In Volume III of my Vintage Must Haves series, I'm excited to share with you several more of my favorite decor treasures and collections.
(Affiliate Links are shared for your convenience, read my full disclosure here.)
Soda Crates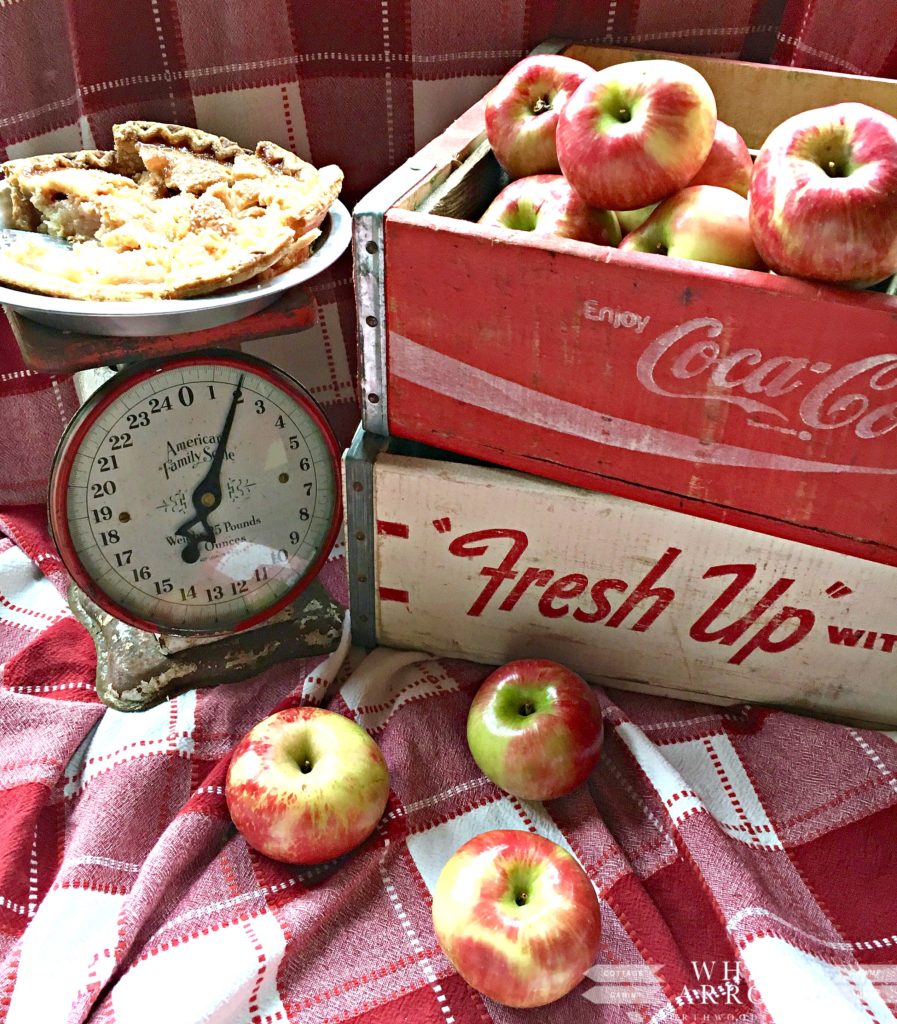 Vintage soda crates in different colors and from different companies can be used as trays, stacked into a side table or used to hold craft supplies.
Tool Boxes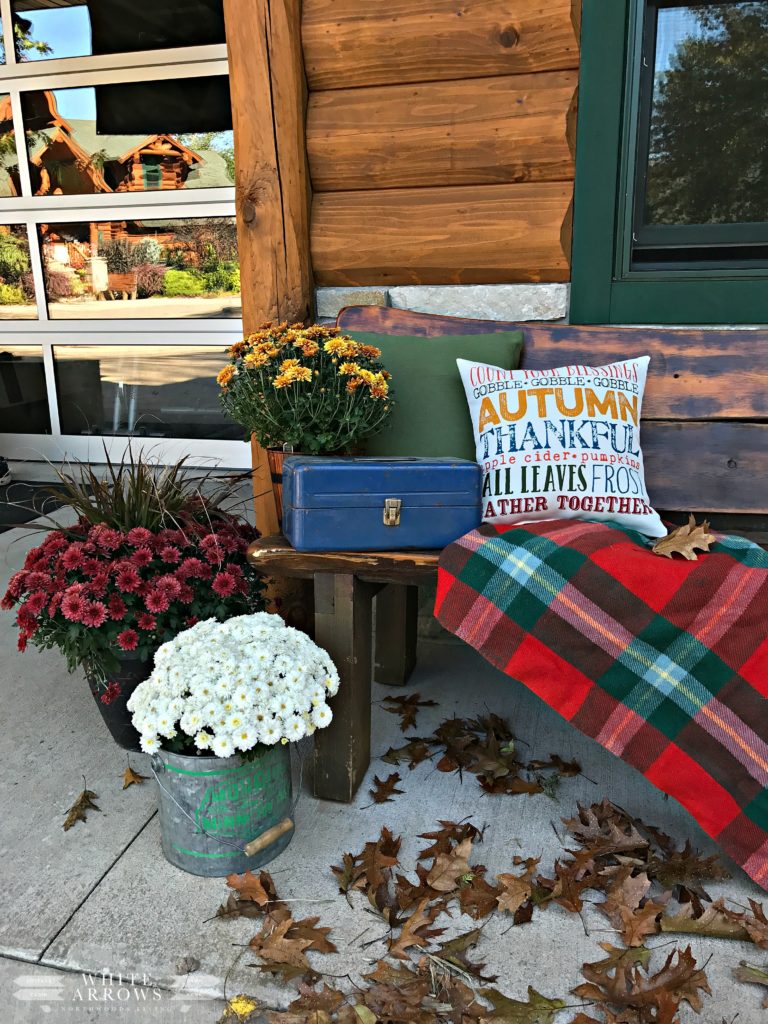 I often just add a tool box into a vignette for texture and color, but they are also practical. I have a friend who uses one on the back of the toilet to hold personal items. They are perfect for a boys bedroom and storing legos.
Nut Cracker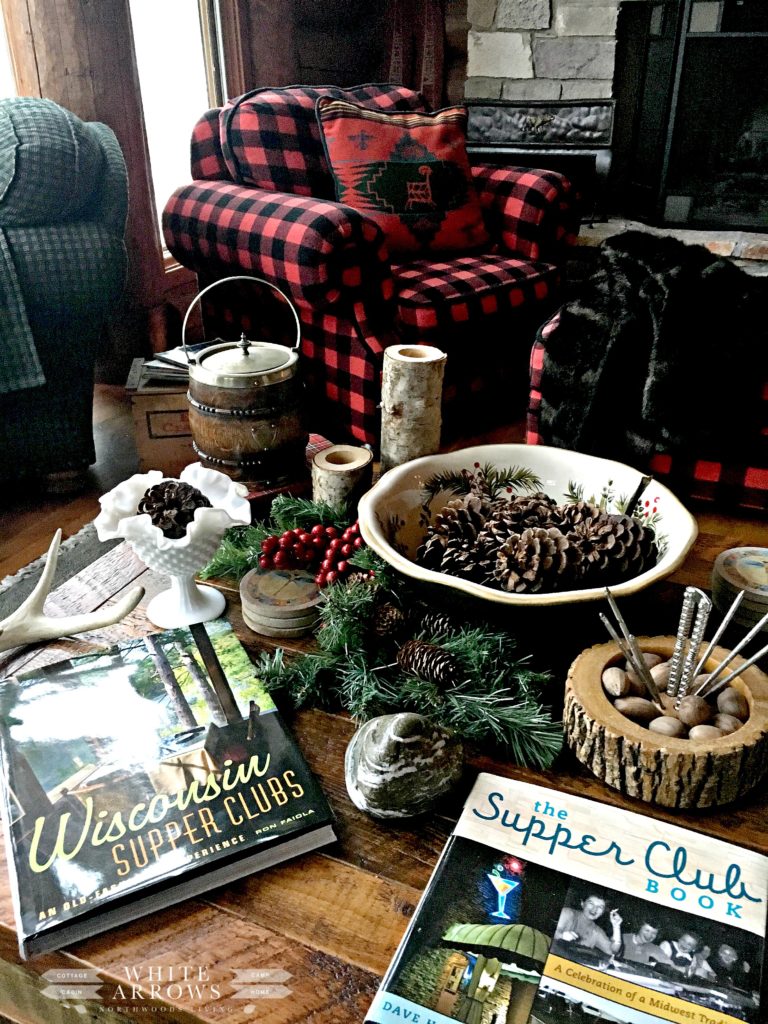 My grandparents had a nut cracker and  holder like this one. When I saw it in an antique shop it brought back memories of cracking and eating pecans at their Texas house I loved visiting.
Poker Chips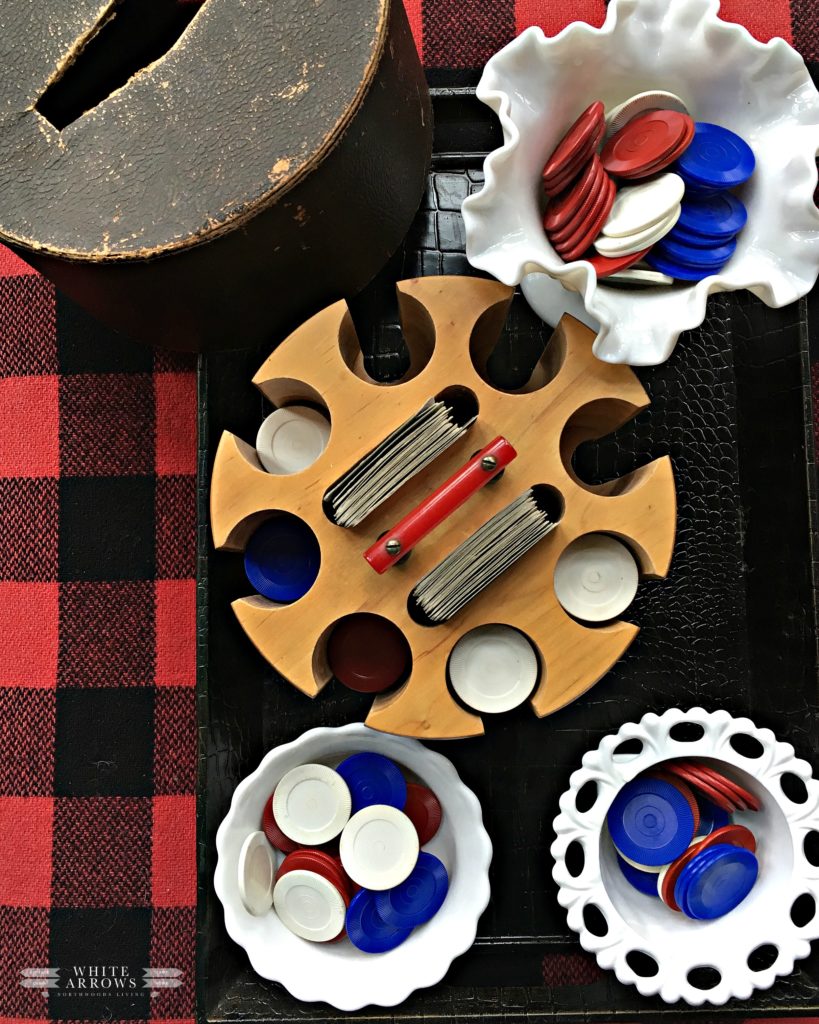 When my inlaws come to visit the card games start. Sheephead, 500 Rummy and Poker. It is great bonding time with lots of laughing, story telling and amazement at how good the kids are at playing! This vintage poker chip holder instantly grabbed me when I saw it at the annual 4th of July Antique Fair they hold at our local high school. That's how I feel about antiques and vintage items, that they find me. Do you feel that way too?
Cake Stands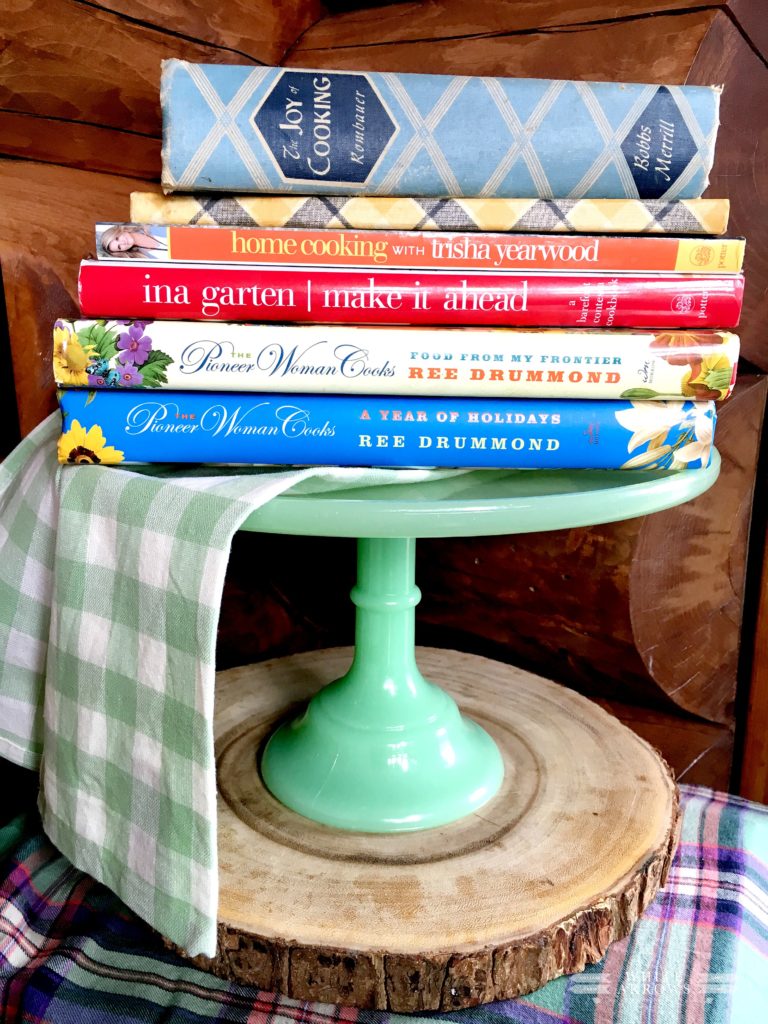 I am tempted to buy every cake stand I see. I love all the different sizes, heights, shapes, colors and styles. They make every item I serve look and taste better. They are also good for showing off items, like a frame showcasing a piece of art.
Milk Glass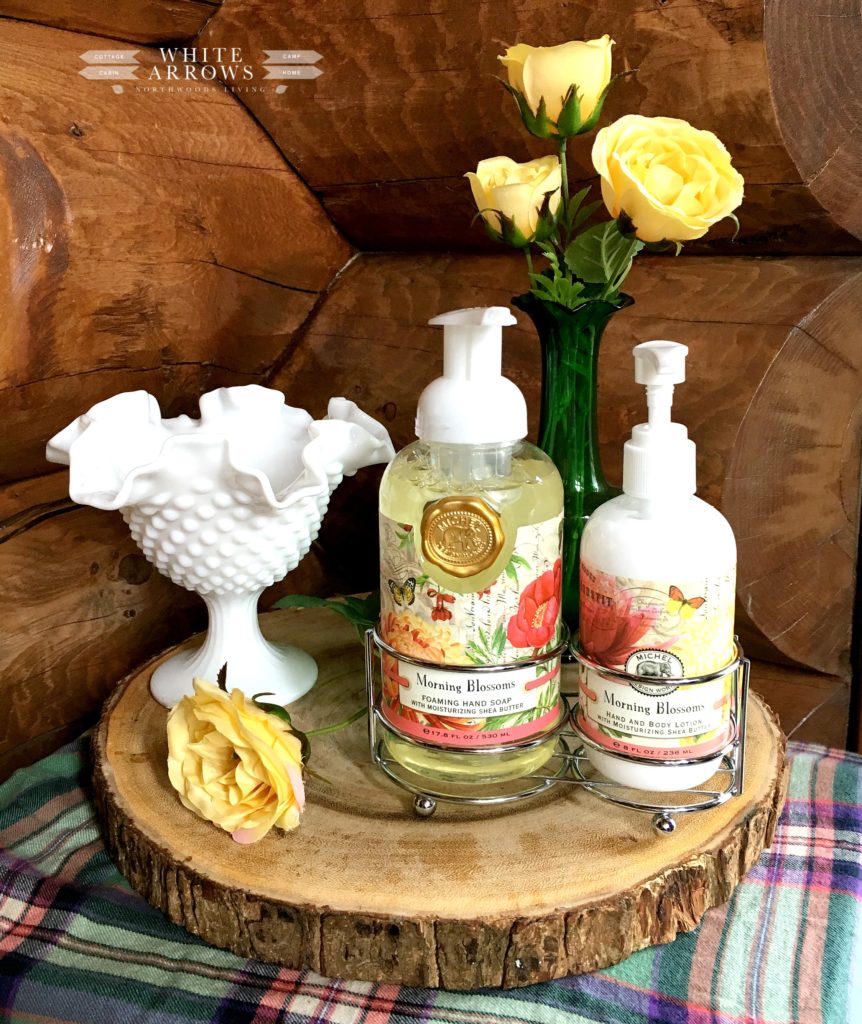 Milk glass is something I see every time I go antiquing. There are so many different styles and at reasonable prices so it quickly becomes fun to collect. It makes a wonderful gift for a mom or girlfriend. It works well in all seasons of decor, can be used as a vase or to hold snacks at a cocktail party.
Cranberry Box

Manitowish Waters, one of the communities here in the Lakeland Area, is known for its cranberry farms. I like to find pieces that remind me of the area we live in. To read more about our local cranberries and experiencing the harvest read this post from Northerly Collective.
Table Linens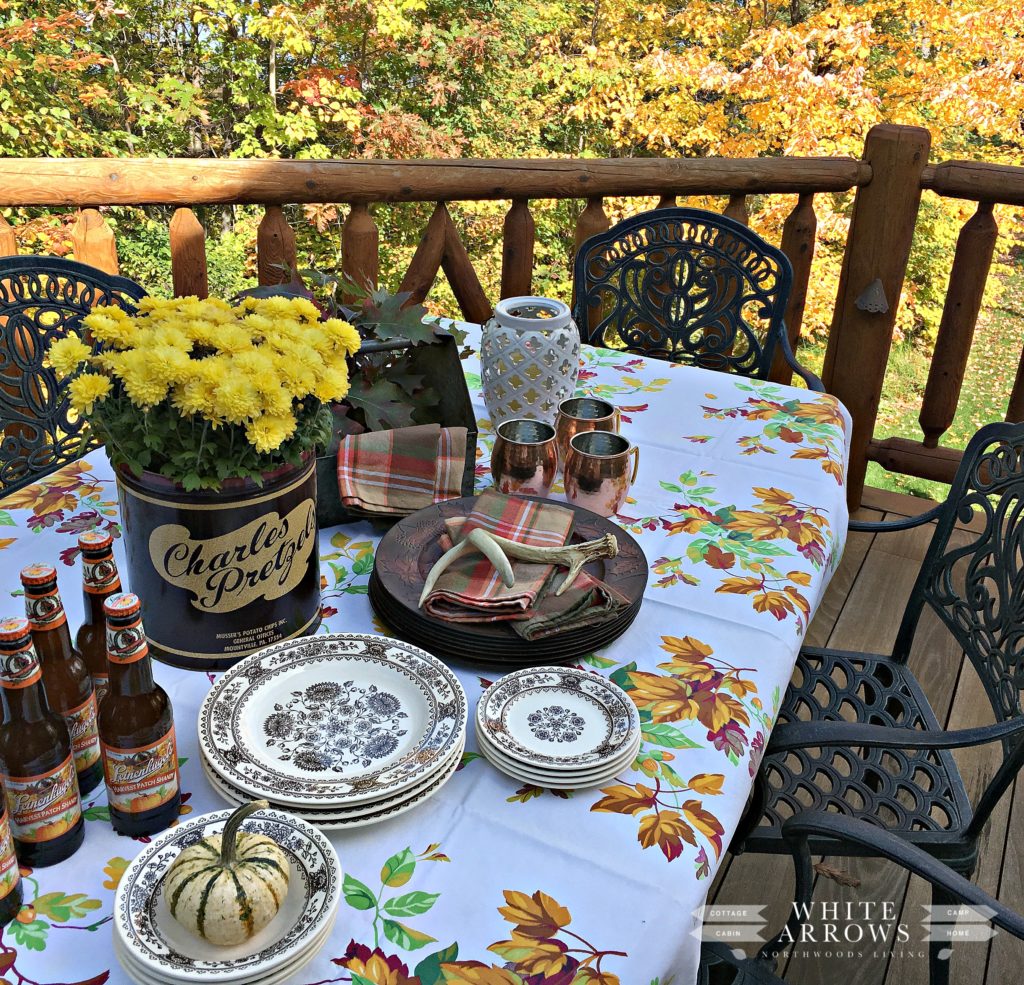 Some of my favorite table cloths and napkins have been passed down from my grandmother and some have been found at antique shops like this one with fall leaves and colors.
Wool Jackets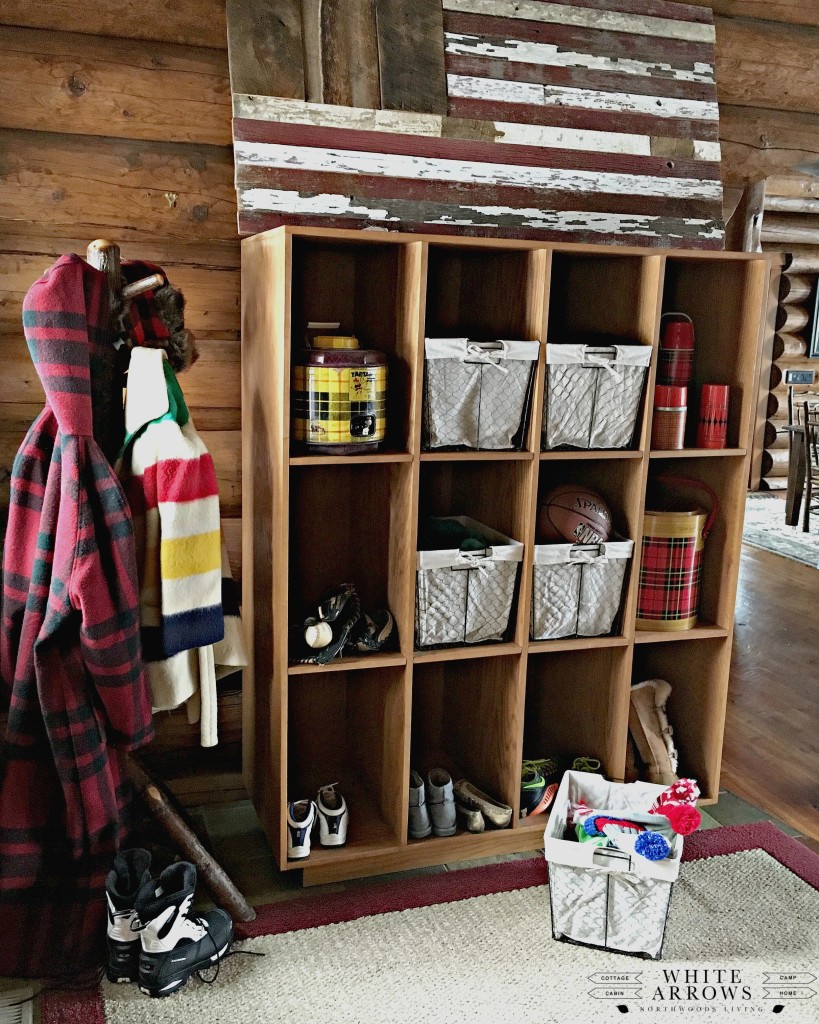 Pendleton, Hudson Bay or Woolrich, any vintage wool coat is a special find. These coats look great as decor, but they are also still great to wear. This log red and black plaid Woolrich coat is the warmest coat I have ever worn!
In case you missed the first two posts in the series: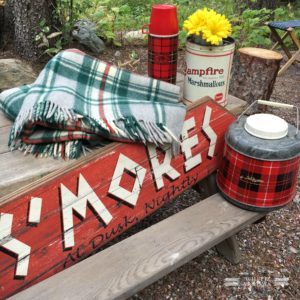 Volume II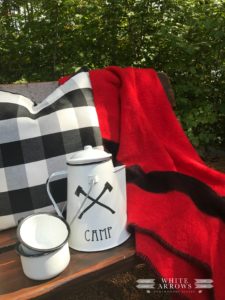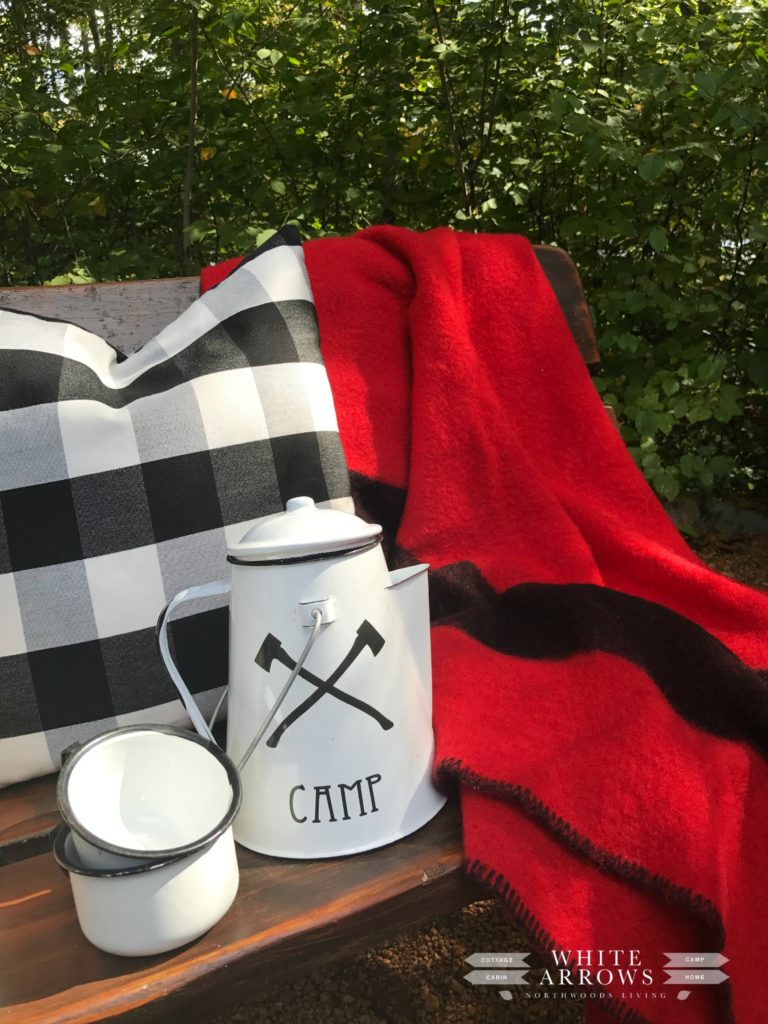 And be sure to sign up in the sidebar or bottom of the page to receive my posts to your inbox so you don't miss the next in the series.