I'm sharing some delicious ground beef recipes and an amazing deal from one of my favorite companies for FREE beef. Butcher Box makes dinner easier and healthier.
(Affiliate links are used for your convience. Read my full disclosure here.)
Over ten years ago my husband and his brother bought the family business from their parents. My in-laws retired to a 200 acre farm to start the next chapter in their lives. They began raising grass fed beef.
At that time, our family started learning more from Grandma and Grandpa about why eating grass fed was so good for us.
We enjoyed the beef from their grass fed black Angus for years. Then two years ago, they retired from farming to spend more time in warmer temps and we started looking for a new resource for our meat.
We found Butcher Box. ButcherBox Ground Beef is 100% grass-fed, grass-finished and raised free from antibiotics and added hormones. It is also humanely raised and certified pasture raised. ButcherBox is a meat subscription company that distributes high quality meat you can trust; 100% grass-fed and pasture raised beef, free-range organic chicken, heritage breed pork, and wild caught Alaskan salmon directly to your door. ButcherBox believes in better. Their mission is to create a world where everyone wins with meat that is better for you, your family, the animals, the farmers, the business, and our planet. All of their products are humanely raised and never given antibiotics or added hormones ever.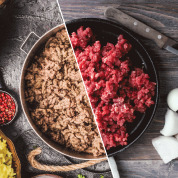 Through April 4 new members receive two pounds of ground beef FREE in every box for the lifetime of their subscription. Each month you have the option to change up what comes in your box or leave it as is and not even think about it. I usually fill mine with ground beef, pork chops, steaks, bacon and salmon.
Having my monthly box Butcher Box in my freezer saves me so much time. I just have to pull the meat our to thaw each morning and its ready to go in the evening.
Some Great Ground Beef Recipes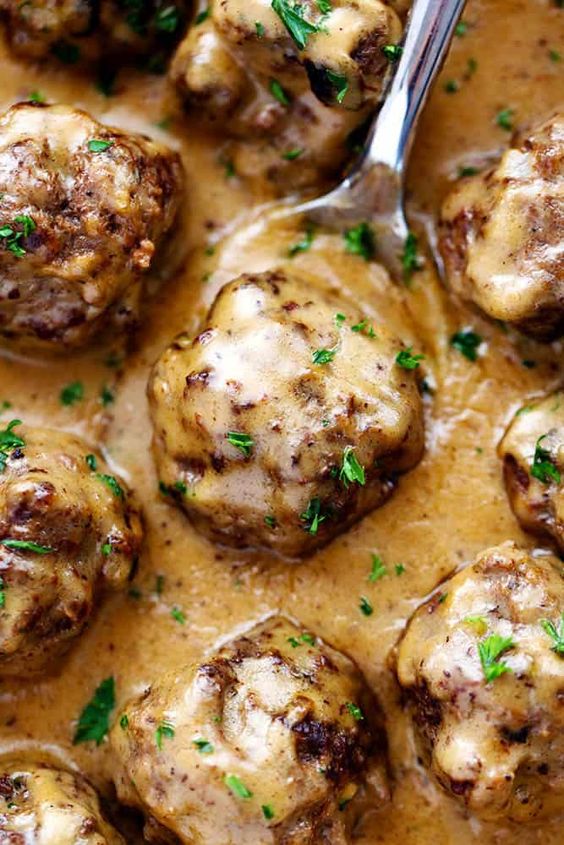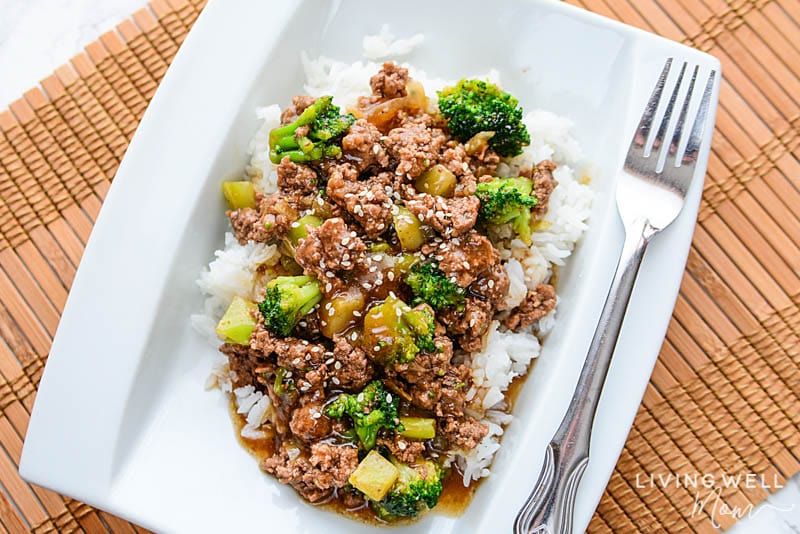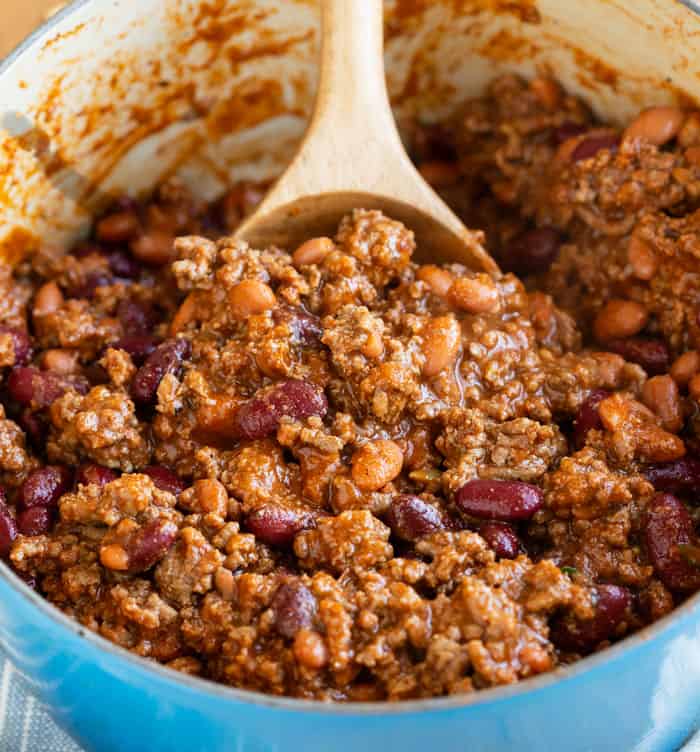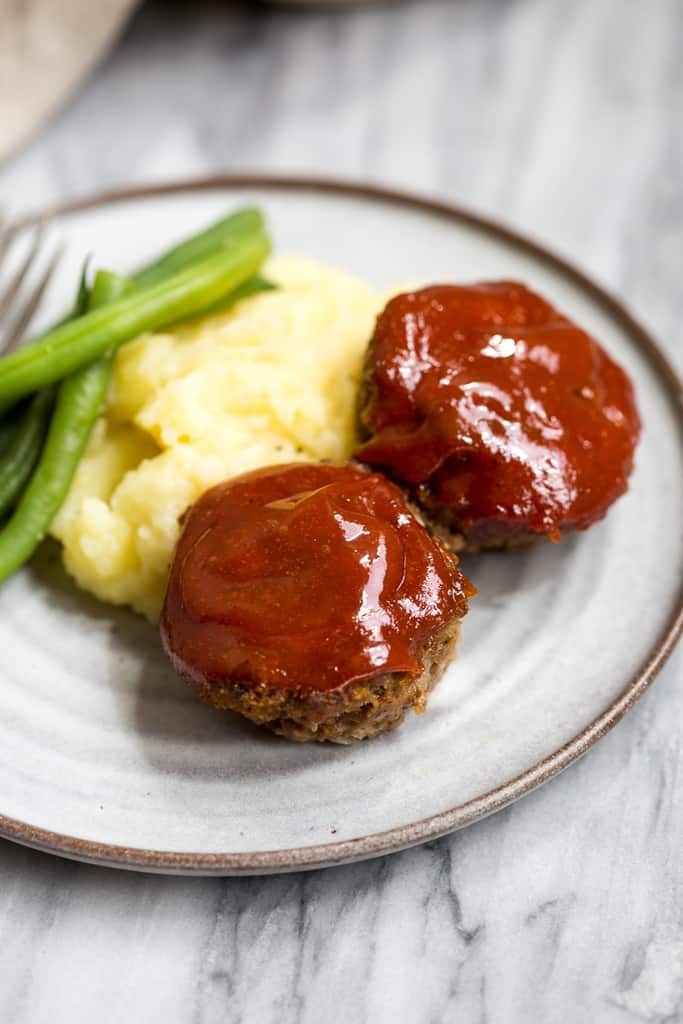 Cheesy Ground Beef Quesadillas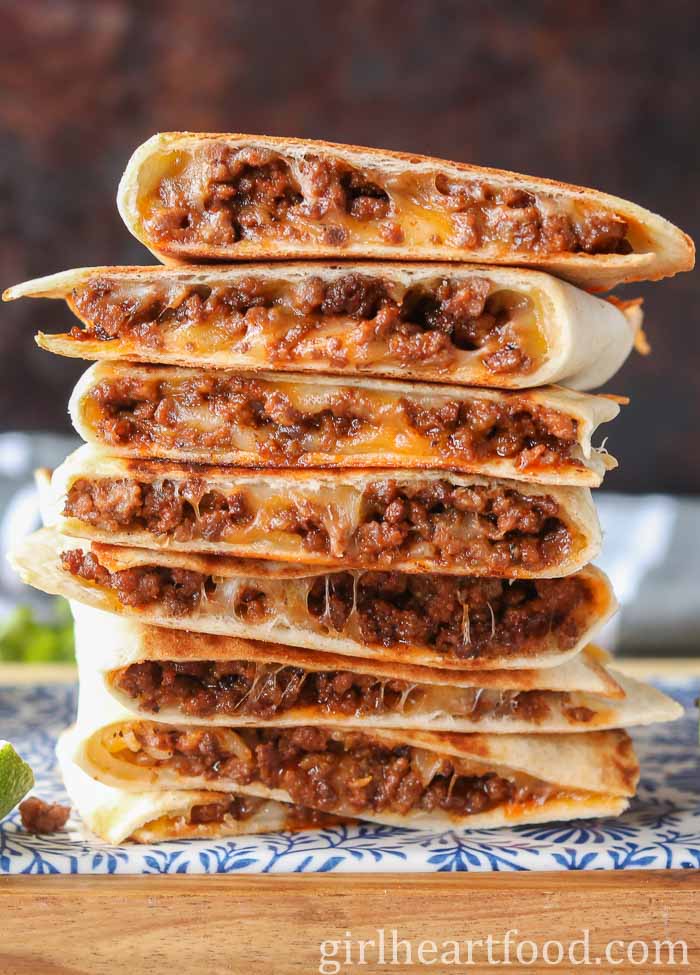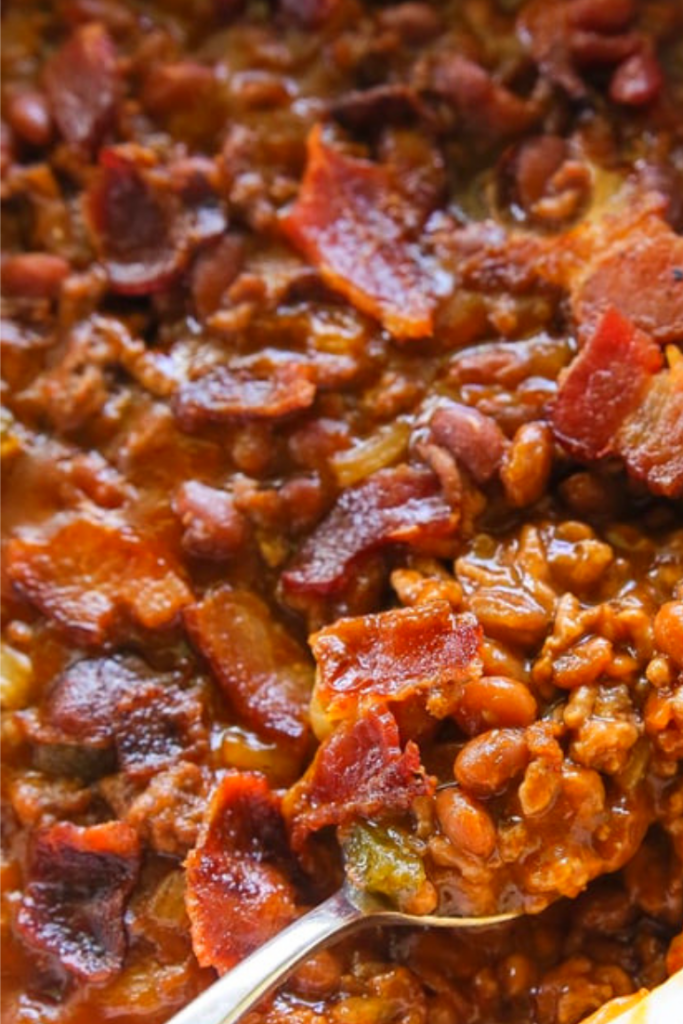 FOLLOW ALONG
Instagram ~ Facebook ~ Pinterest ~ Twitter ~ YouTube