I am blessed!  I live "Up North" in Wisconsin. My husband and I have five children ranging from 14 to 22 years old, a Great Pyrenees named Honey and two Bernese Mountain dogs, Zuri and Koda.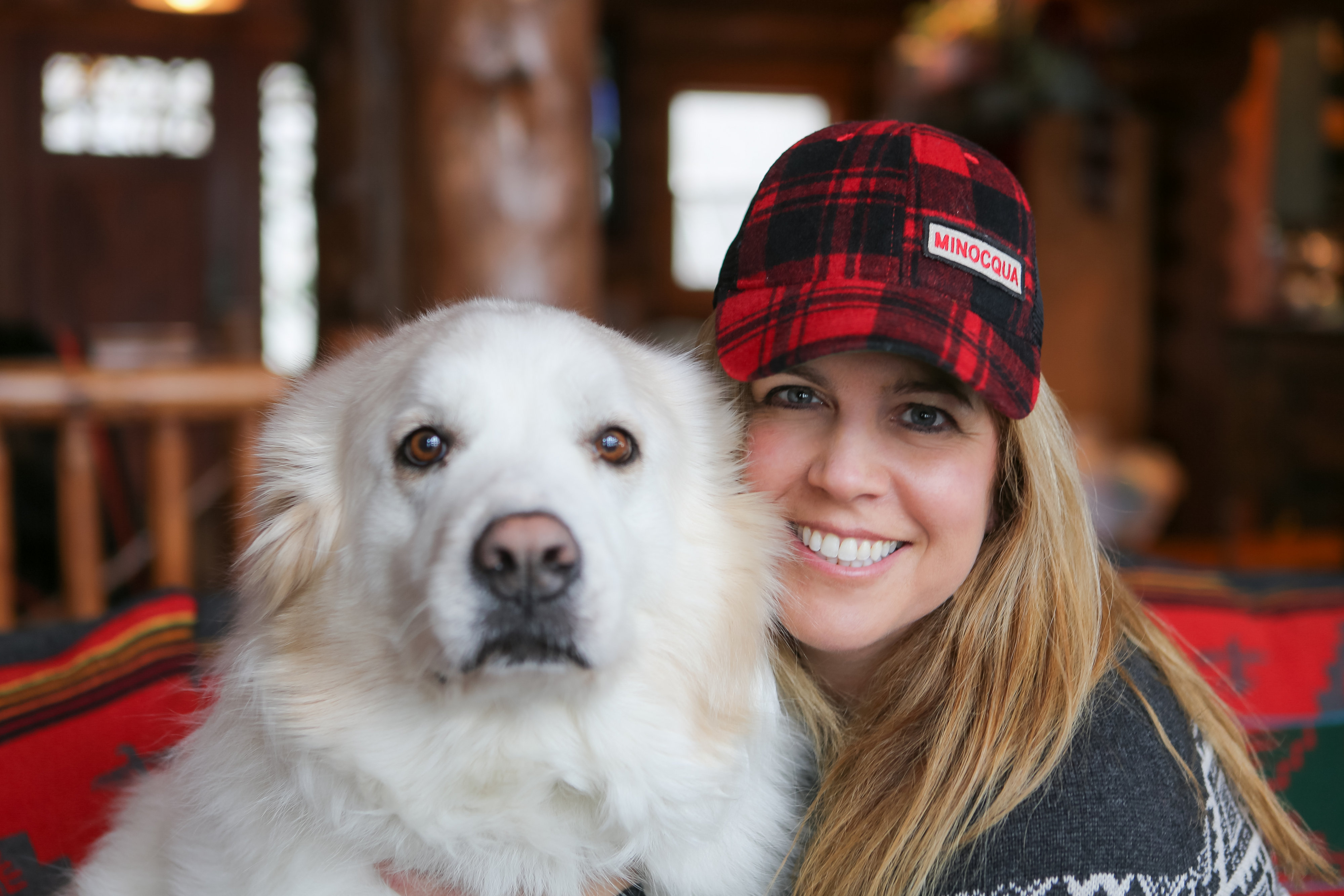 The view from my windows everyday is filled with beauty and I am excited to share my love of Northwoods Living with you. I enjoy the outdoors in every season, style my log cabin home to be warm and welcoming for family, friends and our guests. I am passionate about building family memories for my children, decorating and entertaining.
I have a heart for encouraging women, helping them find ways to make CONNECTIONS  and find DIRECTION in their lives.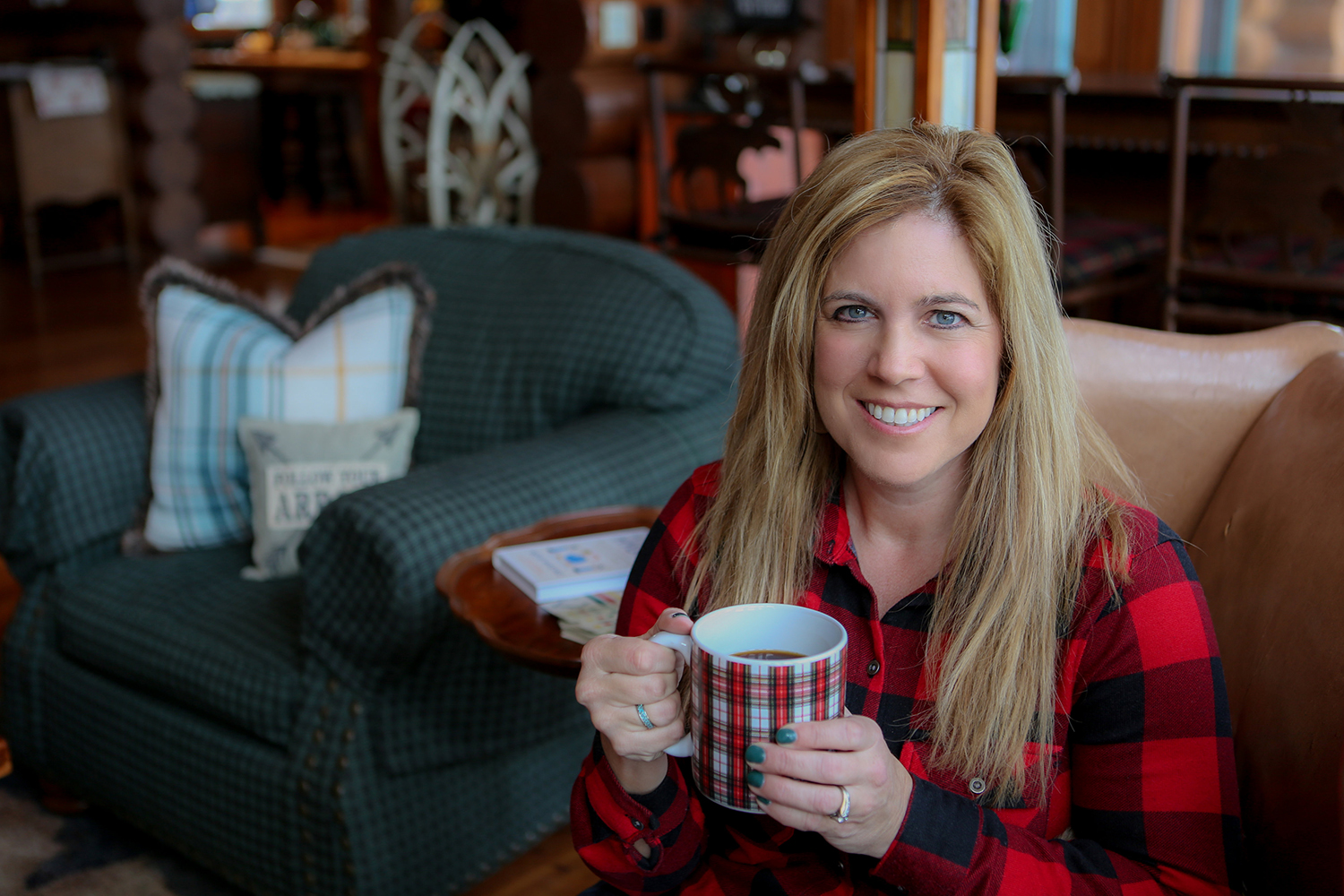 I grew up in the bluebonnet fields of Texas, moved north to the corn fields of Iowa for college and now even further north to the woods of Wisconsin.  I began my career as an elementary school teacher before becoming a stay at home mom and spending time volunteering at the kids' schools and in the community. A few years ago I decided to turn my passions into blogging and While Arrows Home was born.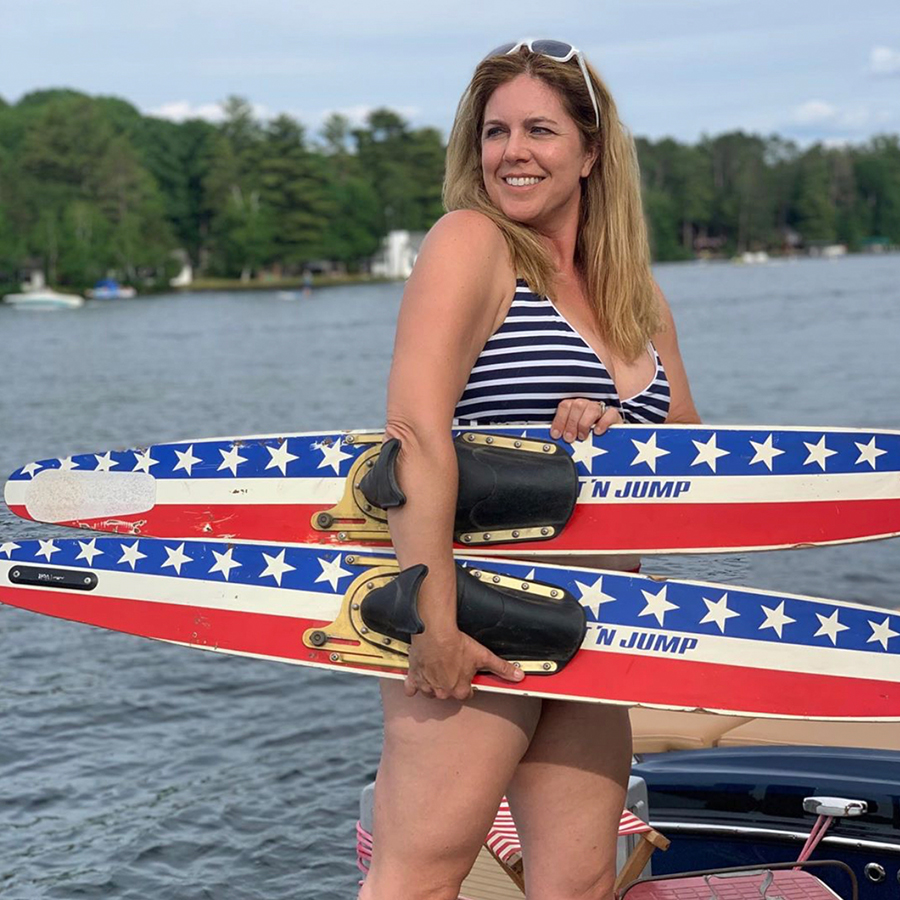 You can also find me under the big Montana sky in Whitefish where we love to hike and ski.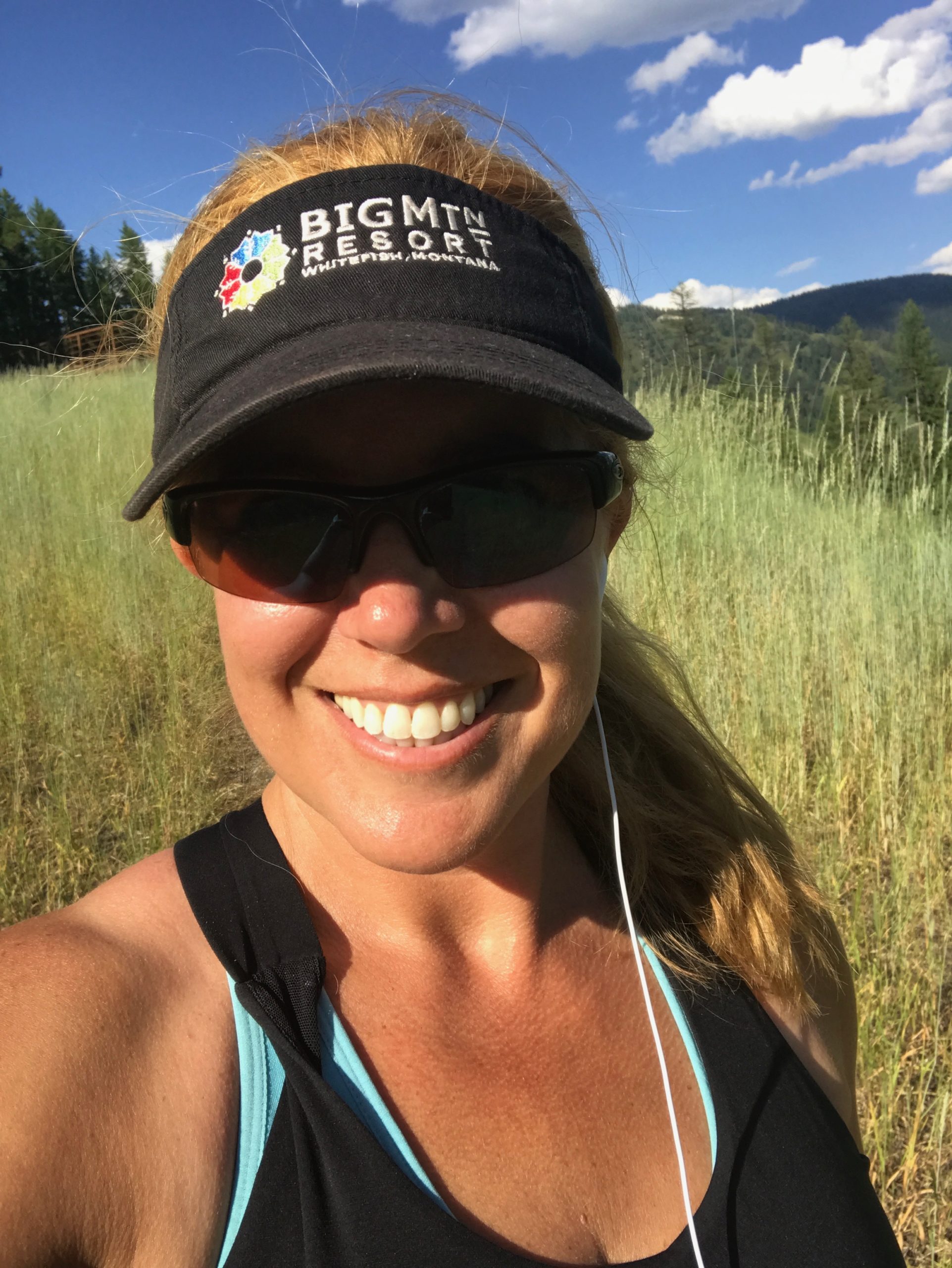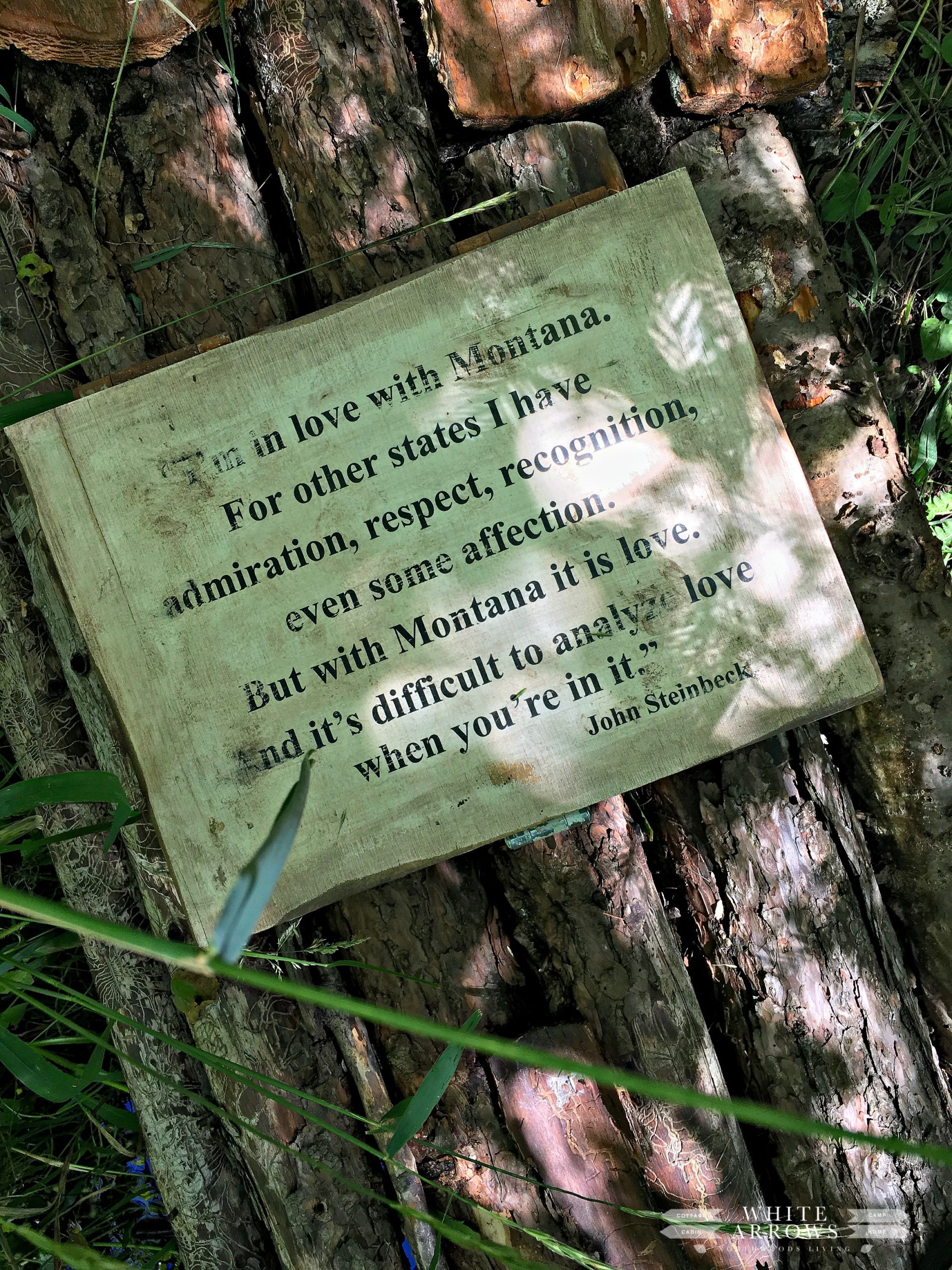 My hobbies are Reading, Antiquing and Fitness. I enjoy whatever sport is in season- boating in the Summer, cross country skiing and snow shoeing in the Winter. I treasure time with family and friends!
Behind the Name ~ Why White Arrows?
You know you've reached Wisconsin's Northwoods when the landscape begins to change. Farms and cities are replaced with increasing pine and birch forests, the highway slows and turns to two lane.
White arrow signs along the sides of the roads mark businesses, schools, churches, family camps, a friend's cottage, your cabin, resorts and restaurants.  The arrow signs are a part of the landscape and a nostalgic  symbol of the area. I felt it was the perfect symbol for my blog, where hopefully, you will be led to inspiration.