My Online Store
You can visit my brick and mortar shop in Minocqua, Wisconsin or shop online HERE.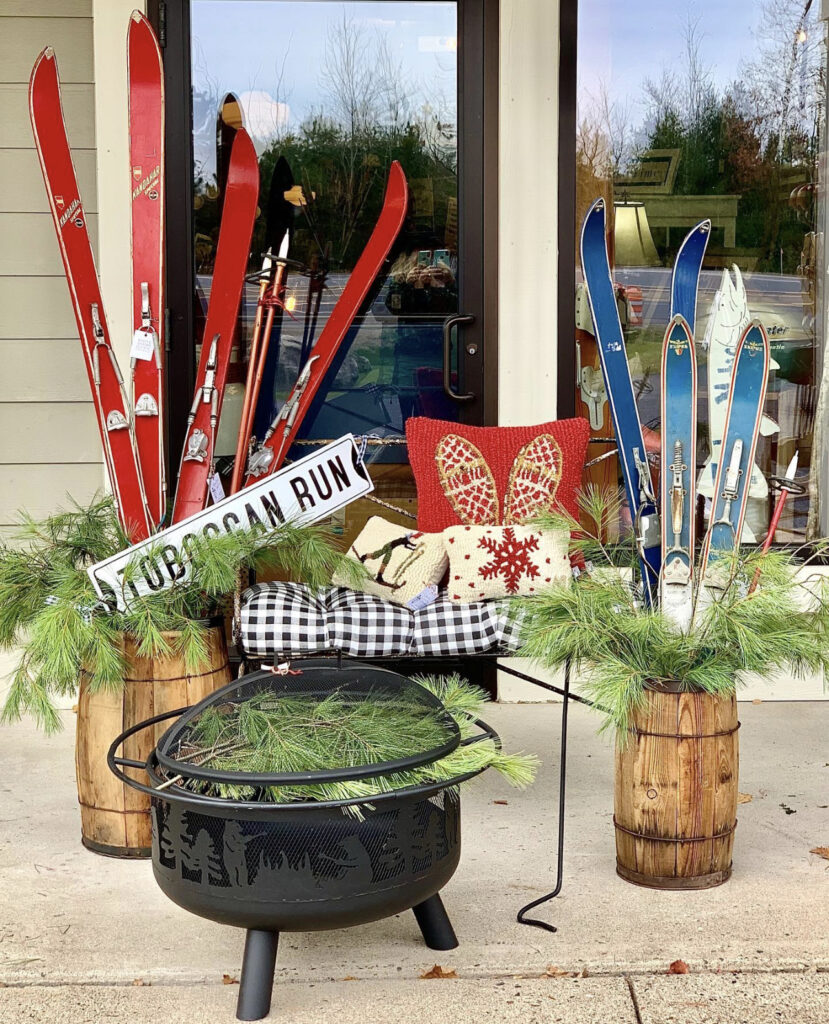 My Amazon Store
You can shop my curated Amazon Store HERE. My shop is being updated often to give you my recommendations.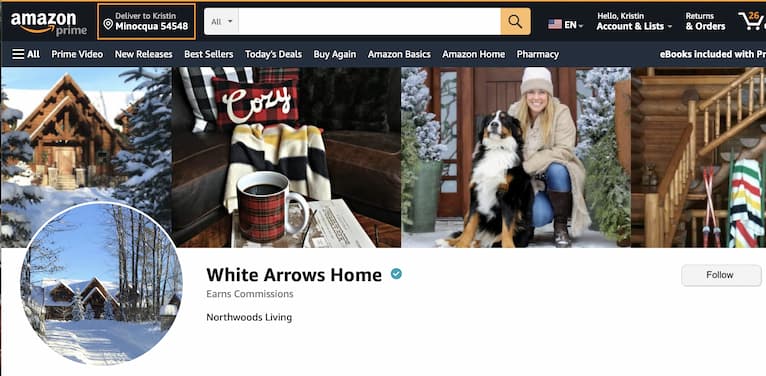 LTK App
Shop my page on the Like to Know it App.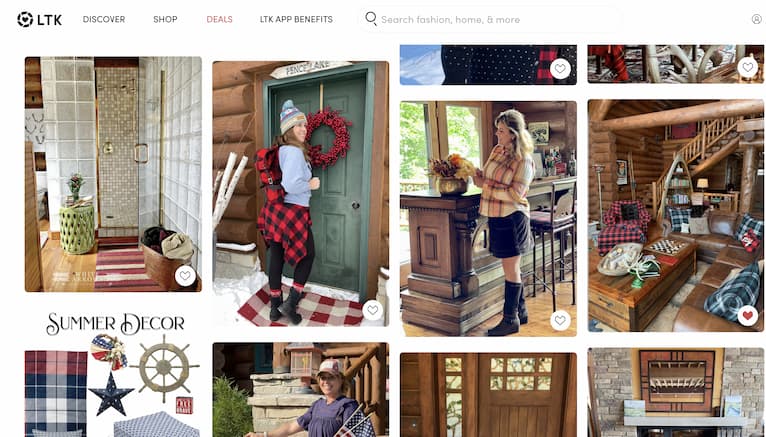 Etsy
Shop my new Etsy Shop.