Episode 32: "Building Competence Through Adventure" is LIVE! This episode is one you won't want to miss!
We kick off the episode by catching up with Erik and me as we share some of our favorite camping memories both new and old. 
In the spirit of today's interview, I share my newest project, renovating my very own vintage camper, a 1974 Yellowstone.

Erik shares with us a funny camping story taking place in the Sand Dunes National Park.
Following our chat, we interviewed Janine Pettit from Girl Camper. Janine got her start in blogging and then grew to the Girl Camper Podcast and is now the leader of a full-fledged camping movement. Her goal behind this brand is to inspire and encourage all those who camp to follow their camping dreams.

We start off speaking with Janine about how she got her start as the face of the Girl Camper Podcast, magazine, and movement. 
Janine also shares with us the backbone of the company and how it all works. She shares what it means to run a chapter from creating events and educating on the area they host in. 
"There is no wrong way to camp like a girl!" -Janine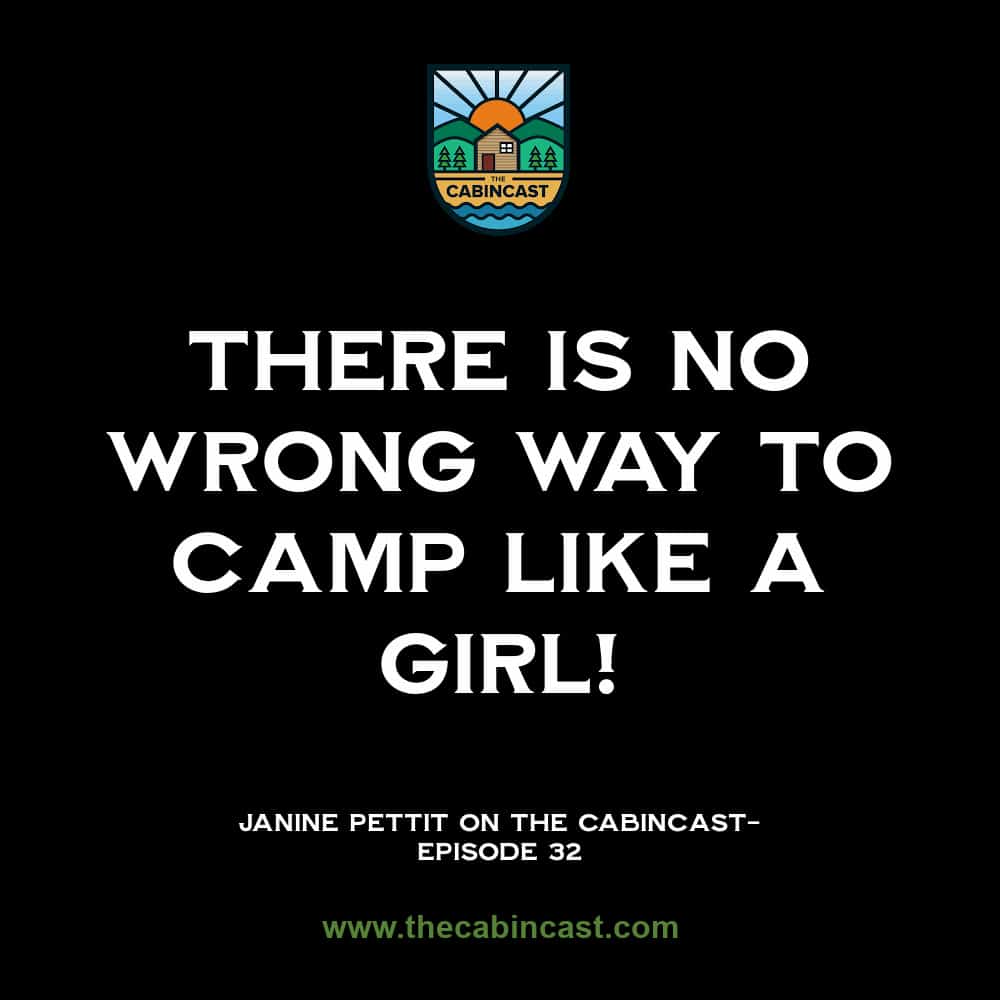 We also hear Janine's top tips for getting started with camping and how to make sure you are making a wise investment. She references outdoorsy.com which can be a valuable resource.
"It's a way to not only meet people but maybe try a dream out." -Kristin

Jenine also discusses the pros and cons of vintage campers versus buying a new camper and what it is truly like to fix up a vintage camper. 
"Don't feel like it's about what you are camping in, it's really not, it's about bonding with other women and getting out around that campfire." -Janine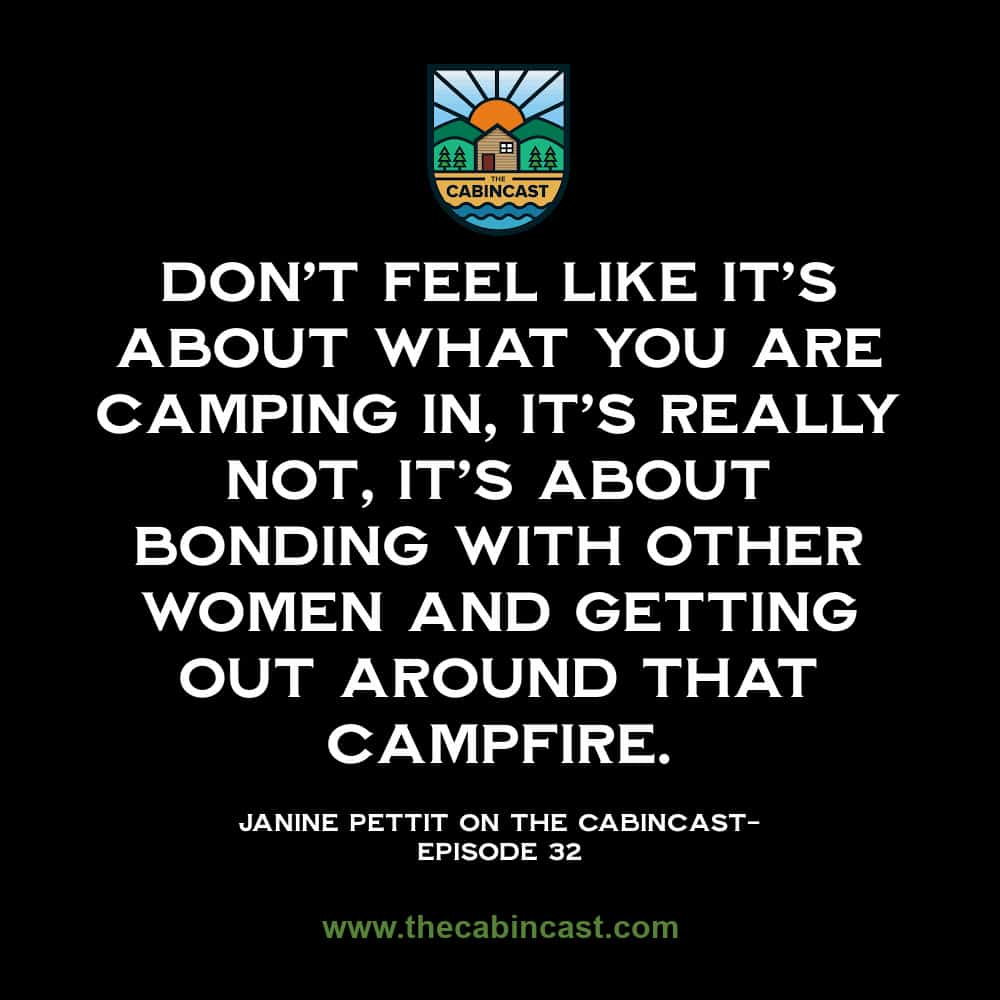 We also talk about towing and cars with Janine and briefly dive into how to tow safely.
"It's not what you can pull, it's what you stop." -Janine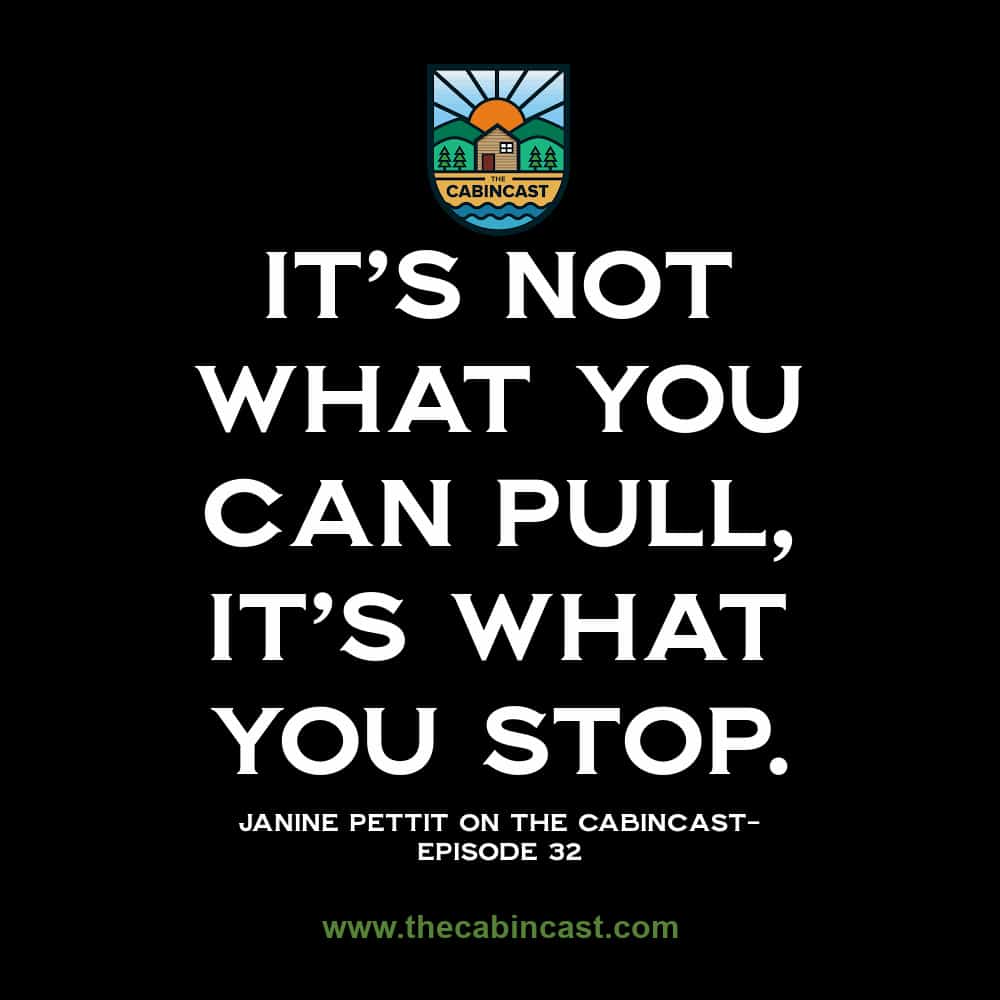 Throughout this episode, we hear Janine's wonderful camping stories and experiences that just make us itching to travel!
"I felt this incredible gratitude that I needed to express for all this beauty that is available for anybody."-Janine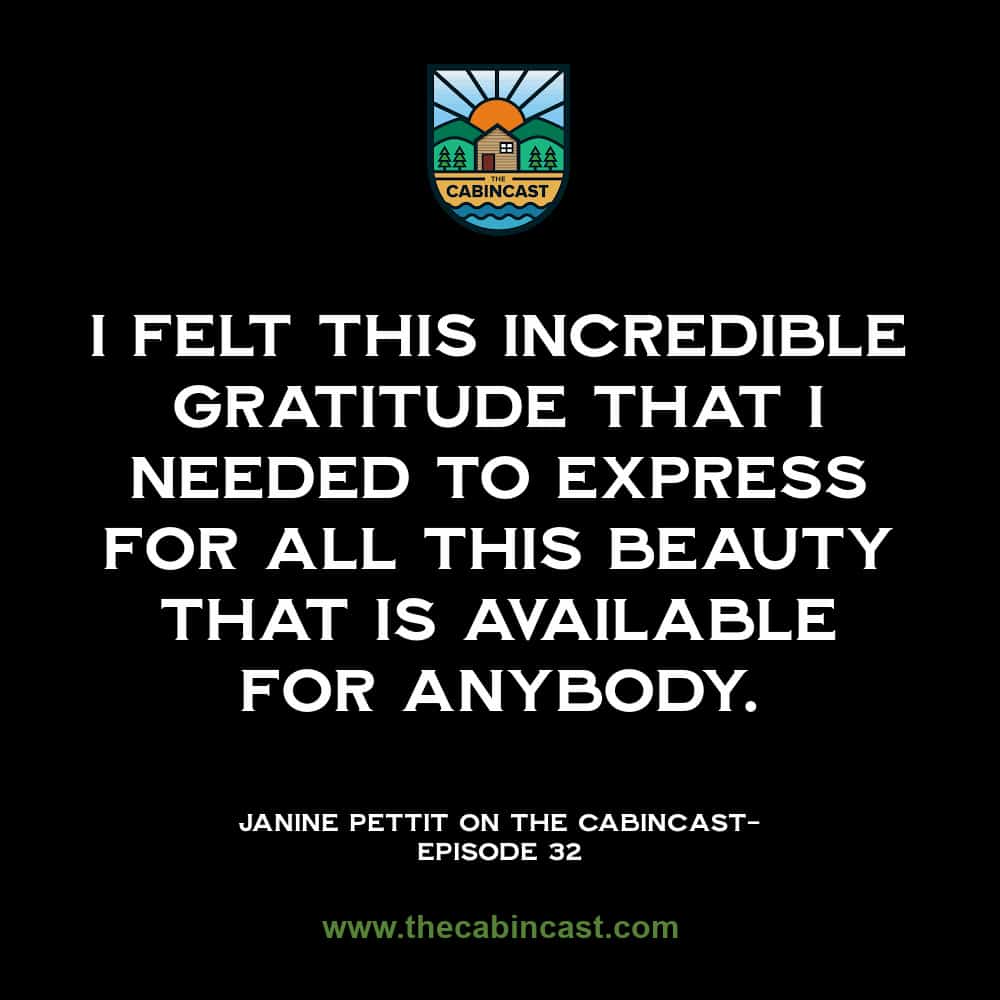 We also hear Janine's bucket list of her next camping getaway. 
One major theme of Girl Camper and this episode is the experience that comes along with camping. The connection between fellow campers at a campsite or other Girl Campers is like nothing else. 
Camping has its internal benefits as well. Janine shares the rewarding and self-motivating aspect of camping and how truly powerful those feelings can be.
"You are a lot more capable at problem-solving than you think you are." -Erik

To conclude the episode, Janine shares her perfect day which involves wonderful camper moments, hunting for "junk", and time spent with other campers. 
"When I am walking back to my own camper and I see the little light on in the camper, it's almost like my camper is waiting for me." -Janine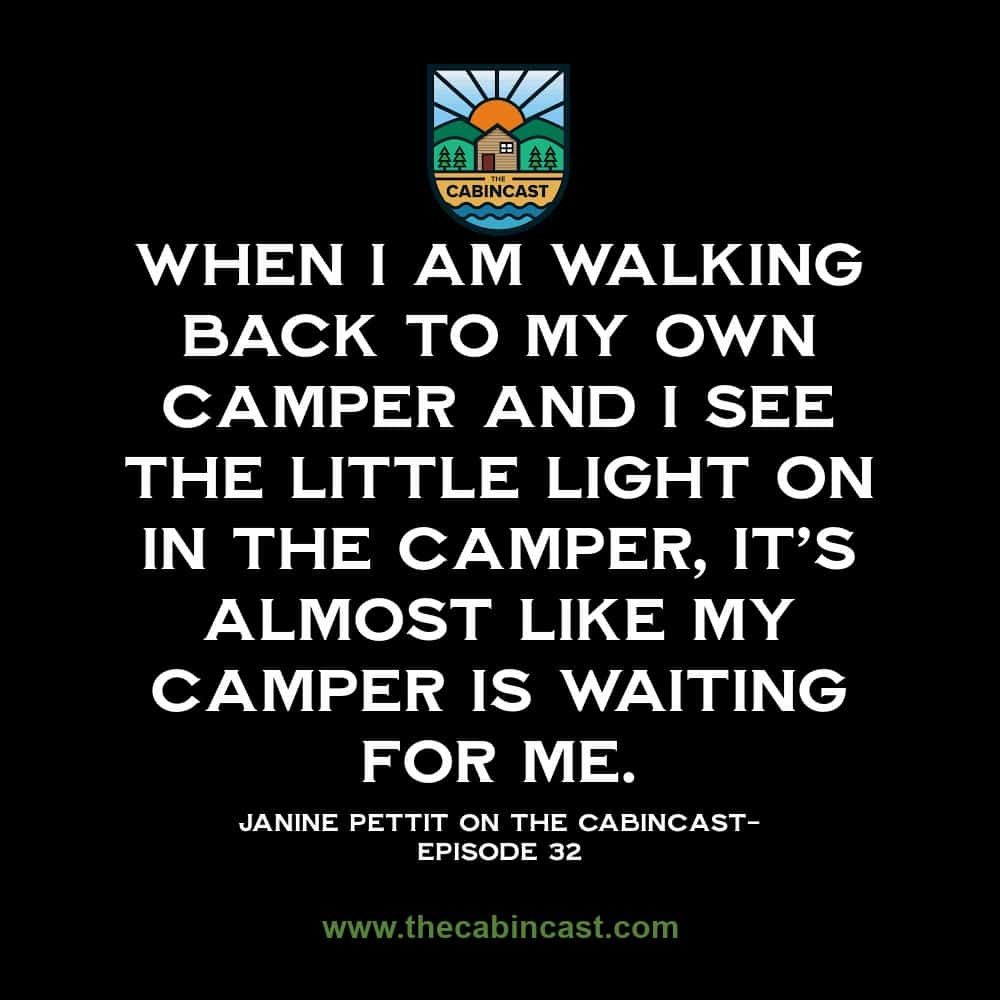 Thank you so much to Janine for joining us for this week's episode, it was so great to catch up with her and hear her story! Be sure to check out her website, podcast, and social media! Thank you for tuning in, see you next week!
FOLLOW WHITE ARROWS HOME 


Instagram ~ Facebook ~ Pinterest ~ Twitter ~ YouTube ~ Tik Tok ~ Liketoknow.it