Welcome back to another episode of The Cabincast. In today's episode, Erik and I share another Cabin Chat. We are chatting about the colors of Fall and how we have been spending the season here in The Northwoods!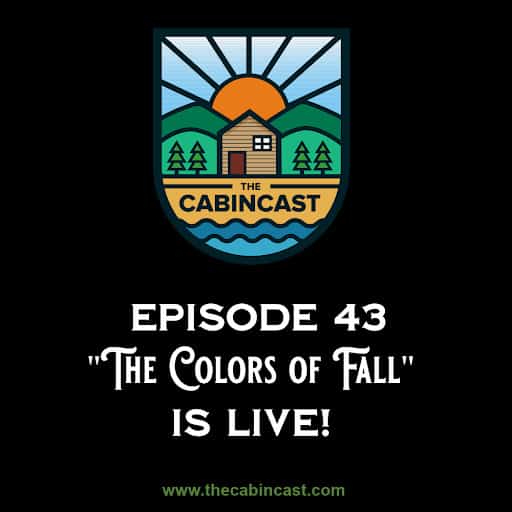 We start off by sharing one of our favorite views of the fall colors, the Porcupine Mountains. There are nice hiking trails and overlooks.
I share one of my favorite memories of heading out to visit my brother when he lived in Vermont during the Fall and eating lots of apple cider doughnuts.

Photo: upmatters.com
This leads to Erik sharing his favorite Fall memories of growing up on an apple orchard and what his life was like on those 40 acres. 
I share about my dad's Fall bike ride across the state of Wisconsin. He lives in Montana and brought his biking friends along to explore the bike trails and quaint towns along the way.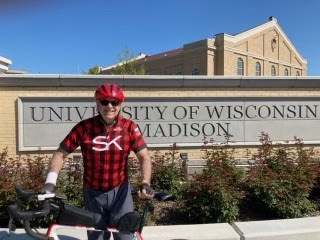 Erik tells us about his recent adventures at Pirate's Hideaway in Eagle River, WI. Here they have a big pirate ship that you can rent for birthday parties for kids or adults! This is a very fun activity for the family! 
Thank you to our sponsor,White Arrows Home. 
Up next Erik shares a funny situation with his truck as well as a reading from Recreation Magazine! This article goes into detail about how this man figured out he can use his car to go fishing. This old story is sure to make you smile!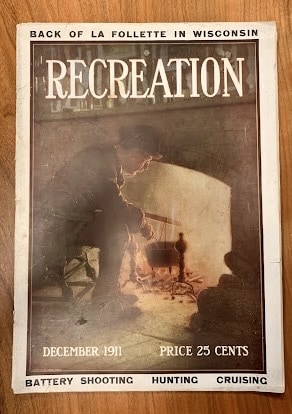 Thank you to our sponsor,Roughing it in Style.
To conclude the episode, I share a great song from the Okee Dokee Brothers called "Can You Canoe?" These childhood friends create family-friendly music that inspires kids and parents alike to get outside.
Thank you so much for tuning in to another episode of The Cabincast, see you next Friday wherever you listen to your podcasts! 
FOLLOW WHITE ARROWS HOME


Instagram ~ Facebook ~ Pinterest ~ Twitter ~ YouTube ~ Tik Tok ~ Liketoknow.it