Kristin Lenz shares the ten beautiful blogs she first enjoyed years ago that are still inspiring her today and will inspire you too!
Seventeen years ago… wait, can that be right? Yes, it was seventeen years ago when I started staying home with my kids. I had been teaching elementary school for seven years when our second child was born. Soon after (one month!) came a move to a new state and a job that gave my husband long hours. So I made a shift too and stayed home with Kallin and Barron.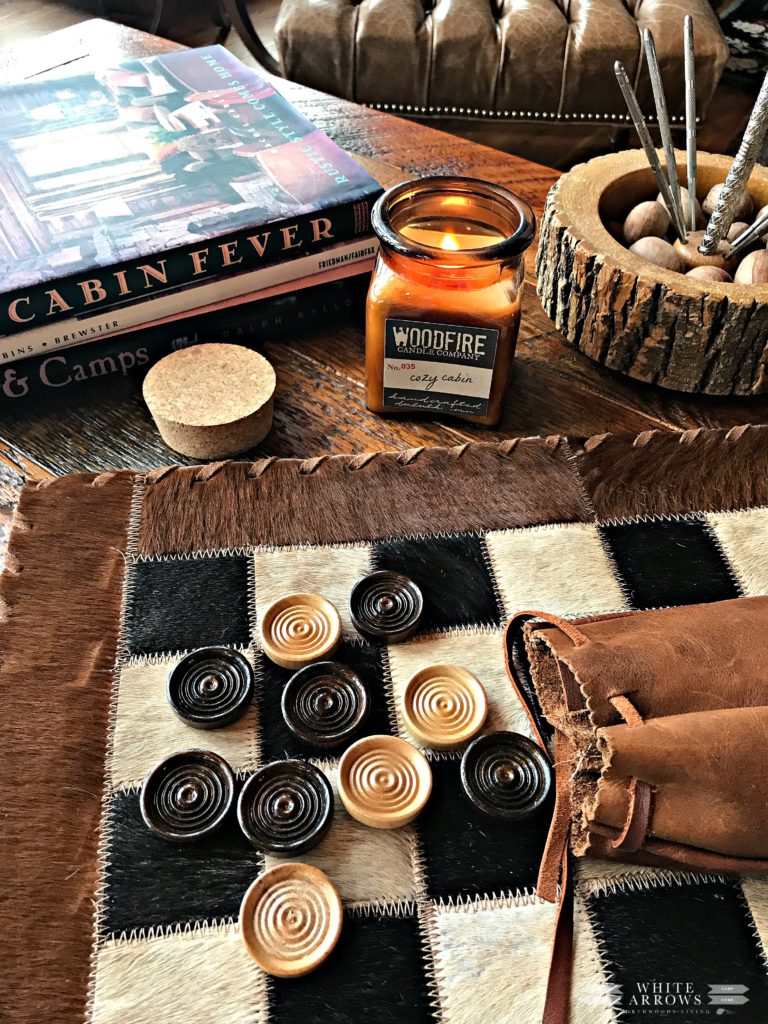 My personality drives me to get out and meet people, to get involved. So it didn't take long before we were making friends in playgroups and MOPS. I also looked to service organizations and local museums where I could volunteer.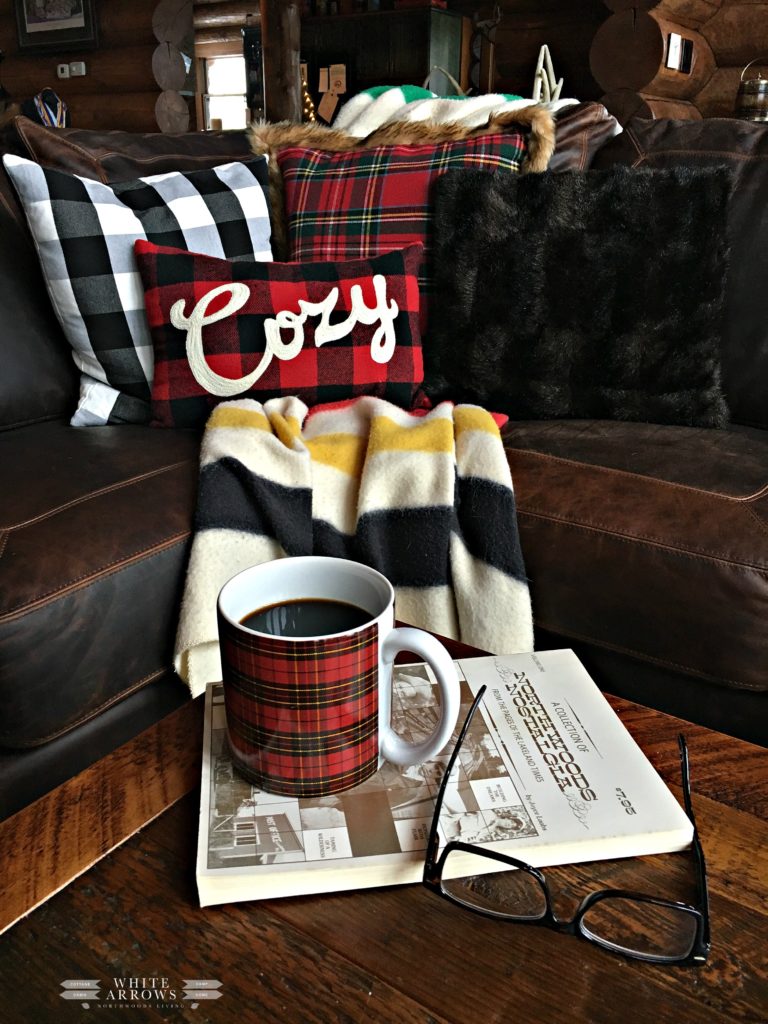 While teaching had been my life long passion and dream, I was also the kid growing up who volunteered to set (style) the table and prep for entertaining. I always loved hosting friends as I grew up in my apartment and first homes. Organizing and decorating, were always calming to me- my happy place.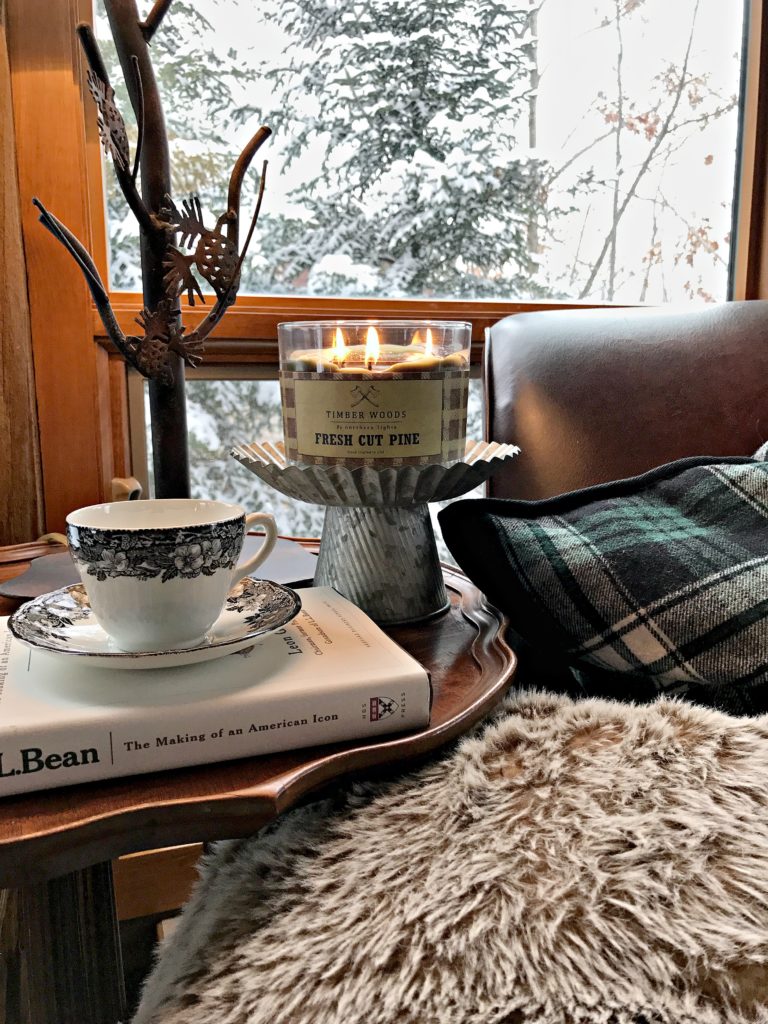 So as I started my new life as a stay at home mom and community volunteer, I ended up raising my hand to be the one to host or the one to decorate for the events and parties. Around this time, I read my very first blog post. It was from The TomKat Studio. She had the most gorgeous parties and ideas! Little did I know at that time that Kim and other bloggers, I would soon discover, would plant a seed and dream in me to write my own blog!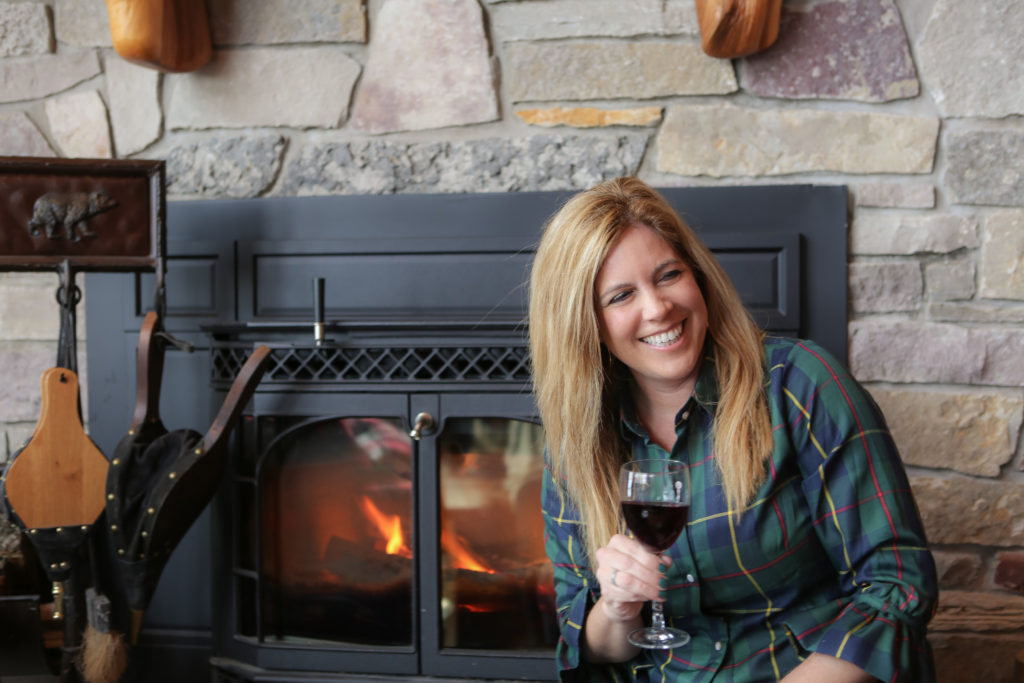 Here are the ten blogs I began reading years ago, that I still love today!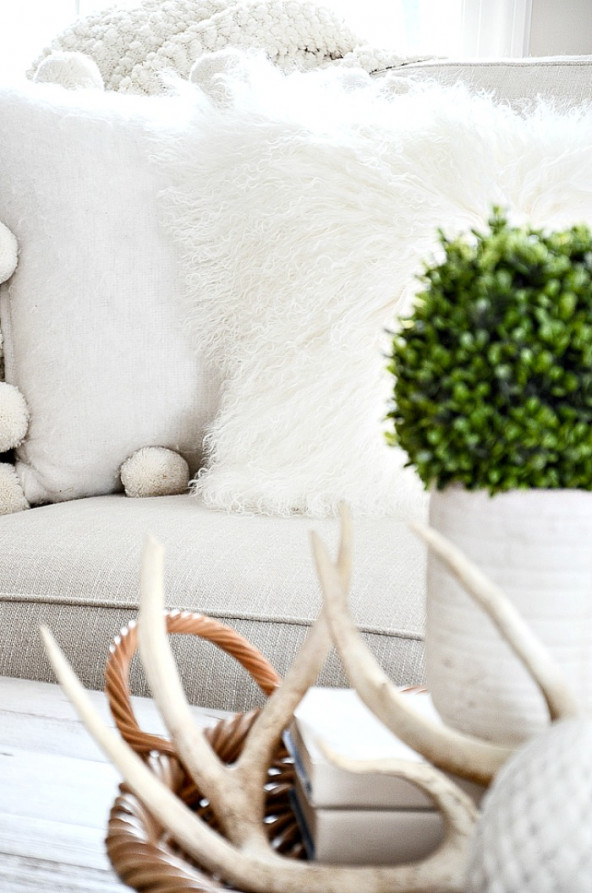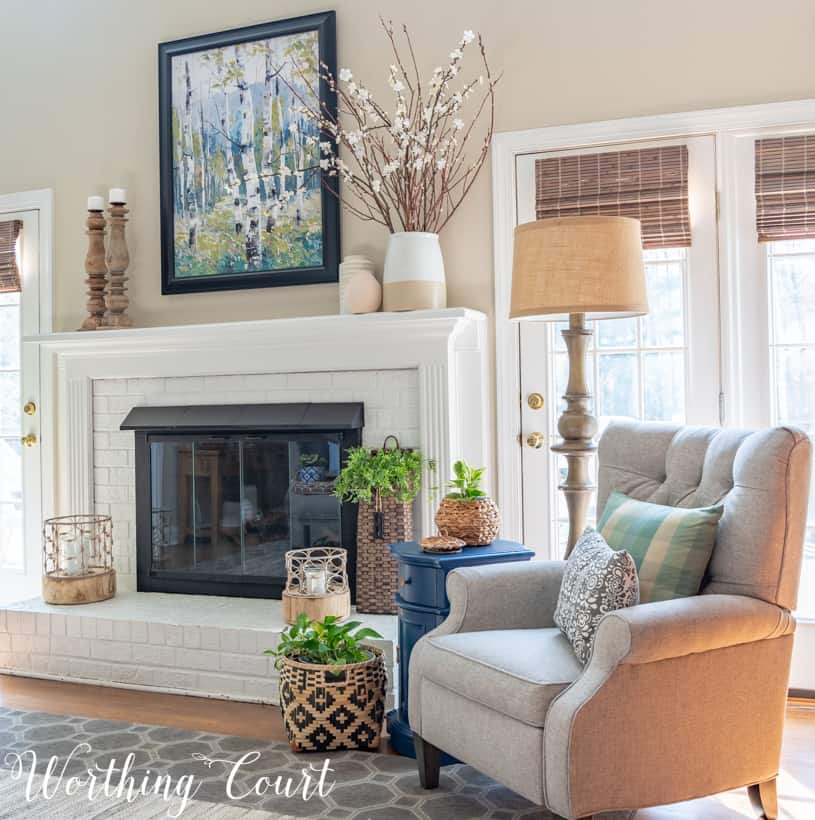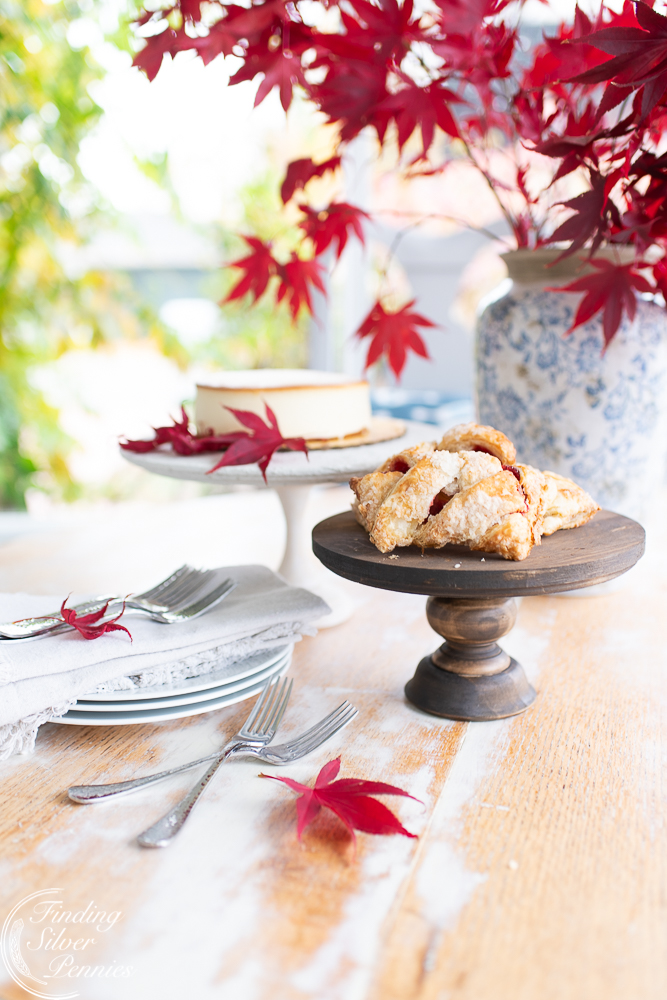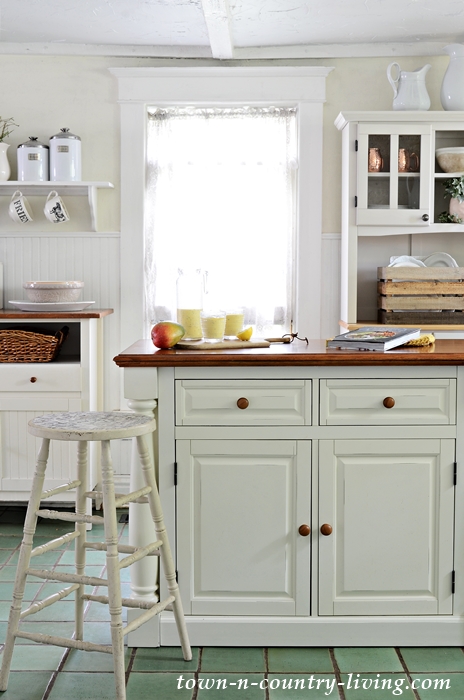 FOLLOW ALONG
Instagram ~ Facebook ~ Pinterest ~ Twitter