Beautiful Plaid chair options for your cottage, cabin and home.
(Affiliate links are used for your convenience. Read my full disclosure here.)
One of the items I get asked about most in my house is my buffalo plaid chairs and ottoman in our great room.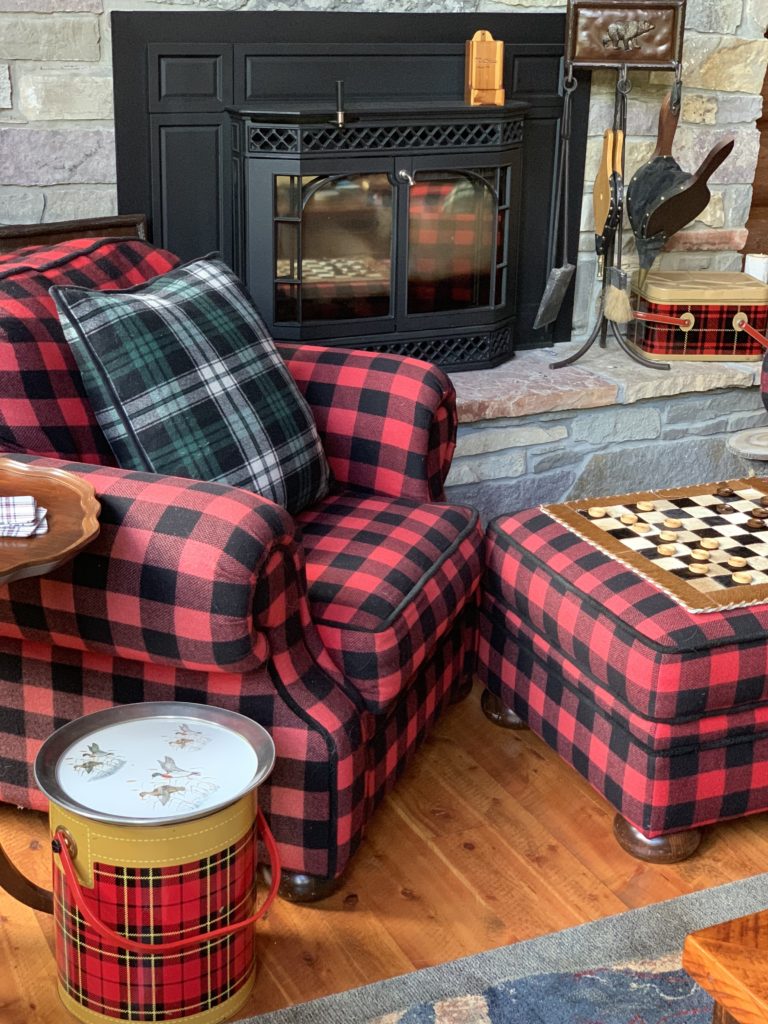 I treat them as a neutral, in that I think they look great with any other pattern, color or seasonal decor.
Summer Decor
In the Summer I style my buffalo plaid with red, whites and blues and patriotic decor. The stars look great and so does the contrasting plaid of the vintage camp blanket.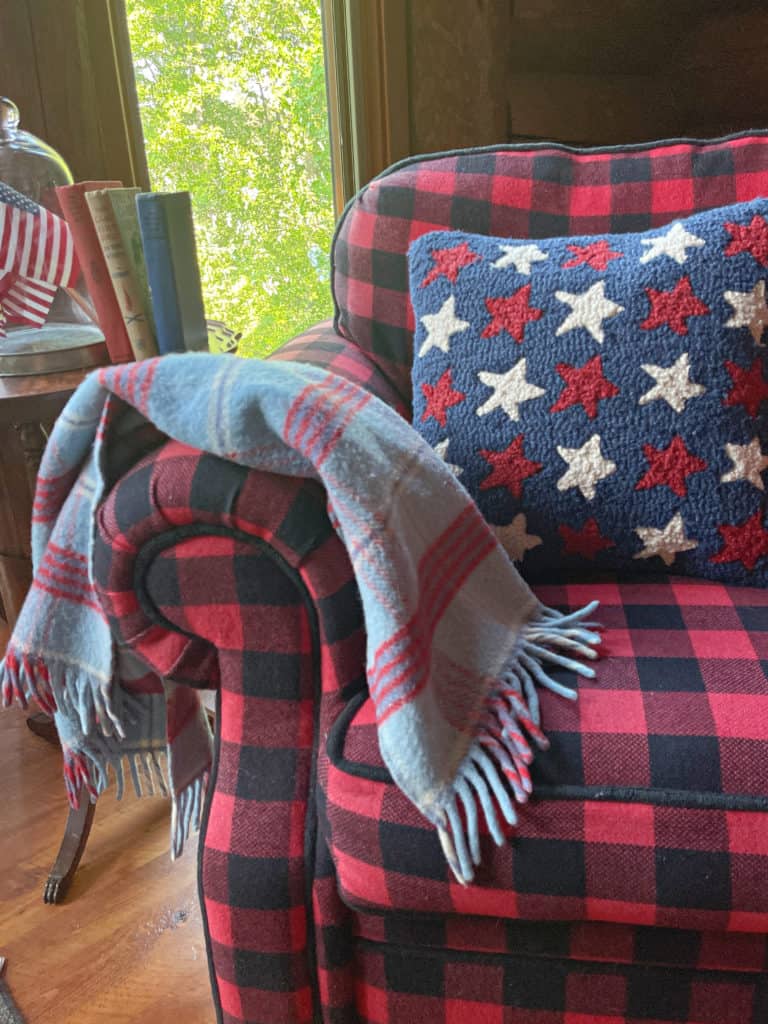 Fall Decor
More muted colors of Fall come in as I find inspiration from the changing leaves in the forest right outside our cabin windows.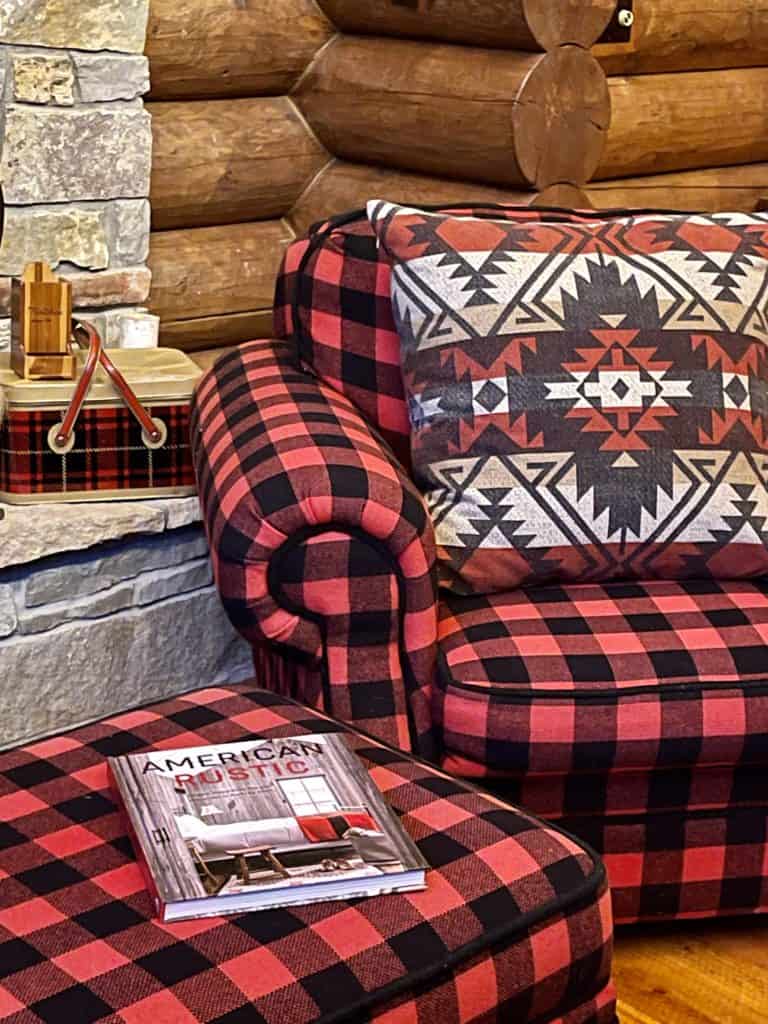 Buffalo plaid on buffalo plaid is a striking pairing too.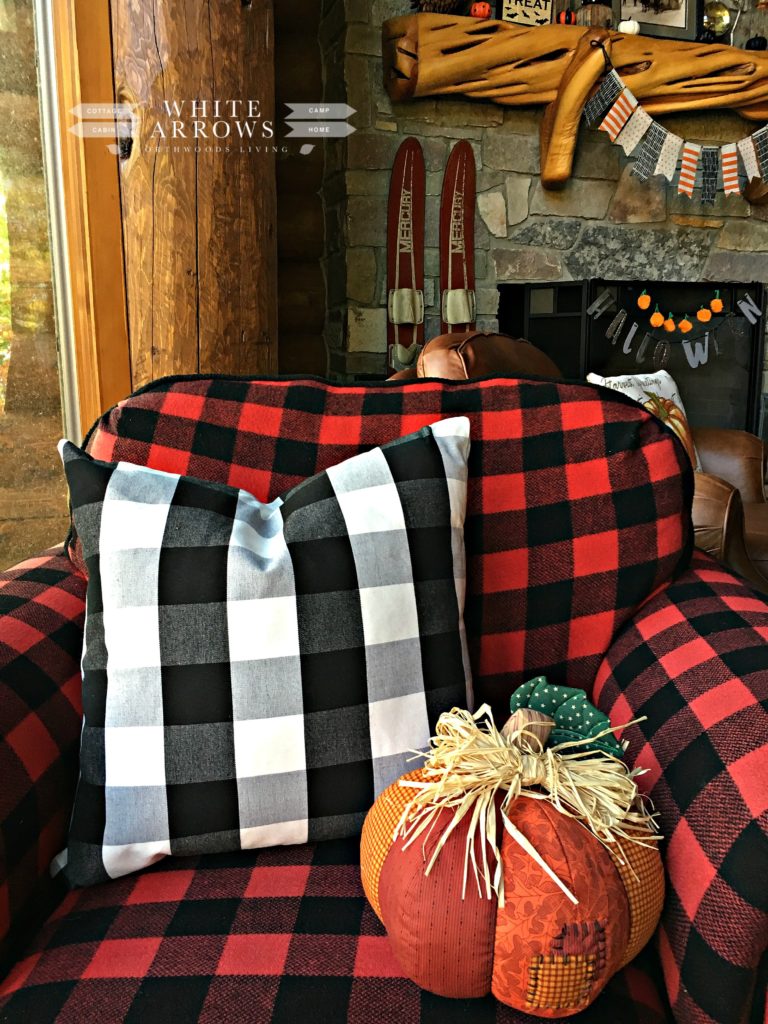 Winter
The simple attention of a fur throw and pillow cozy the chairs up for cold Winter days.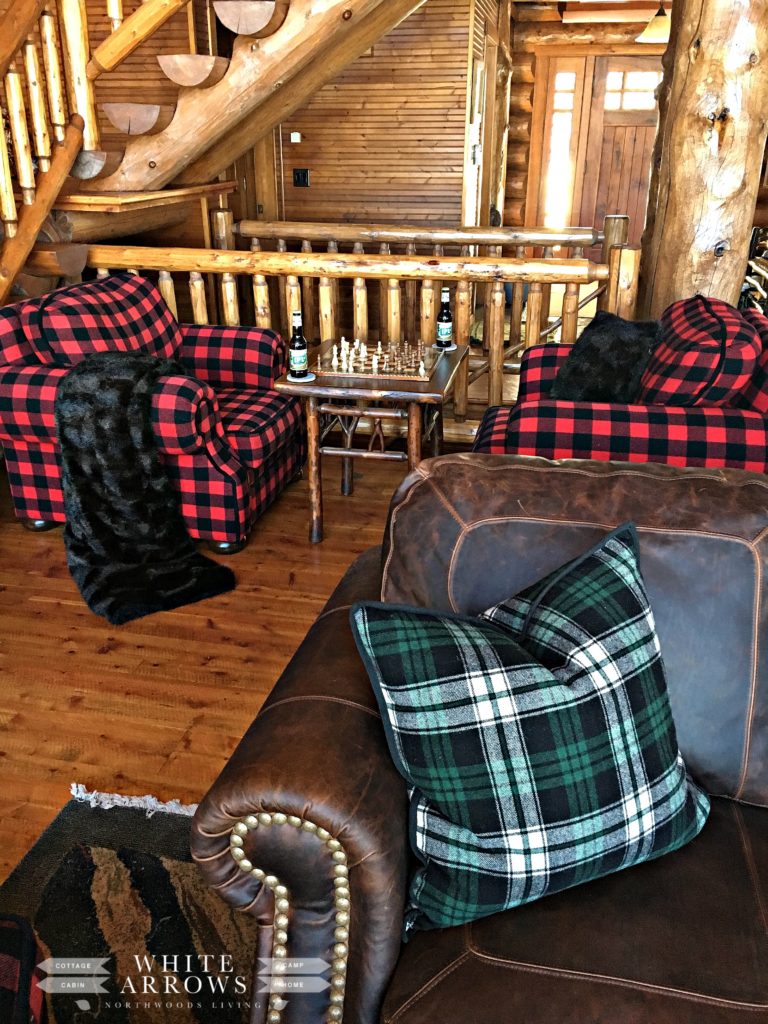 The reds of Valentine's day are an easy matching during February.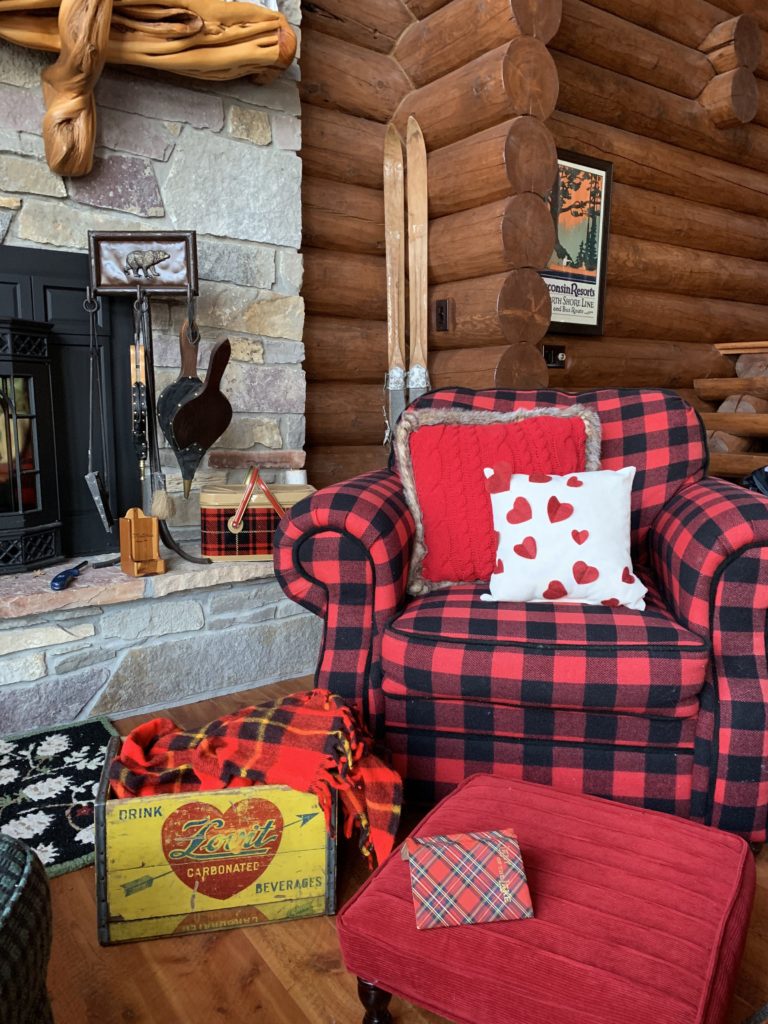 Every Day Looks
Taking the throw pillows from our couch and adding them to the buffalo plaid chairs blends the great room pieces together.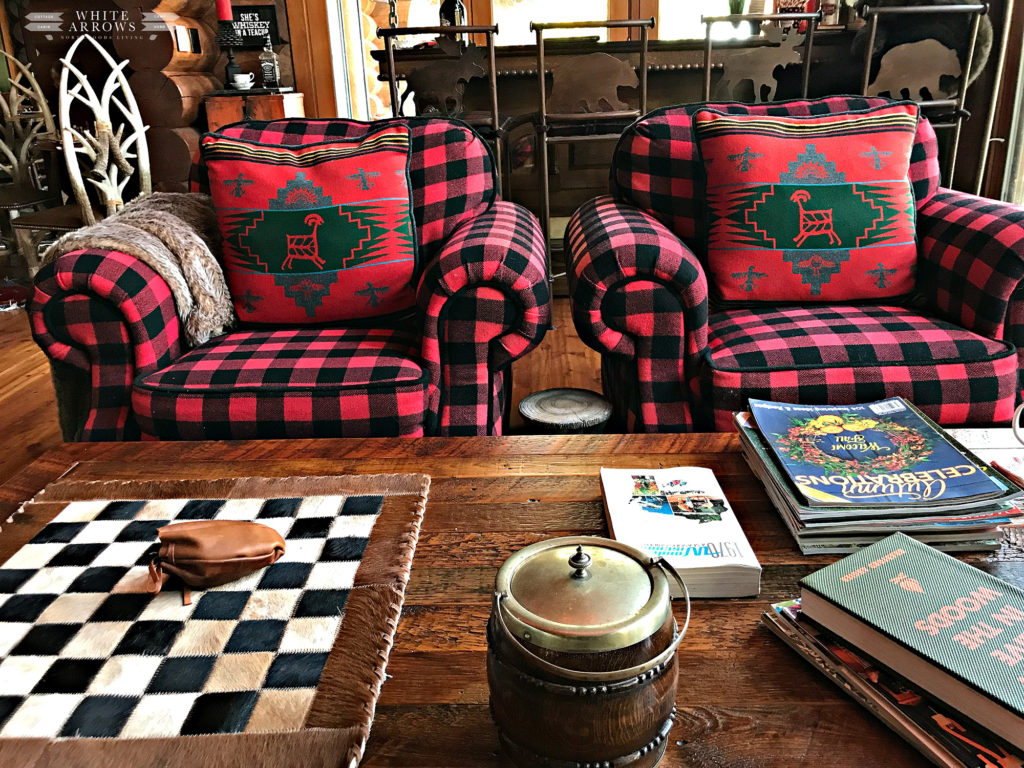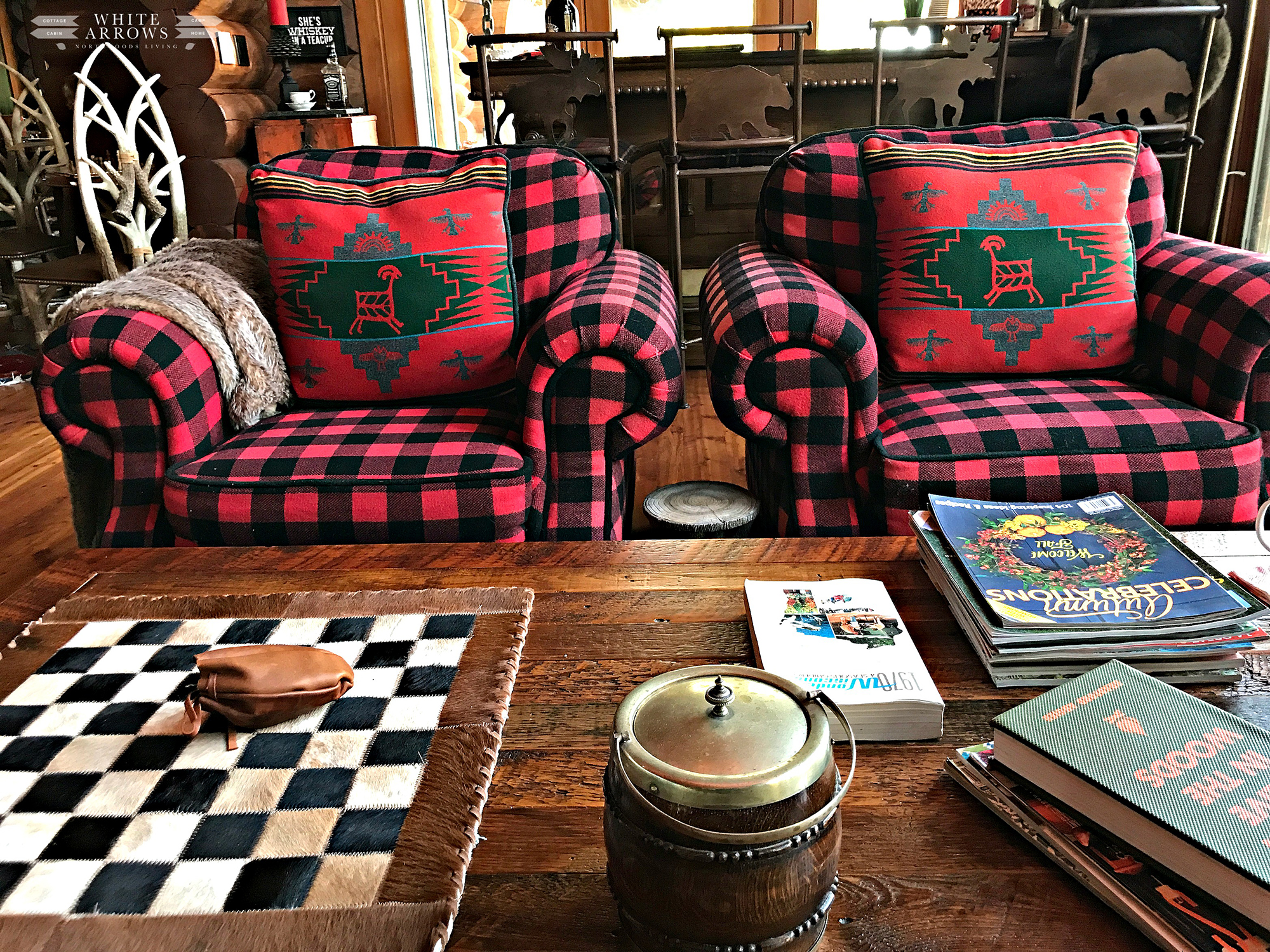 Get the Look
Our chairs are a wool buffalo plaid fabric from Old Hickory custom covered onto the club chairs and storage ottoman.
You can look for retailers near you to get chairs in the same upholstery or contact my shop White Arrows Home to get Old Hickory fabric to recover your own chairs.
Here are some great chair options below. Click on the bolded red words to find a link to the product details.
Chairs Under $1000
If you are looking for a quicker more affordable option here are some rustic chairs in plaids and other patterns from online retailers for a beautiful look.
This windowpane taupe and red striped linen chair looks beautiful with the addition of brass nail heads. I love adding at least one great chair in every bedroom and this one would be a perfect option.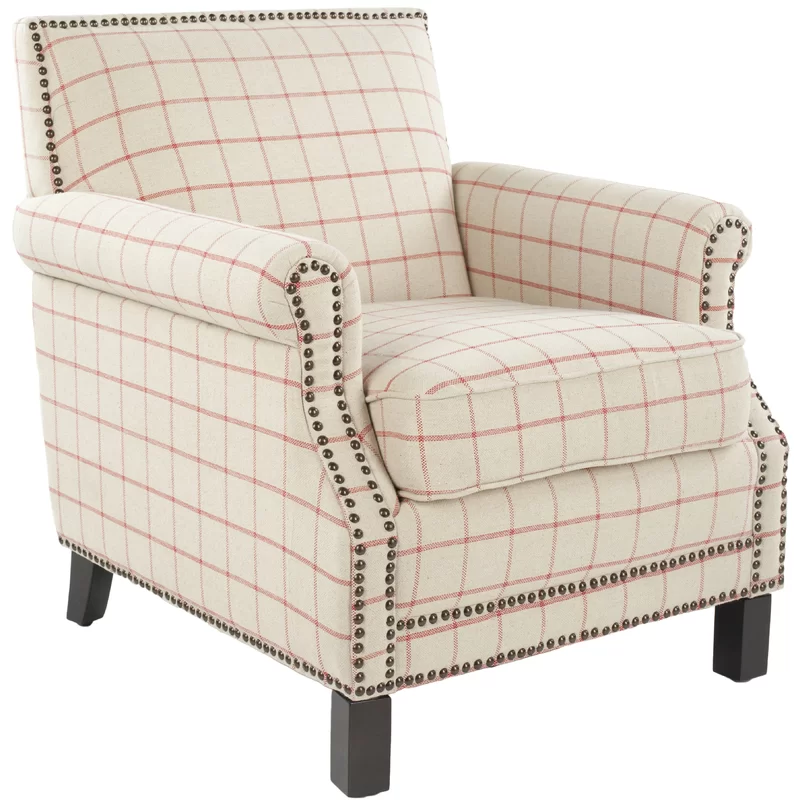 This grey plaid option has slightly flared arms and a loose box border and a tight back. This chair invites you to sit and linger.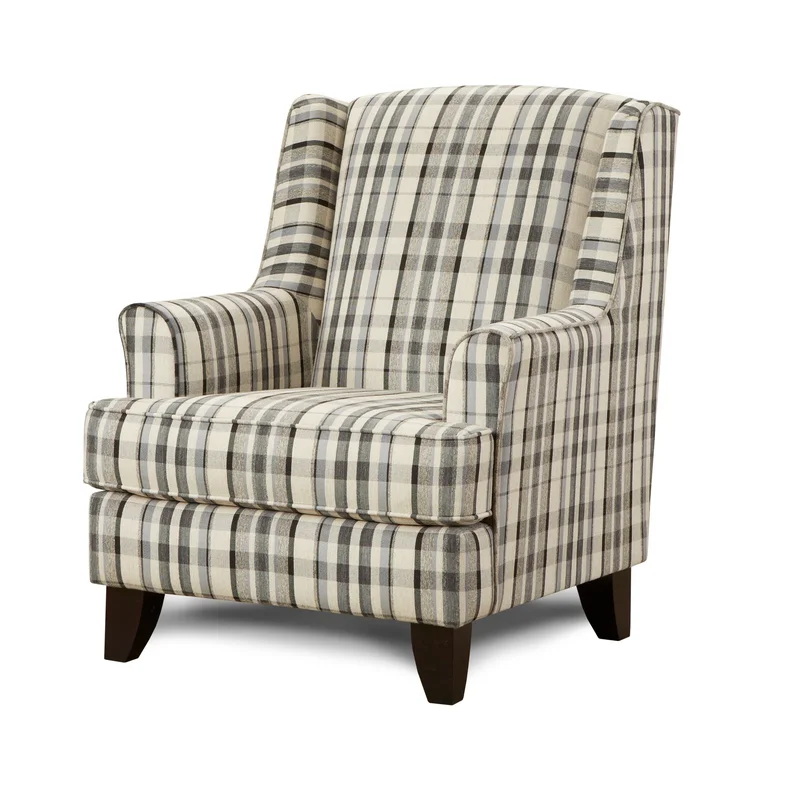 A pretty and soft fabric in this heather blue color accented with white stripes can look great as a desk chair.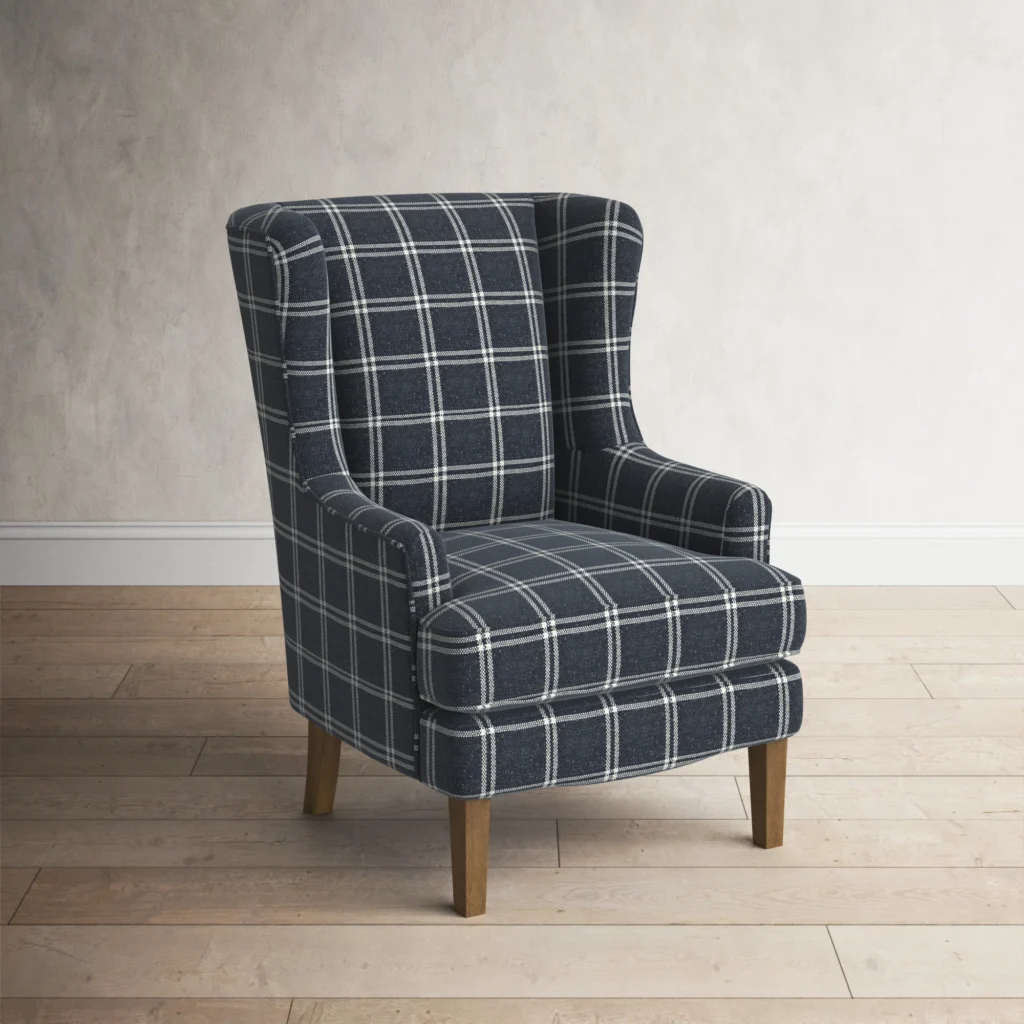 A chair like this red plaid mission style is a great option in a living room or office, a great spot to read.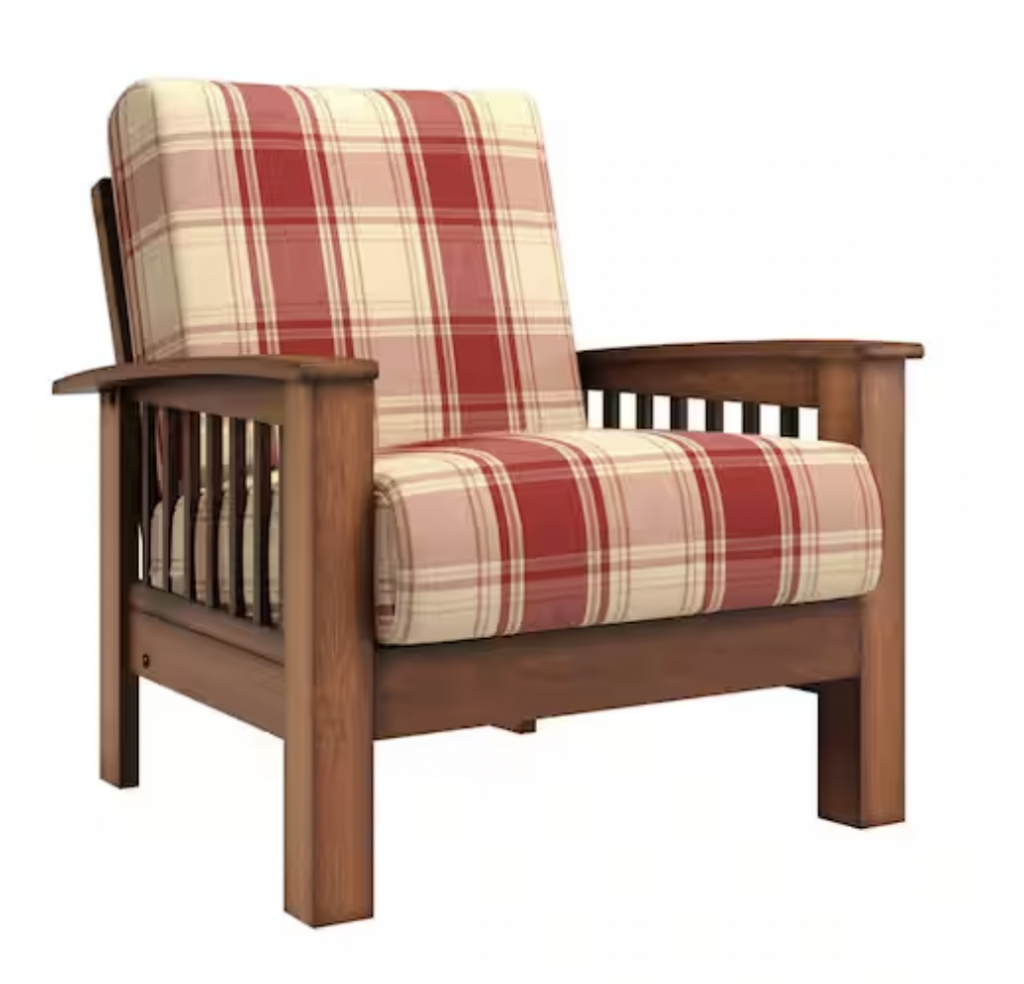 I love adding seating options to sit on your own to read and relax as well as spots to gather. Two of these high wing backs in buffalo plaid with solid sides would look amazing with a table in between.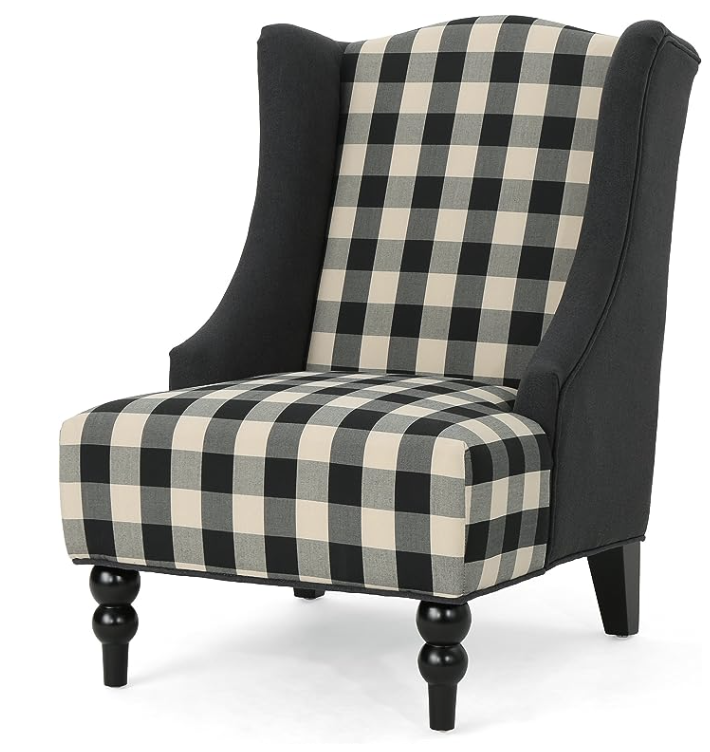 The options of unique colors is fun with this upholstered plaid wing chair.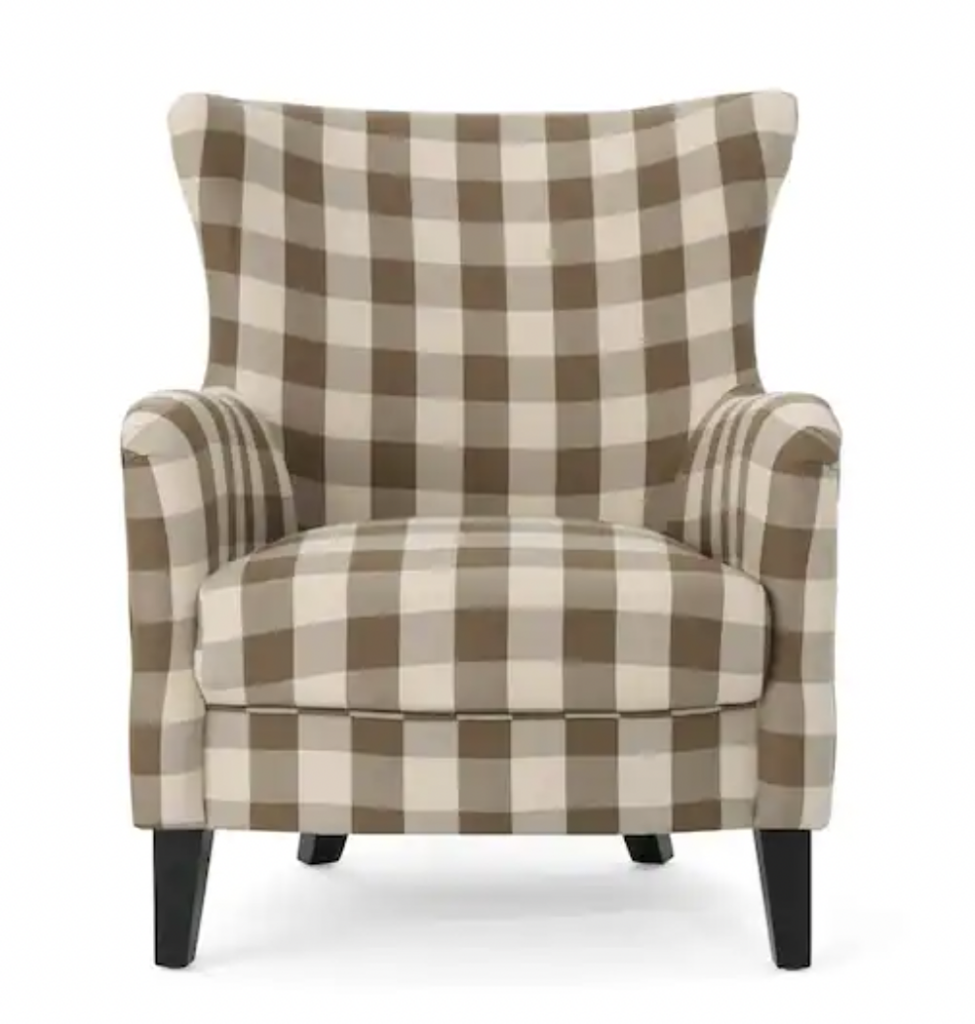 Crafted in the USA by Amish artisans this chair would be beautiful by a desk or around a table!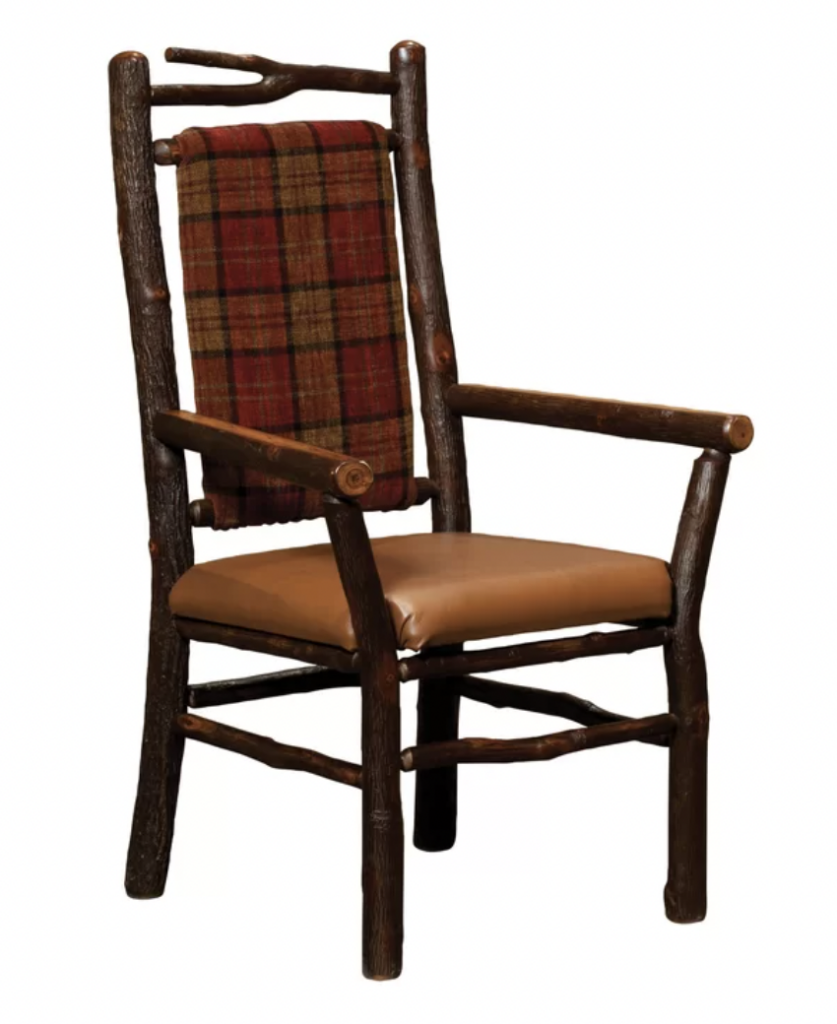 Like the beaded shape of a Jenny Lind bed this chair frame gives a feminine flair to this plaid cushioned chair.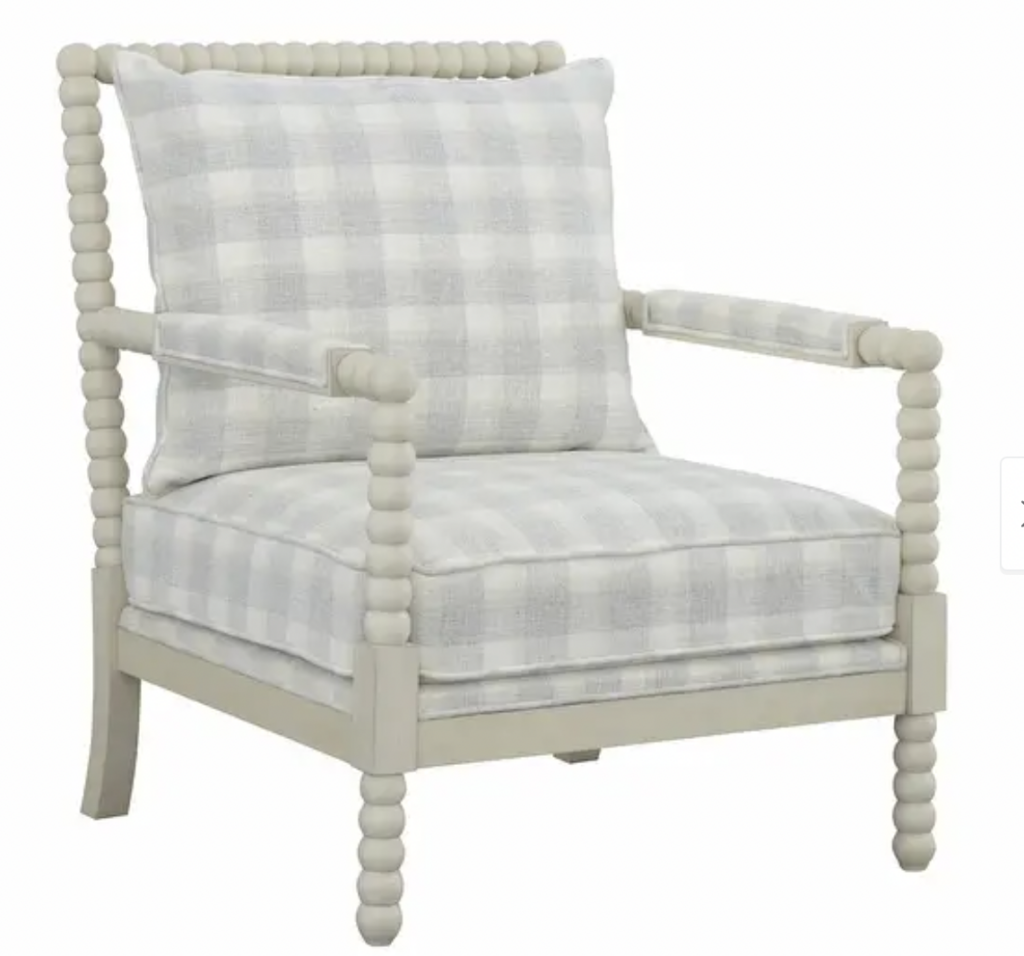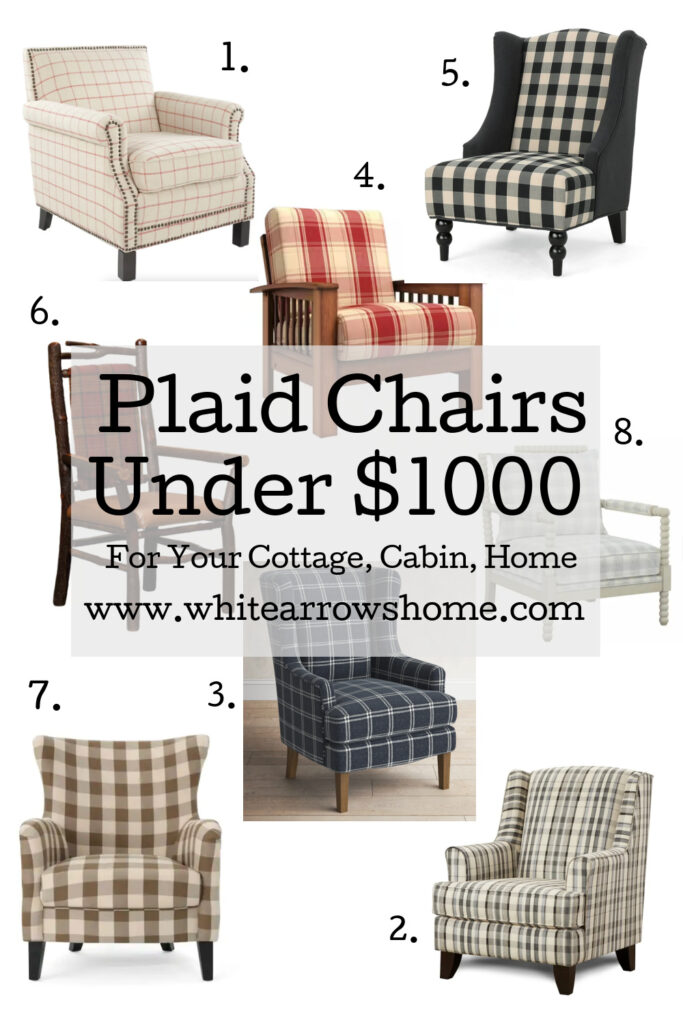 Chairs Over $1000
There are club chairs and wing backs in comfortable choices in plaid patterns with a classy look.
This white and black buffalo plaid is also a swivel!

Play around with your options for this fun chair. You can choose different plaids and frames to see what works best for you. I loved the lapis plaid with sea mist frame.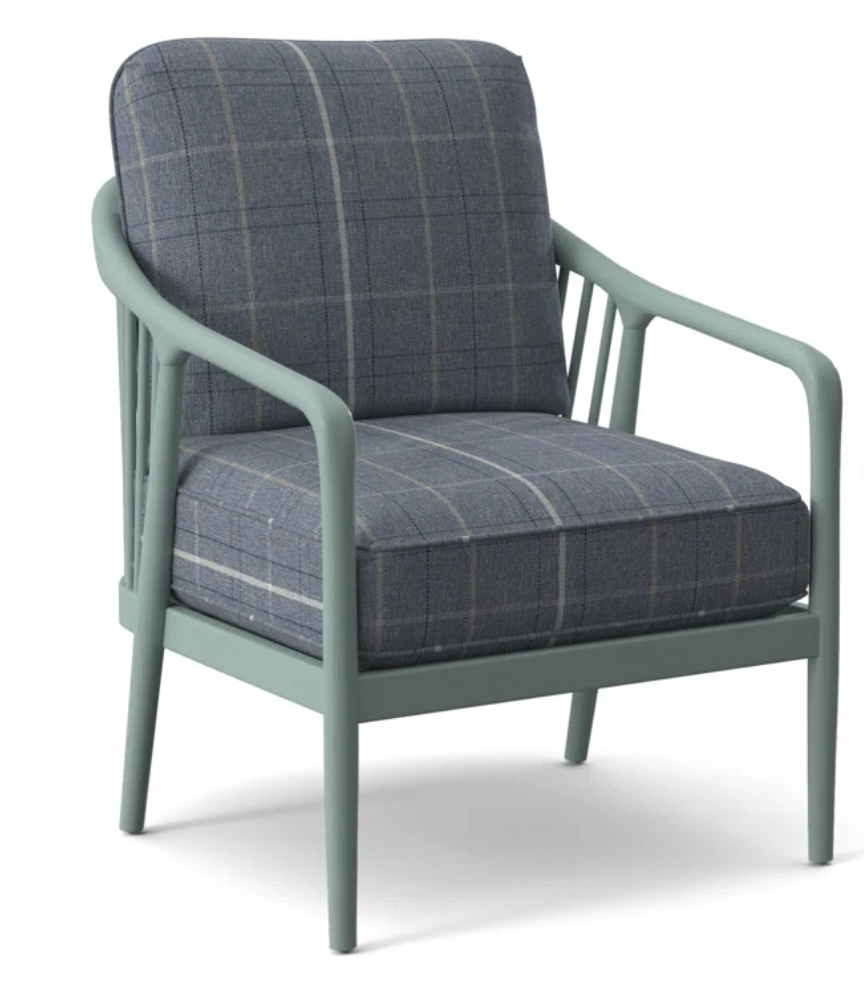 How handsome is this taupe plaid arm chair? Like a classic men's suit this pattern would be beautiful in a bedroom, study or living room.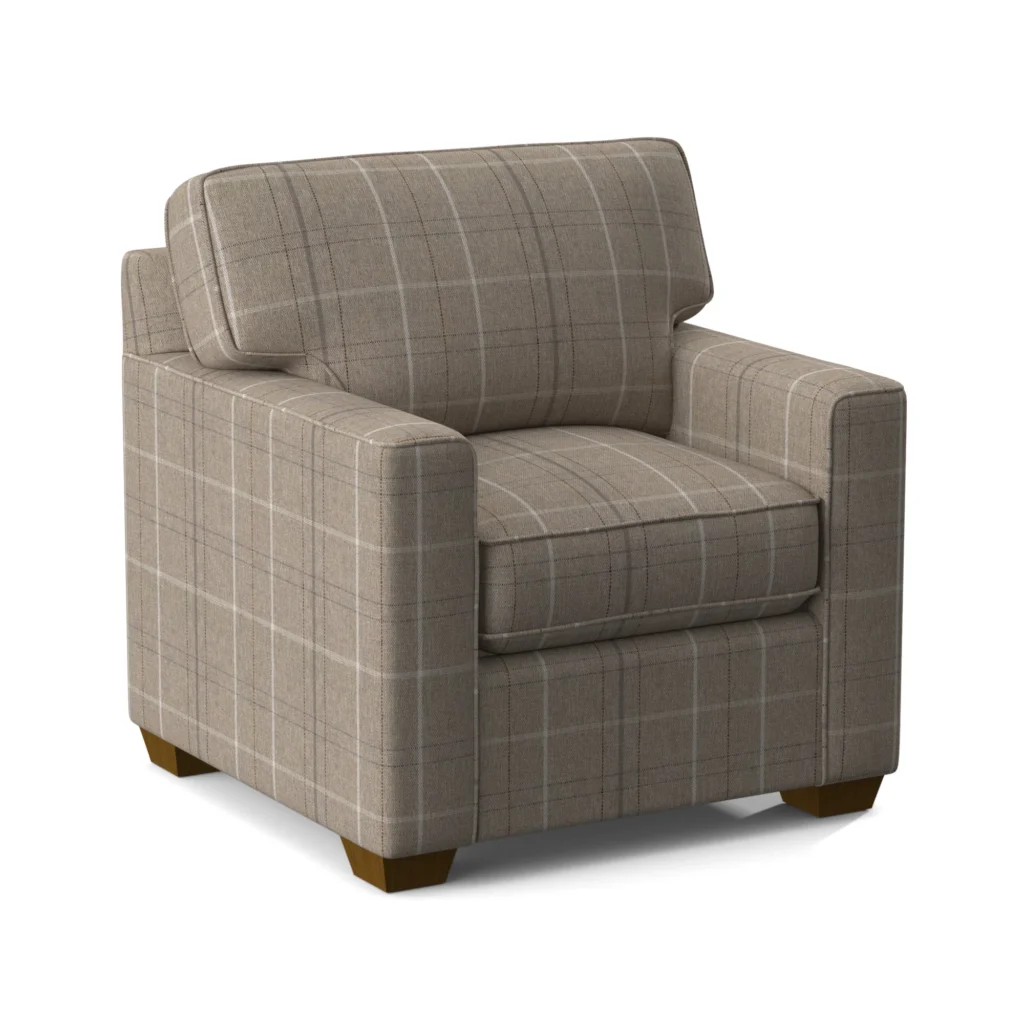 Grey and gold highlight this plaid chair that comes fully assembled and made to order.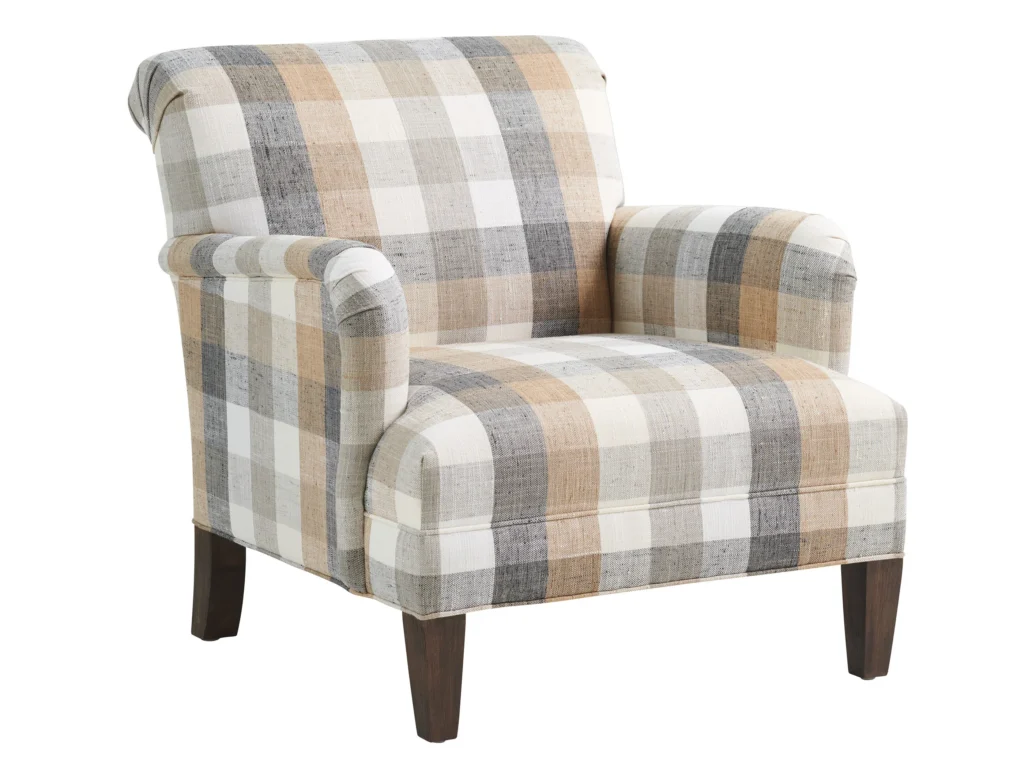 The frame on this plaid tailored chair frames the fabric creating a true work of art for your home.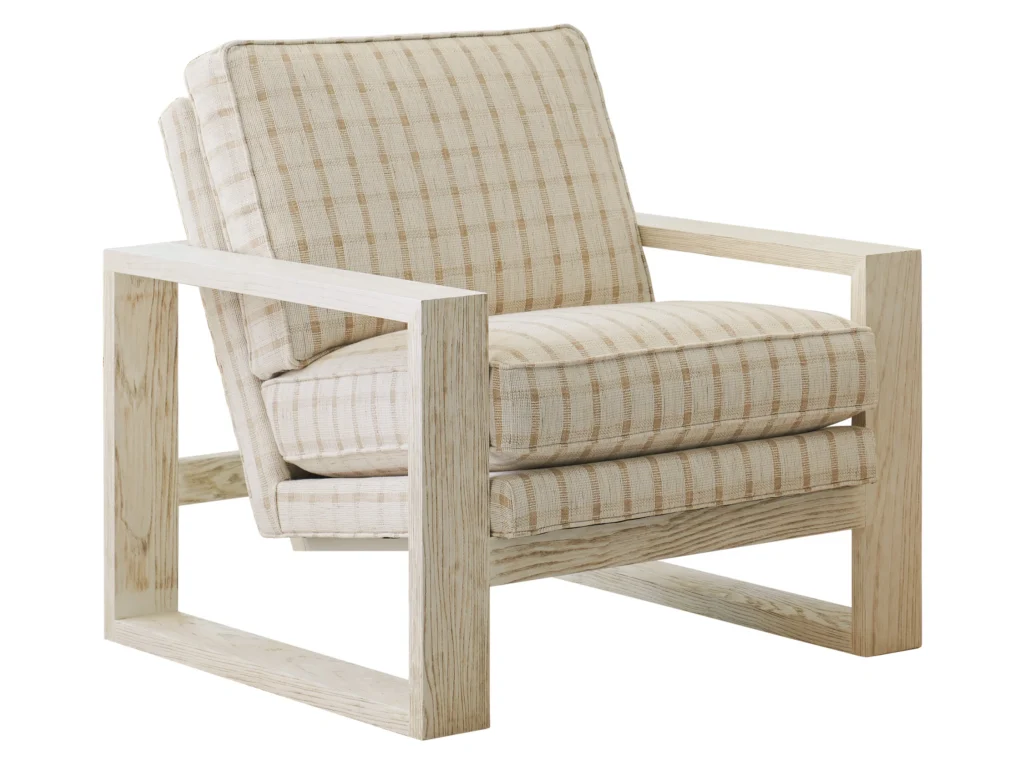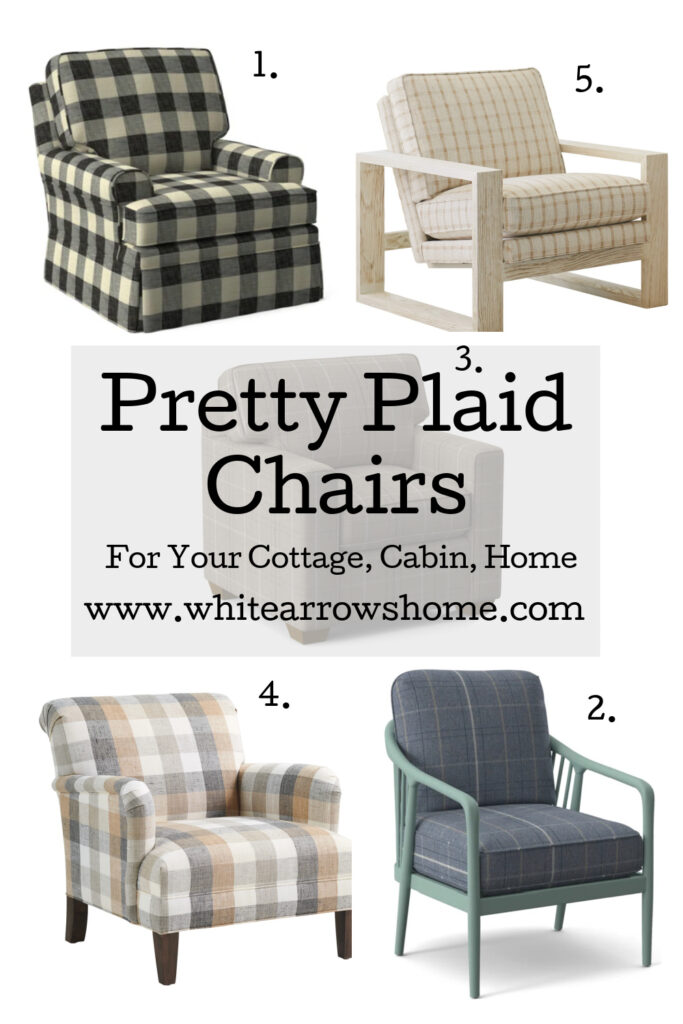 Great Non Plaid Options
In my plaid chair search I also fell in love with these rustic chairs with a vintage flair.
Upholstered Swivel Chair in Indigo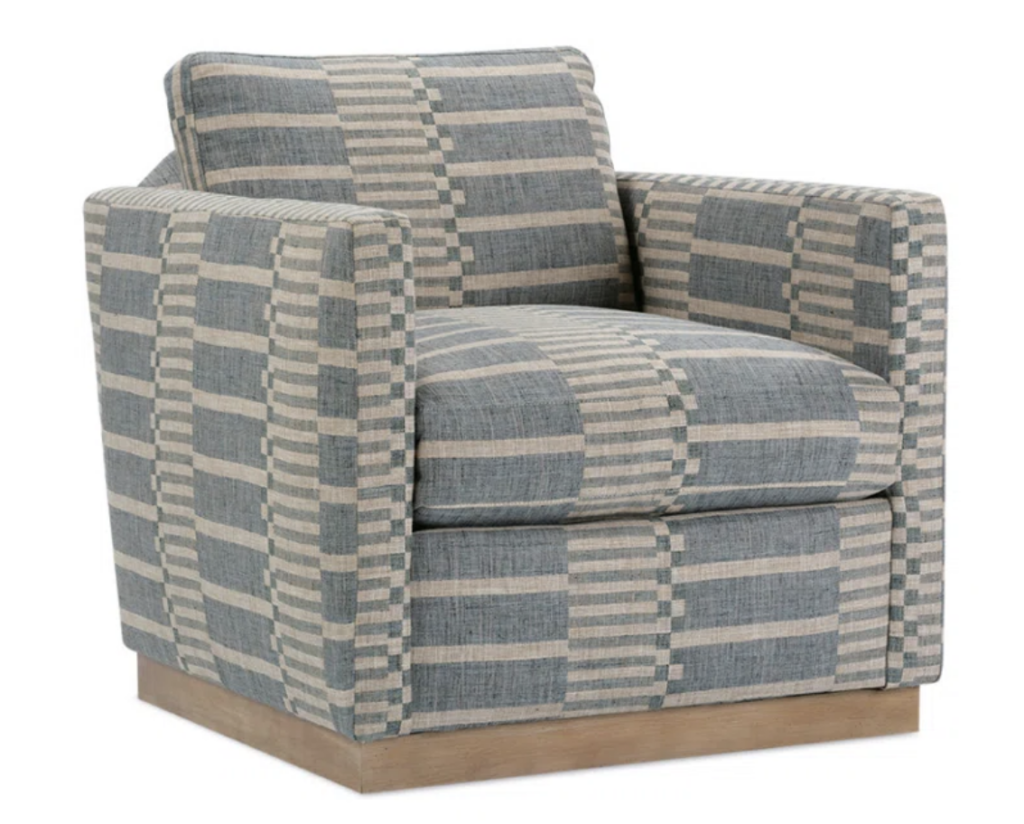 Khaki Linen with Stripes on Reclaimed Frame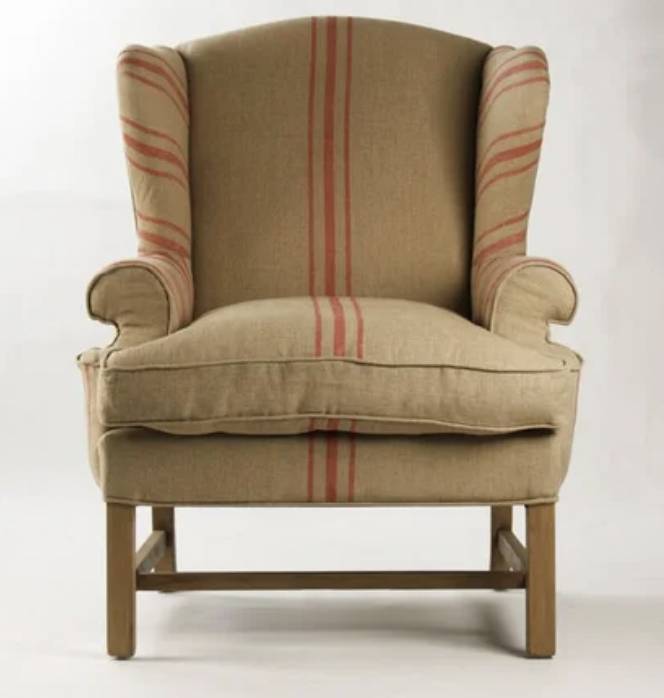 This navy stripe on a white club chair reminds me of a sail.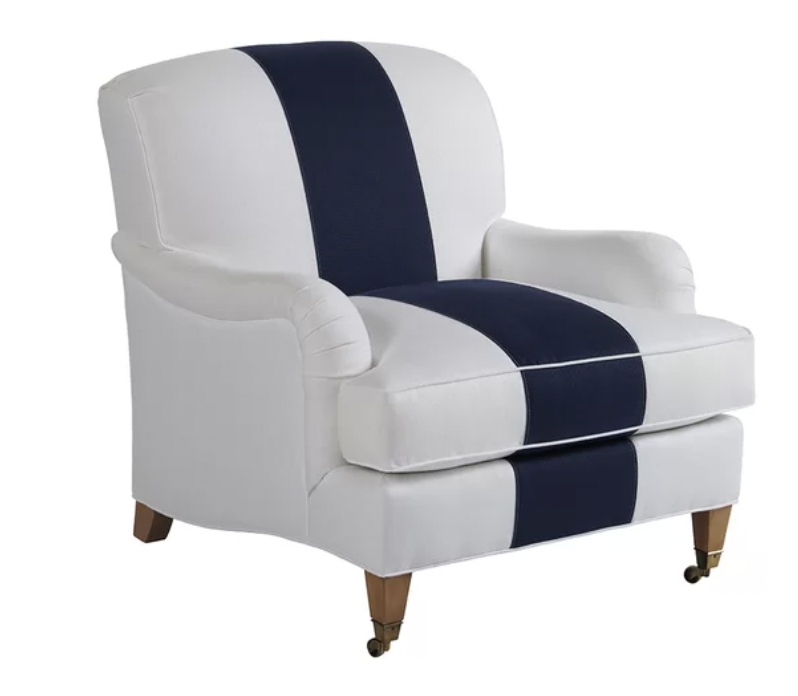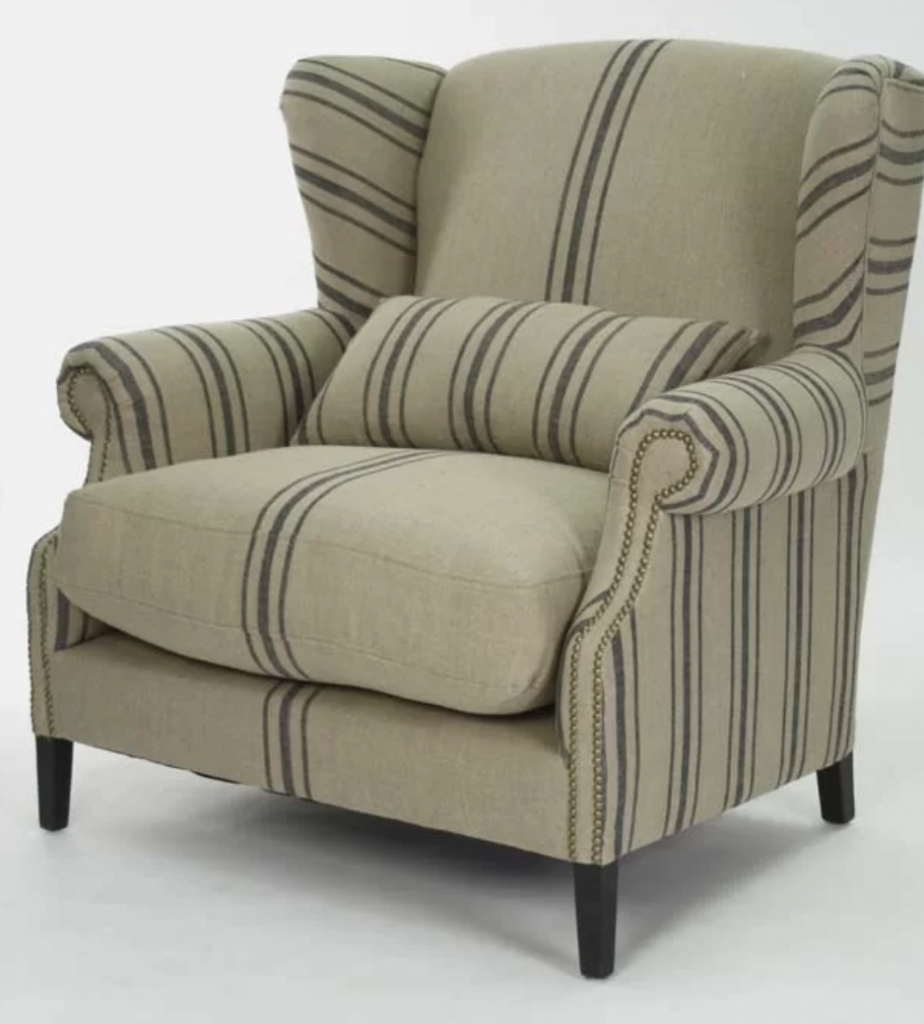 Pendleton Sunbrella Yakima Park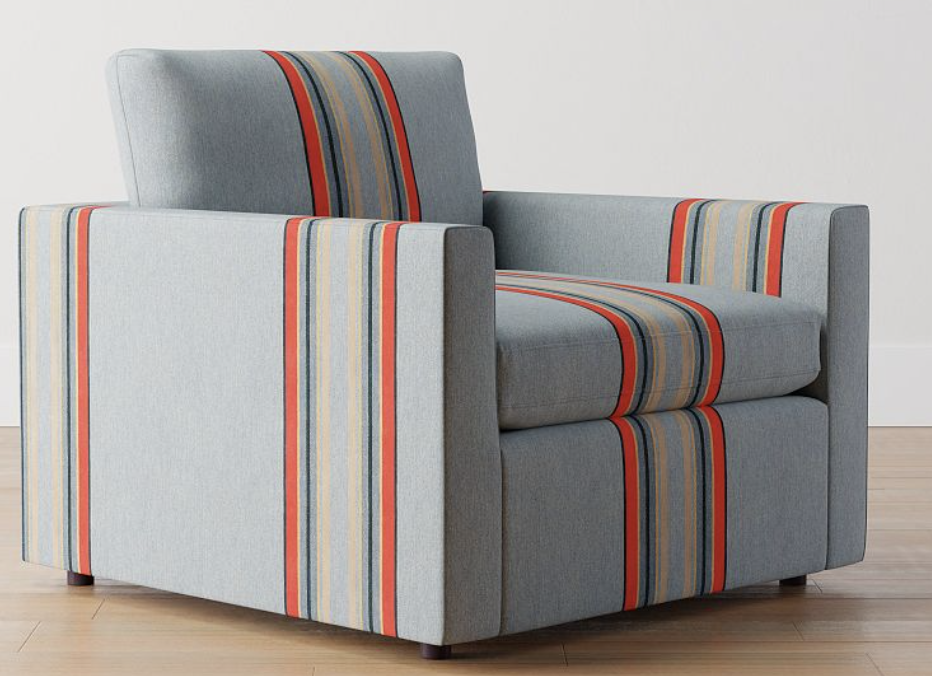 Steampunk Aviator Chair in Metal and Leather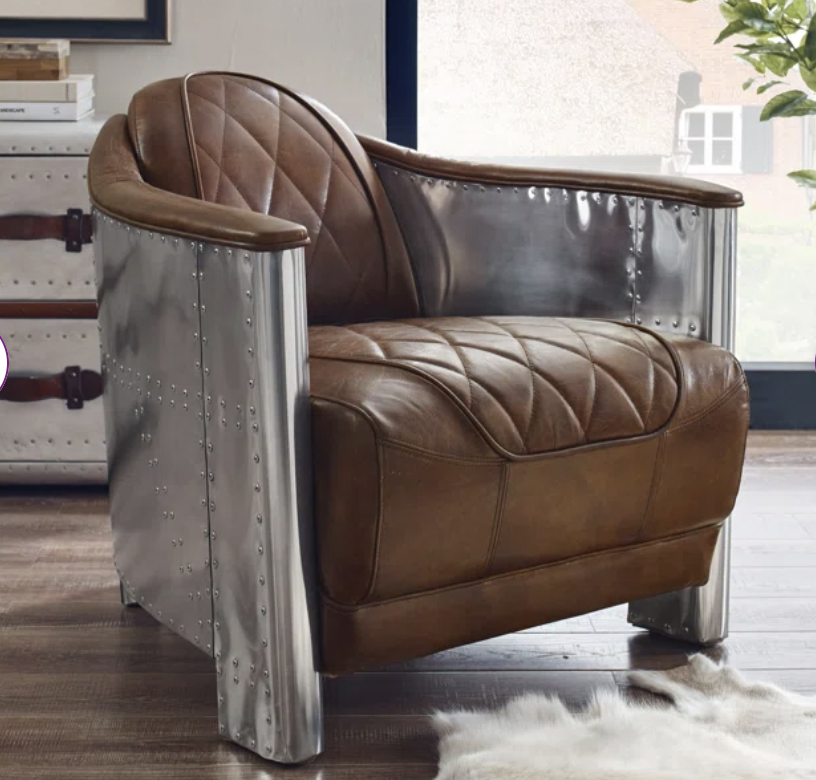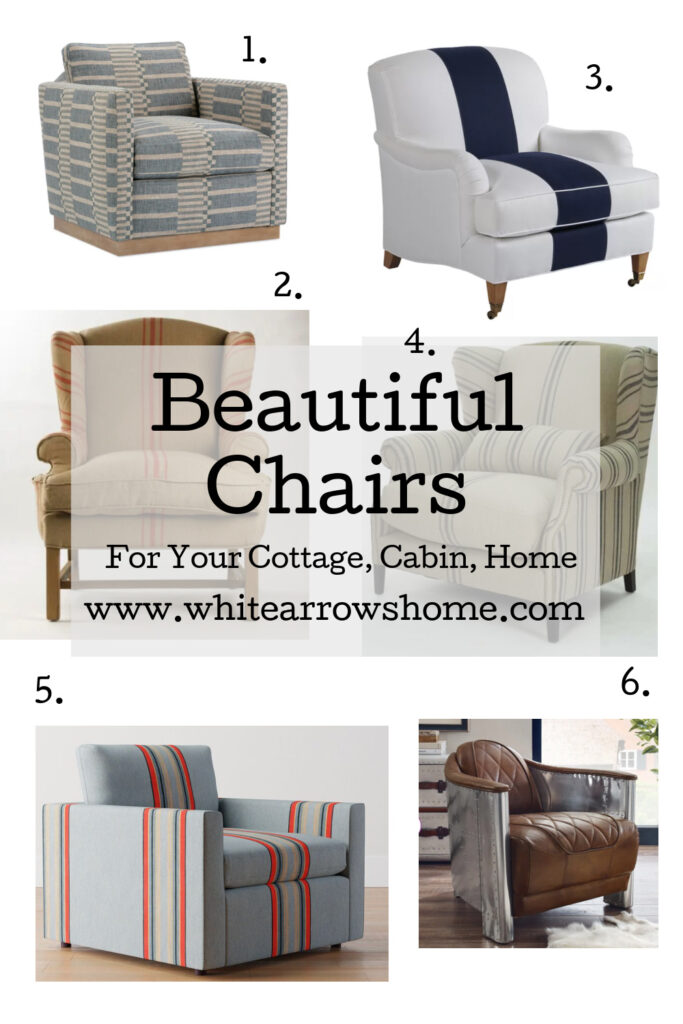 Consider This
Something to remember when purchasing your chairs:
Do they will need to be put together or is it white glove delivery?
Do you have the time, know how or want to?
Is it worth the work to you if it saves money?
Think about the fabrics and how much use and wear the chair will get where you set it.
You'll want durable, easy to clean fabrics in high traffic areas.
A more delicate fabric can work well in the corner of a guest room or quiet spot.
Enjoy finding the perfect chairs to give your spaces a special accent piece, favorite spot to sit and feature to make you smile every time you look in the room.
FOLLOW ALONG
Instagram ~ Facebook ~ Pinterest ~ Twitter ~ YouTube ~ Tik Tok ~ Liketoknow.it