Games make the best gifts for everyone on your list! Kristin Lenz shares seven of her favorites to add to your Holiday shopping list this Christmas.
Our family loves to play games. Whether it's just my kids on a Sunday afternoon pulling out a favorite or its when all the extended family gets together, games become favorite traditions.
(Affiliate Links are shared for your convenience, read my full disclosure here.) 
I love giving games as gifts. If you have no idea what to buy someone, then a game is your go to.
Do you need a gift for the family gift exchange?
Does your family always buy another family a gift for the Holidays?
Need a hostess gift that isn't another bottle of wine?
A perfect gift no matter gender or age?
A Game is the perfect answer!
My kids all time favorite game to play together is Scattergories. It comes in a beautiful box that looks like a book and fits on the bookshelf. Collect all the Bookshelf Games for beautiful game storage.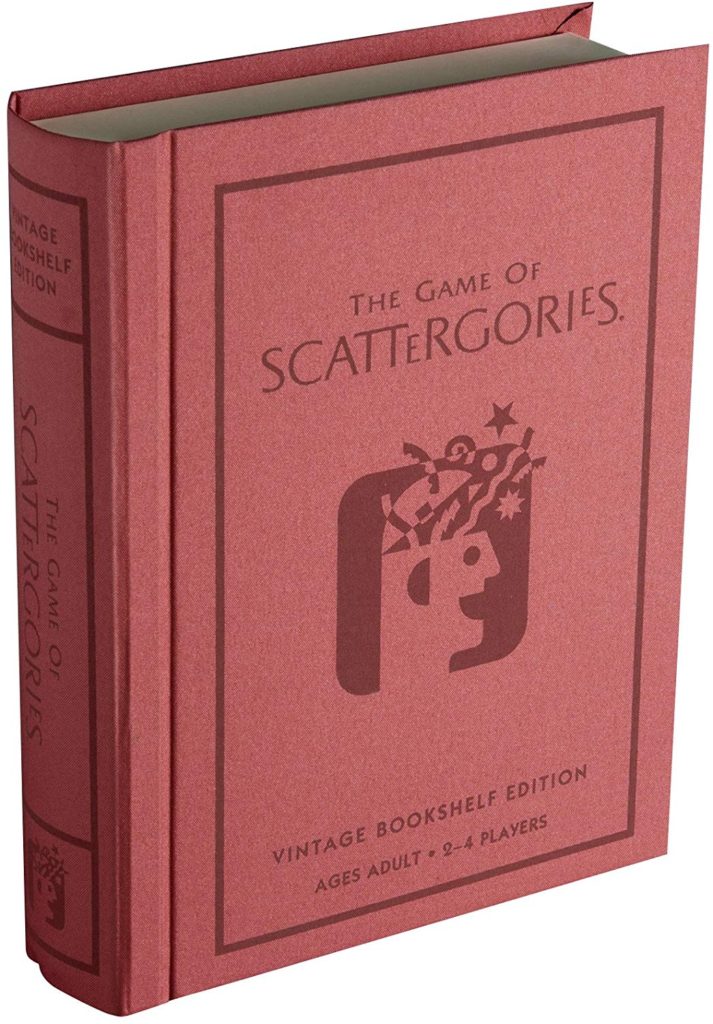 One of the best activities both sets of my kids' grandparents do with their grandkids is sit and play games. Teaching them favorite games from their childhoods and that they love to play now has led to hours of fun and the best memories. From cribbage to Sheephead, my kids know how to play most traditional games. Canasta was a favorite game for my mom and her friends growing up in the summers in the 1950s. It's now a tradition again at our house!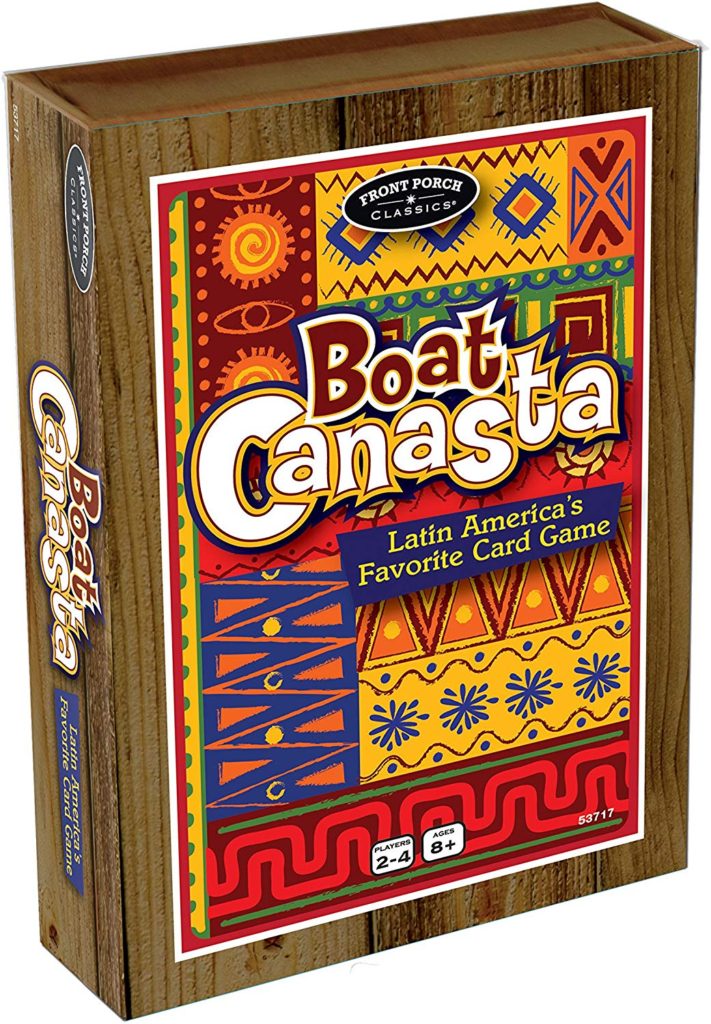 Blank Slate is one of my family's new favorite group games. They love it when they get together with all the cousins.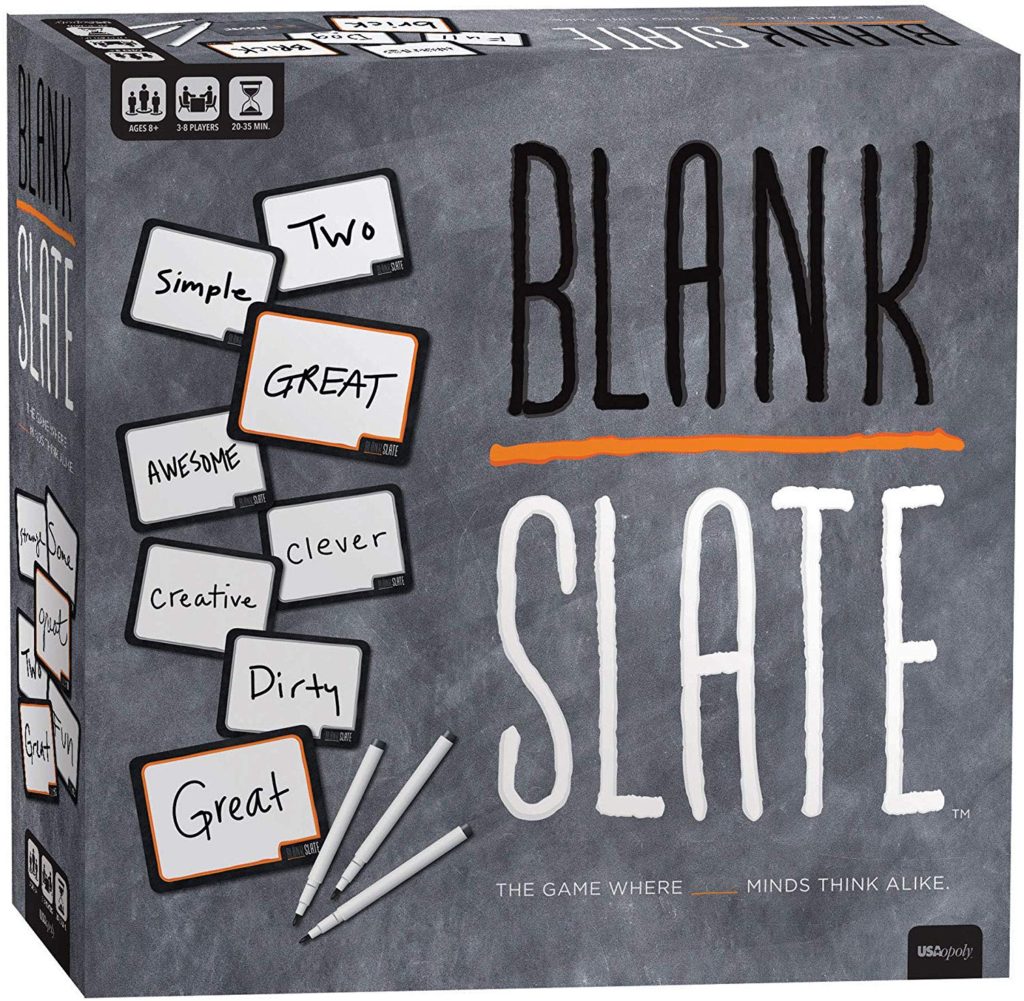 Have you ever tried not to laugh? Things get funnier and funnier playing this game. Don't Make Me Laugh will be a game they beg to play over and over again until their sides hurt.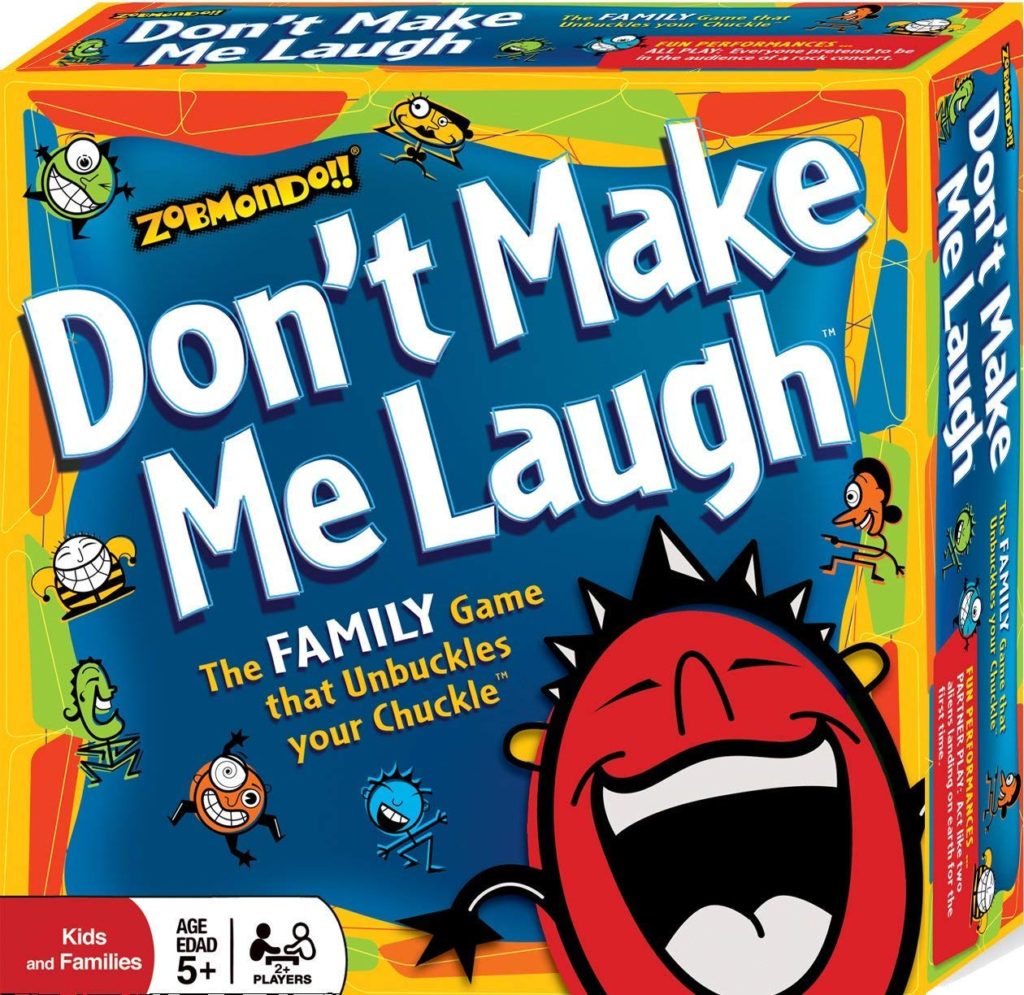 Bingo is a family tradition over Christmas. My mom has an old fashioned bingo spinner like this one and prizes wrapped inside a giant Santa bag. All week long the cousins, and some of the grown ups, hustle to the table to get their Bingo cards ready.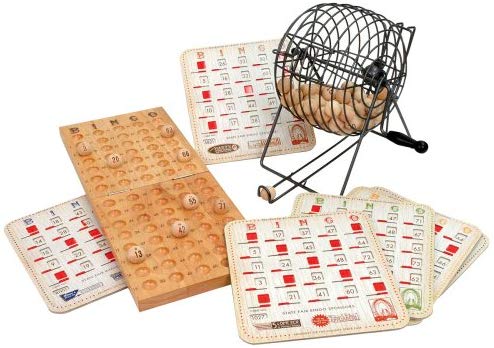 I love keeping games like this wooden tic tac toe out on the coffee table. Then it's ready to play anytime and makes a beautiful decor accessory.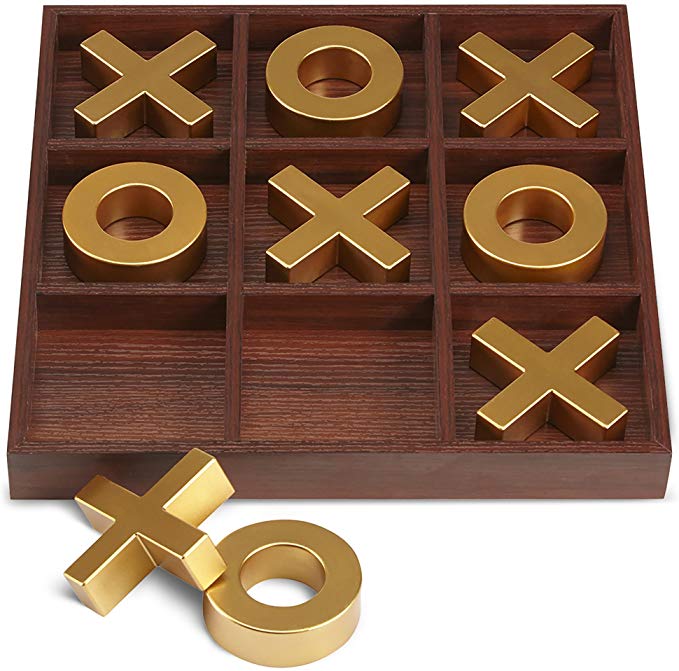 For the adventurous and the traveler, National Parks Monopoly is the perfect gift! Monopoly gets played in our house every snow day home from school. It's also what my kids love most to play when my oldest is home from college and they are all back together again.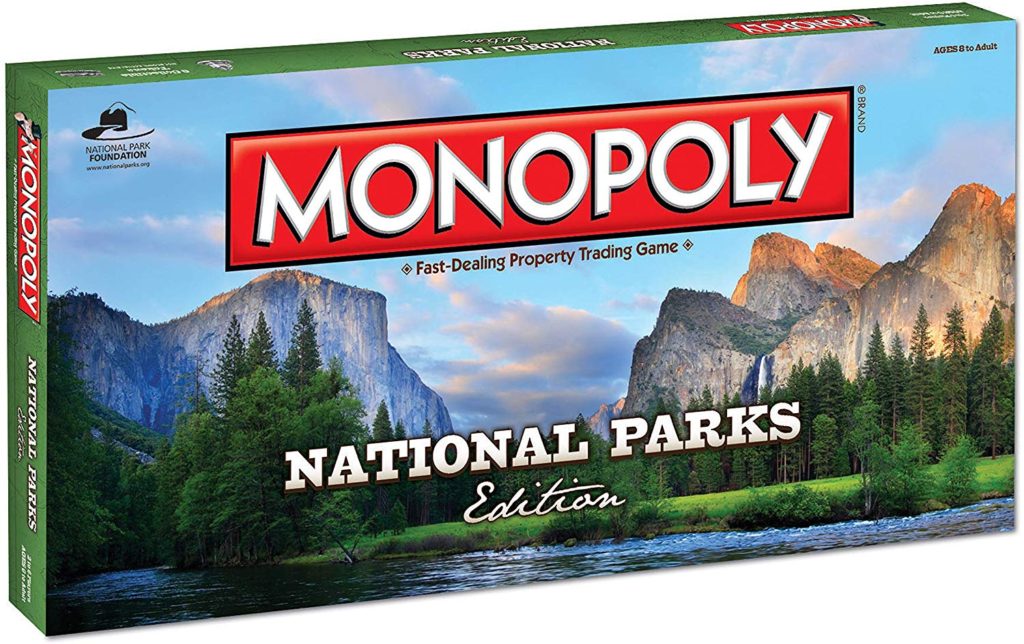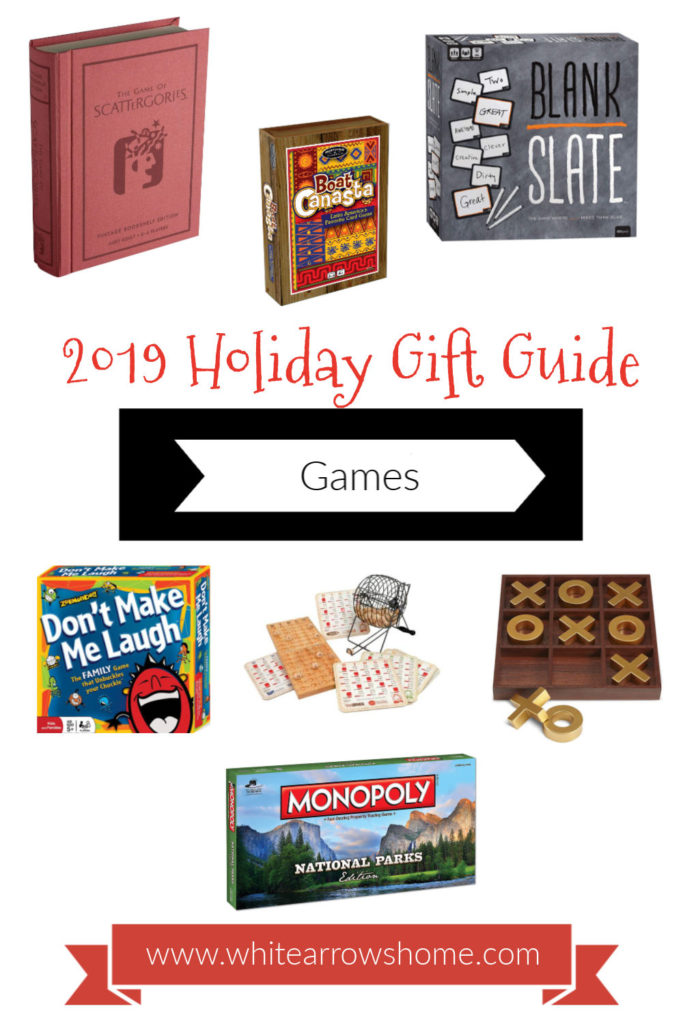 See More Games Our Family Loves in This Post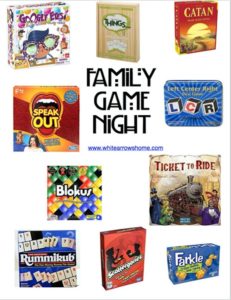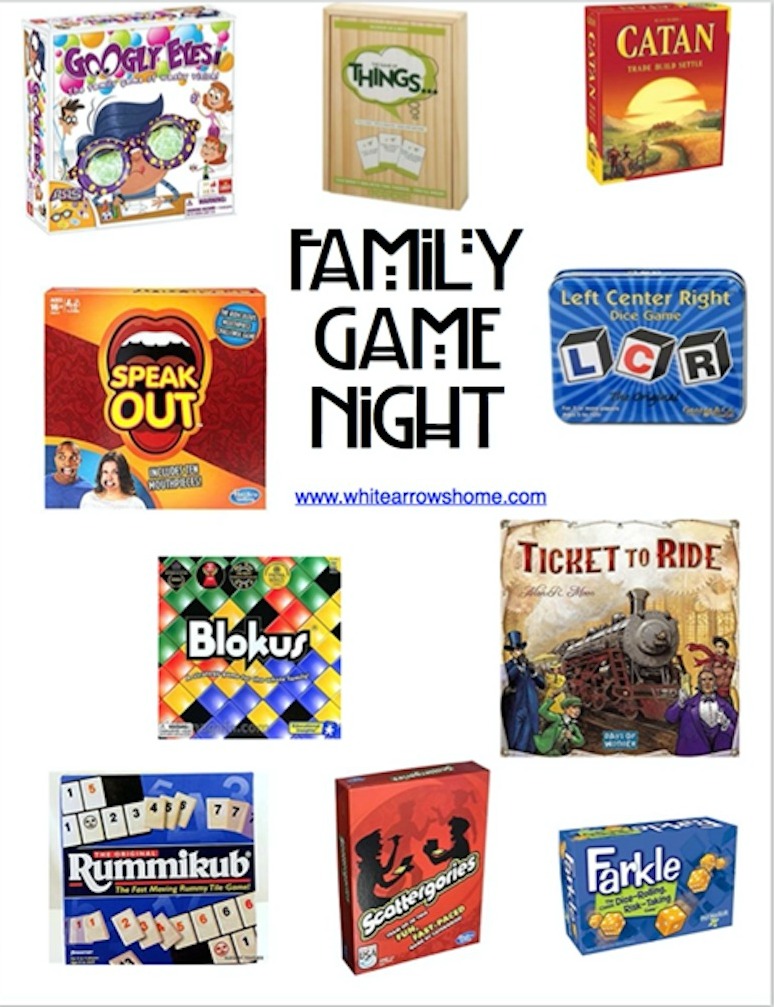 Follow Along
Instagram ~ Facebook ~ Pinterest ~ Twitter ~ YouTube