Growing up we didn't have lots of baked goods and sweets around, so when we did it was a real treat. One of the treats my mom made were Blondies. Surfing through Pinterest a few months ago for a dessert idea to take to a friend's house, I came across a recipe for Blondies and thought it would be the perfect "dish to pass." (Not sure if this a Wisconsin phrase- let me know if you use it where you are from too.) A pan of bars, cut into squares would be easy to transport and easy to serve and, if they tasted like I remembered, delicious too!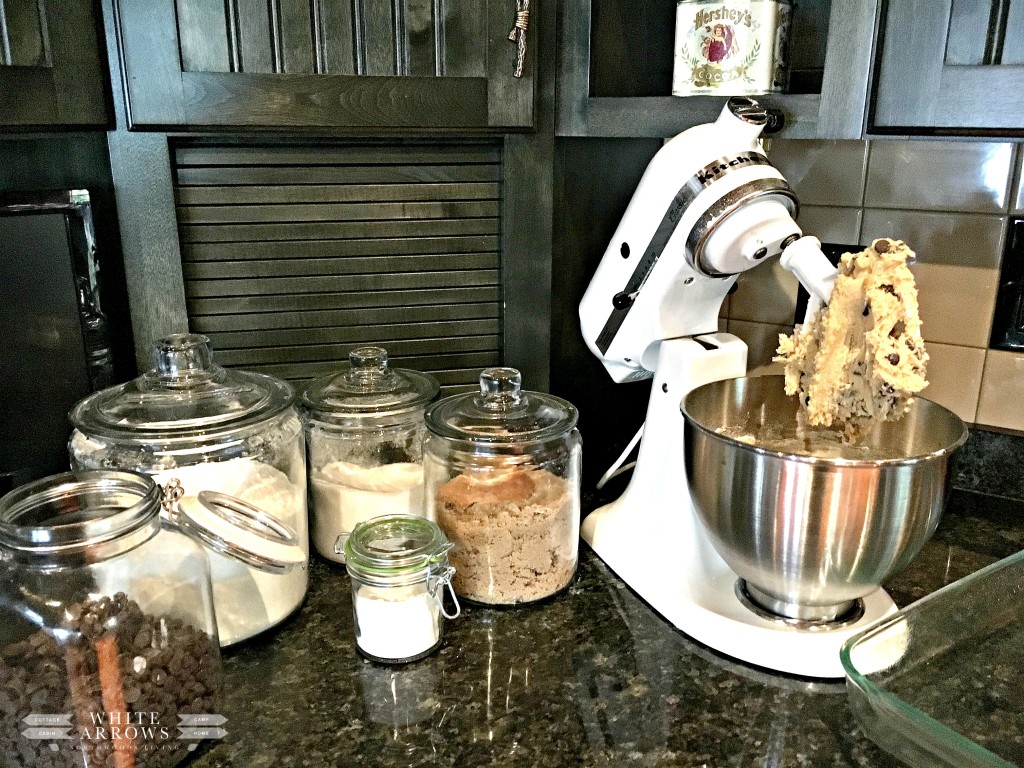 I decided to try the recipe from The Barefoot Contessa. You can find a link to her sight and recipe here.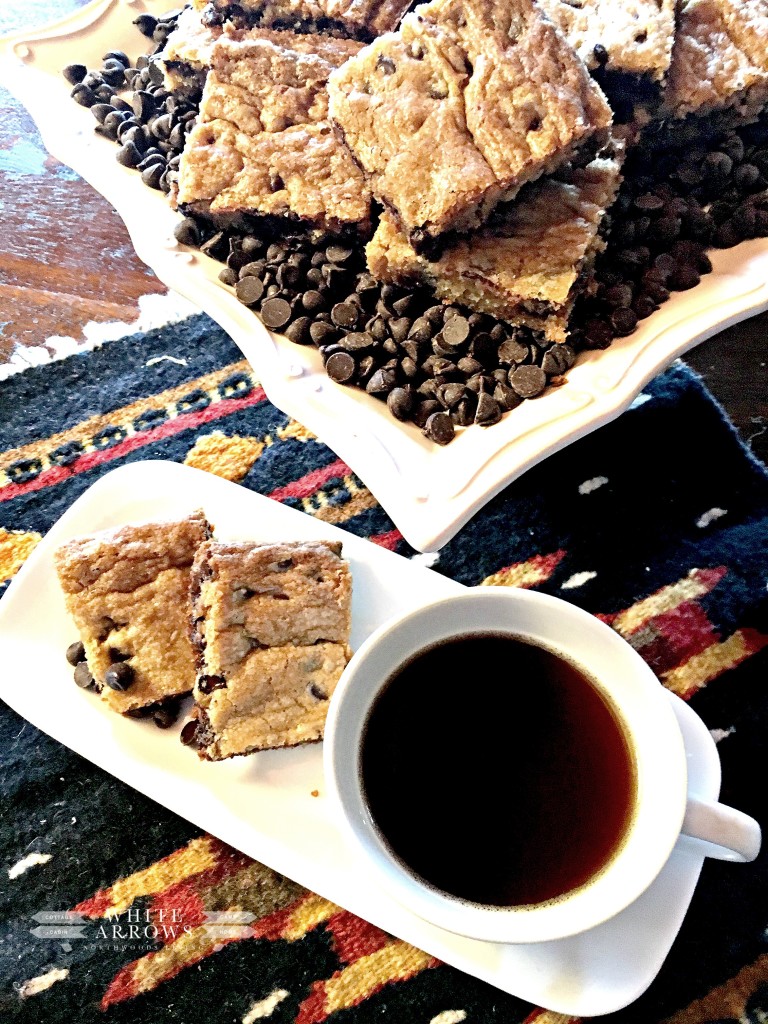 Have you ever eaten something that transports you back in time? When I tried one I was instantly nine years old again sitting in my mom's kitchen! I ate slowly and savored every bite!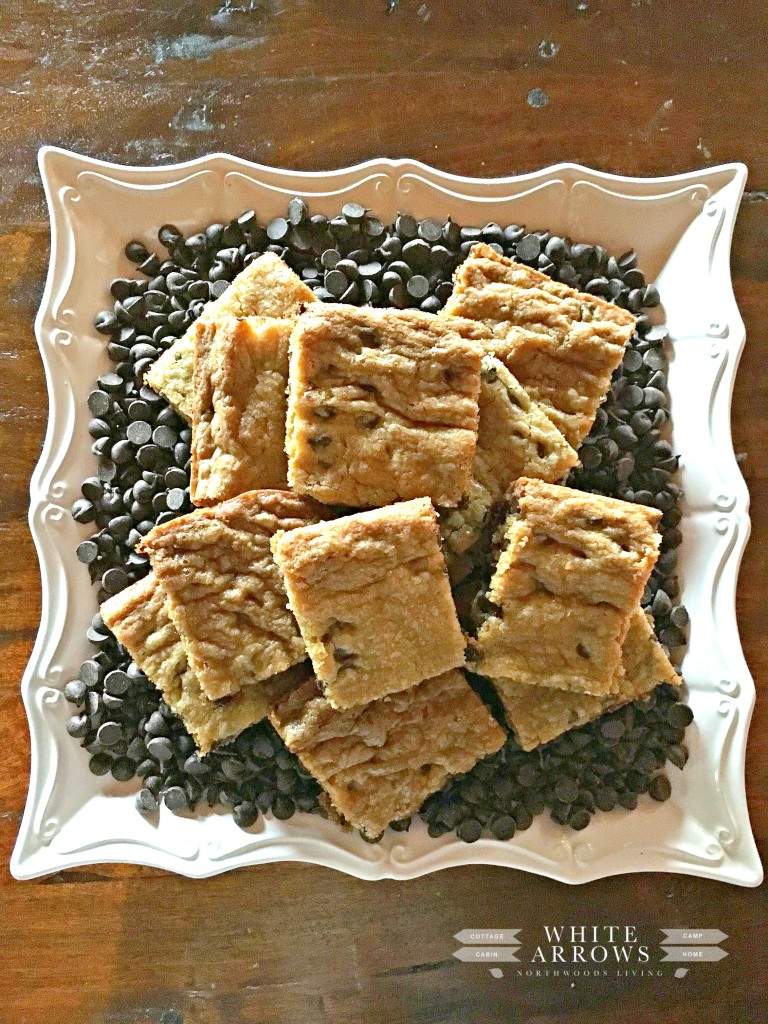 They were a great hit with my family and friends. When friends ask for the recipe it's always a good sign!
You may just have to hide them from your husband and kids to make sure they last! Cut the blondies into small squares (they are very rich so a little square goes a long way) and ration them out. They are that good!