Is hard to find books for your tween boy? Looking for new books to read? Adventure, sports, history and suspense all top the list of recommendations.
(Affiliate links are used for your convience. Read my full disclosure here.)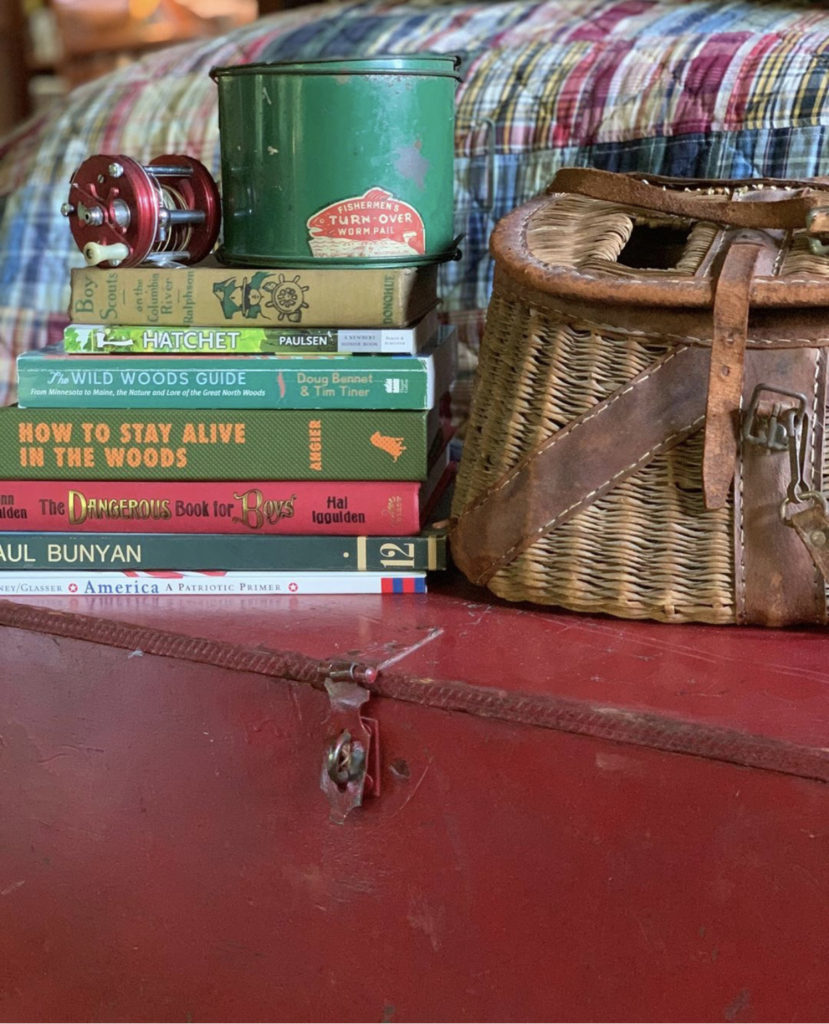 My youngest son is in fifth grade and has found so many great books to read this year. These books are ideal for 10-15 year olds in 5th-8th grades. They can be enjoyed by younger or older readers too, you know your kids' levels and interests best. I've also included a FREE Printable reading log you can use with your kids while learning at home. Be inspired by our book recommendations for tween boys.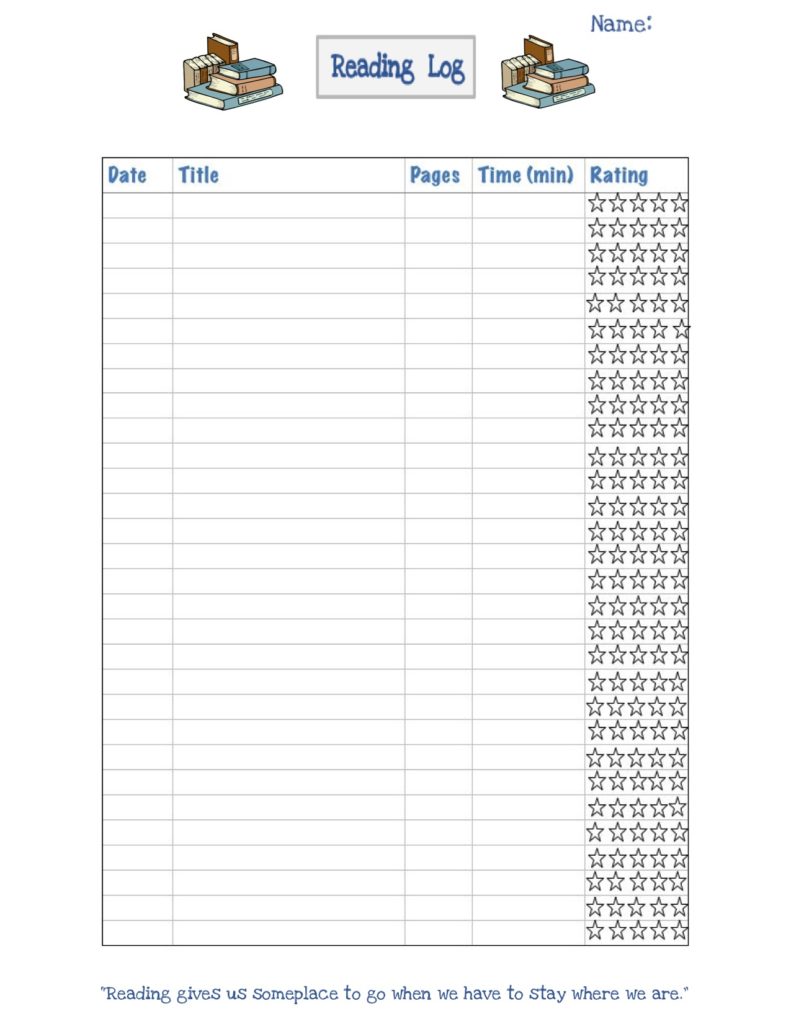 Favorite Books for Tween Boys
My fifth grader, Brooks loves the outdoors, sports and animals. He also loves history and science. He usually has a book going at school and also one at home that he reads before bedtime. Each of the books he recommends in this post he has either reread because he liked it so much or has finished it and said, "that was the best book!"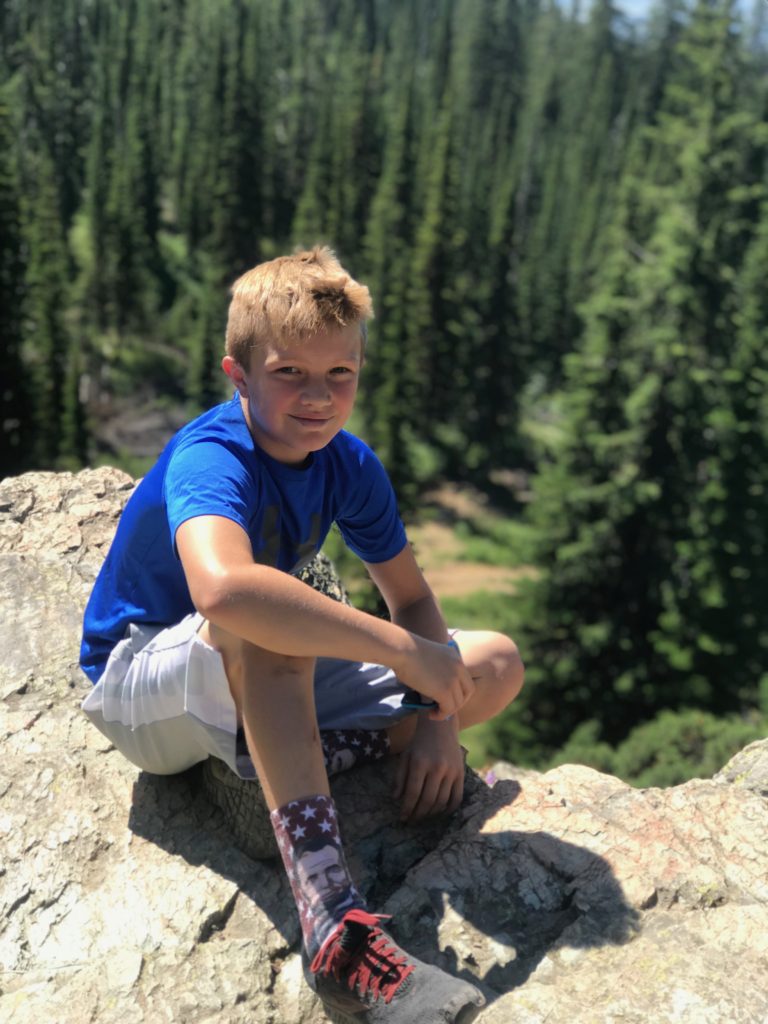 Brooks recommends Refugee and all the books by Alan Gratz. Allies may have been his favorite so far. Refugee is the story of three different children refugees. One was a Jewish boy fleeing Nazi Germany in 1930. One was a Cuban girl fleeing to America in 1994 and one was a Syrian boy in 2015.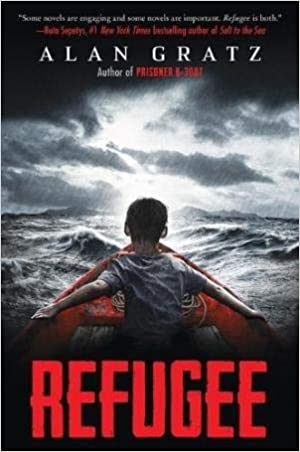 Hatchet and the books in Brian's Saga series by Gary Paulsen are all time favorites. Brian's Winter was actually the book Brooks loved most in the series and he has reread it twice.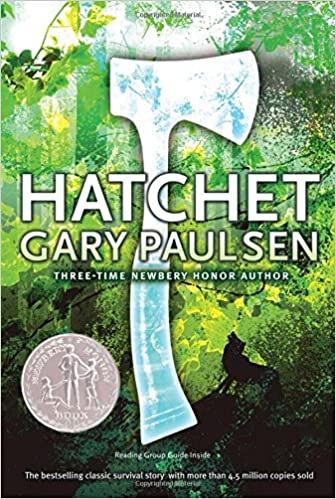 Prisoner of War tells the story of a teenage boy who enters the military during WWII under a false age and finds himself part of the Bataan Death March and a POW in a Japanese prisoner of war camp. Not only did Brooks learn a lot about this historical event, but examples of courage and resiliency.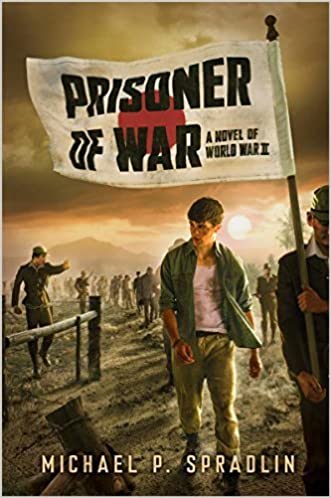 The Theodore Boone Series by John Grisham was recommended to Brooks by his big brother Barron. Barron couldn't put these down in sixth grade and Brooks is enjoying them just as much. For all the same reasons grown ups have loved Grisham's suspenseful stories, preteens and teens now can too.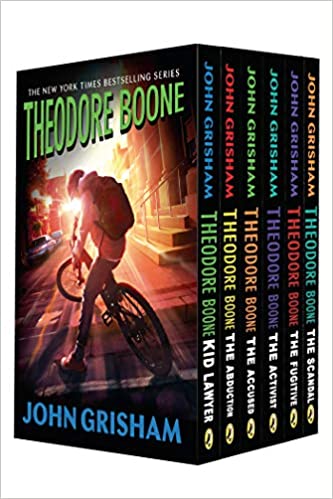 Tim Green's Books like Touchdown Kid are books your athletic tween boy won't be able to put down. They aren't just a book sharing a play by play game, but have deep characters, mysterious plots and deep topics.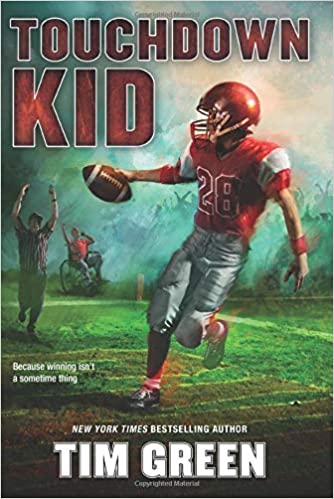 The young adult adaptation of Unbroken by Lauren Hillenbrand is the gripping and inspiring true story of Louis Zamperini. Photos accompany the tales for Louie growing up in California, completing in the Berlin Olympics and his time adrift in the Pacific Ocean and as a POW after the crash of his bomber in WWII.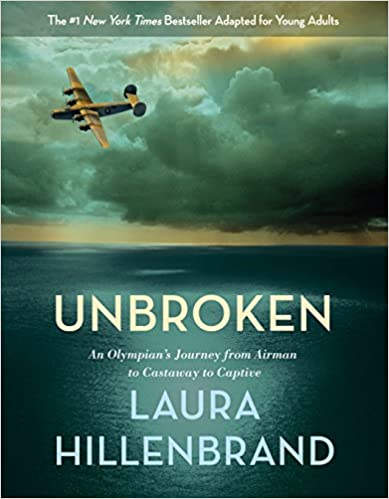 Another survival book Brooks really enjoyed and reread was My Side of the Mountain. There was so much to learn about animals and nature in this classic Newbery award winning book.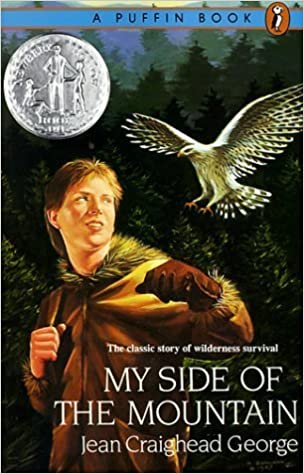 FOLLOW WHITE ARROWS HOME


Instagram ~ Facebook ~ Pinterest ~ Twitter ~ YouTube