When I was a young mom, I had dreams of family dinners around the table. In my mind that was part of what I could check off the list, something that meant we were doing this parenting thing right.
Well my husband's job didn't work well for family dinners. He would usually get home after dinner when I had the kids fed, bathed and already in their pjs.
Two things to know about me, one is that I don't believe in moping or feeling guilty. I like to find solutions to problems. The second is that I don't believe in making my husband feel guilty either. I knew this was how his schedule was and he would love to be home for a family dinner if he could, but he couldn't. Soooo…
I decided to do Family Breakfast. What mattered was being together. We could fit in a meal together before the day began and he went to work. I would need to get up a bit earlier, but it was so worth it!
I want to encourage you to do what works for your family and however that looks is O.K.! Breakfast together, lunch together, a bedtime snack together, weekend meals together. Do not feel guilty or frustrated, be creative and find a solution unique to your family!
You may even need to just adjust your schedule for a season as school schedules or sport schedules change. Make it fun! Do it together.
I've pulled some favorite Family Breakfast ideas that you could use to bring your family together around the table in the mornings.
Breakfast
Baked Casseroles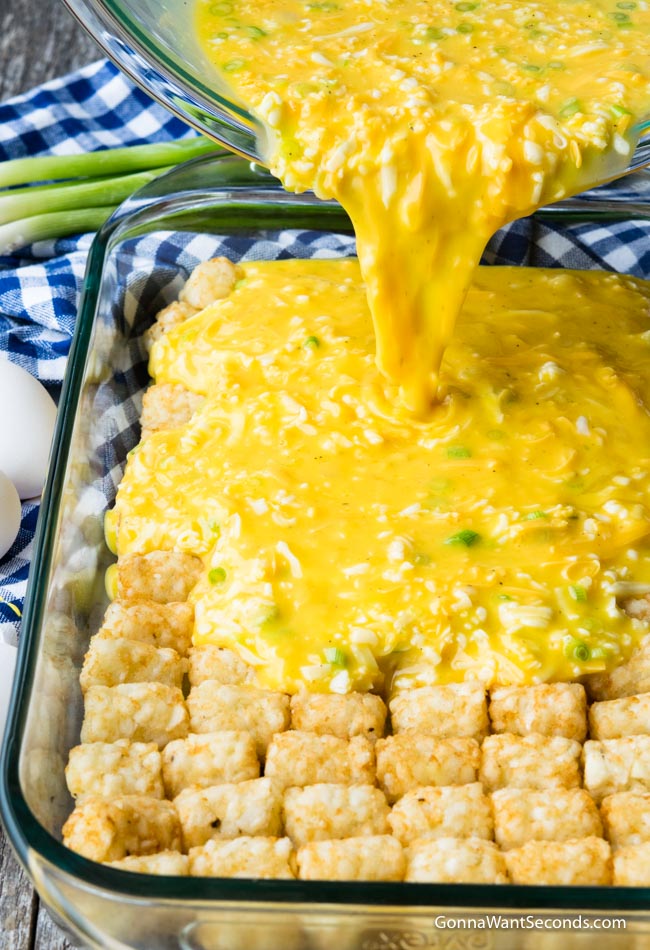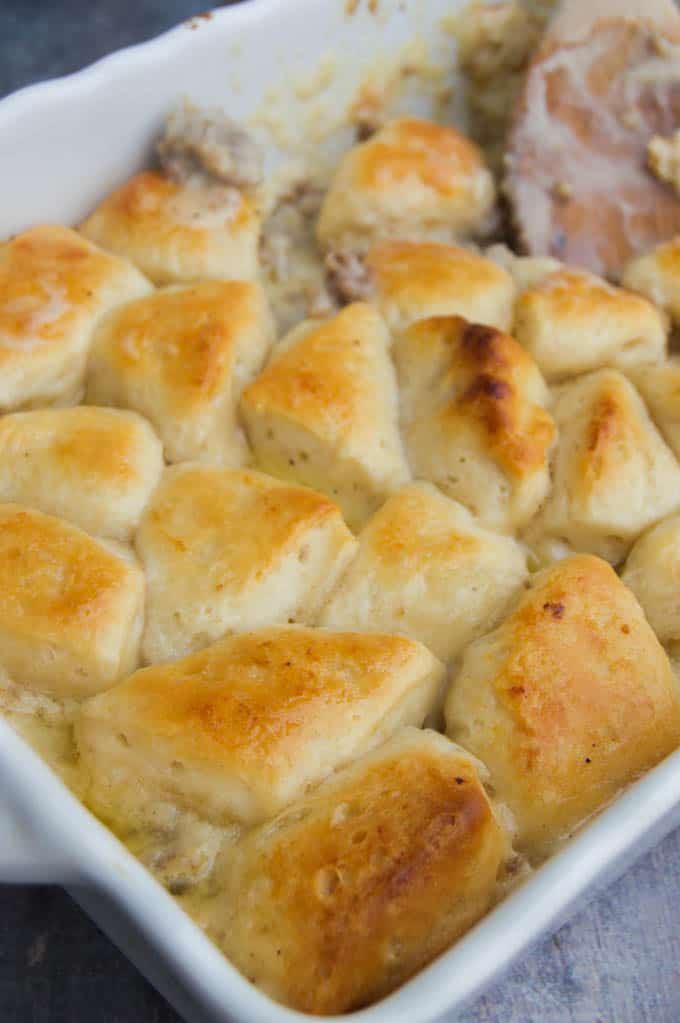 Eggs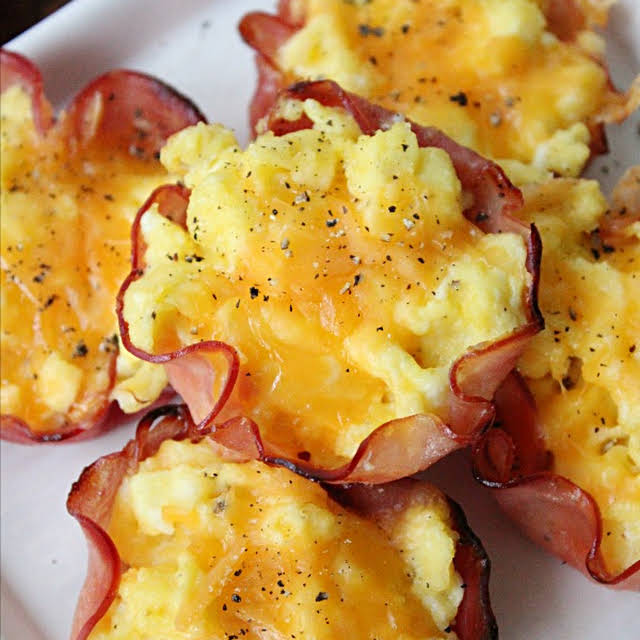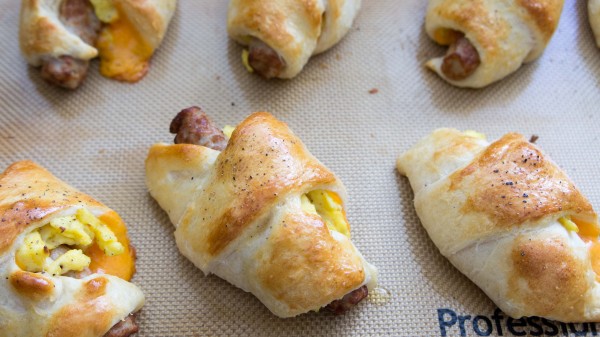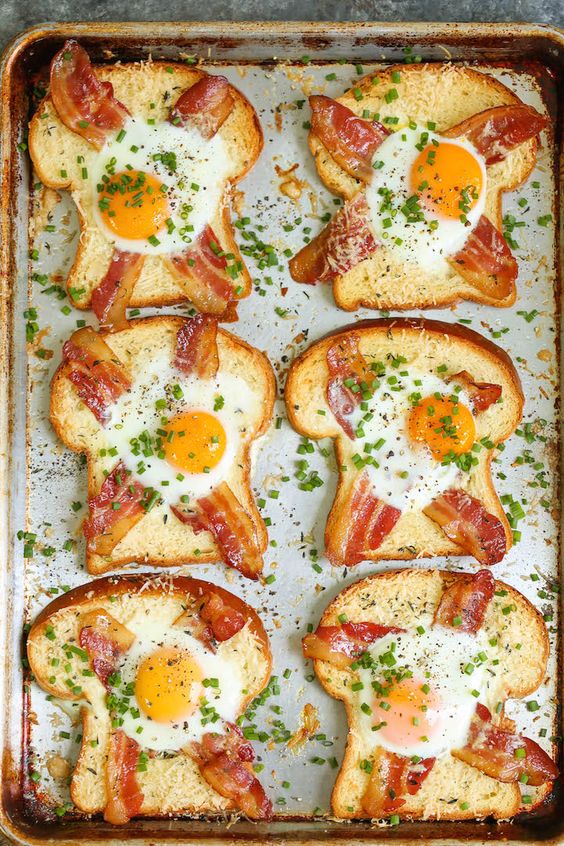 Breads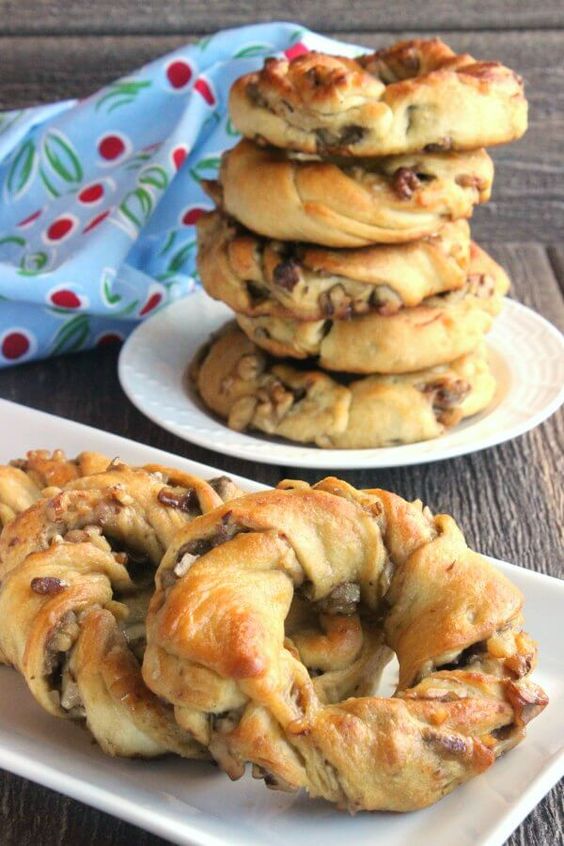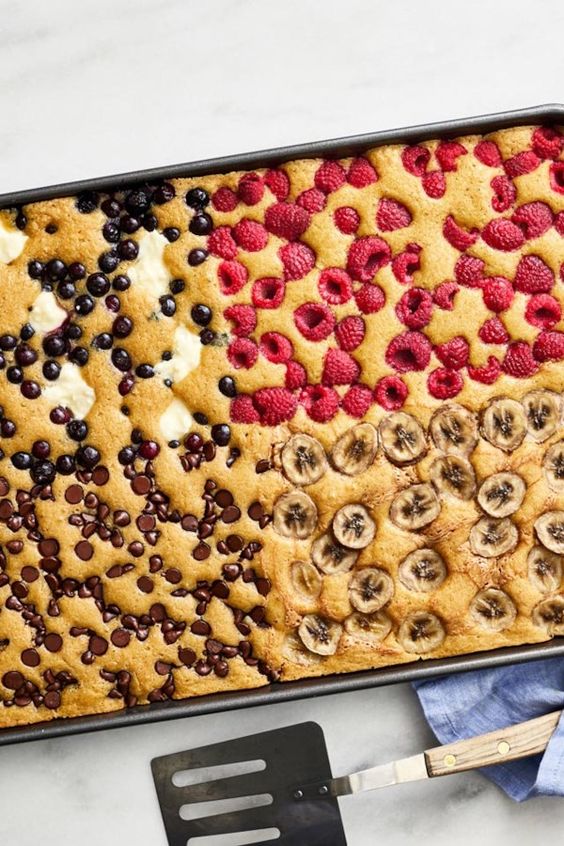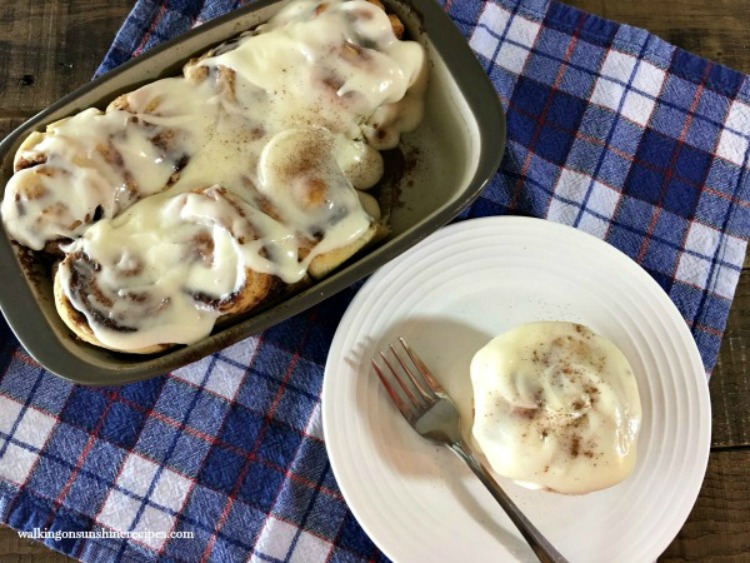 Oatmeal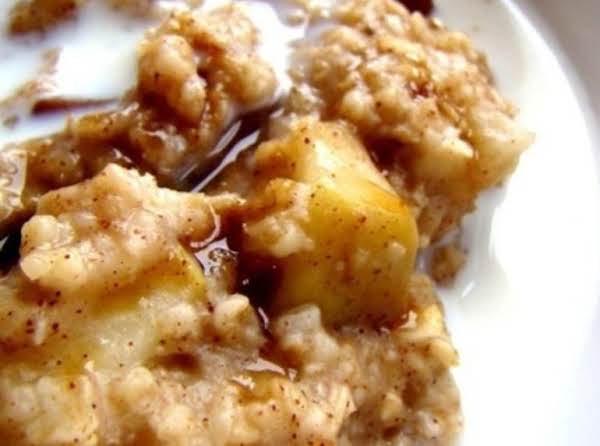 Find more delicious breakfast ideas on my Breakfast Pinterest page.



I hope you will continue to follow me! Sign up below to receive my emails and follow along on your favorite social media site!
Join Me as I share more inspiration with you each day on:
Instagram ~ Pinterest ~ Twitter ~ Facebook