My weekly series, From My Neck of the Woods, shares what I've been up to and what's inspiring me this week.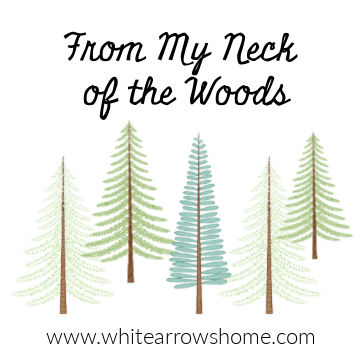 It's a busy week for my kids. Two just got back from a mission trip to Kansas City. My daughter is home for one day and then heads to a week of Summer Camp. She can't wait, because her big sister is her counselor! My oldest is working as a counselor all Summer so it will be fun for them to have time together!
So last week we only had our youngest at home. It was such a weird feeling when we are used to having a house full in the Summers!
"The week of Brooks" was lots of fun though. He and Brian went fishing and caught our dinner two nights this past week. It tasted amazing with my favorite seasoning on the grill!
We went hiking and went for ice cream. After his baseball game one night we went to grab pizza with some of his teammates and families.
One night it was just Brooks and me. We made nachos and watched Field of Dreams.
We did my favorite thing all week- made memories!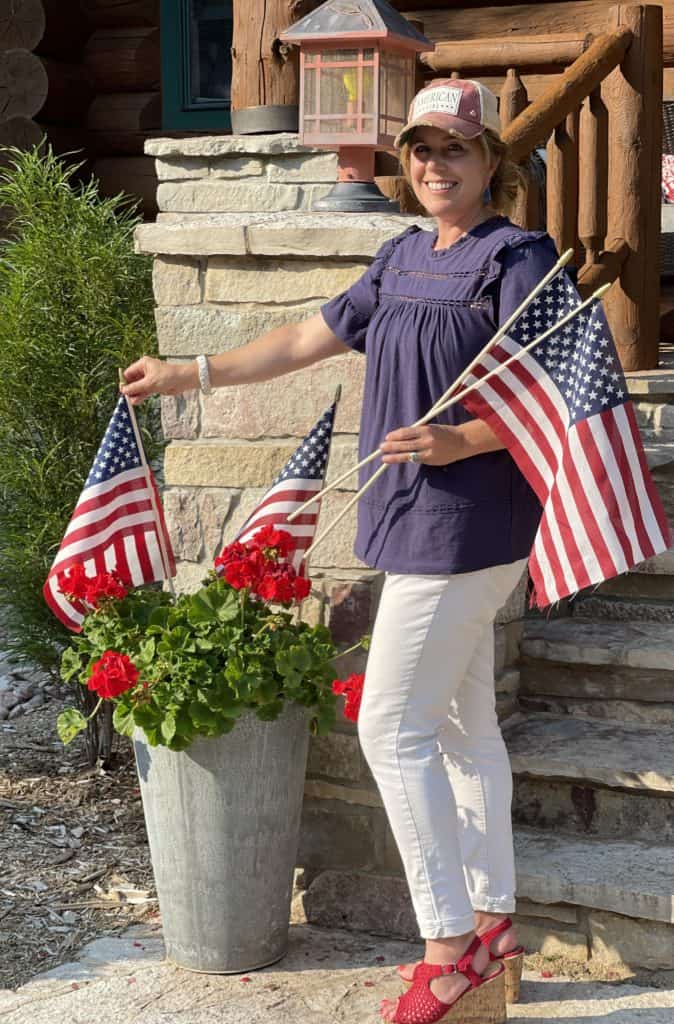 (Affiliate links are used for your convenience. Read my full disclosure here.)
Follow me on Liketoknow.it to find out more about my favorite Summer outfits.
Recently on the Blog
After a friend asked for advice to help decorate her recently divorced friend's cabin to make it special for him, I decided to write a post with my ideas.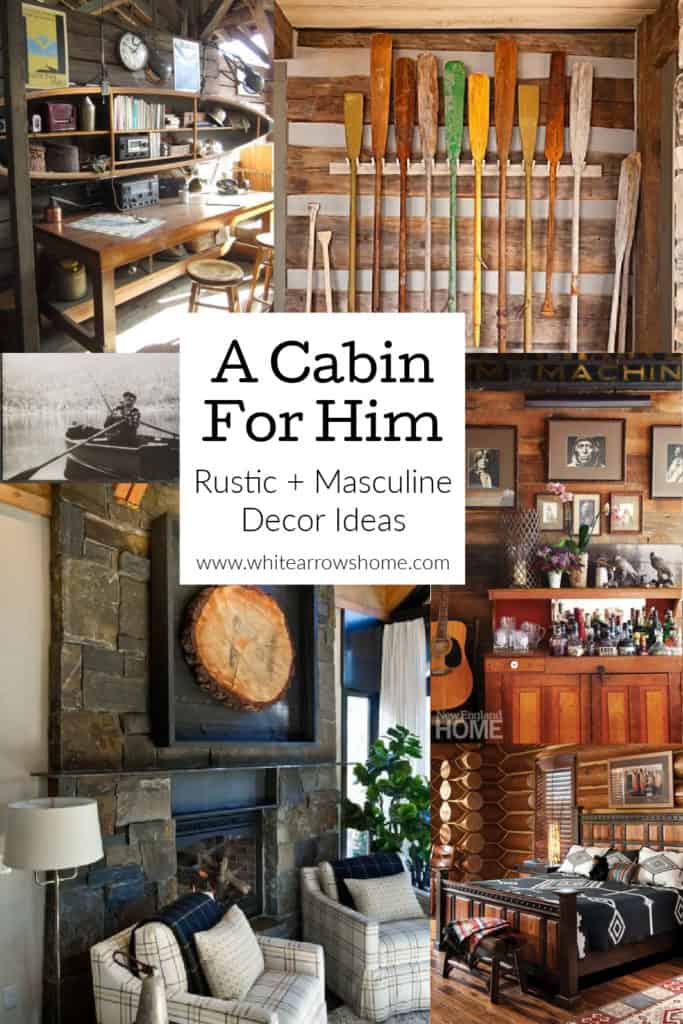 Read the full post HERE.
Summer inspiration fills this week's Welcome Home Saturday!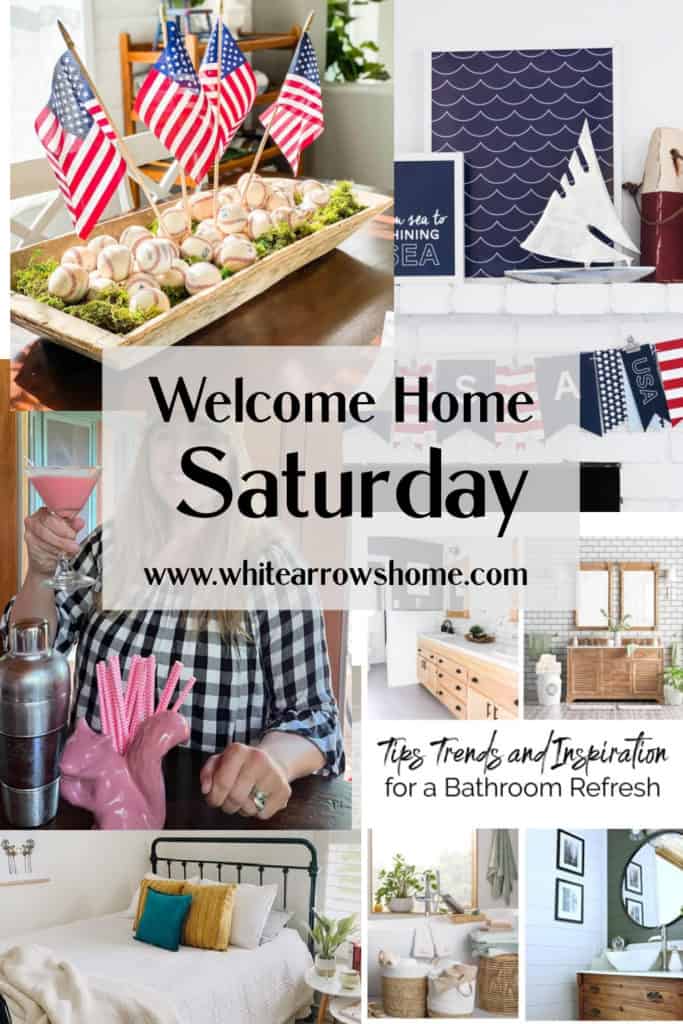 Read the full post HERE.
Here's some inspiration for your week ahead! Sign up for my daily emails to get more printable inspiration. Screenshot them and use them as your screensaver.

A Few of My Favorite Things This Week
In The Shop
We had so much fun on Thursday at our Event! Be sure to put the first Thursday of every month from 2-6 p.m. on your calendars so you don't miss the fun! In our expanded space (we call The Paddle Club) we celebrate a new themed area to shop each month. Last month was a Garden, this month is "Camp White Arrows."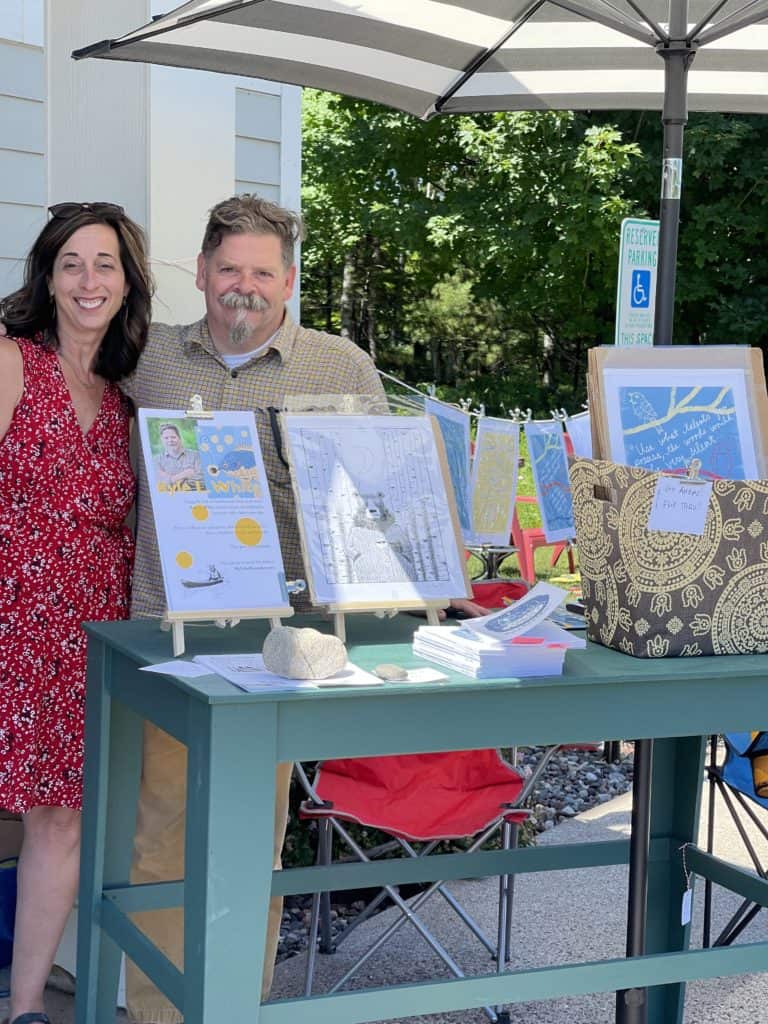 Exciting News!! For the month of July all orders from White Arrows Home receive FLAT RATE SHIPPING of $15!!!
On the Podcast
New episodes of The Cabincast go LIVE on Fridays. This week we interviewed author and artist Kyle White of My Lake House Art. I got goosebumps at least three times in this interview! Kyle had so much great wisdom to share. LISTEN HERE.
More Inspiration I'm Loving!
Enjoy a wonderful Sunday! Follow me in Instagram stories and on Facebook , Let's hang out all week!
FOLLOW WHITE ARROWS HOME

Instagram ~ Facebook ~ Pinterest ~ Twitter ~ YouTube ~ Tik Tok ~ Liketoknow.it