I'm sharing updates from From my Neck of the Woods and what I'm loving to inspire your week ahead.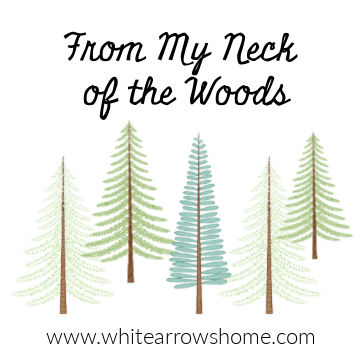 (Affiliate links are used for your convenience. Read my full disclosure here.)
Highlights of the weekend:
Visiting Houghton, Michigan for hockey games. We stayed at the preetiest hotel inside an old bank. The decor was amazing and inspired my shopping finds at the bottom of this post.
Houghton is in the UP (Upper Peninsula) of Michigan. The UP has so many unique and special things about it.. The architecture of these once booming mining towns is fascinating and beautiful. I'm always thinking about what it must have looked like like when they were thriving.
We love to eat pasties a meat and potato filled pastry miners would take for their lunches back in the day.
We got updated photos of our new puppy. We are getting another Bernese Mountain Dog. She gets to come home the beginning of April.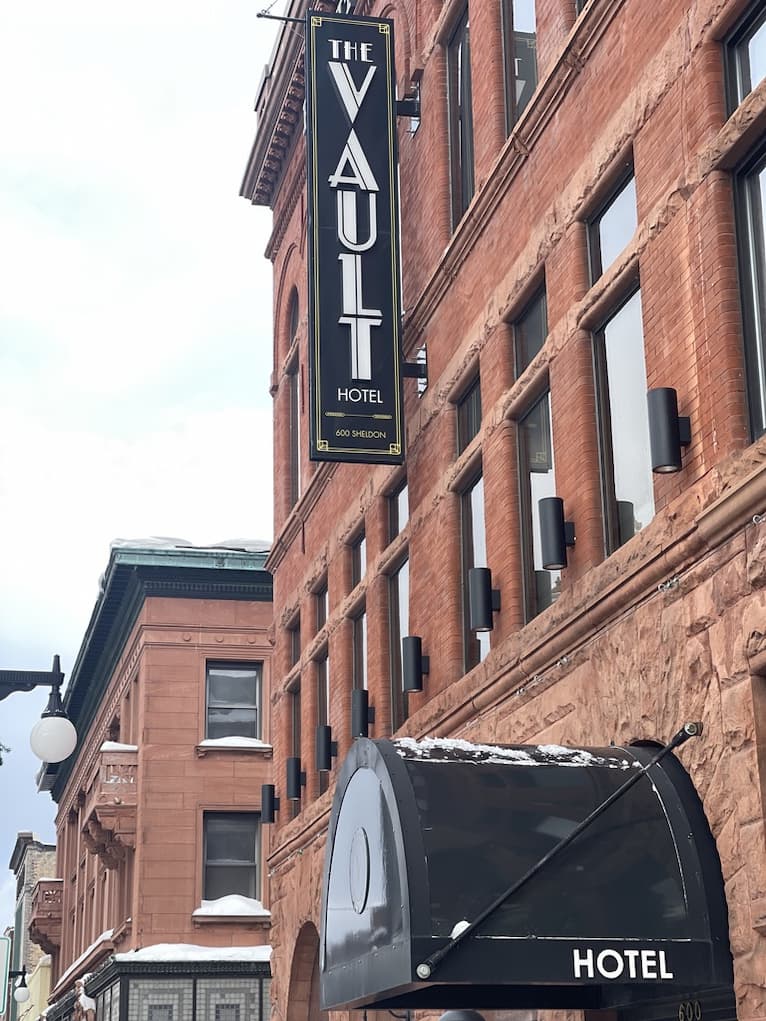 We've also been following the developments in Ukraine. We adopted one of our sons there in 2014 when he was 10 years old. We spent three months there during the process and have lots of memories of time in his hometown and in Kyiv. Thank you for all the prayers and kind thoughts that have been sent to us, for him and his friends still in his homeland.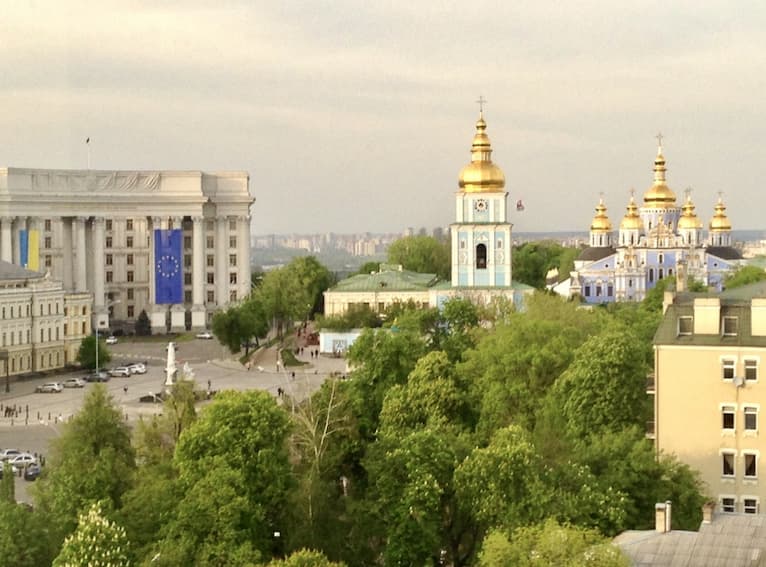 Encouragement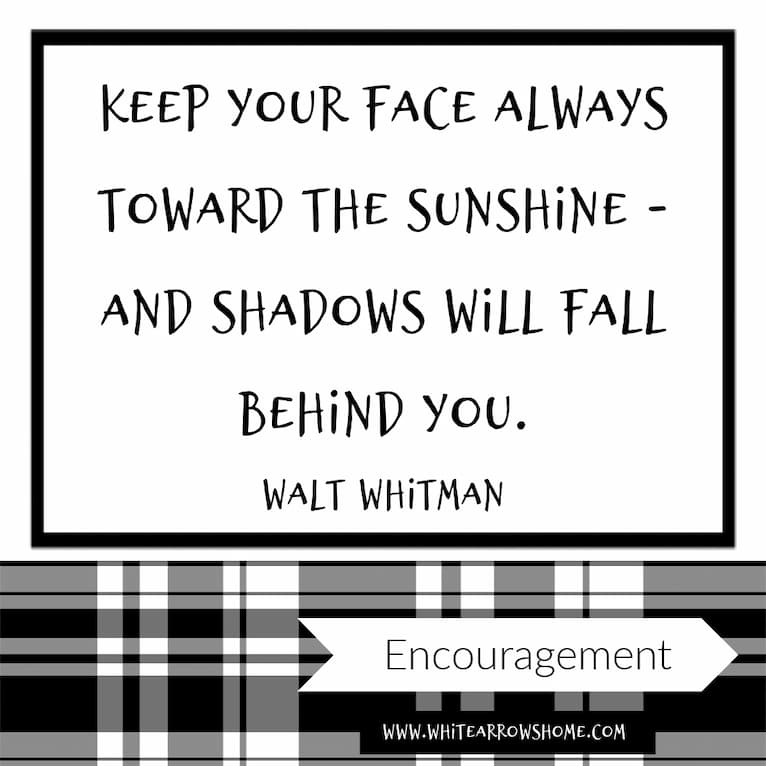 SUBSCRIBE HERE so you don't miss any inspiration!
Recent Posts
We welcomed Lora B from Create & Ponder blog as guest host for Welcome Home Saturday. Lora's blog is a favorite of mine with her vintage collections and creative DIYs.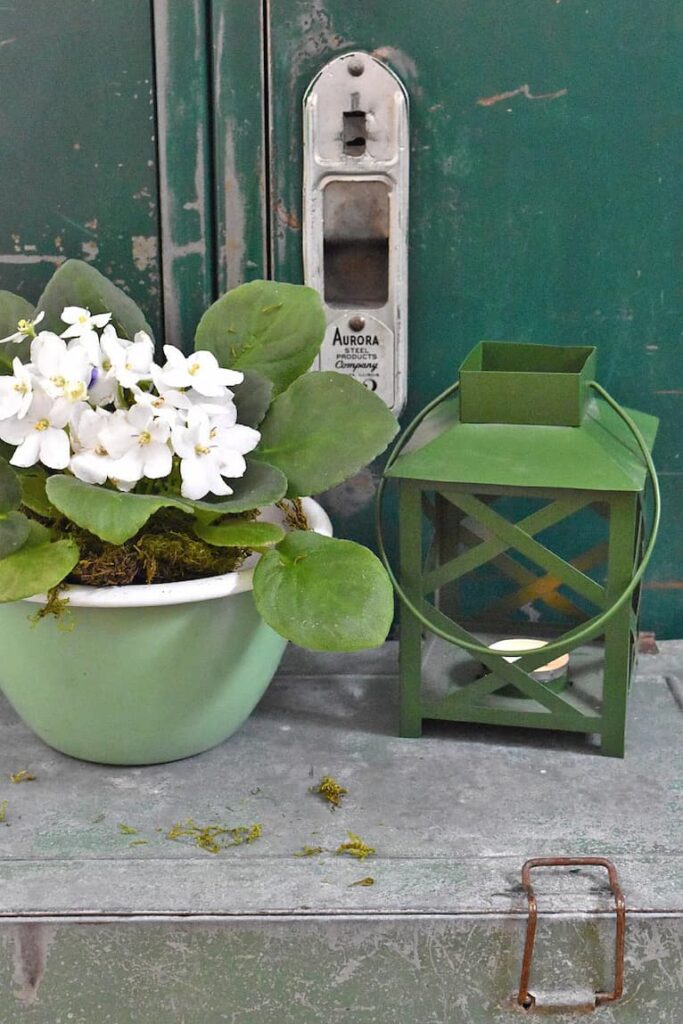 I joined another Pinterest Challenge as we shared Spring entryways and vignettes.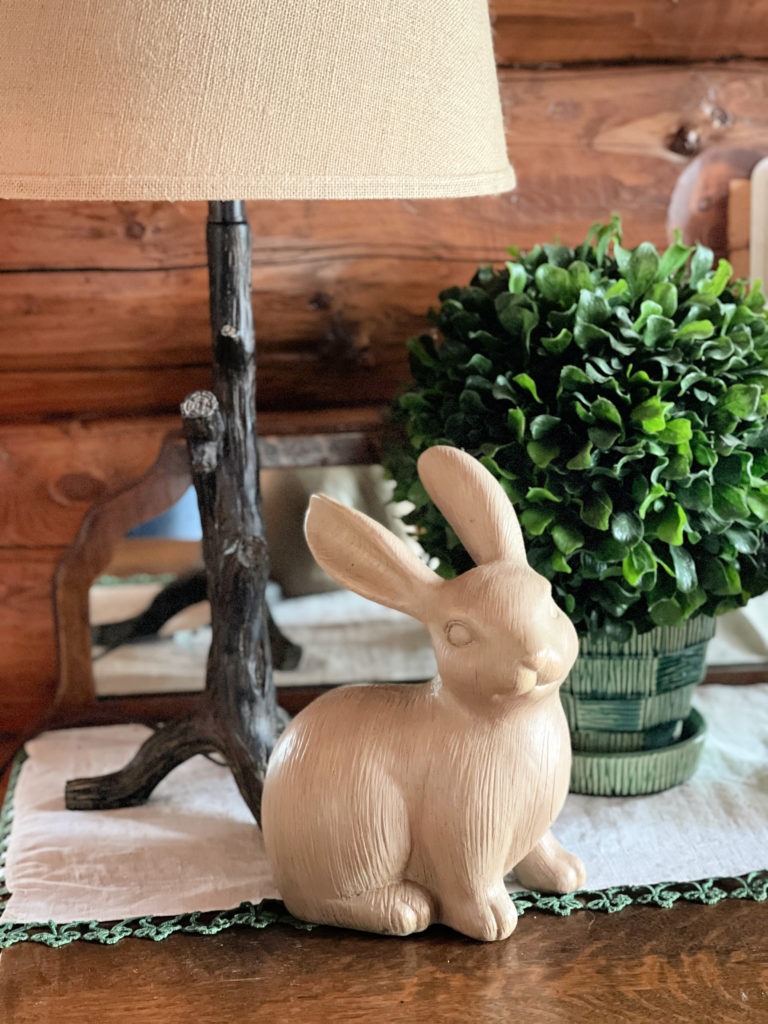 How to Refresh the Entryway For Spring
Thinking about your Spring Porch? Find inspiration HERE.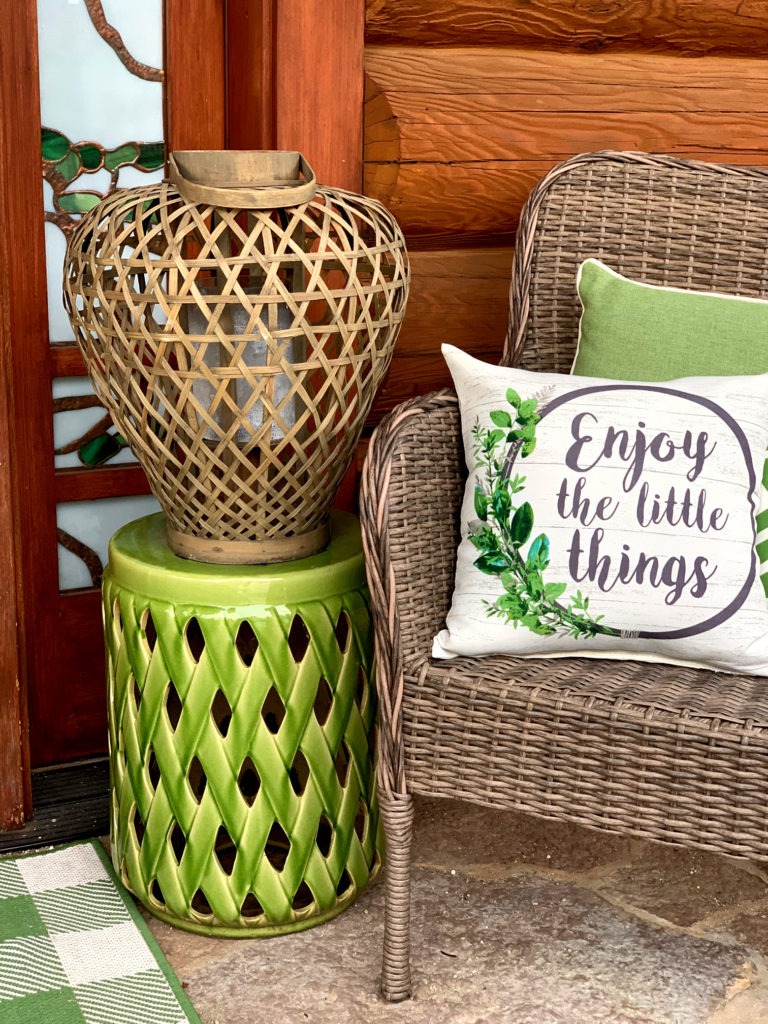 More Inspiration
Here are some links to inspiration I've found from other blogs I love:
In the Shop
Mark your calendars! Our first Shop Hop between White Arrow Home in Minocqua and shops in Three Lakes and Rhinelander is March 25-26.

Sweet Pies of mine will be at my shop selling her delicious homemade pies both days!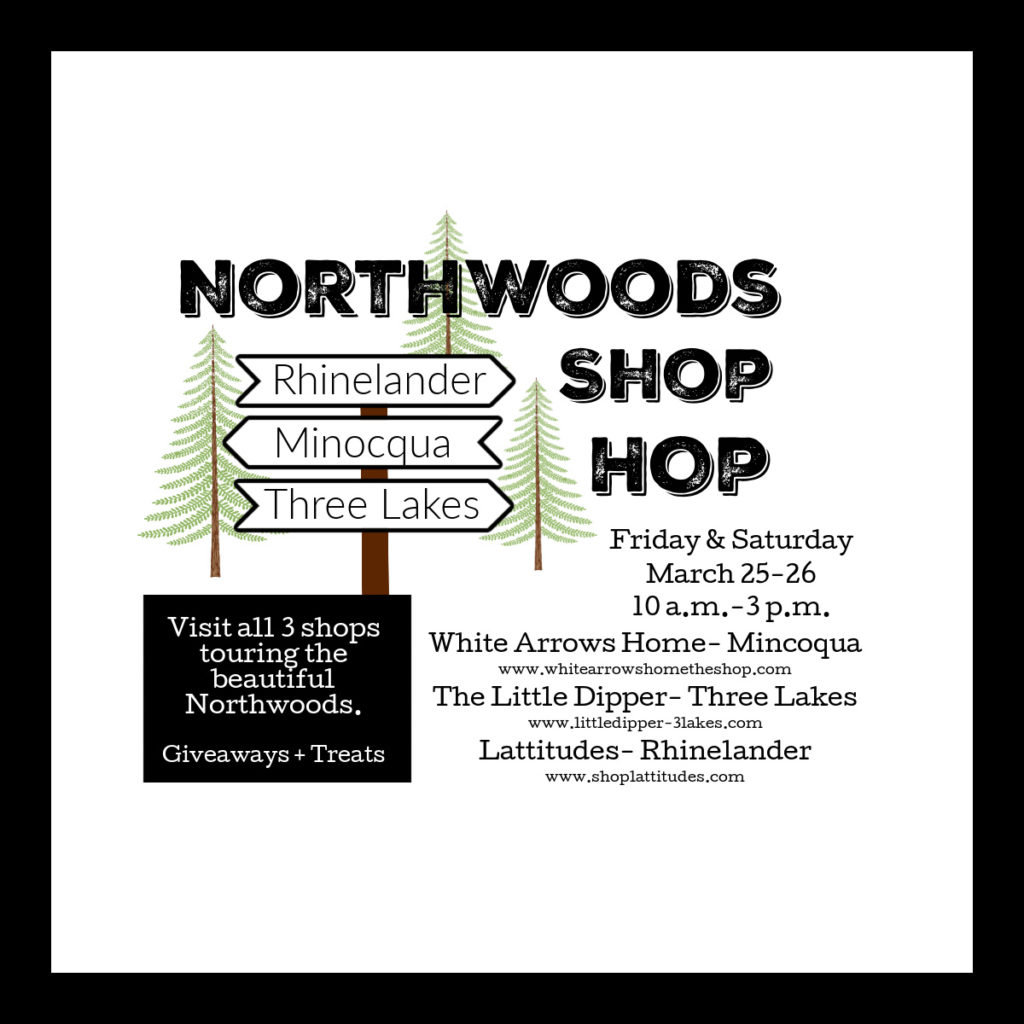 On the Podcast
Want to learn more about the Michagan UP? Tune in to our awesome interview on The Cabincast with Gina Thorsen of Stormy Kromer. LISTEN HERE.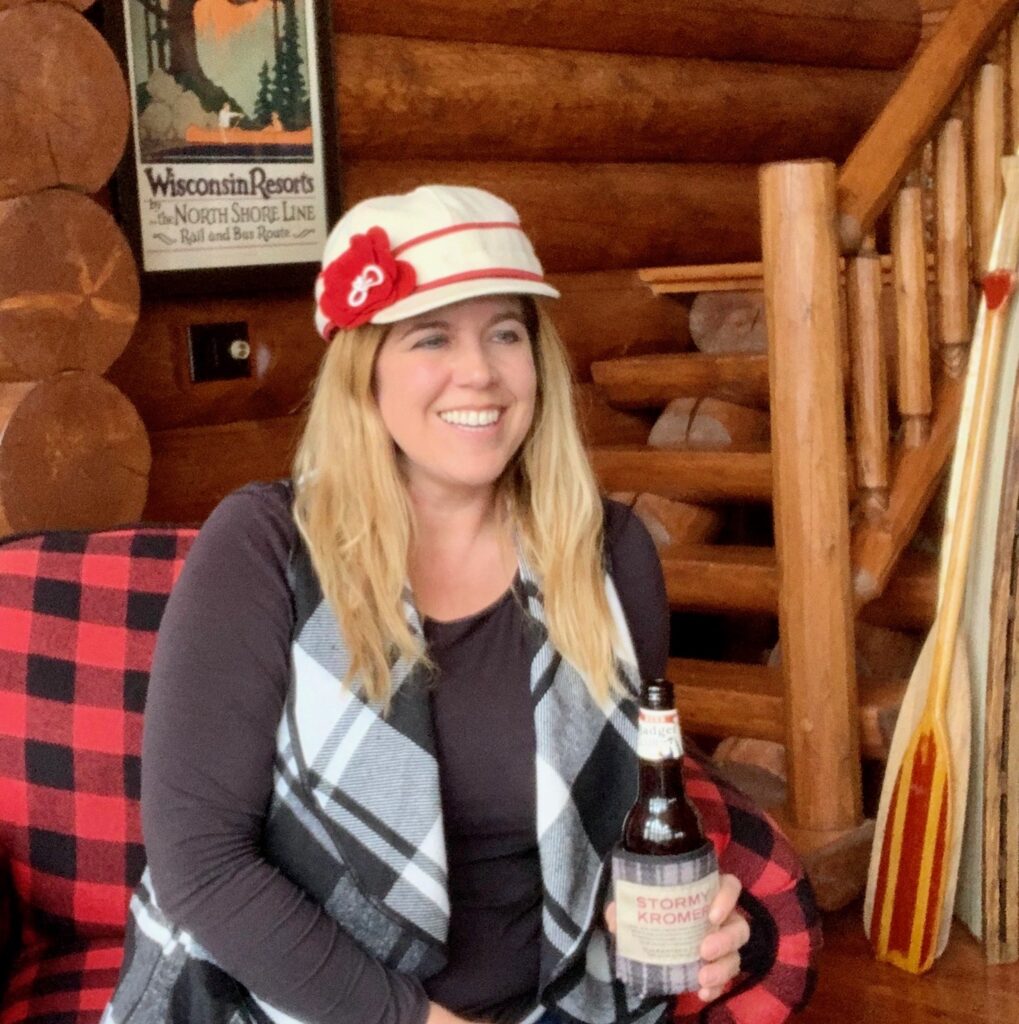 Fun Finds
Inspired by our trip to the boutique hotel The Vault in Houghton, Michigan, I found these fun finds.


FOLLOW ALONG
Instagram ~ Facebook ~ Pinterest ~ Twitter ~ YouTube ~ Tik Tok ~ Liketoknow.it ~ Podcast