Kristin Lenz shares a recap of the past week, giving recommendations for what to read, what to listen to and what she's loving.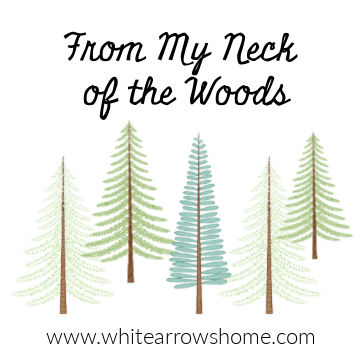 It's been a busy week in the Northwoods. Hockey season for Brooks keeps us running as does piano and the end of the school basketball season for Landry. I love the driving this time of year though. The two feet of snow recently has left everything looking Christmas perfect and I try to take deep breaths, slow my thoughts down and appreciate the beauty around me.
(Affiliate links are used for your convience. Read my full disclosure here.)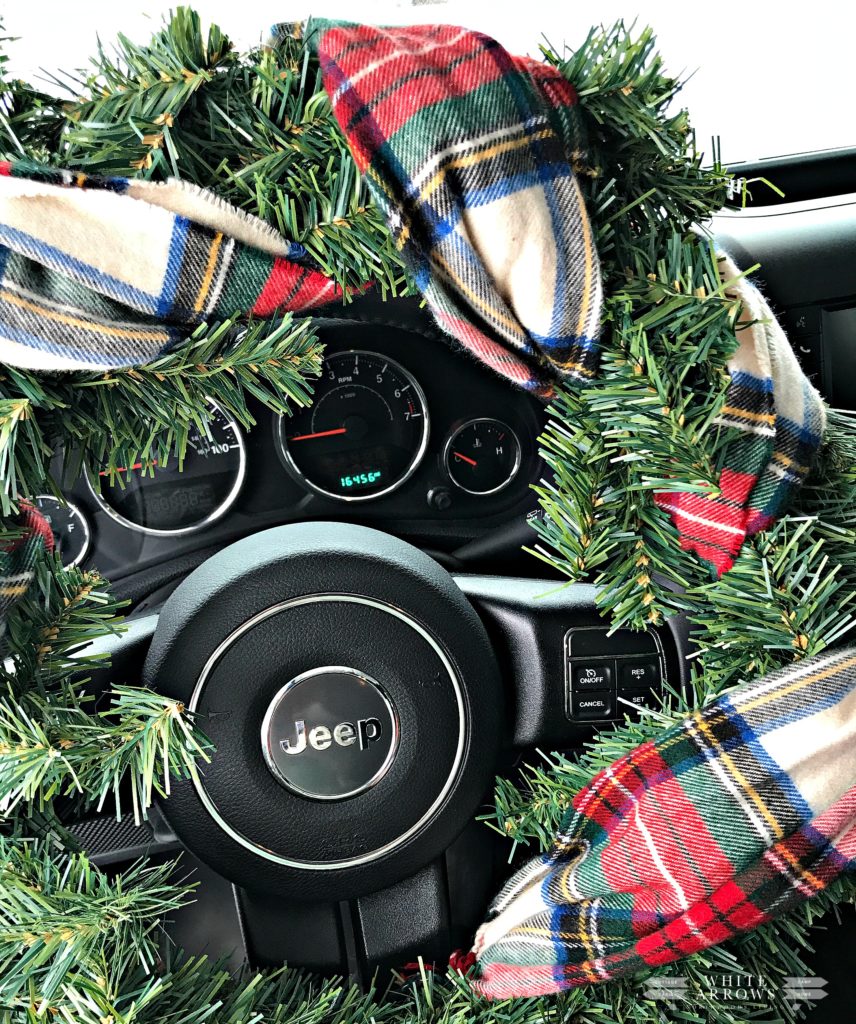 It's dark when we pull in to the house each night now, but it's a beautiful sight lit up and covered in snow. I feel like I live in a real live gingerbread house. Or as we say at our house, "Gimmerbread". I think Kallin was the first one to mispronounce the word, and her toddler word has stuck as family language forever. Do you have words you still use like your kids said them when they were little?

Here's a Look Back at the Week
What I'm Reading
I'm reading Ann Voskamp's The Greatest Gift again this year for my Advent reading. I love reading something a second time and seeing what I underlined before and what is speaking to me this time. This morning she talked about laughter, "Angels fly because they take themselves lightly."
What I'm Listening To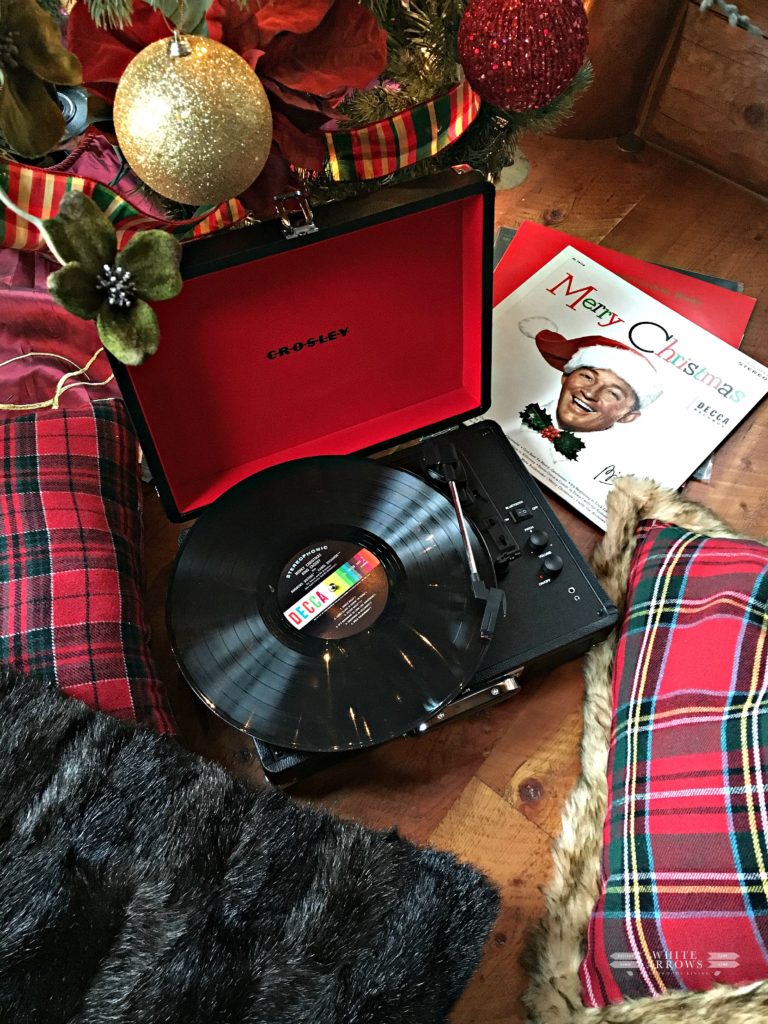 My Christmas playlists in this post are our go to this time of year. I have Christmas in the Car, Christmas by the Manger, Christmas in the Kitchen and Christmas Around the Tree. I listen to Apple Radio Christmas playlists too and then add songs onto our own playlists when I hear a new one I love.
What I Found
What I'm Loving
On the Blog This Week
Have a great weekend! I'm off to a yoga retreat this afternoon and party in the bay tonight. Follow along on the adventure in my stories over on Instagram.
Follow Along
Instagram ~ Facebook ~ Pinterest ~ Twitter ~ YouTube