Great hobbies for kids to start to use their imaginations, gain life long skills and develop interesting passions.
(Affiliate links are used for your convience. Read my full disclosure here.)
My kids have wonderful hobbies that fill their days with creative outlets. They are hobbies that will last a life time and their skills will continue to grow. As they are spending more time at home, I'm happy to have them choose these activities during the day. This is also a great time to start a new hobby. What's a hobby that you would recommend?
Sewing
For my younger daughter's tenth birthday we gave her a sewing machine. I do not know how to sew, but both of her grandmother's do. One of the good things, Is that she has had to learn and figure things out on her own. I think this is a great skill to have, to create without strict guidelines. She has made pillows, napkins, blankets and clothes. When she was younger she would make clothes for her American Girl dolls. Each of us in the family have a pillow she has made especially for us and they are our favorites.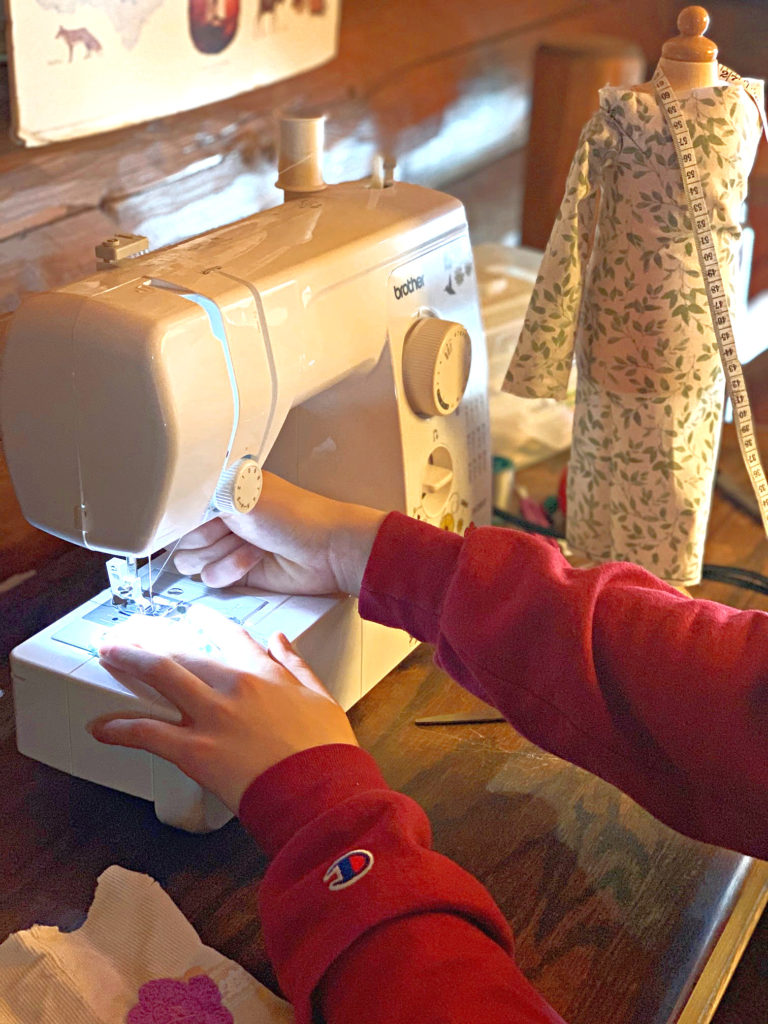 Trading Cards
When my older son was five years old he started collecting sports trading cards. Instead of books, he read cards. He could tell you the stats and backgrounds of all the players. My younger son got interested in them too. Our town has a wonderful sports memorabilia and card shop. My younger son and his friends have turned the hobby into a little business and rent a booth at the shop to sell their cards. While they have been home from school, this group of boys has FaceTime calls about cards throughout the day. They are not only enjoying a hobby, but becoming entrepreneurs!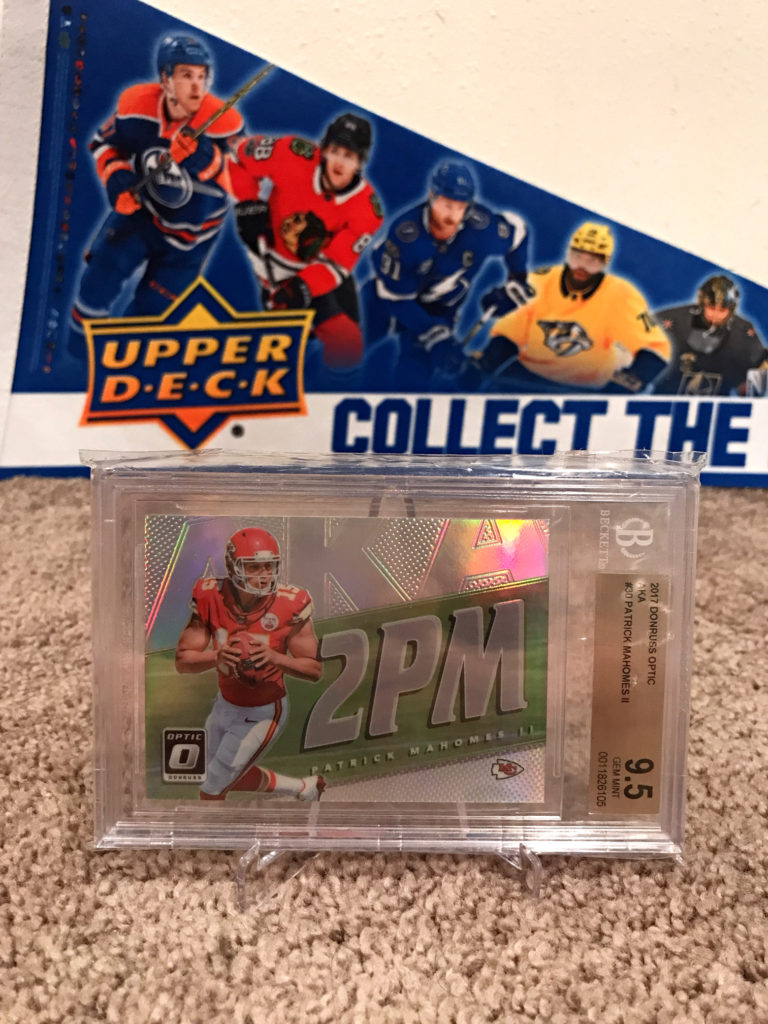 Fly Tying
My dad is a fly fisherman and a few years ago he took my oldest son on a fly fishing trip withOrvis. My son was "hooked." Not only did he love the fishing, but he gained an interest in the art of fly tying and spends hours tying flies. He set up a table in his room to keep all his supplies handy.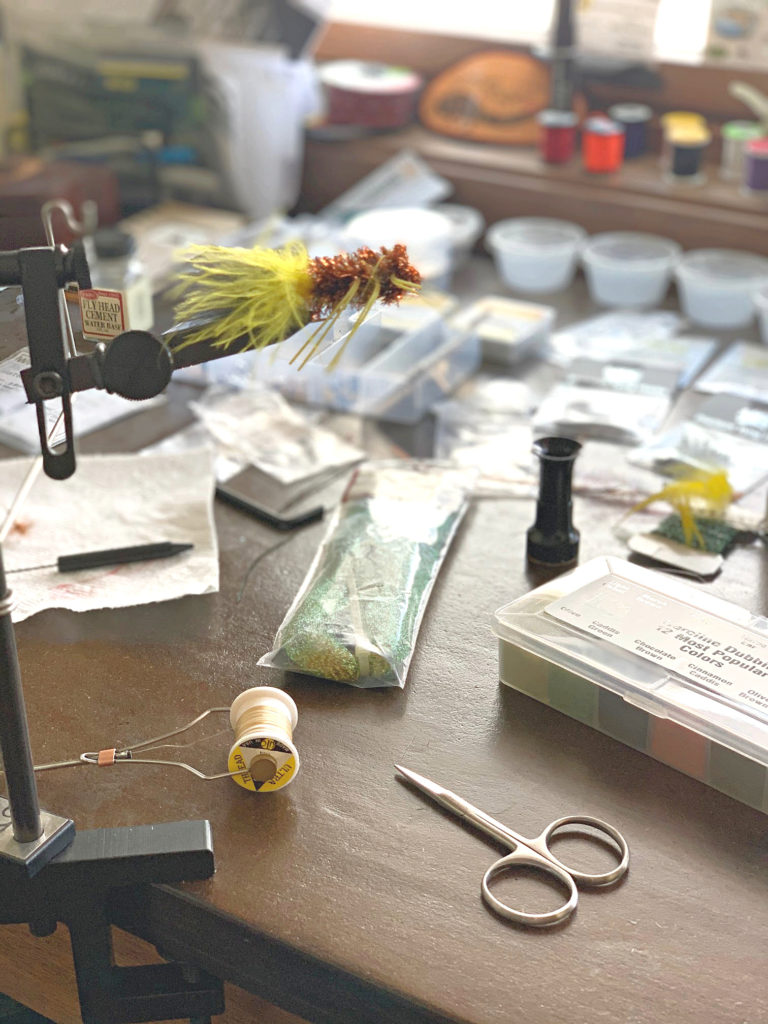 Puzzles
My oldest daughter is a puzzle master. Every time she is home we like to get a new puzzle. Puzzles are great to have sitting out on the coffee table to for people to join in when they come over too.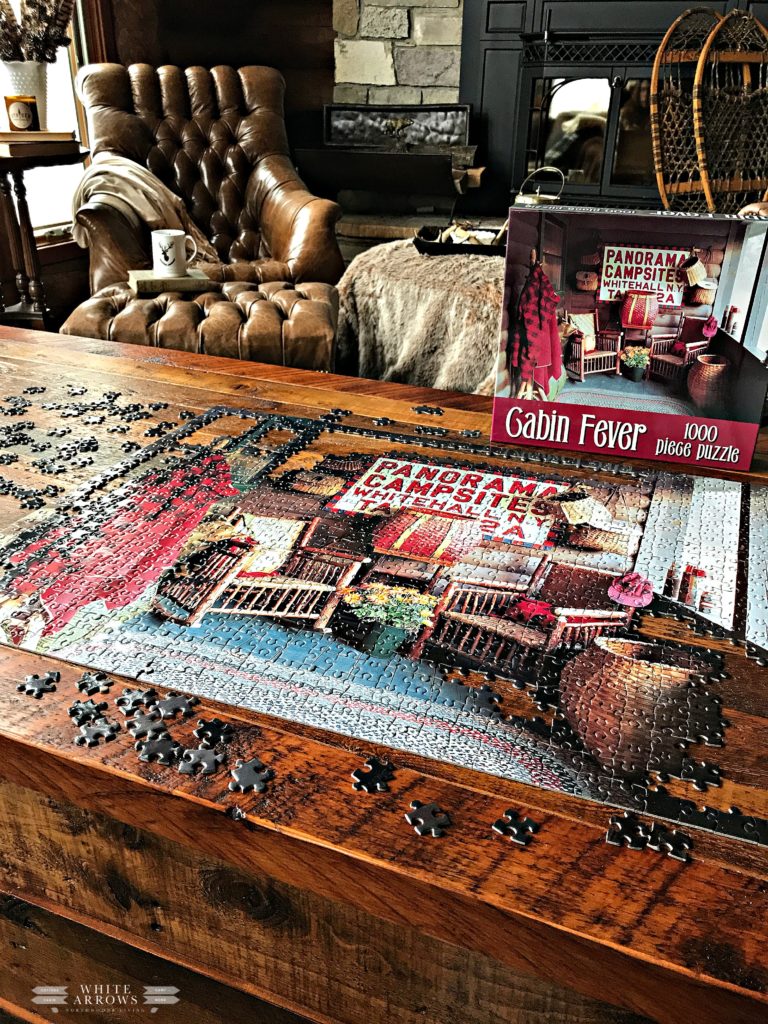 A Few Favorite Puzzles


Chess
My kids love to play chess. Brian and I don't know how, but all of our kids do. They learned in school. I bought our chess board from an artisan on a trip to Spain and carried it home on the plane. It stays out on our antler table in the Great Room.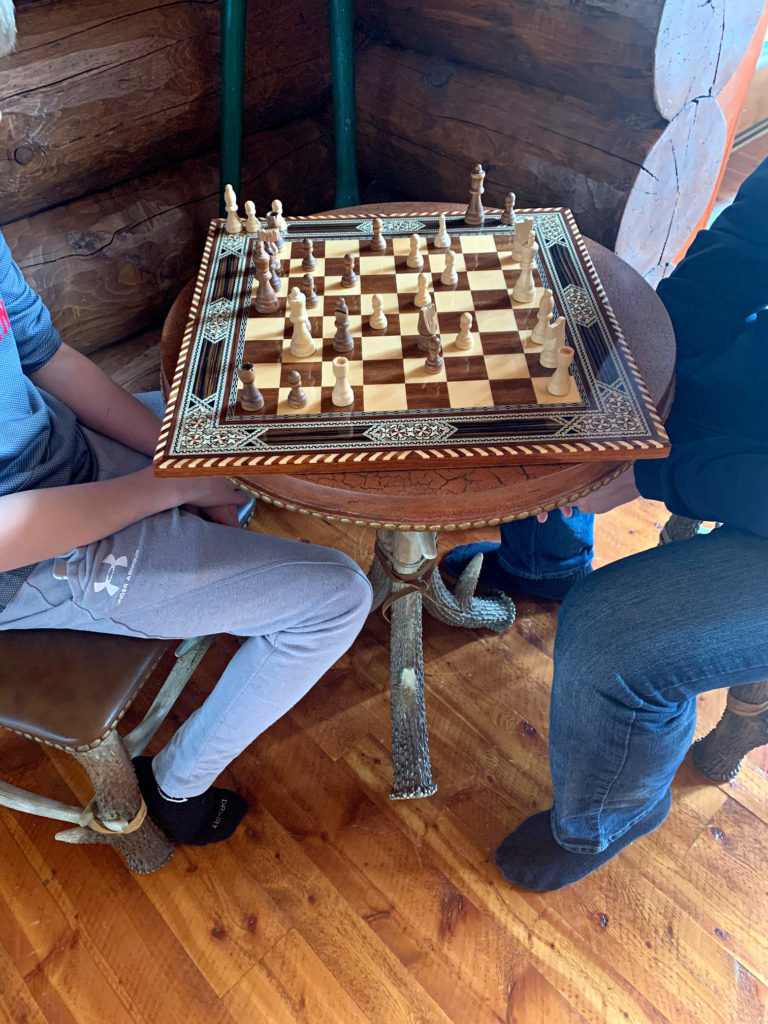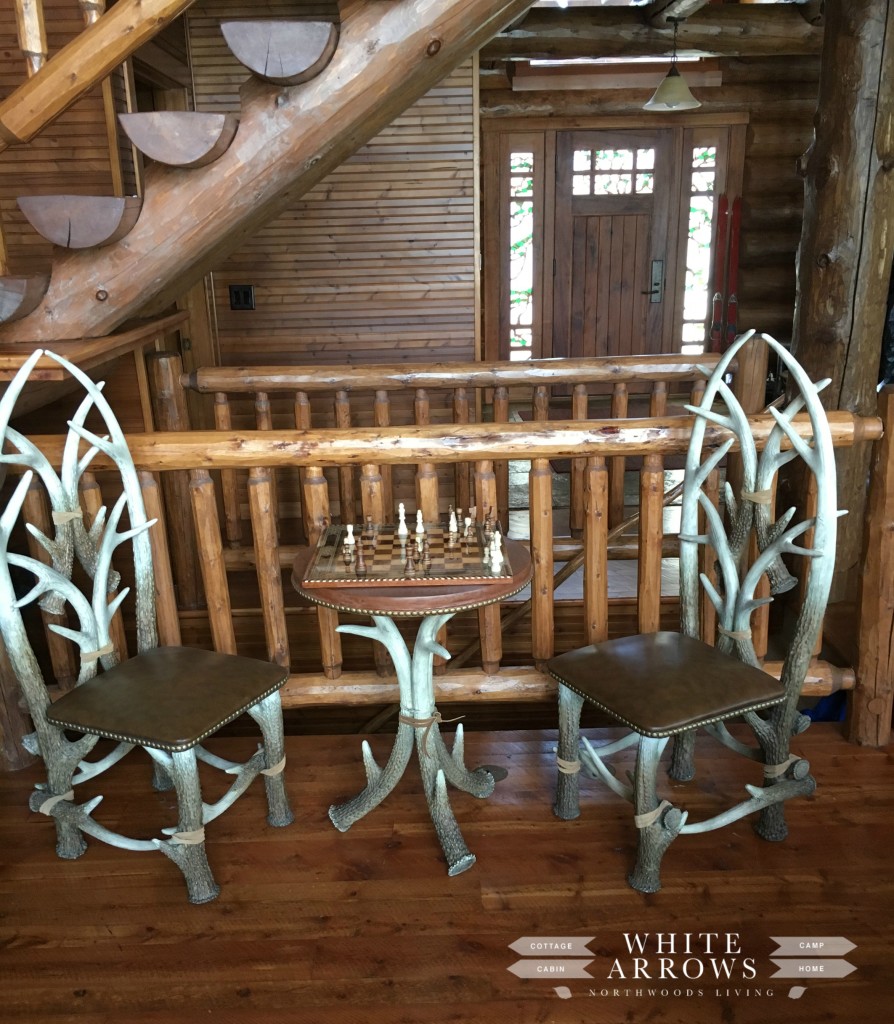 Baking
My daughter loves to bake and decorate cakes. Another way my kids love to in the kitchen is to play their own version of the TV show Chopped. I like to be the judge and try all their creations, but they don't like when I'm the judge, because I can never pick a winner!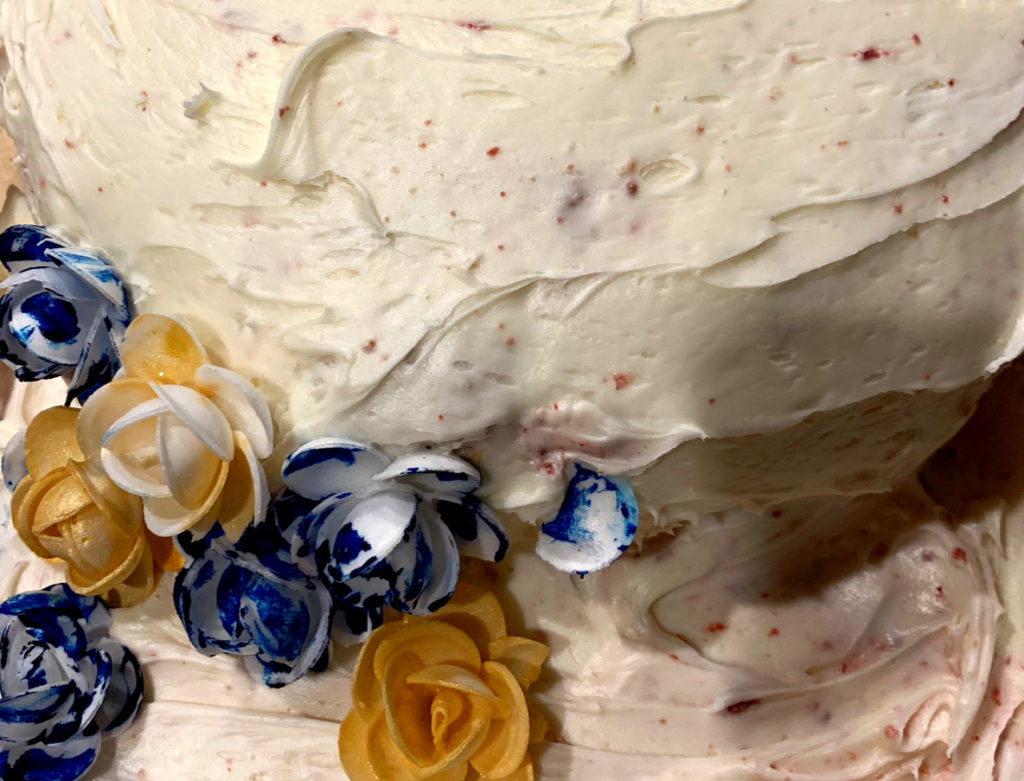 Magic
My kids can do absolutely amazing magic tricks. I am in awe when they show them to me and have no idea how they do them! They do a lot of them with cards and others with balls and various props. Your kids can learn and show as they go or put on a formal magic show.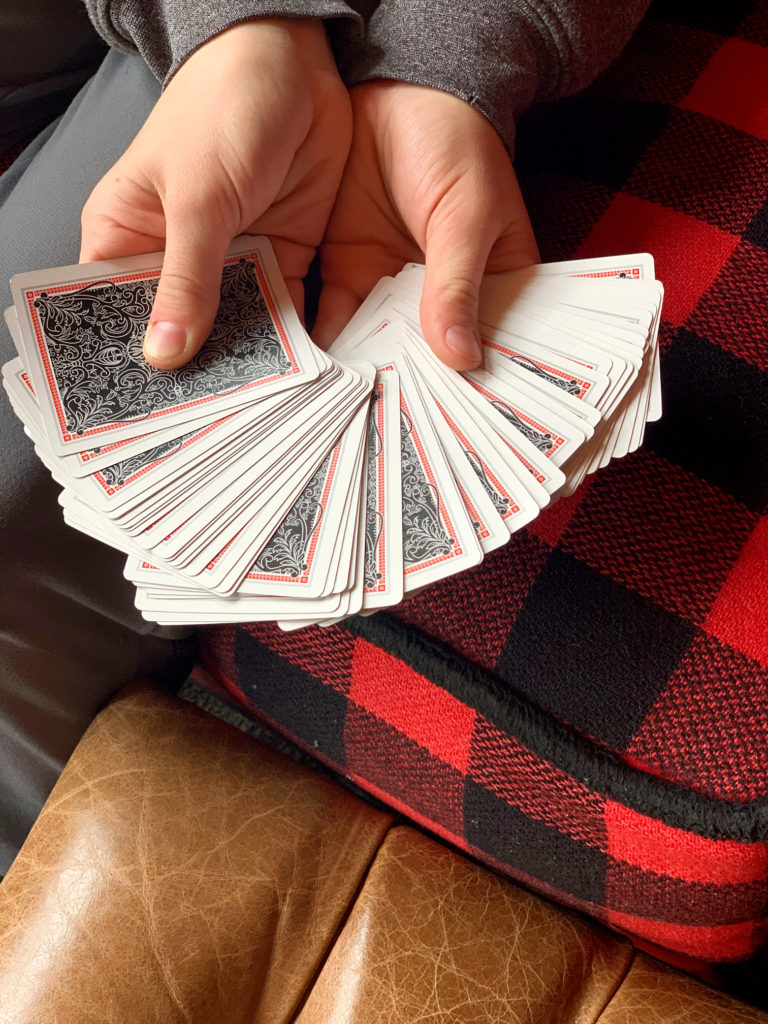 Music
With YouTube, even when you can't get out to take music lessons, you can try to learn a new instrument. My daughter plays piano and flute and is working on guitar. I can't wait for summer campfires and to sit around and listen to her play!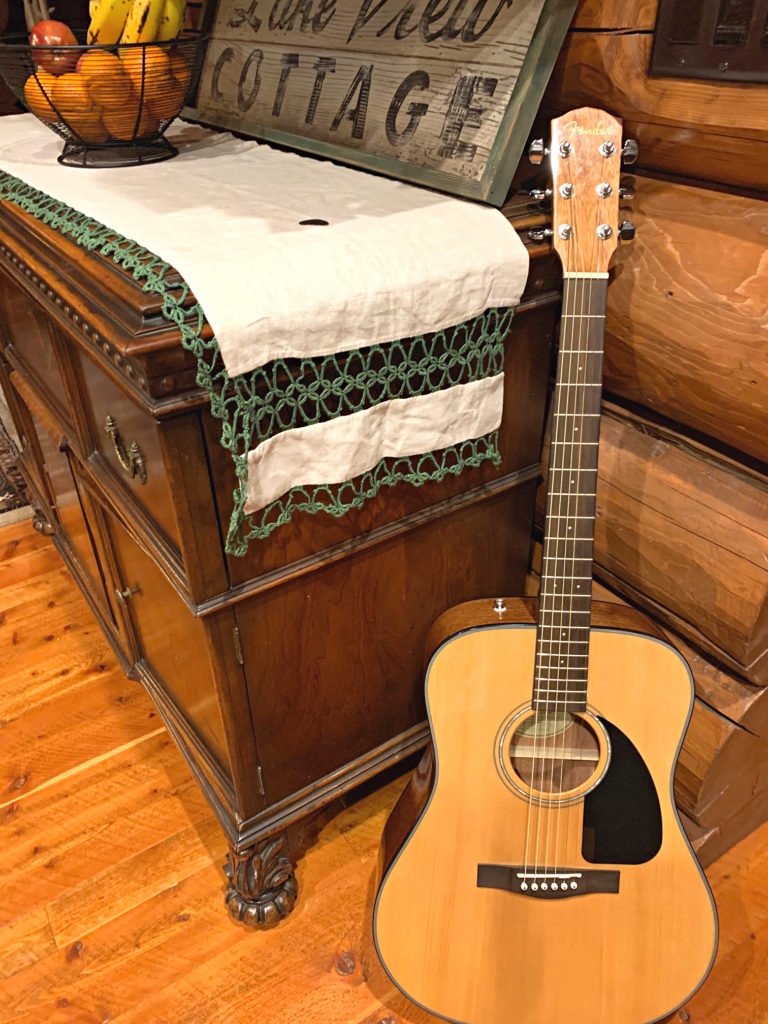 Other Posts To Inspire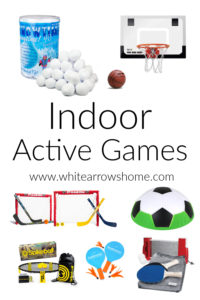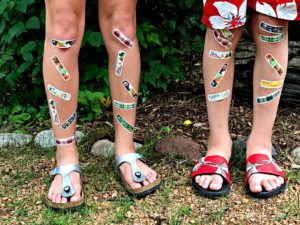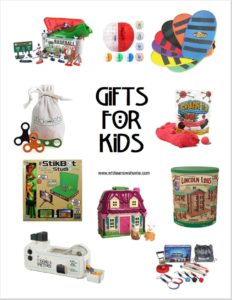 Do your kids do any of the same hobbies or do yours do one mine would love?
FOLLOW WHITE ARROWS HOME 


Instagram ~ Facebook ~ Pinterest ~ Twitter ~ YouTube