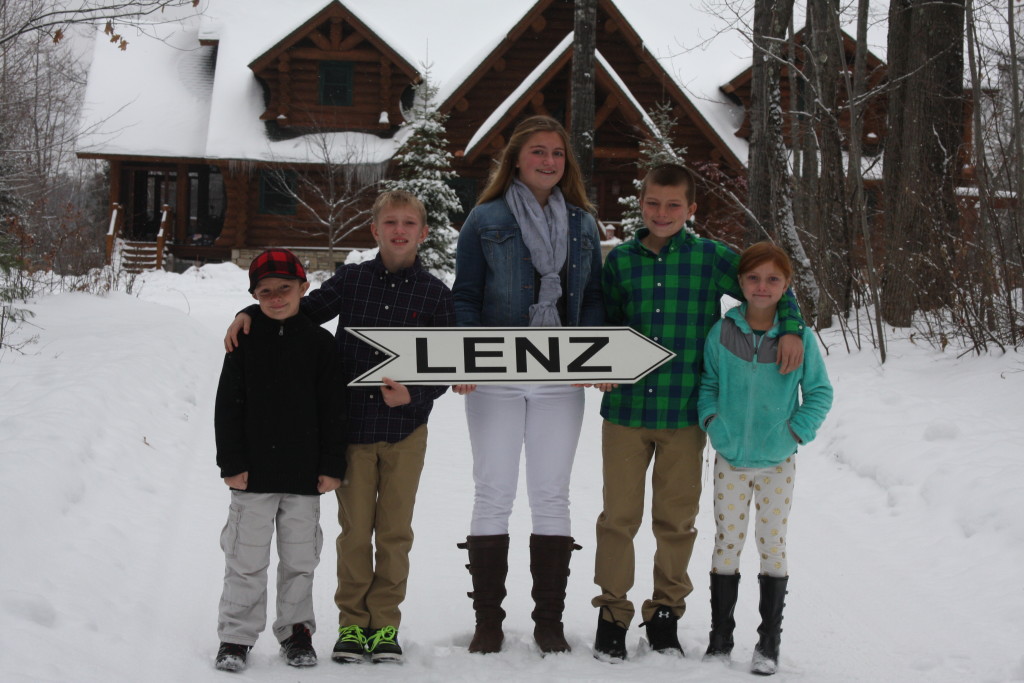 Family~ My family is my biggest joy. I love spending time with my husband and five kids. We enjoy spending time out on the boat, playing board games, watching movies, going for hikes, going to church and out to dinner. Three years ago we adopted one of our children, who was 11 at the time, from Ukraine (our other four children are biological). At some point I will share our story and the journey we are on.
Reading~ I enjoy reading all types of books. I usually have three going at one time. Next to my bed I keep whatever work of fiction I'm currently reading. Often times it's a work of historical fiction, my favorite genre. I always keep one in my purse for when I have wait time somewhere. I'm always waiting for one of my kids to get out of a practice or at an appointment. My "purse book" is usually some kind of personal enrichment or motivational book. Each morning I wake up before the rest of the house and spend time reading my bible and a book written by a Christian author, i.e. Pricilla Shrier, Max Lucado, Jen Hatmaker. You can find more about the books I've read on my Goodreads page or my pinterest Books Worth Reading page. I also read every night to our two youngest, known around here as "the littles". It's a great way to end the day, reading aloud under the lamp light in the rocking chair in the bunk room. Check out my read alouds on my pinterest page.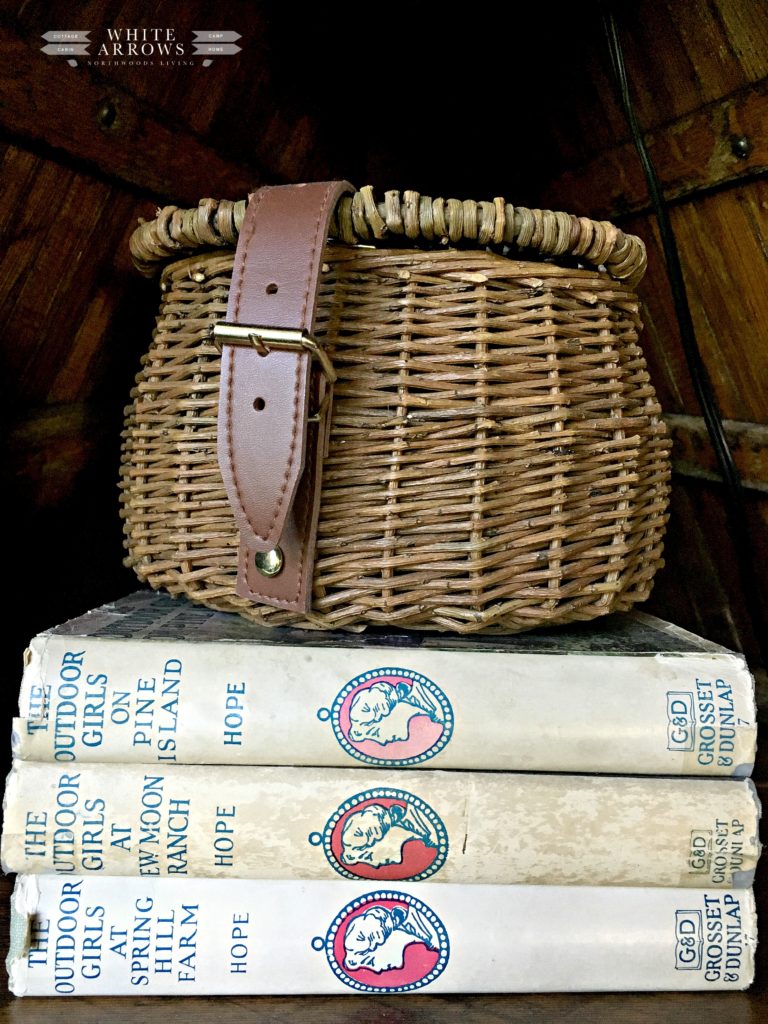 Antiquing~ I have always loved antiques and the story and history that comes with them. Whether passed down through my family or purchased at antique stores or markets, each piece is special to me. I purchased my first piece in high school. A hall tree that has traveled with me in every apartment and home along the way as my collections have grown. See my recommendations for vintage must haves for your lake house, cottage or cabin in this post.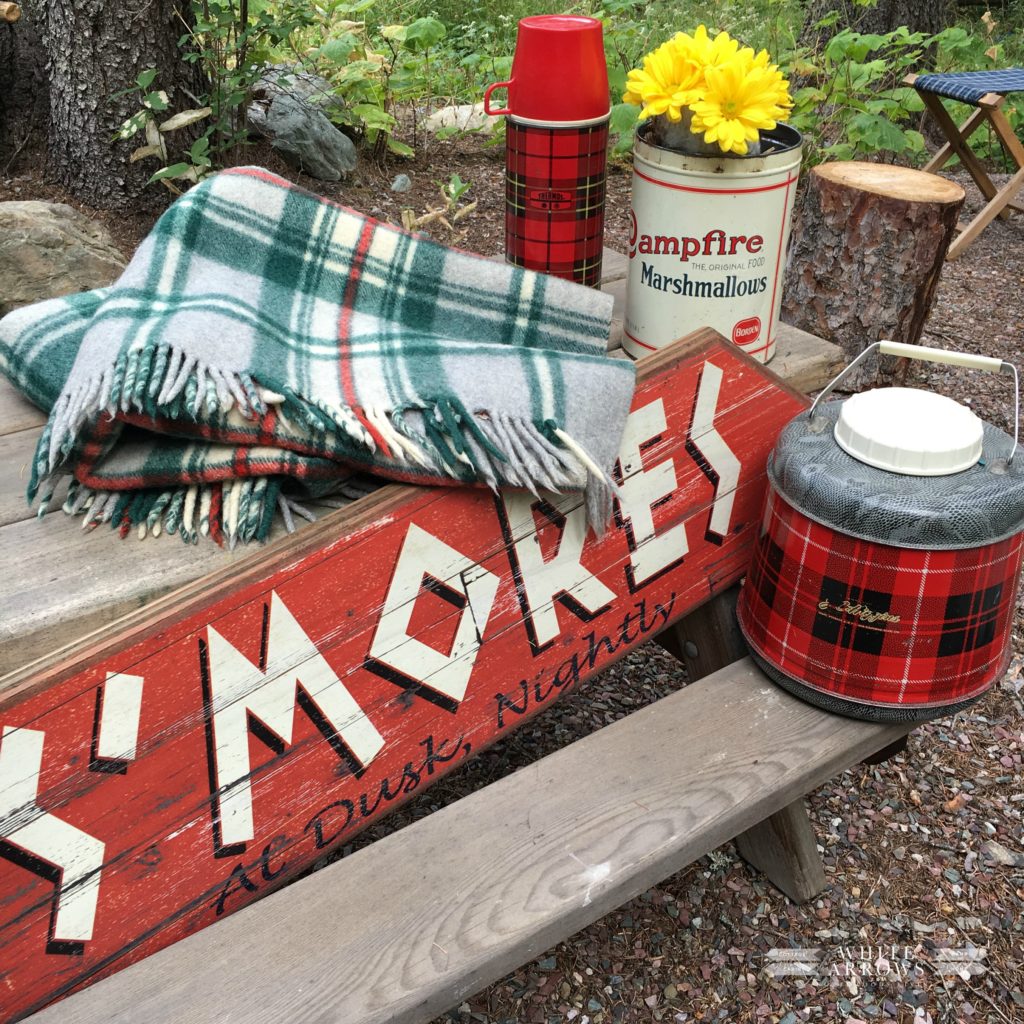 Fitness~ My favorite ways to workout right now are pilates,  spinning, and working out in our home workout room. I also enjoy running, especially outside down all the local tree lined roads. In the winter I snowshoe, cross country ski and downhill ski. In the summer our family will bike, wake surf and other fun activities on the water. I enjoy staying active.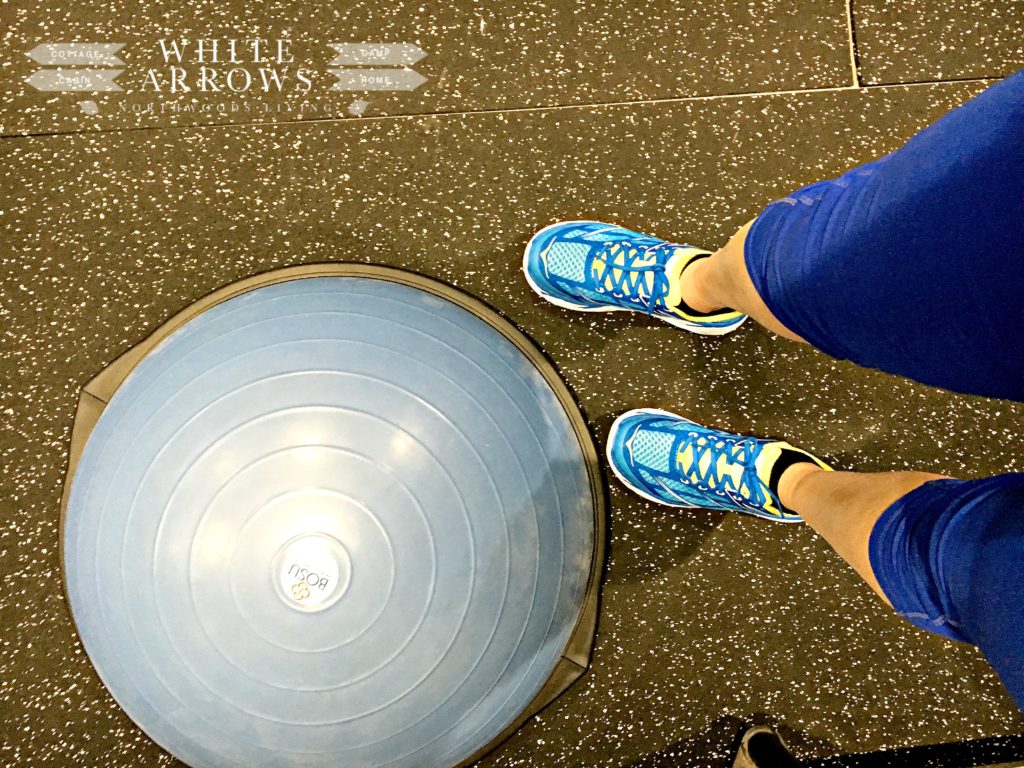 Coffee~ I love coffee and usually drink it dark roast and black. I enjoy coffee with friends at the local coffee shops, at home in the mornings with my quiet time and I really enjoy it after dinner as well.