My recent vintage finds are perfect for my cottage cabin home where I mix vintage treasures into my decor throughout the house.
(Affiliate links are used for your convenience. Read my full disclosure here.)
THRIFTING WITH THE GALS
Its fun sharing thrifting adventures with you over on Instagram Stories throughout the week as I shop my local antique shops in Minocqua, Wisconsin and on my travels.
Each of my Thrifting With The Gals friends share from where they live across the country too, in Vermont and Maine, North Carolina and Florida and Texas. You can search our hashtag #thriftingwiththegals to follow the series I love passing on their storied adventures to you too.
Monthly the Thrifting Gals hosts come together for a blog hop where we share how we are decorating with our finds in our own homes. There's usually some amazing upcycling projects too. Thanks so much to Ann Dabbling & Decorating  for getting this fun group started years ago. 
MEET THE GALS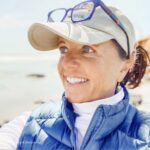 Ann @ Dabbling & Decorating | Pinterest | Instagram | Facebook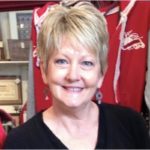 Rachel @ The Ponds Farmhouse | Pinterest | Instagram | Facebook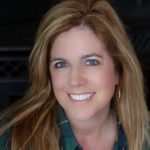 Kristin @ White Arrows Home | Pinterest | Instagram | Facebook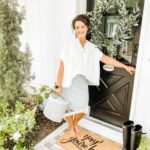 Robyn @ Robyn's French Nest | Pinterest | Instagram | Facebook
And Our Guest Host

Renae @ Peacock Ridge Farm | Pinterest | Instagram | Facebook
If you are coming over from my friend Robyn's Florida home where she blogs at Robyn's French Nest welcome to Wisconsin.
Plaid Cookbooks

I have a collection of plaid vintage cookbooks I keep on display in my kitchen. I'c love to keep trying recipes out of them.



Vintage Entertaining Book
I love entertaining and was so drawn to this Betty Crocker Entertaining book from 19. There are great ideas in it that stand the test of time.
Betty Crocker's Guide to Easy Entertaining: How to Have Guests & Enjoy Them was published in 1959.
Faith Book
This book caught my attention right way for it's black cover and cross on the front. I thought it would be a beautiful addition to my desk decor.
Want to get daily encouragement? SUBSCRIBE HERE so you don't miss any posts!
Plaid Table Linens
These table linens were snatched up right away when their plaid pattern and color came into view. They are perfect for our lake house where I love to decorate in patriotic colors from Memorial Day to Labor Day.
I've set other red, white and blue tables for Summer using an old blanket or old quilt as a tablecloth.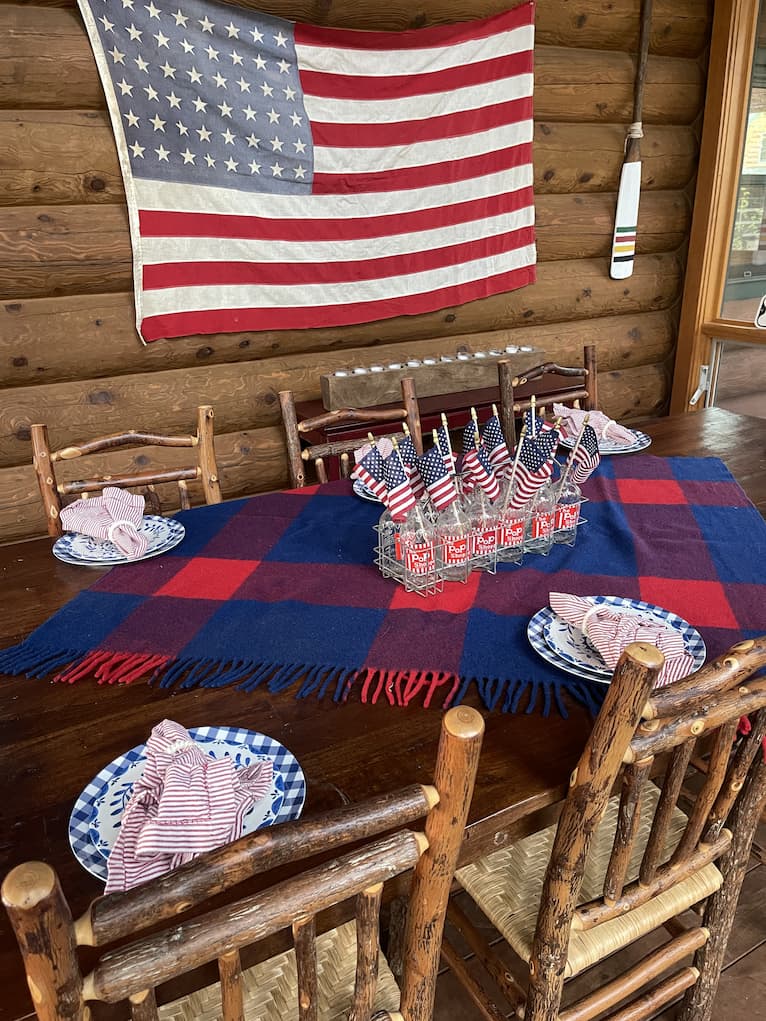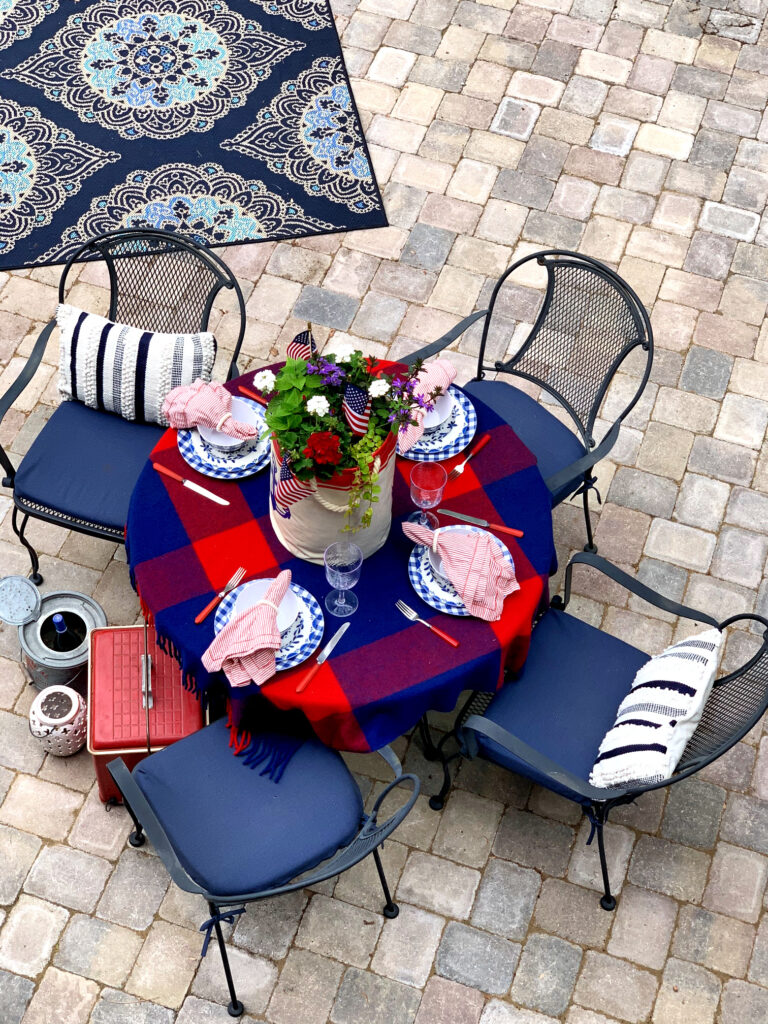 Biscuit Cutter
Breakfast at the cottage is one of the most special times year round, but especially in Summer. Setting up a breakfast bar with special treats get everyone to come to the kitchen excited for the day.
I've been working on finding my favorite biscuit recipe to make it a signature staple for breakfast and brunch.
I found this cute biscuit cutter with the wood handle at an antique store in Waupaca, Wisconsin when I went on a day adventure with a few of my local gal pals that love vintage shopping too. It was the same shop where I picked up the plaid table cloth and napkins.
Glassware
I collect all kinds of special glassware and have a soft spot in my heart for juice glasses. I love the size. And not only are they great for juice, but they are perfect for wine or other drinks and as dessert vessels too.
Clock
Last month I shared one of my vintage clocks and about how I love the nostalgia and style of them. I love adding them on a stack of books on a nightstand, the corner of a desk or in any vignette. Read last month's Thrifting With the Gals post HERE.

Recently I found this cute navy blue one. I don't mind at all if they don't work. I call that "Lake Time" when time stands still.


White Arrows Home the Shop
If you are looking for fun vintage finds plan a visit to my store. You can The Shop in person in Minocqua, Wisconsin or shop online HERE. You can follow along for all our shop fun on Instagram.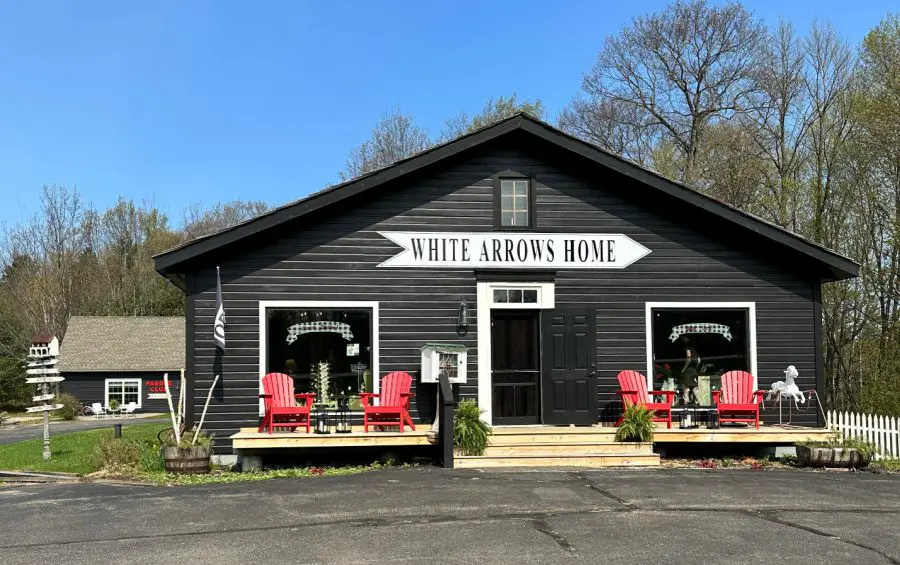 Next you are headed to South Carolina and my friend Rachel's farmhouse on the ponds. Her blog The Pond's Farmhouse is so full of inspiration from her beautiful home.
Take the Tour

Dabbling & Decorating | Robyn's French Nest | White Arrows Home | The Pond's Farmhouse | Peacock Ridge Farm
FOLLOW ALONG
Instagram ~ Facebook ~ Pinterest ~ Twitter ~ YouTube ~ Tik Tok ~ Liketoknow.it