Kristin Lenz shares Thanksgiving Traditions that make this holiday one of her family's favorite times of the year. They look forward to Thanksgiving all year long in anticipation of another holiday of memories.
My kids won't let us jump over Thanksgiving and straight into Christmas. They have too many memories and things they look forward to about the Holiday to just give it one meal and a football game.

Here are some of the traditions we started as a family when they were little that you can easily implement into your own families. Or you can start your own special activities that typically only happen that one time of year.
Thanksgiving Movie
We have a Thanksgiving movie. It is one of our family's favorite movies and it never gets old. We laugh just as hard each time we watch it as the time before. Planes, Trains and Automobiles is the story of a man trying to get home from a business trip to his family for Thanksgiving. The amazing comic duo of Steve Martin and John Candy make for a movie that is quoted in our family throughout the year.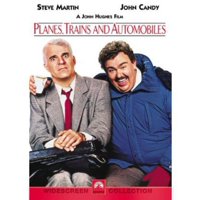 It also gives us some "Thanksgiving songs" because we love the music in the movie!
Mess Around by Ray Charles
I'm Back in Baby's Arms by Emmylou Harris
Everytime You Go Away by Blue Room
Bowling
We always go bowling during Thanksgiving. Sometimes it's Thanksgiving Eve or Thanksgiving night or the Friday after. It depends on when the most family will be together.

Consider having a floating trophy from year to year to pass on to the winner. I found this one at a vintage market. You can have one made or keep your eye out for one at thrift shops and antique stores.

There are lots of fun ideas to decorate and play extra games while at the alley. You could even get shirts made or have everyone find a vintage one to wear. Have everyone go by the name on the shirt the whole time. If someone uses real names they could have a penalty. Give fun prizes.



Macy's Thanksgiving Day Parade
Not everyone in the family loves watching the parade, but those that do, don't want to miss a moment of this tradition. I've got ideas for an easy Parade breakfast and Parade Bingo in THIS POST.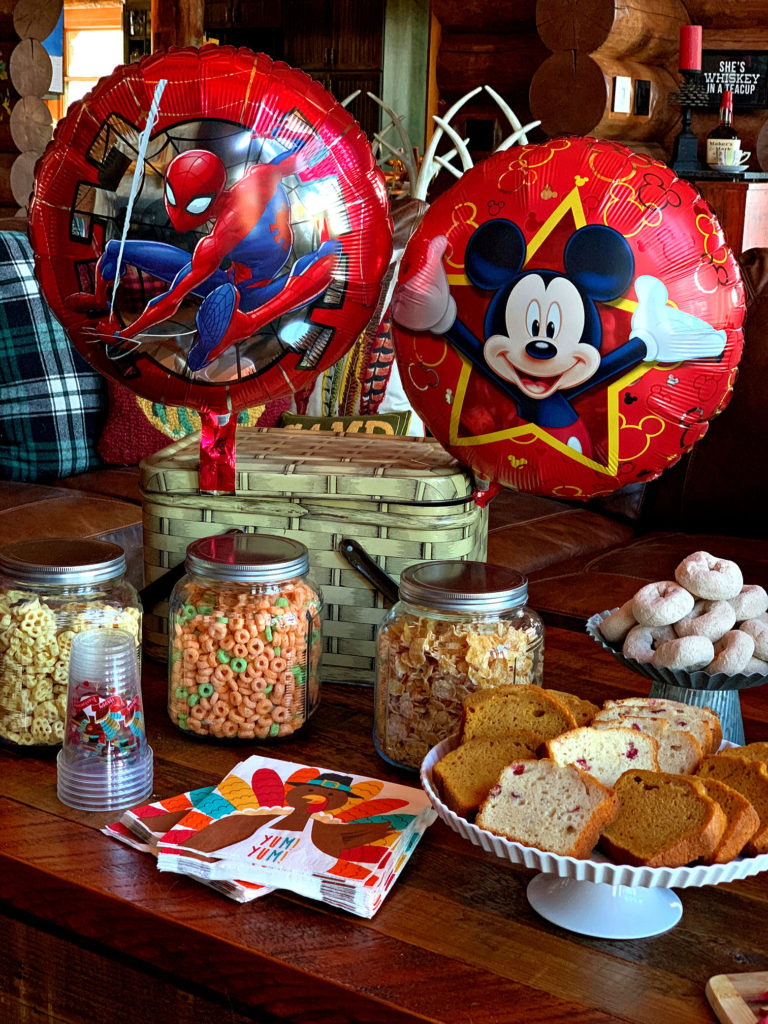 Take A Hike
A big family hike or walk after we eat is always a treat and it leaves more room to come back for pie!



To the Theater
There is usually a family friendly movie coming out Thanksgiving week and we love to go see it together. A few years Nana took the little ones to the newest cartoon, while the bigger people went to another show. But we still all went together and met up after.
Your family could also do a screening at home of a special newer movie or make watching one like I shared above extra special with popcorn and treats. You could even watch outside depending on where you live. Have a harvest themed movie time with hay bale seats and plaid blankets.


The One Thing
For several years the one thing the cousins all couldn't wait to do together was the Trampoline Park. Then there was a year we did indoor Go-Carts and another year Lazer Tag. Last year, they had a lot of fun doing an Escape Room Mystery. When they were younger we always hit the museums. But no matter what the one thing was, it was something they didn't get to do on a regular basis during real life days.

Football
A little outdoor flag football game is usually going on constantly throughout Thanksgiving Day in between watching games on TV. We all love football and enjoy playing our watching the fun!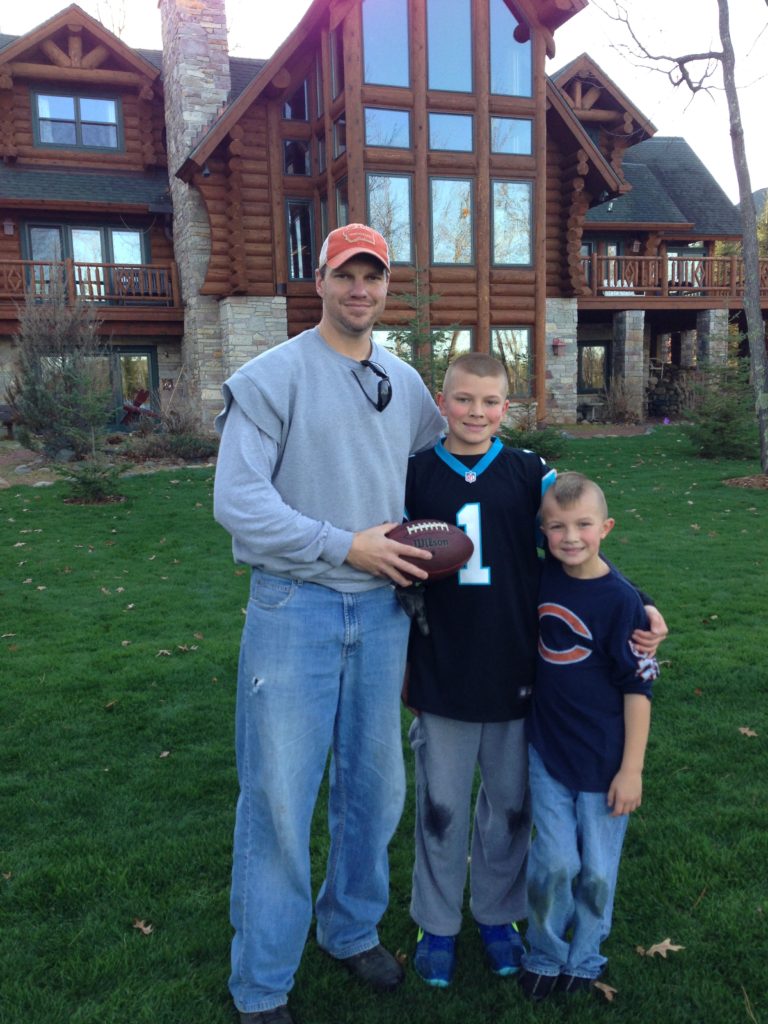 Traditions of the Past
For years when I was in college until I was a new mom our family would run the Dallas Turkey Trot. I know a lot of communities, like ours here in Minocqua, have a Turkey Trot Thanksgiving morning to participate in. We loved those runs so much that when I was getting married the weekend after Thanksgiving, we held a Wedding Bell Dash 5K!

Have a wonderful Thanksgiving! I'd love to hear about some of your family's traditions! I'd also love to know if any of our ideas will become part of yours!
Follow Along
Instagram ~ Facebook ~ Pinterest ~ Twitter ~ YouTube ~ Tik Tok ~ Liketoknow.it