What the Heck is a Getaway Primer?
The Cabincast podcast Episode 1 aired on September 4, 2020 to rave reviews!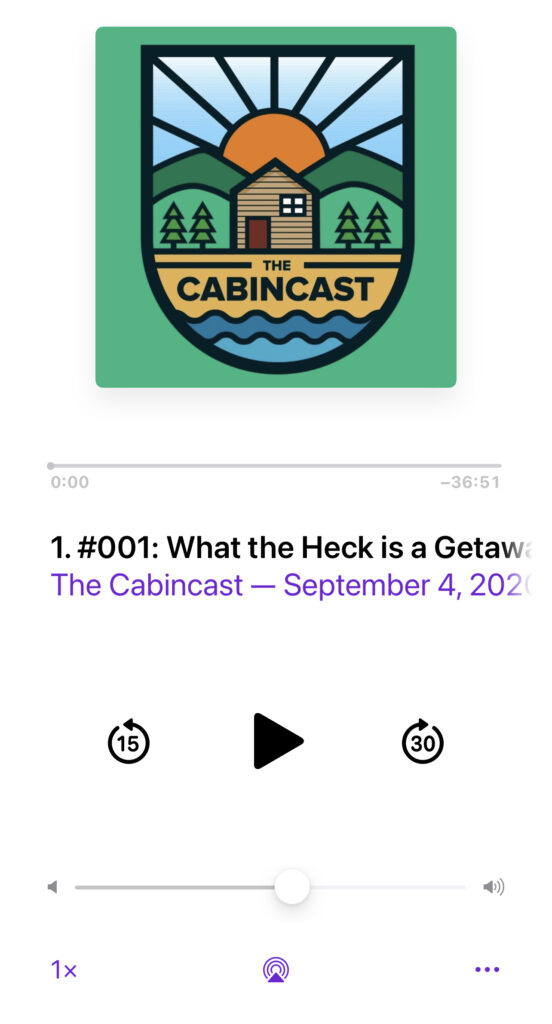 Kristin and Erik record one night a week from their studio in the back of Roughing It In Style.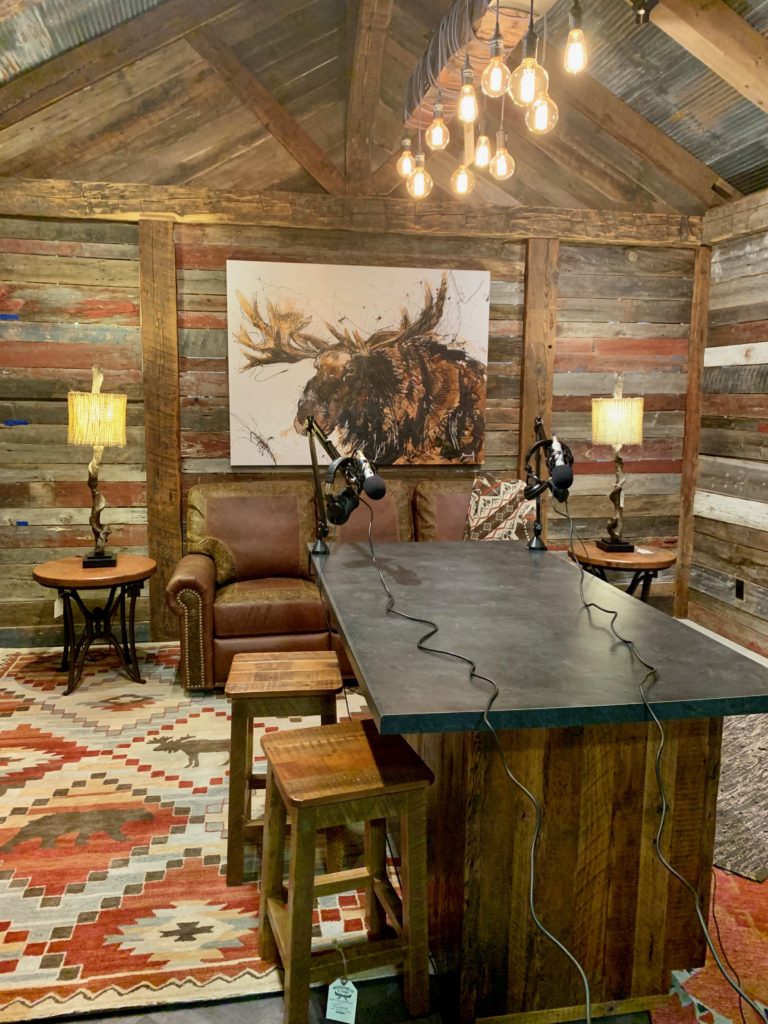 Erik introduces the idea of what a getaway primer is as the first episode opens up. "Folks that we know…their lake homes or cabins or little get away spots are usually pretty far away and you get done with work, you climb into your car and you have this three or four hour drive ahead of you and we wanted to create something to get people in that state of mind that much faster."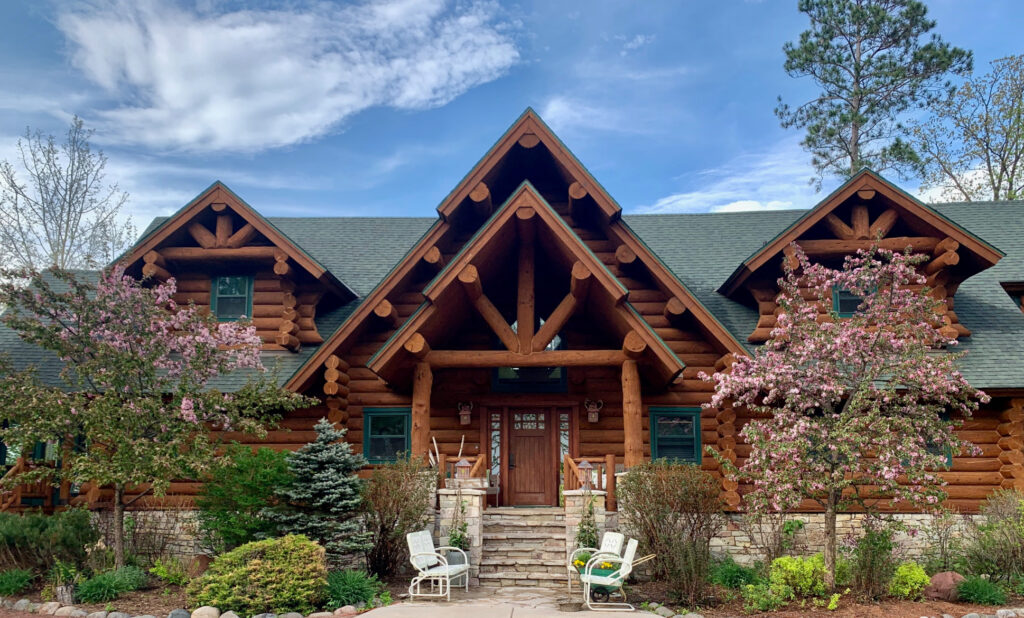 Kristin shares what she loves about podcasts.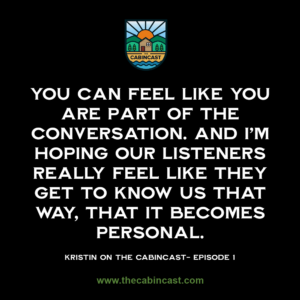 The idea of getting that much closer that much faster. Erik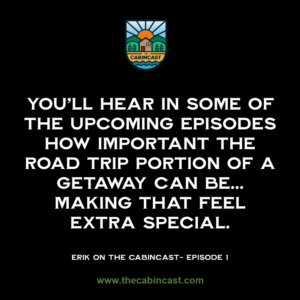 They share tips, recommendations, music, recipes, design tips, stories, different things that make your road trip that much more fun.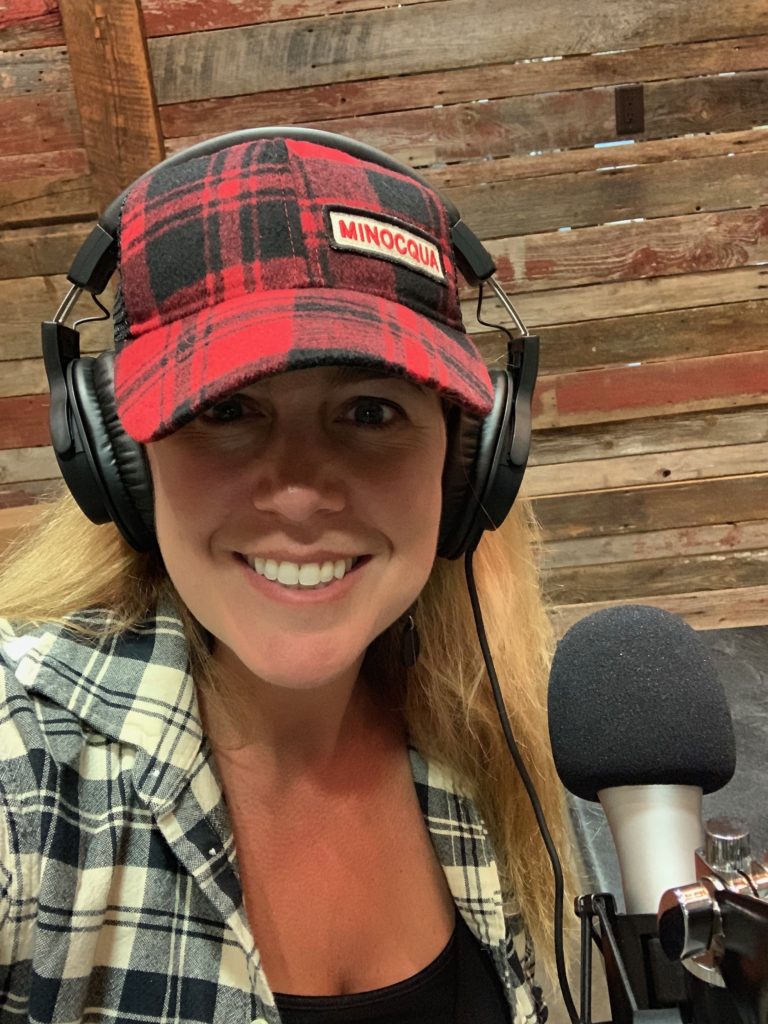 Kristin grew up in Texas, moved to Iowa for college where she met her husband then they moved to his home state of Wisconsin, where they live now. Her background is actually in teaching. She taught elementary school for seven years. But, when she started staying home with her children she decided to write a blog to share her passion for interior decorating and entertaining. Kristin's blog has grown into a full media company sharing on all social media daily as well as a brick and mortar shop in Minocqua where she sells antique, vintage and new decor and accessories. She also has a booth in a favorite store in Montana.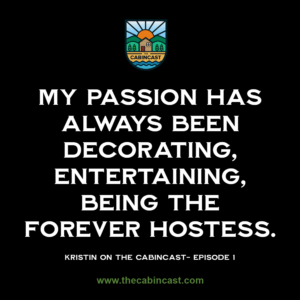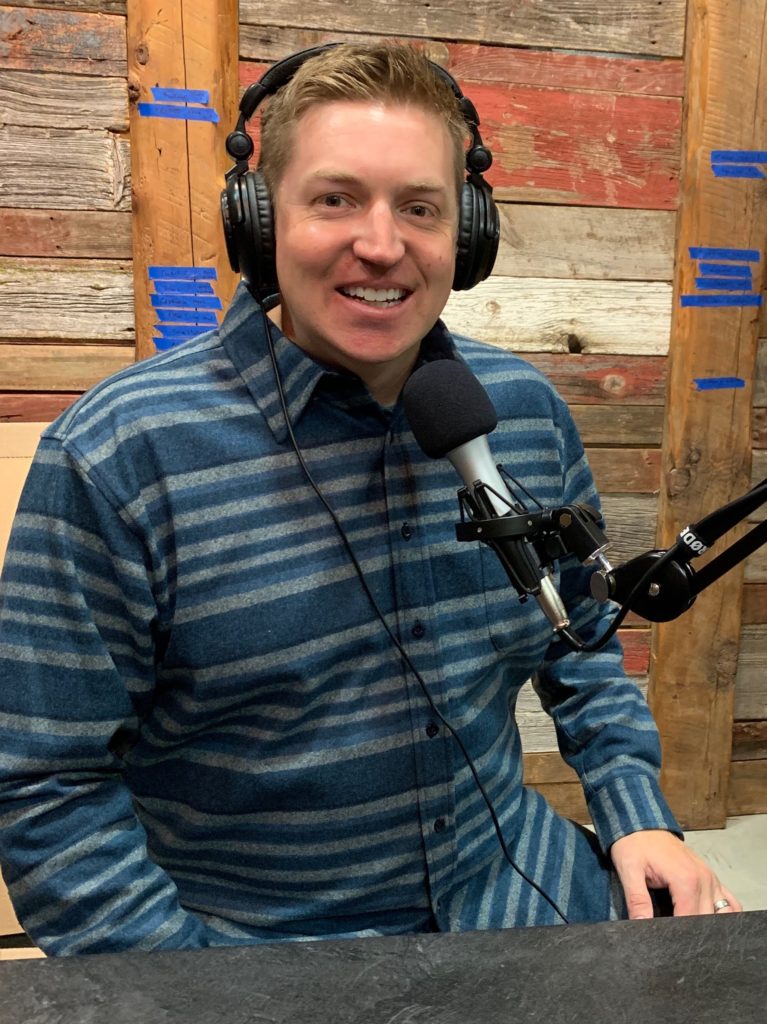 Erik's family stared their entrepreneur journey with an apple orchard and then began contracting log homes. They grew to love the rustic, beautiful log home culture. They even raised elk for a little while. At one point they opened a little gift shop called Roughing It In Style. Instead of building log homes, instead of building rustic getaways, they decided to figure out how to furnish them. Now they have two large stores in The Northwoods of Wisconsin south of Minocqua and out in Fort Collins, Colorado. Erik manages The Northwoods shop and his parents the Colorado location.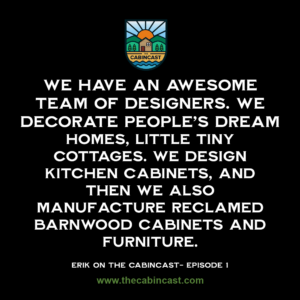 When Kristin and her family moved to Minocqua, their favorite place to buy decor for their home became Roughing It. That's where she and Erik met and as she shared about her blog and dreams Erik shared about his plans to start a podcast and asked Kristin if she'd like to cohost. And The Cabincast was born.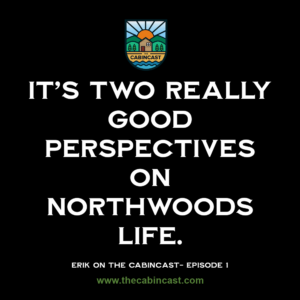 What is it actually like to live where most people come to visit? Kristin and Erik will share lots of stories throughout the coming episodes.
Kristin decided to move the whole entire family to her getaway full time.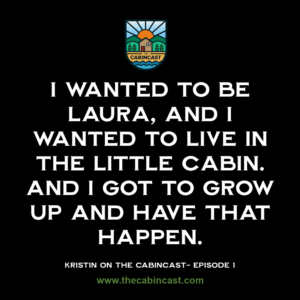 Find out what prompted Kristin and her husband to start looking at cabins Up North when you listen to the episode.
Tune in to upcoming episodes of The Cabincast for inspiring interviews and chats with Erik and Kristin. Listen wherever you listen to podcasts with this link.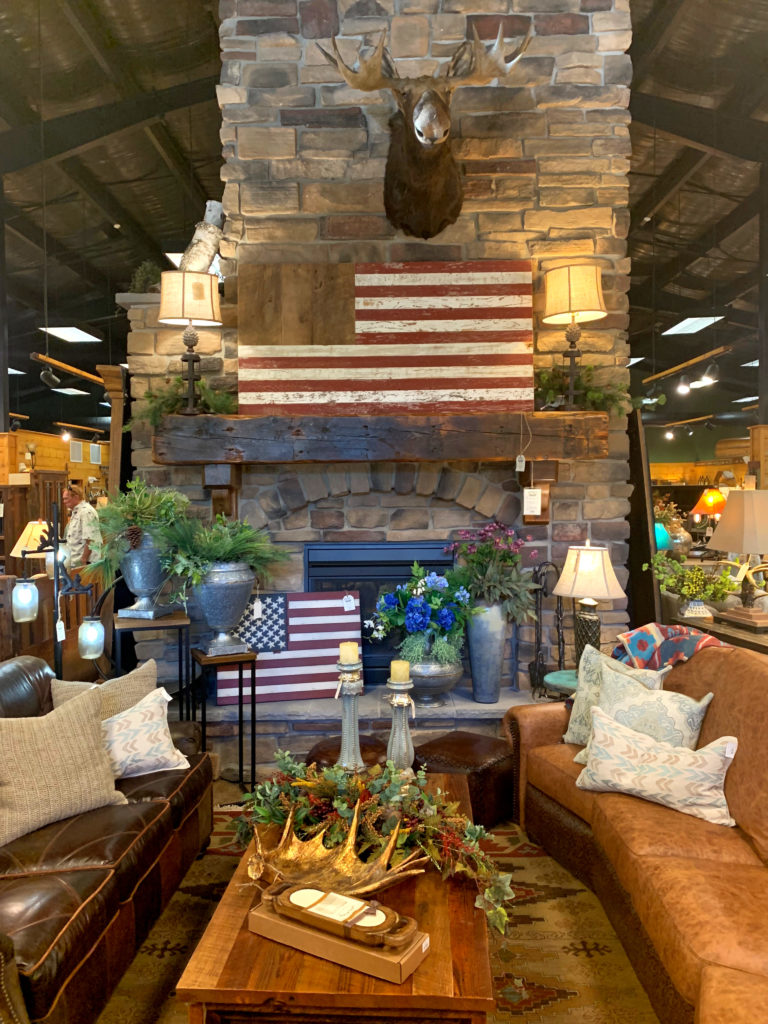 FOLLOW ALONG
Instagram ~ Facebook ~ Pinterest ~ Twitter ~ YouTube