Inspiration for Enjoying the Last of Winter and Heading Into Spring Top This Week's Edition of Welcome Home Saturday.
Thanks so much to Kelly of The Tattered Pew for pulling our Welcome Home Saturday posts together this week. Kelly, Brendt, and I have some fun inspiration to share with you this week!
(Affiliate links are used for your convenience. Read my full disclosure here.)
WEEKEND PLANS
How are you spending your Saturday?
We are off to another basketball tournament. Only two weekends left. I have really enjoyed watching my son's first year of basketball after switching over from hockey. It's going to be exciting to see what his career in high school looks like!
The pups came along today so in between games we are looking forward to taking them for walks. The tourney is further south where the weather is beautiful and in the 40s today.
Last Sunday Brian had so much fun hiking with dogs at our land and love the extra time we have on weekends to get them outside exploring with us. Where's your favorite place to walk your dogs?
Disclaimer- this is not where we walked the dogs. LOL! I'm having fun messing around with my iPhone camera features and copied the picture I took of the Koda and Zuri and added it to a mountain backdrop.

When I travel, even for just a day like for today's tournament, I always bring a big bag full of books, magazines and things to do. Time in the car reading and writing is one of my favorite things. I don't have to worry about any other to dos, I can just enjoy working or relaxing.
My husband teases me about the big bag of "stuff" I always tuck in by my feet. Do you travel the same way?
WEEKLY WANDERLUST
Several fun things were going on at my shop this past week. Diana, my shopkeep, and I spent some time at a lakeside condo we are decorating. It is really coming together and we are loving how it is going to turn out. We have been working with furniture and accessories that our client has collected over many decades and filling in with items from White Arrows Home. You can follow along and see the progress in our Instagram stories.
We welcomed Hunter Boots into The Shop! I'm so excited and honored to add another favorite brand to our offerings! And the timing is perfect as we head toward Mud Season and can do it in style!

I made a new dinner for Fish Fry Friday. I found these Walleye Sliders at Save More (a local grocery store) and bought brioche slider buns, toppings and coleslaw. They were a HUGE hit!

WHAT'S CAUGHT MY EYE
SATURDAY SAVINGS
Hunter has 20% off full price styles with code FRIENDS. Valid for a limited time.
Athleta has up to 70% off + extra 30% off sale items. Valid now through 2/20.
Nordstrom has up to 50% off best-selling brands.Valid now through 2/20.
Enjoy this weeks' posts as you relish what's left of Winter and get excited for Spring.
Welcome Home Saturday Posts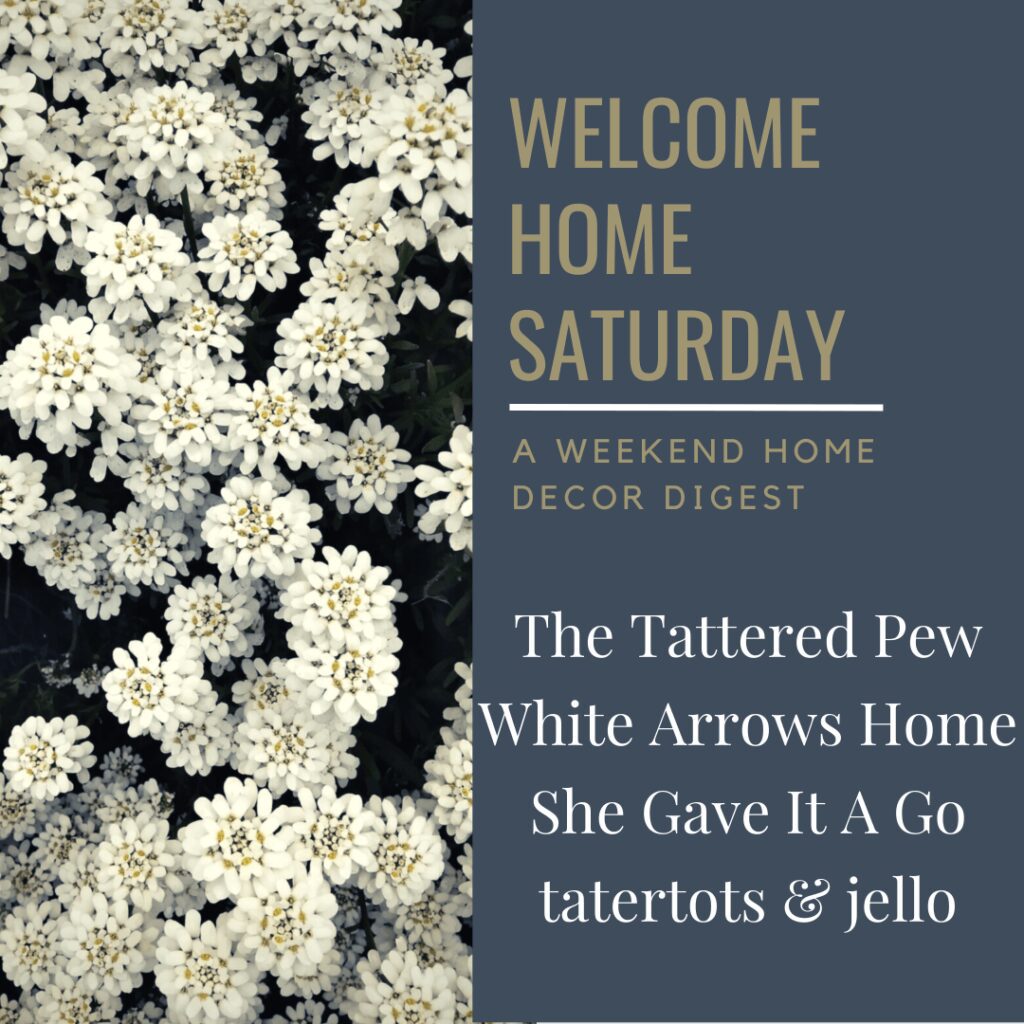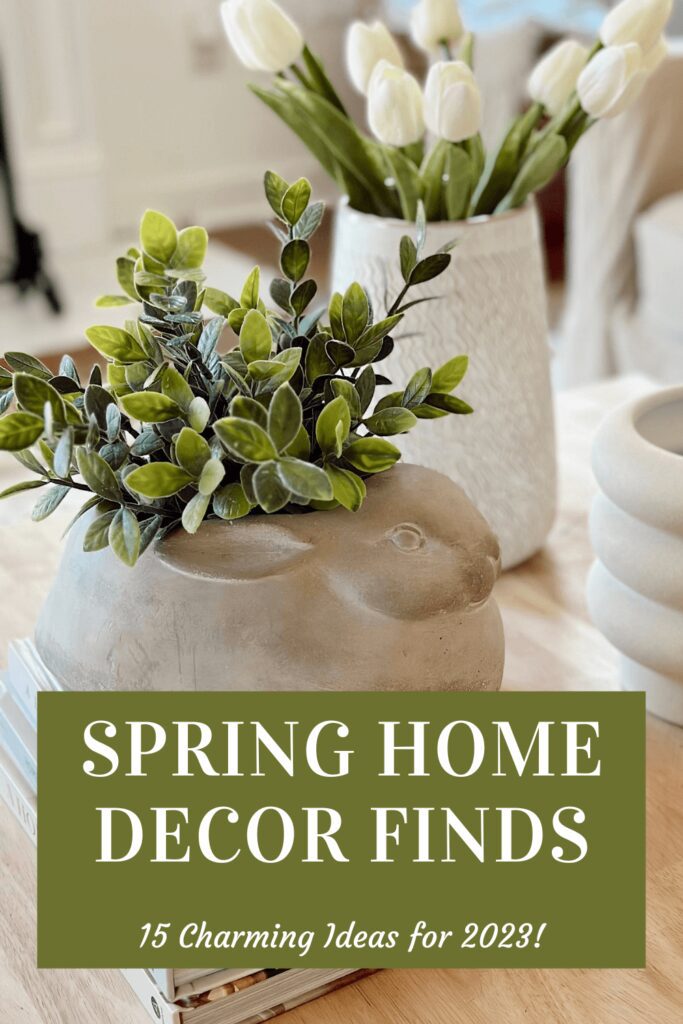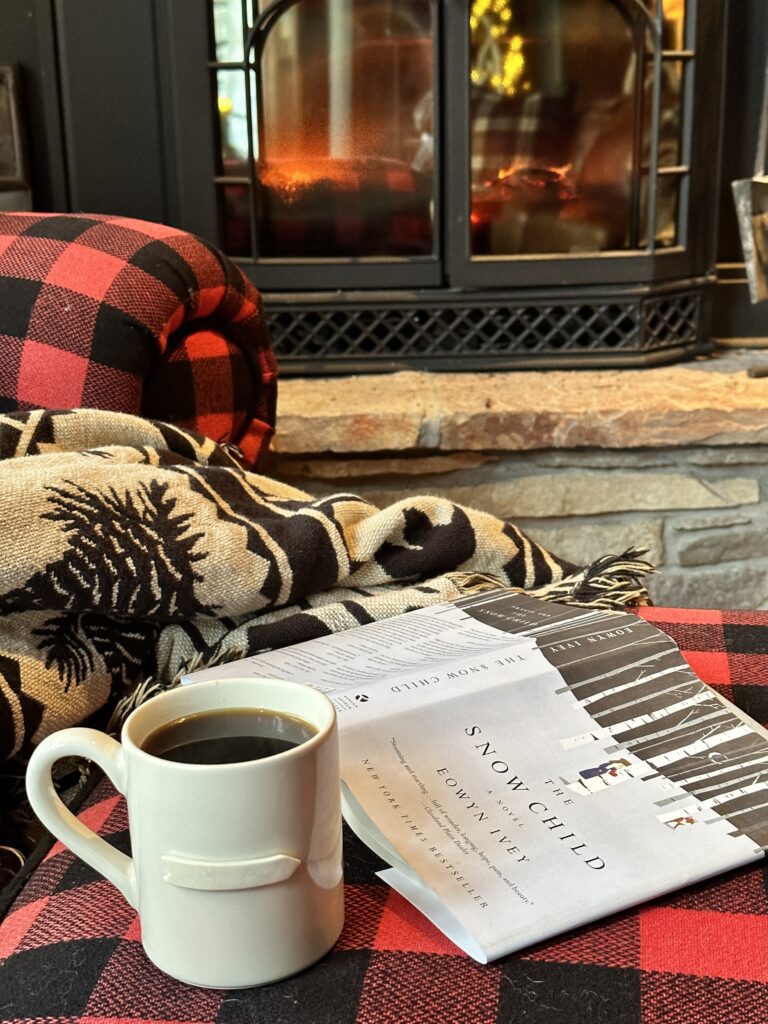 FOLLOW ALONG
Instagram ~ Facebook ~ Pinterest ~ Twitter ~ YouTube ~ Tik Tok ~ Liketoknow.it