So much of what makes the Holidays special is being able to fulling experience the moments ourselves because we've prepped and planned early enough to not feel rushed.
Today's Welcome Home Saturday post is full of ideas for traditions and gift ideas to help you get a head start.
My hope for you, and for me, is that we can decide what the special priorities are for Thanksgiving, Christmas and the New Year's holiday and space the prepping out so when family or friends show up we can be fully there in the presence of the people we love.
If you feel overwhelmed by all the options and all the to dos then pick just a few to make your signature events, traditions and gifts. It doesn't have to be a lot, just special.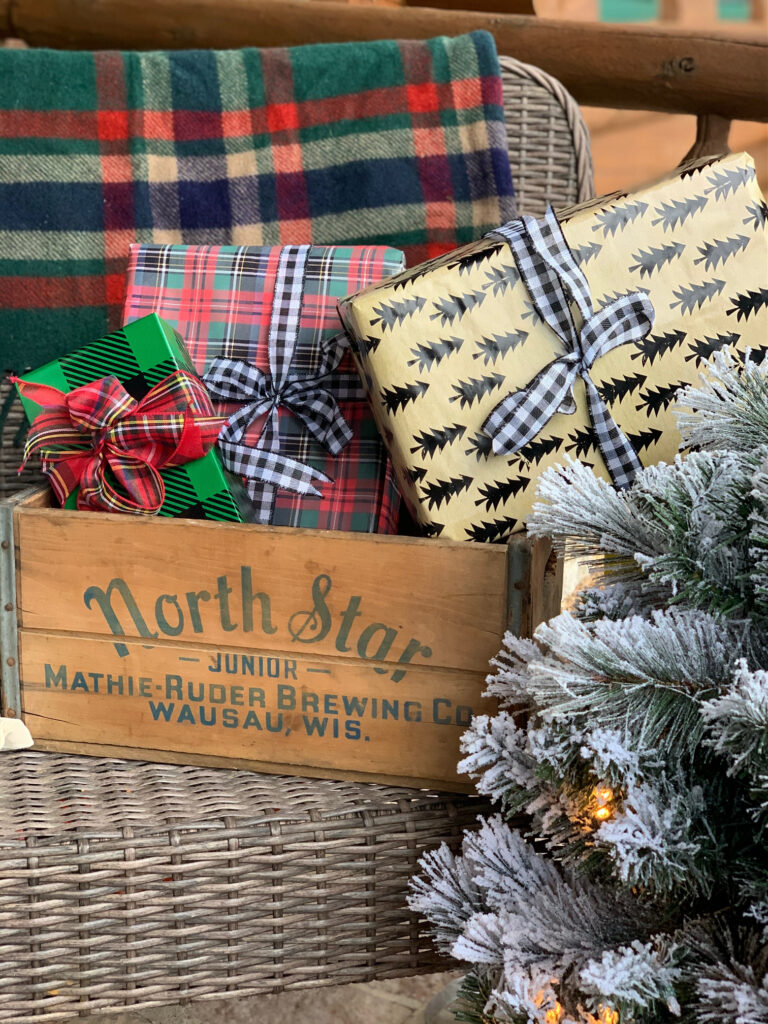 This week we are excited to welcome back our friend Amy from Amy Sadler Designs. Thanks so much to Kelly of The Tattered Pew for pulling the posts together this week.
(Affiliate links are used for your convenience. Read my full disclosure here.)
WEEKEND PLANS
How are you spending your Saturday?
It was a big day for me! We started moving our first loads over to the new location for my shop, White Arrows Home. My Shopkeep Diana, her husband Pete and I got two trailer loads packed up and unloaded.
We didn't want to leave just after those first two loads! It all looks so amazing!
We are going to try keeping our current location open during the move as long as possible so everyone in the area can still stop in. If you are driving by look for the open sign or give us a call to check our hours. Follow along on The Shop's Instagram too to keep updated.
We will be reopening fully in our new location on Friday, November 18. You can get your first peek and shopping experience in a fun way at our annual Deer Widow's Night Event. I hope you can be there!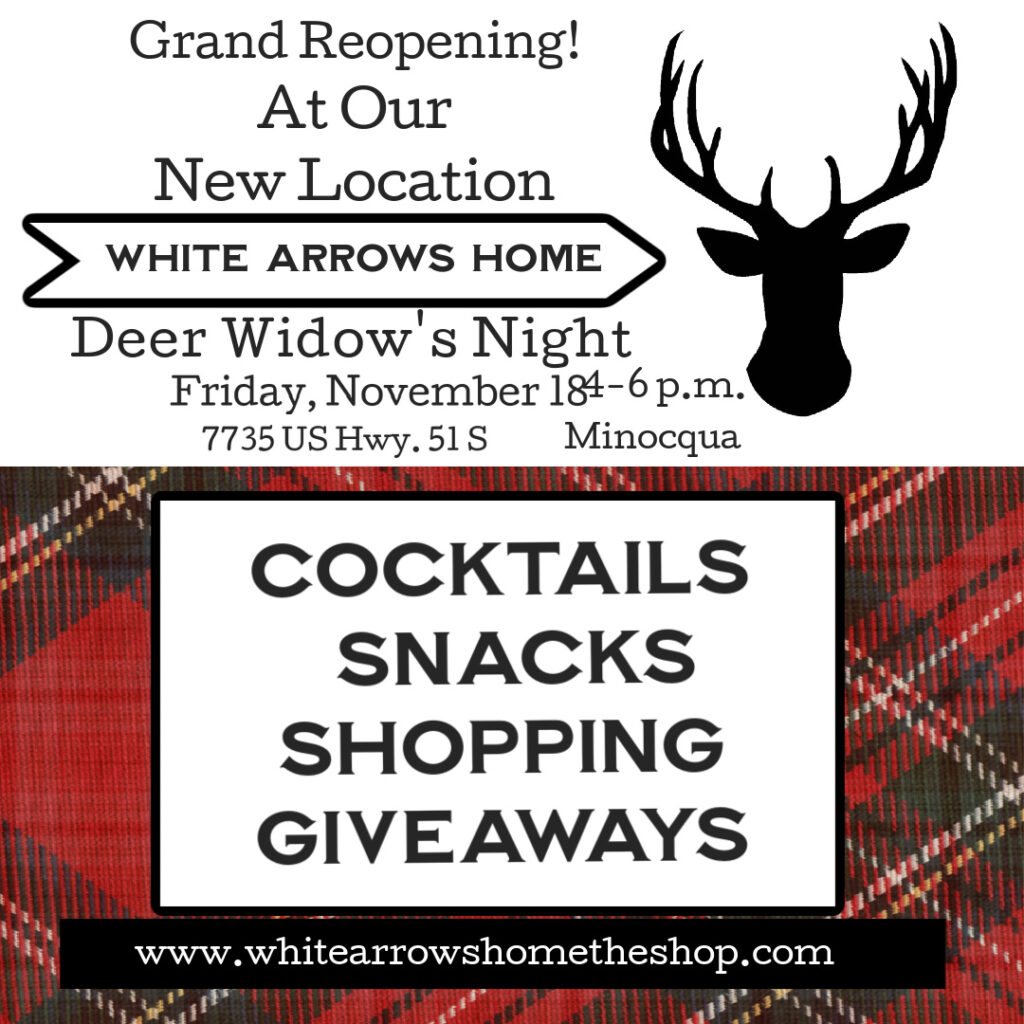 Welcome Home Saturday Posts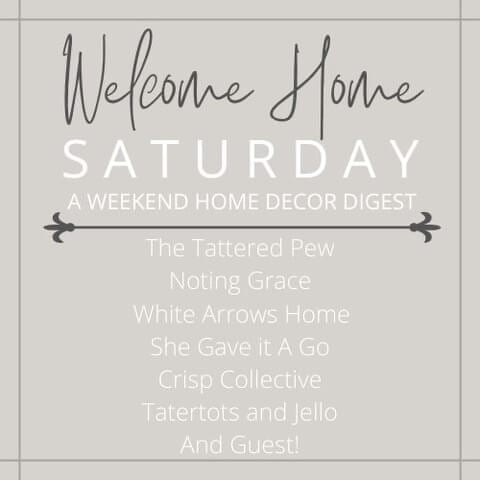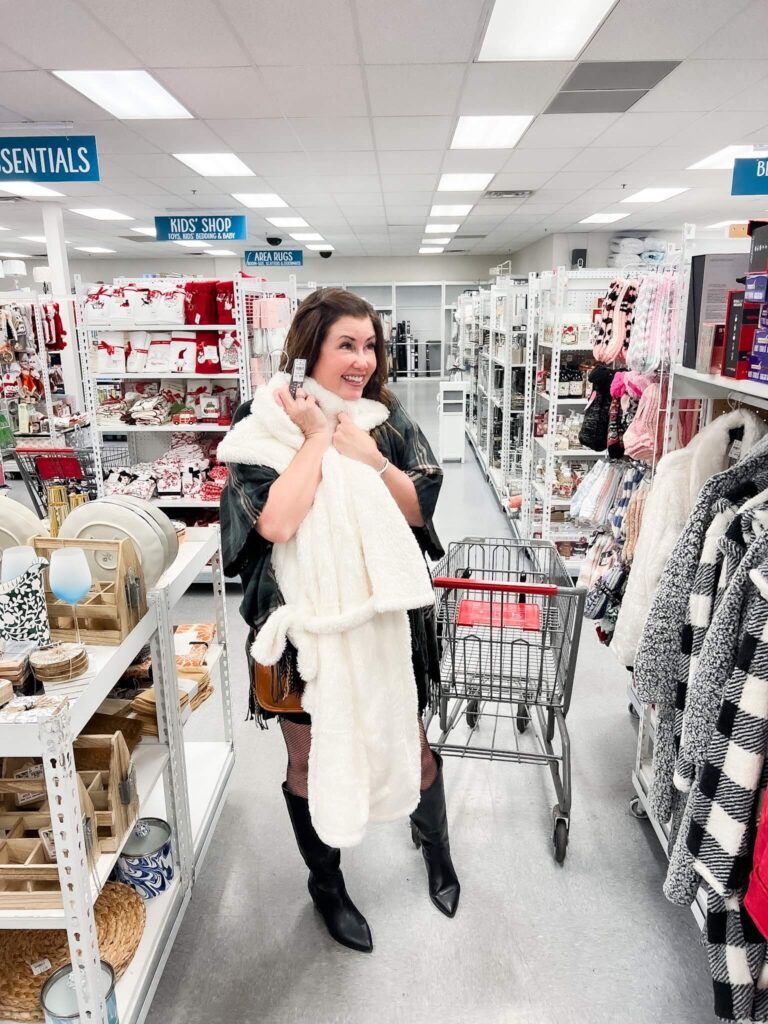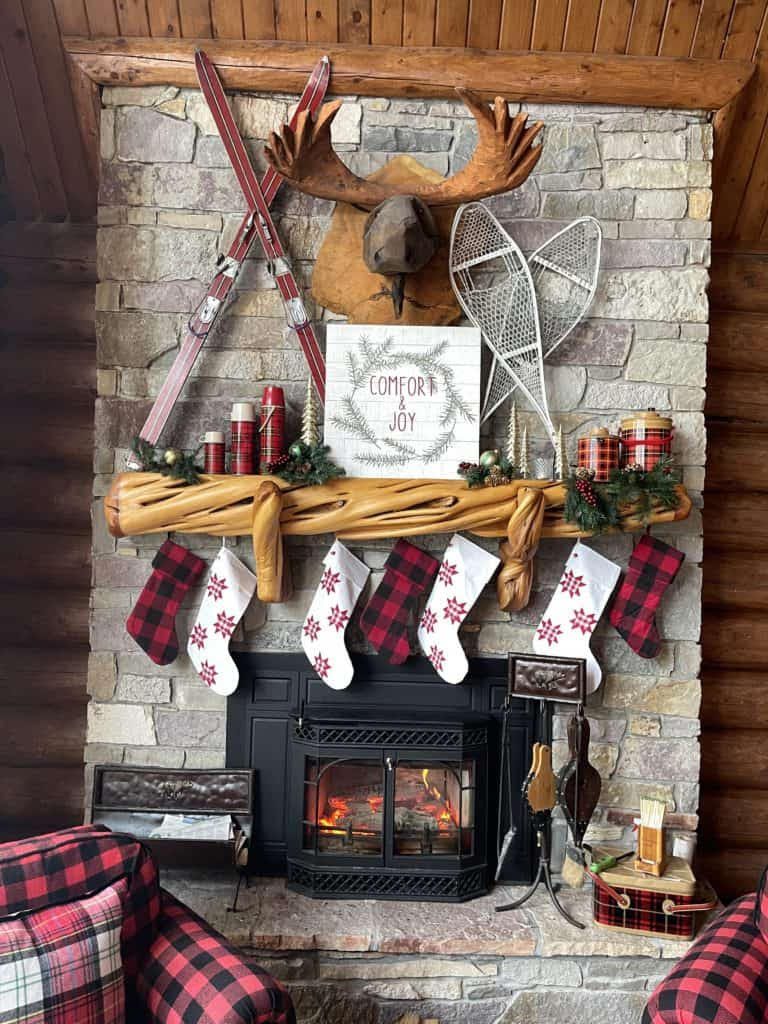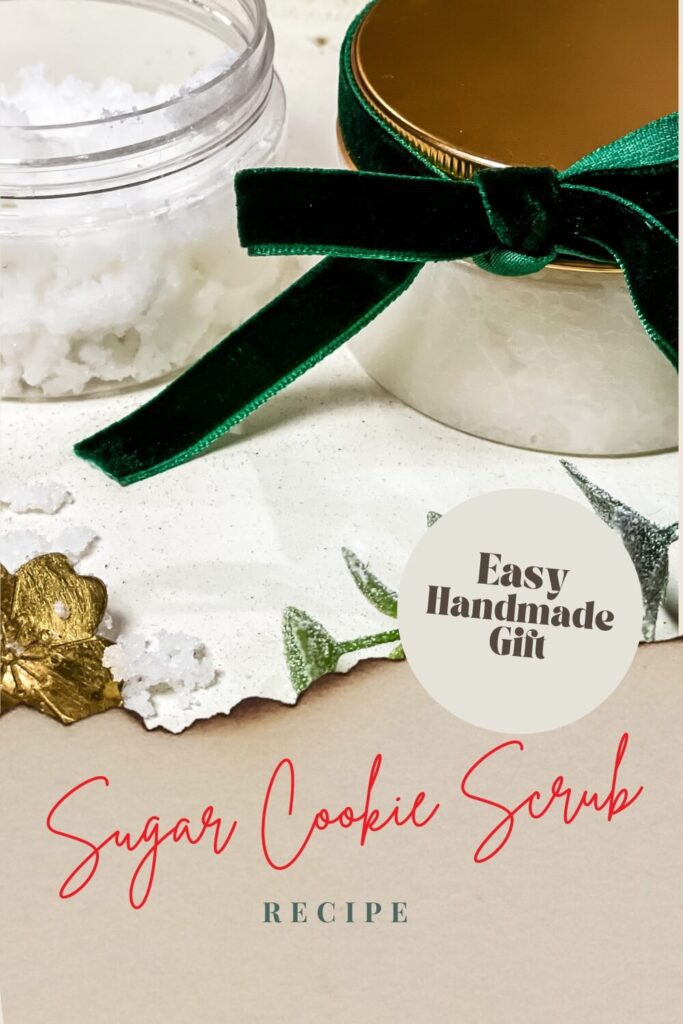 FOLLOW ALONG


Instagram ~ Facebook ~ Pinterest ~ Twitter ~ YouTube ~ Tik Tok ~ Liketoknow.it