Summer vacations, recipes, gardening and decor are filling the posts of today's Welcome Home Saturday.
Our friends Anne and Ann Marie are along this week as guest hosts from the beautiful blog Simply 2 Moms. Thanks so much to Kelly of The Tattered Pew for pulling together the posts this week.
(Affiliate links are used for your convenience. Read my full disclosure here.)
WEEKEND PLANS
How are you spending your Saturday?
I'm in Cedar Rapids, Iowa for the funeral for my friend's dad. I went to college in Cedar Rapids and taught elementary school here for seven years after. Gary was an amazing man and their family was so special to me. As all funerals are, it's so sad that he is gone, but a celebration knowing he is at home with Jesus.
These moments also become reunions and occasions to see people we haven't seen in a long time. I was able to see college friends and friends I taught with for many years.
I had dinner with a friend and her husband last night and then spent the night at my college's Alumni House where I have so many amazing memories, like my wedding reception. It has a few guest rooms in it Alumni can stay in when they visit town.
Welcome Home Saturday Posts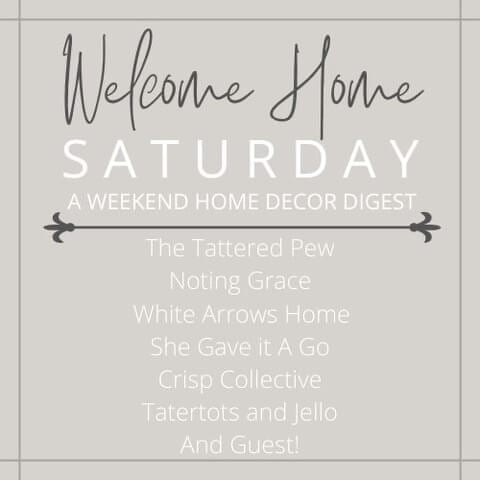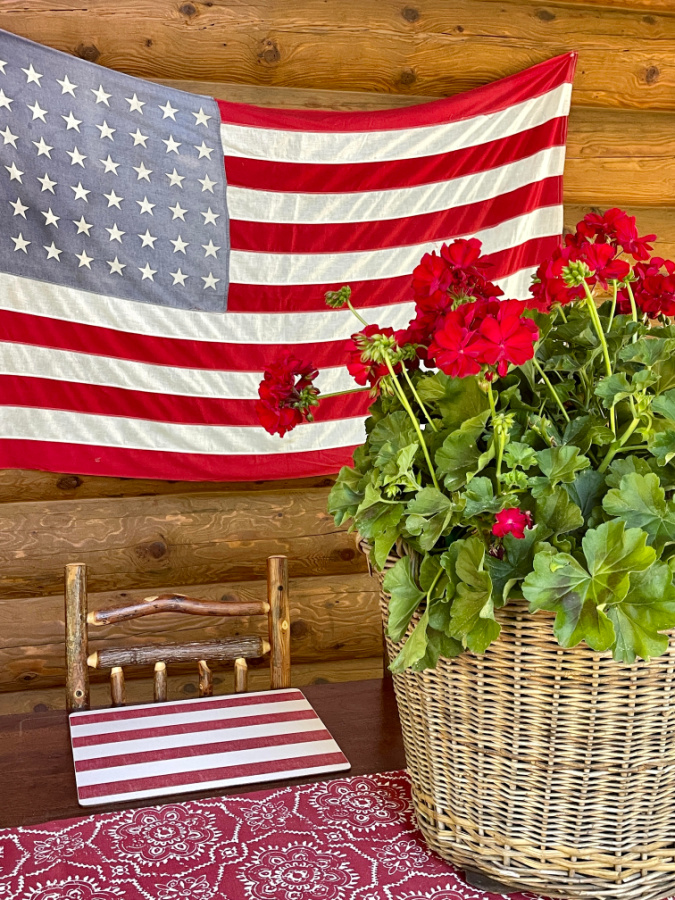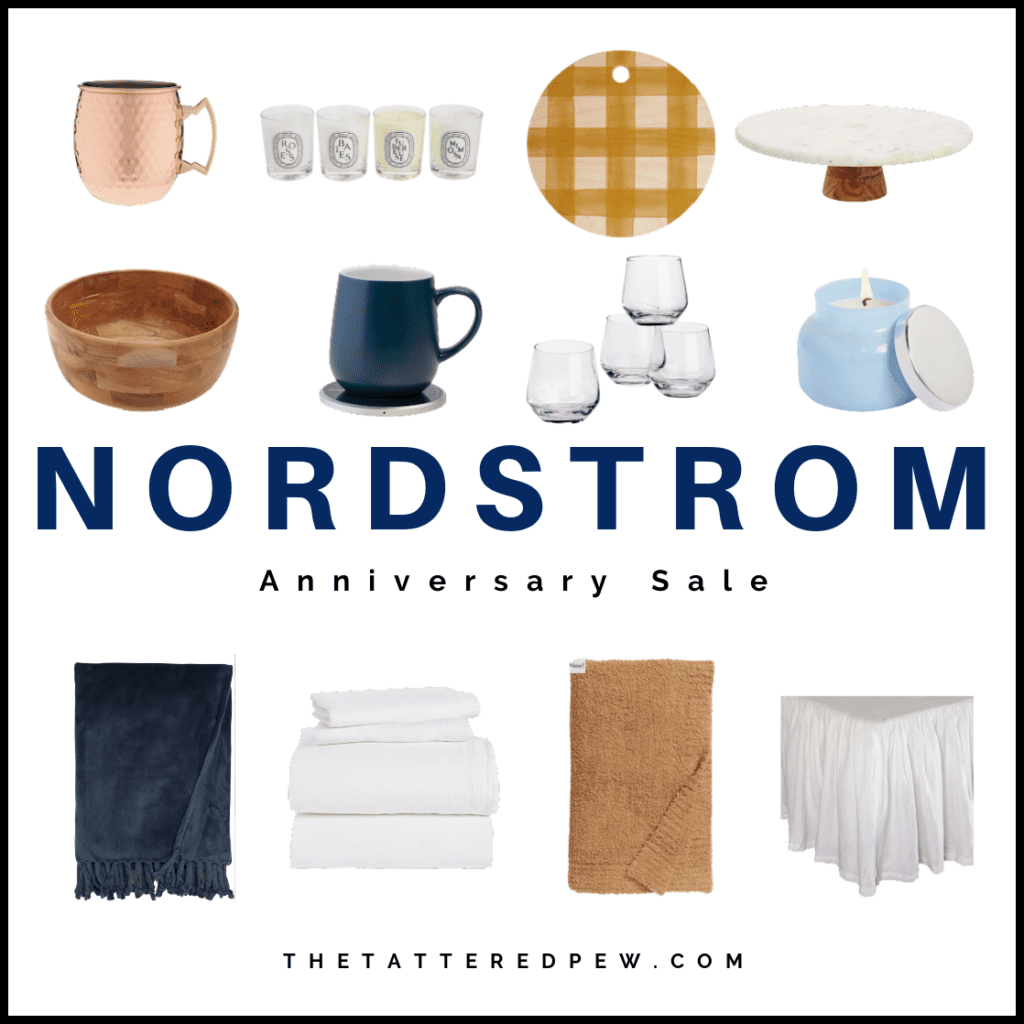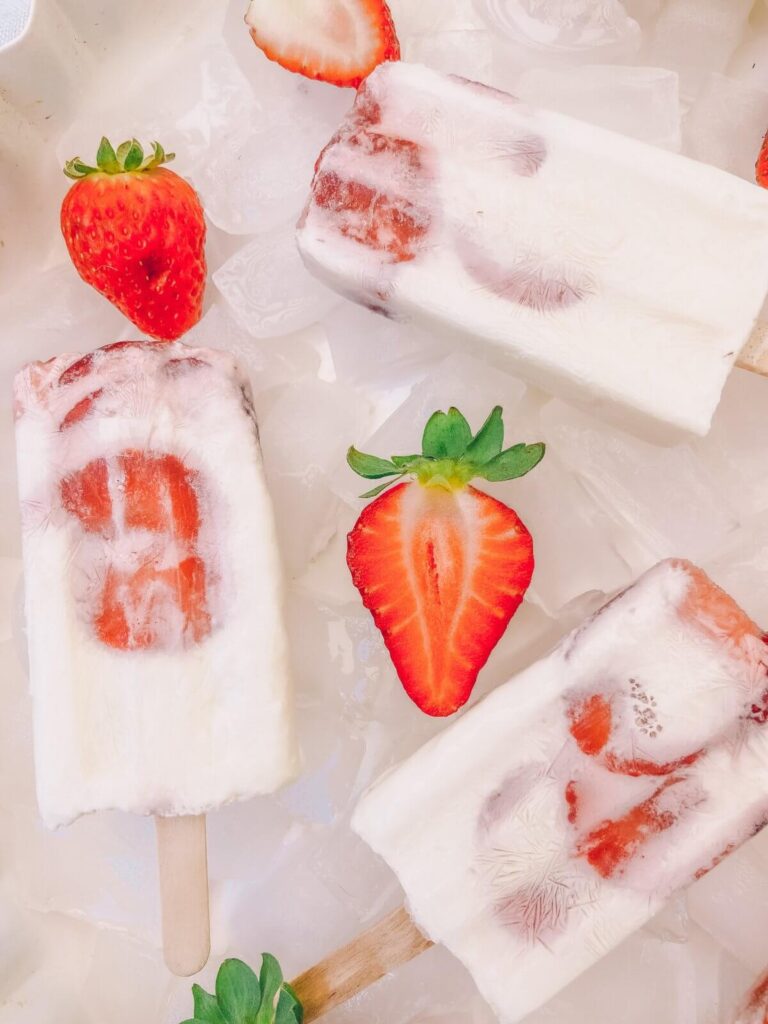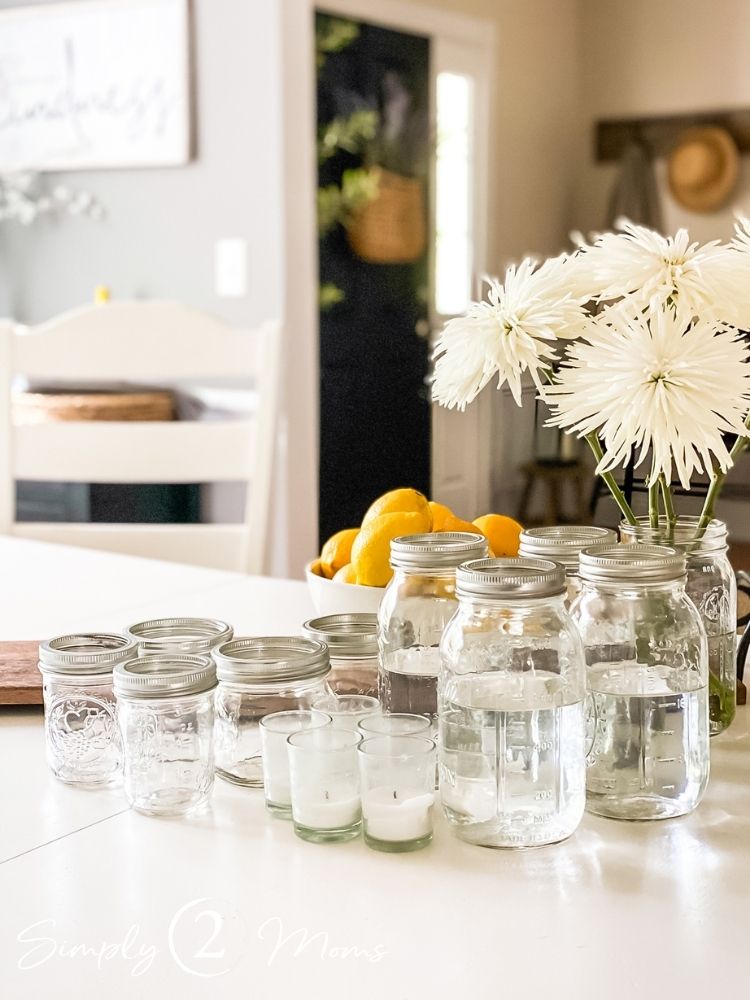 FOLLOW ALONG
Instagram ~ Facebook ~ Pinterest ~ Twitter ~ YouTube ~ Tik Tok ~ Liketoknow.it