Five bloggers share their favorite posts from the past week to inspire you with DIYs, style, entertaining and home decor ideas.

I love Sundays for so many reasons. They are days usually spent completely as a family. Church, brunch and a day full of fun. Today after a big breakfast of pancakes, bacon and eggs, we spent Sunday on the lake, boating, wake surfing and throwing the football at the sandbar. Then we grilled pork chops and sat by the campfire. What was the favorite part of your Sunday?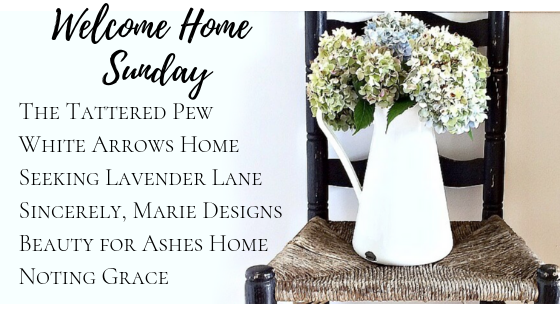 I also love Sundays because of Welcome Home Sunday, organized by my friend Kelly of The Tattered Pew. Five bloggers and a guest share top posts from the week! Our guest this week is Carmen of Living Letter Home. If she is new to you, you will love finding a new blog to follow!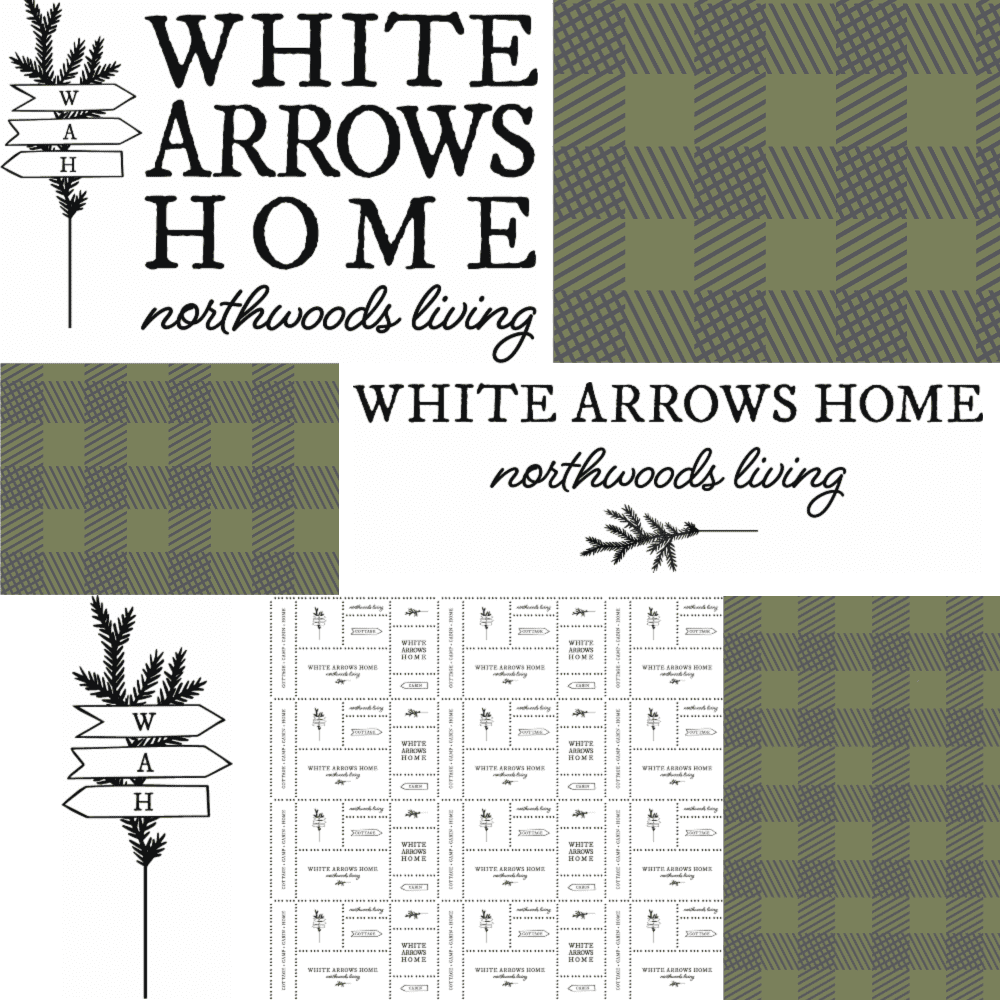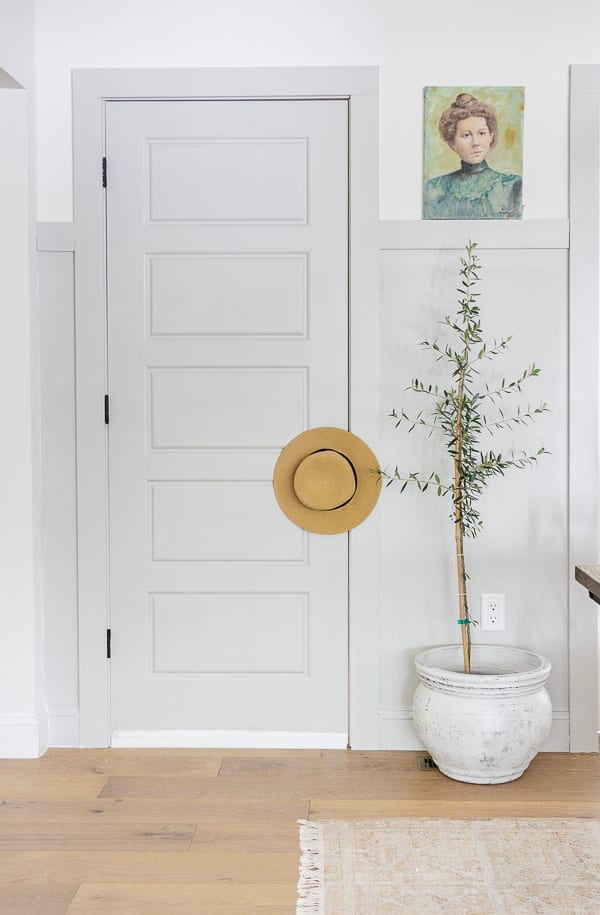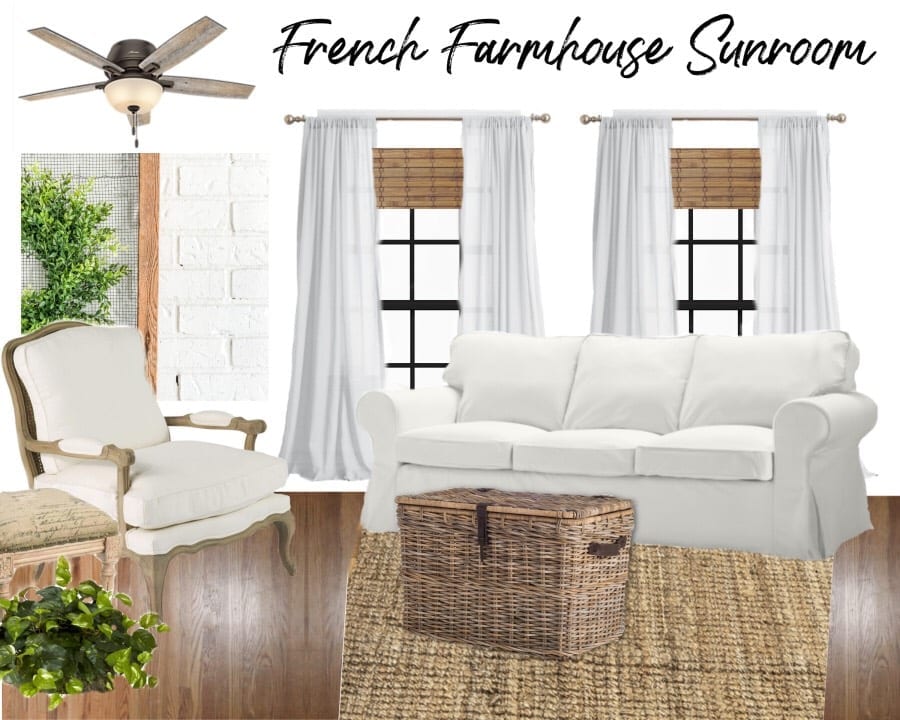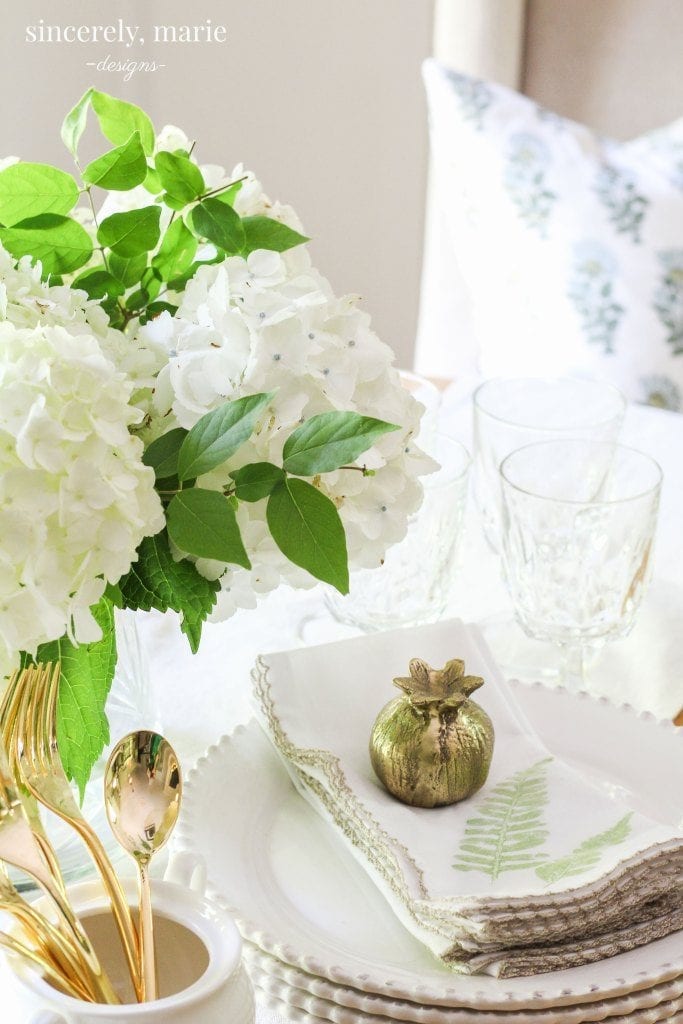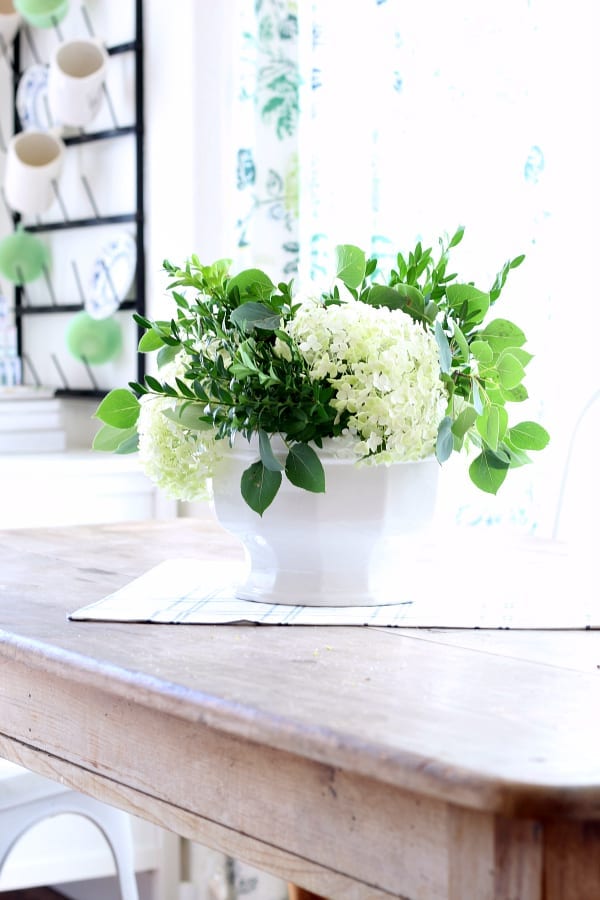 Join Me as I share more inspiration with you each day on:
Instagram ~ Pinterest ~ Twitter ~ Facebook