I love to read! Are you are reader too? Are you wondering what to read next? My monthly Books to Read This Month posts are one of my favorites to write. I get so excited to share with you what I will be reading and hope that you will want to read along with me!
To find out my tips for fitting in more reading enjoy this post.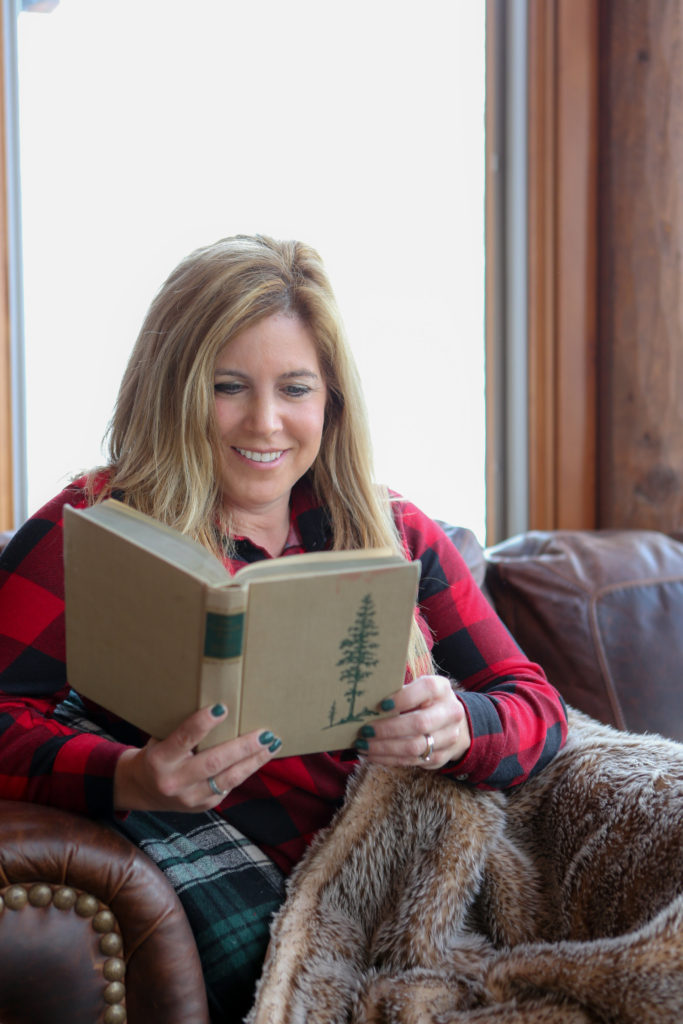 (Affiliate links are used for your convience. Read my full disclosure here.)
Quiet Time Book
Having a book to encourage me in my Faith is important to me. I usually get up half an hour before my kids, put some breakfast in the oven, make some coffee then sit and read my Quiet Time Book. Often a chapter a day fits in well and gives me a good foundation for the day.
I first "met" Liz Curtis Higgs when I attended a Women of Faith Conference in Milwaukee. I read her book The Girl's Still Got It about Ruth and learned so much about one of my favorite characters in the bible that I didn't know before. I am excited to read her book The Women of Christmas this December.
I'm excited to learn new things about Elizabeth, Mary and Anna this Christmas!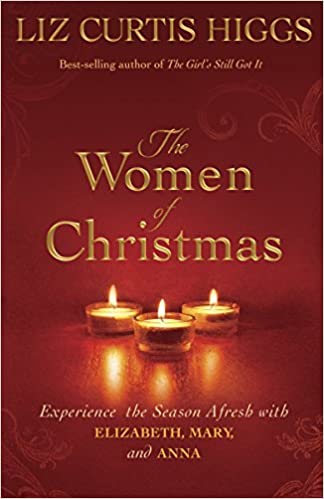 Read The Women of Christmas with me!
Wait Time Book
I love to always have a book to read that encourages me personally and professionally. I keep it in the car to read while my kids are in practices. I don't always want to run home and in this season of COVID we aren't allowed to go inside and wait. So while I wait in the car, I'll use my time well and look forward to waiting.
Atomic Habits by James Clear has been on my list for over a year. I first heard him interviewed on a Podcast. I thought it was a good time as we head into a new year to take some time and look at my habits and "tiny changes" I can make to have "remarkable results" as his book says.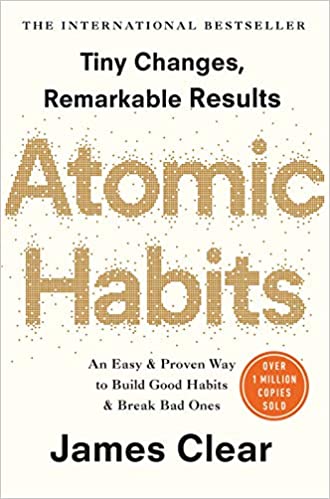 Read Atomic Habits with me!
For the Love of Reading
There is always a book going with me just for the pure love of reading. They are often from my favorite genre, historical fiction, but they may be something that caught my eye by the cover or was recommended to me by a friend or follower.
I'm a fan of Kristin Hannah's work ( and she does have a great name! 😉 ) and thought it would be fun to read one of her shorter reads for the Holiday season. Comfort & Joy

Read Comfort & Joy with me!
Chore Time Book
Audiobooks are one of my favorite things! I love having one when I'm driving or doing chores. It makes time go so quickly and I actually can't wait to tackle a job when I'm looking forward to hearing the next chapter.
This month I'm listening to The Vanishing Half by Brit Bennett.So here's a warning to my closet… I'm going to be cleaning you tomorrow, because I can't wait to listen to this New book!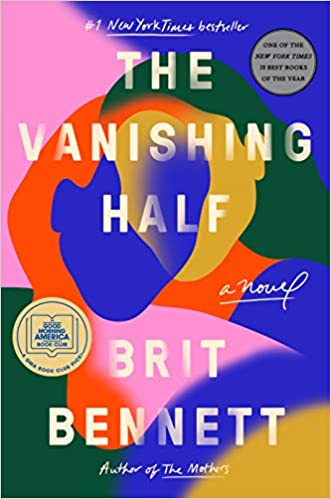 Listen to The Vanishing Half or read with Me!
Want More Suggestions?
You can find links to all of my past selections here. One of my favorite tips is to start a Pinterest Board for yourself called "What to Read Next" and pin any of my photos in this post to your board so you have a quick reminder when you are ready to read.
Leave me a message in the comments below if you'd like to read any of the books along with me.
FOLLOW ALONG
Instagram ~ Facebook ~ Pinterest ~ Twitter ~ YouTube