White Arrows Home Book Club #9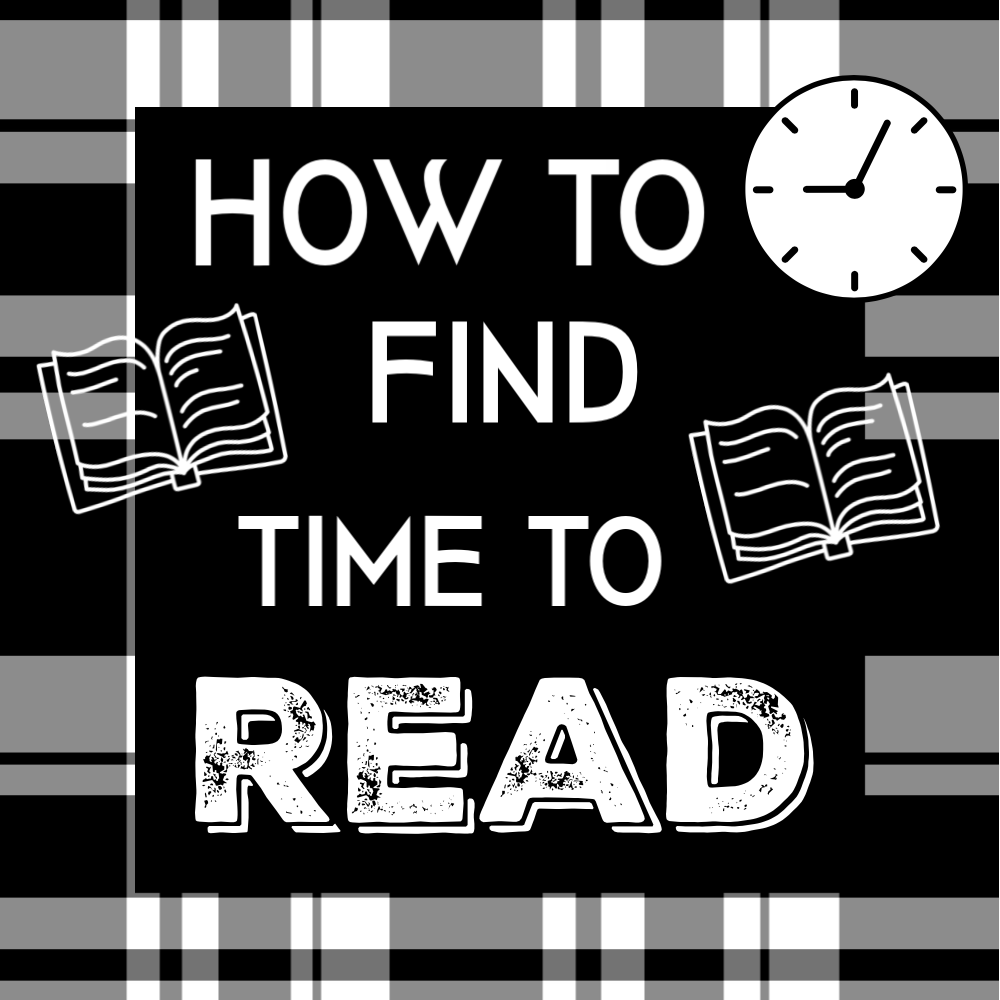 I love reading and actually feel a little lost when I don't have a book going. Are you the same way? Are you struggling to find time to fit reading in your day? Friends were often asking me how I find time to read so much in my busy life. I had never really thought about it until I began thinking about starting my White Arrows Home Monthly Book Club.
(Affiliate Links are shared for your convenience, read my full disclosure here.)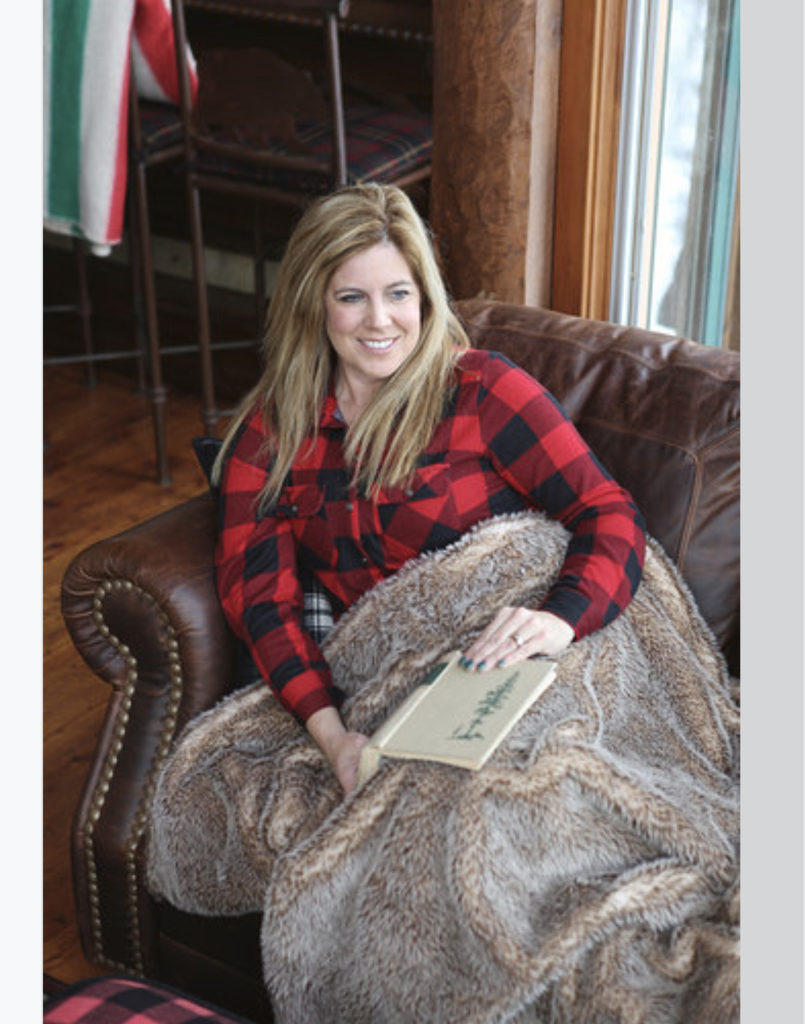 I realized that I am actually reading at least three books at a time. Here's how.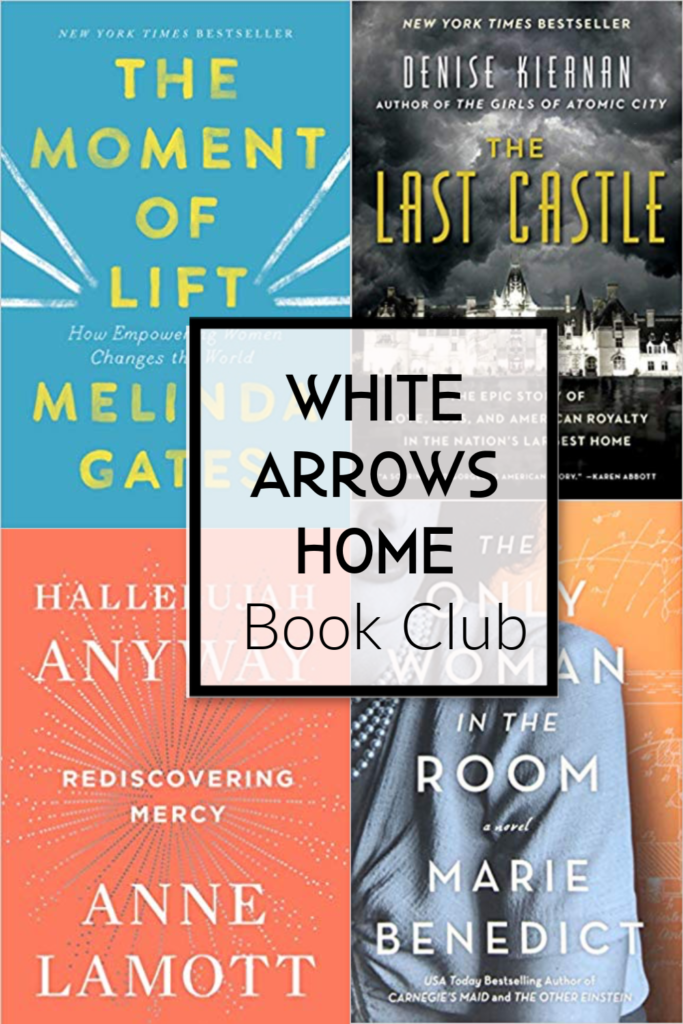 Wait Time Book
I am always carrying a book around that I keep in the car or my purse. That way when I'm sitting at school pick ups, sports practices or appointments, I have something to do while I'm waiting. This book is usually one that I have heard about on a podcast that focuses on personal development.
This month I'll be Reading
I listened to one of my favorite Podcasts, For the Love with Jen Hatmaker and she was interviewing Melinda Gates. It was a wonderfully inspiring interview and I couldn't wait to read her new book, The Moment of Lift. I want to hear more and learn more about the women she has met in her travels and how empowering girls and women is changing the world.
I find myself being mentored by the most amazing teachers when I read my Wait Time books. Won't you read with me? Let's inspire and empower each other and our World!
Quiet Time Book
I also have a book going each month that inspires my faith. I usually read a chapter of this book a day. That breaks it into doable chunks and gives me motivation and encouragement to build my day from.
This month I'll be Reading
I've had Anne Lamott's books sitting in my Amazon cart waiting for a very long time. I decided to start with Hallelujah Anyway, Rediscovering Mercy. Have you read any of her books? In this book, Lamott shares insight into giving kindness to others and especially ourselves.

For the Love of Reading Book
I also always have a book going just for the pure love of reading. These books may be a book I've had recommended to me. Maybe it's a book from a best seller list or a book that caught my eye in a book store. I usually read this book before bed, while watching the kids play in the backyard, in my down time at home.
This month I'll be Reading
This month I'll be reading The Last Castle by Denise Kiernan. I haven't yet visited Biltmore Estate. Have you? It's definitely on my bucket list and always fascinated me. Well now we can get the behind the story of the "castle" and the family that built it. This true story takes us across time from The Jazz Age,The Great Depression and two World Wars. There are famous historical characters throughout. "The Last Castle is the unique American story of how the largest house in America flourished, faltered, and ultimately endured to this day."- Amazon
Chore Time Book
I also listen to an audio book on my headphones when I am doing chores like cleaning the house or working in the garden. It makes the jobs go quickly and I actually look forward to them!
My chore time book this month is one of the top 10 most popular on Audible and in my favorite genre, historical fiction.
It's based on the true store of a woman who fled her life in Austria where she was married to a controlling, wealthy ammunition manufacturer who works with Third Reich. She ends up in Hollywood and becomes a screen star. But behind the beauty is a scientist who uses what she overheard in her former life and her invention to help stop the Nazis.
Printable Reading Log
Keep a record of the books you read as you finish them. Or keep track of the books you want to read, your bucket list of books. You can use our pretty printable Reading Log to keep track!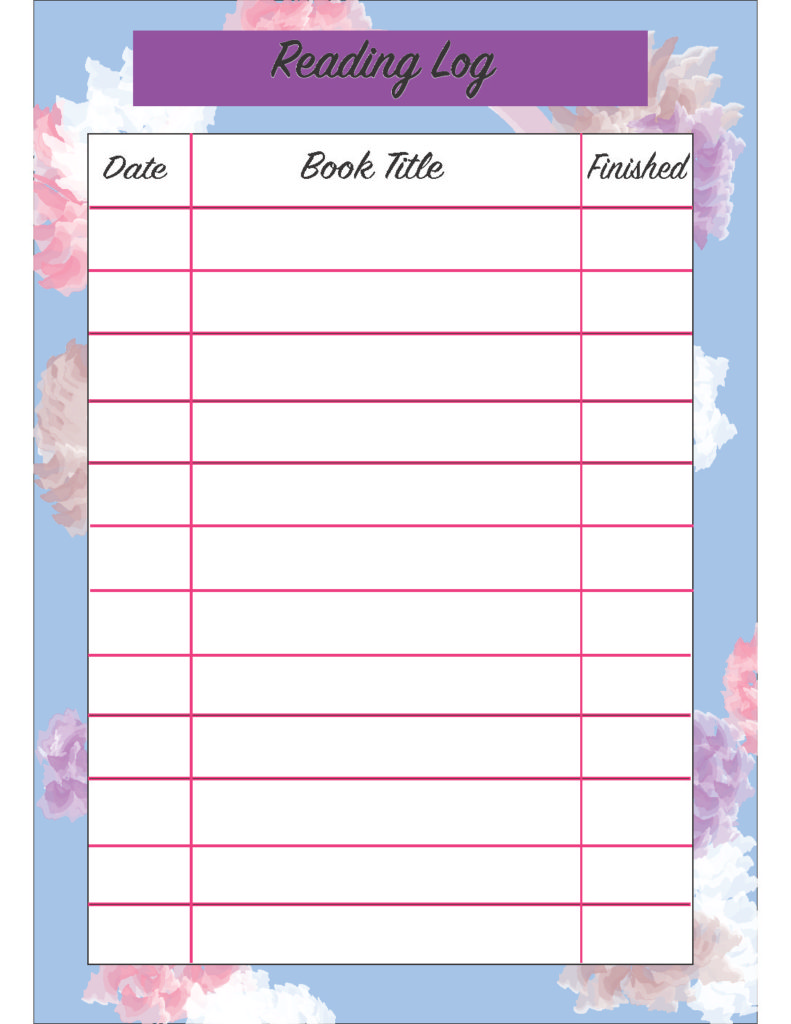 What Else to Read
Here are just a few of the past White Arrows Home Book Club selections that I really enjoyed. Are you already reading along with me? What's been your favorite book so far? I'd love to have you share in the comments.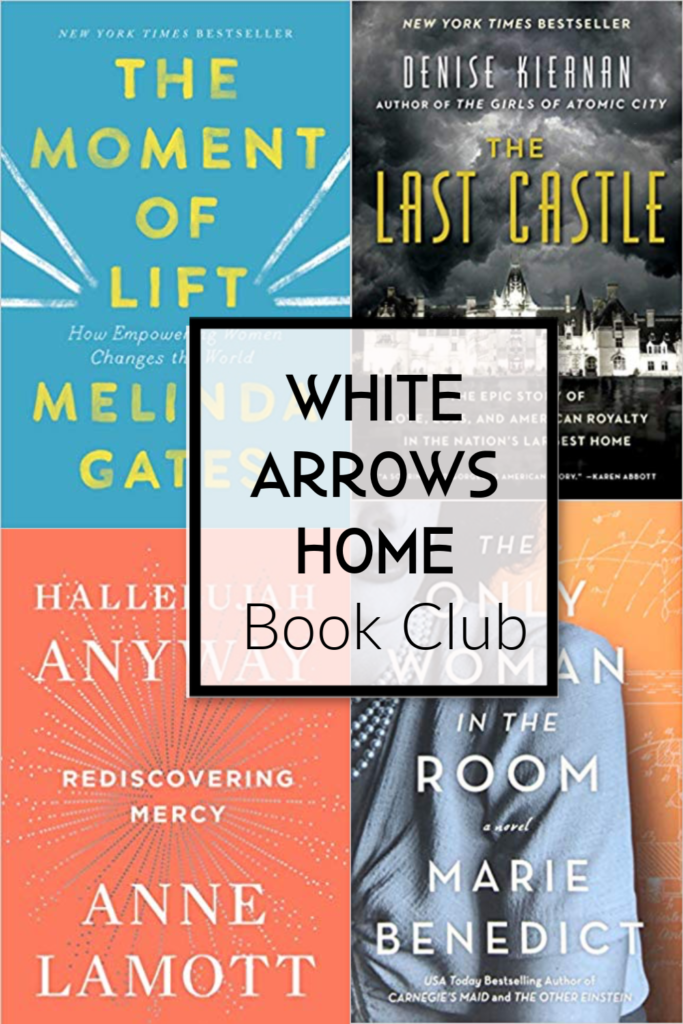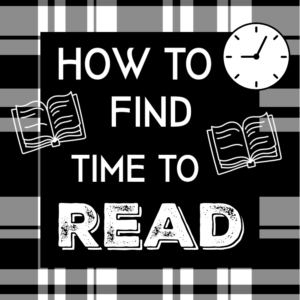 Join Me as I share more inspiration with you each day on:
Instagram ~ Pinterest ~ Twitter ~ Facebook