Join me each month for the White Arrows Home Book Club. At the beginning of the month I'll annouce the books I'm reading then do LIVE chats on my Social Media during the month.
Reading has always been one of my passions ! I feel lost if I'm not in the middle of a book.
I grew up surrounded by books as the daughter of avid readers. My grandmother is one of my favorite people to share favorite reads with. Are you a fellow bookworm?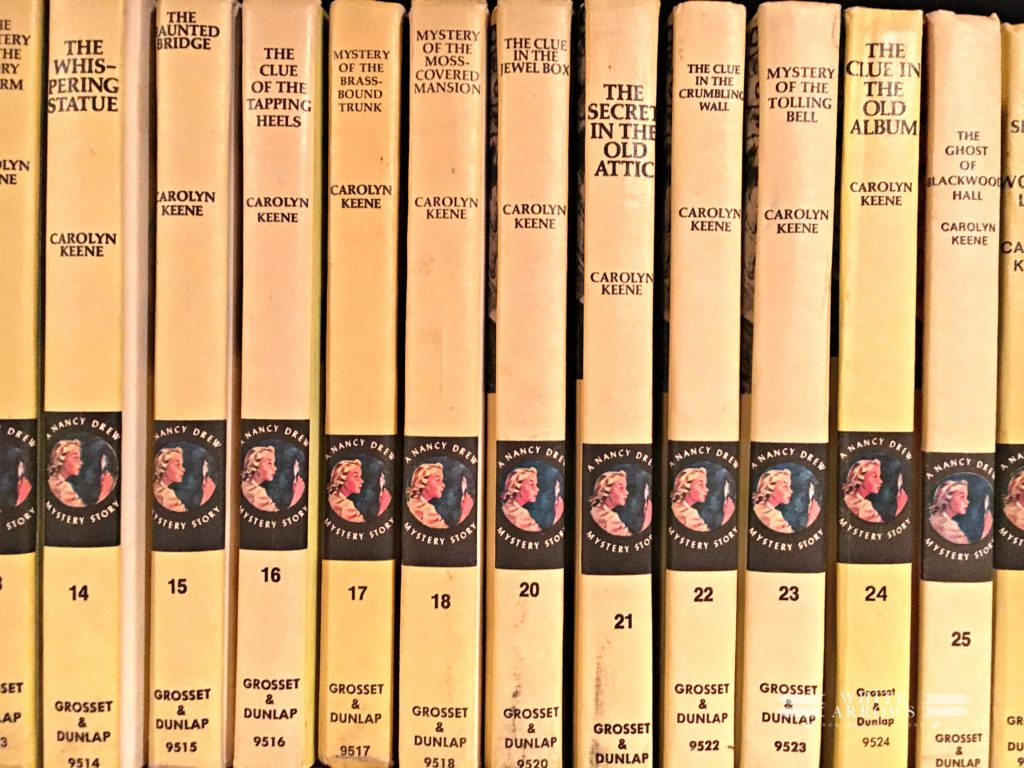 I am always reading THREE books at one time. Sounds crazy right? Here's my strategy.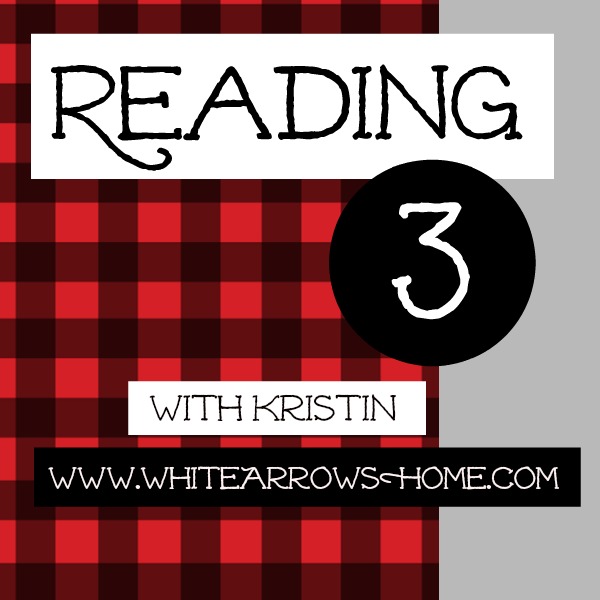 (This post may contain affiliate links which won't change your price but will share some commission.)
Book 1
This is a book, usually of fiction, that is either in my stack of recommended reads, is a pick for my local book club for the month or been on my "To Read" list.
You can find some of my favorite reads on my Pinterest board, Books Worth Reading.
I find time to read this book before bed, weekends in front of the fire or while I'm stirring dinner over the stove.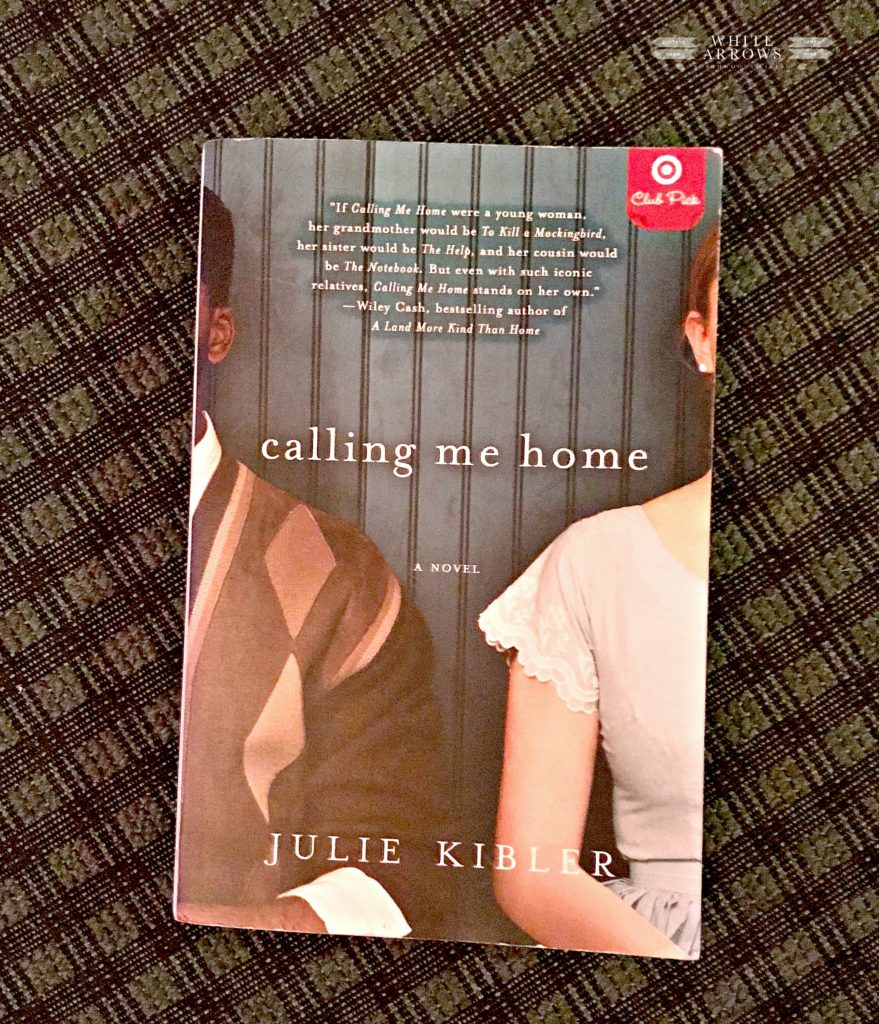 I just finished reading Calling Me Home by Julie Kibler. Read more about the book on Julie Kibler's website. This is the story of forbidden love in a southern town in the 1930s. It goes back and forth between present day, where the main character Isabelle is now 89 years old, and to her teenage years when she falls in love with the African American son of her housekeeper. Its a beautiful story of friendship as Isabelle has her hairdresser, Dorrie, drive her several days from Texas to Ohio to a funeral. During the drive Dorrie learns the heartbreaking love story that left me in tears many times. It was a book that kept my attention all the way to the surprising end.
Book 2
This is a book that helps me grow in my faith. I read it for my quiet time. I try to have my quiet time in the morning, but anytime it works is fine. I read about a chapter a day in this book. That makes it very manageable and also gives me time to reflect and pray. I keep this book in my laundry room that I have turned into a Retreat, like my inside She Shed. I just finished Everybody, Always by Bob Goff.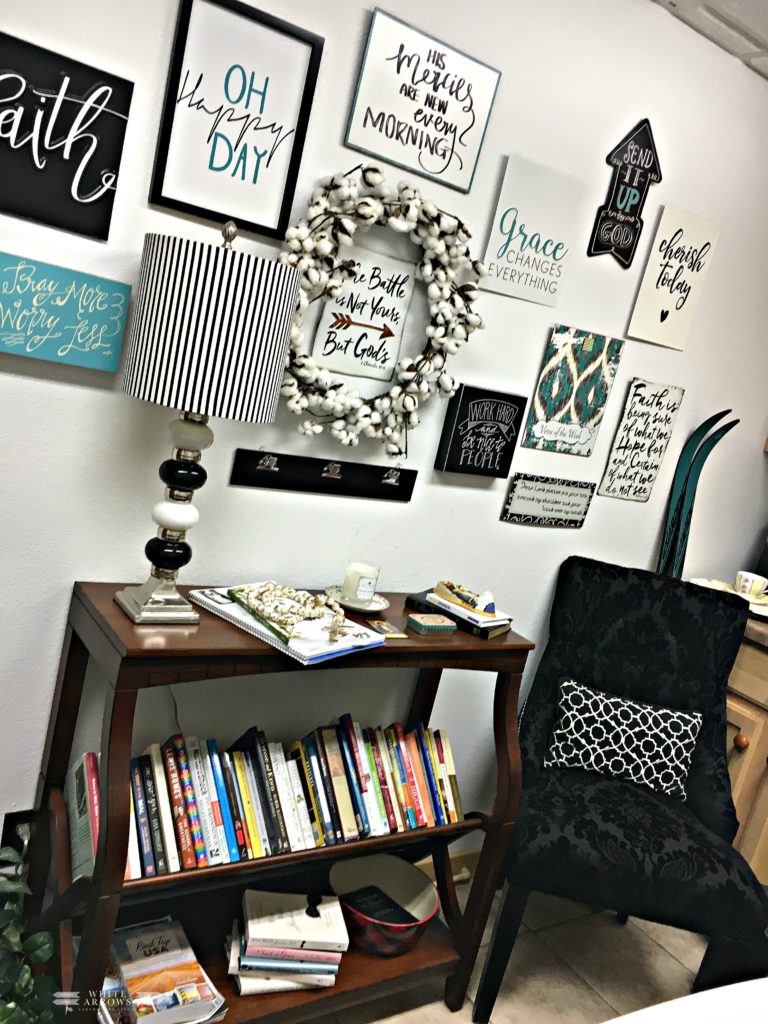 One of the things I love about Everybody, Always is how it encouraged me to crave my quiet time. I actually couldn't wait to make it a priority to read another chapter and find what God was teaching me each day through Bob Goff's amazing ability to tell a story.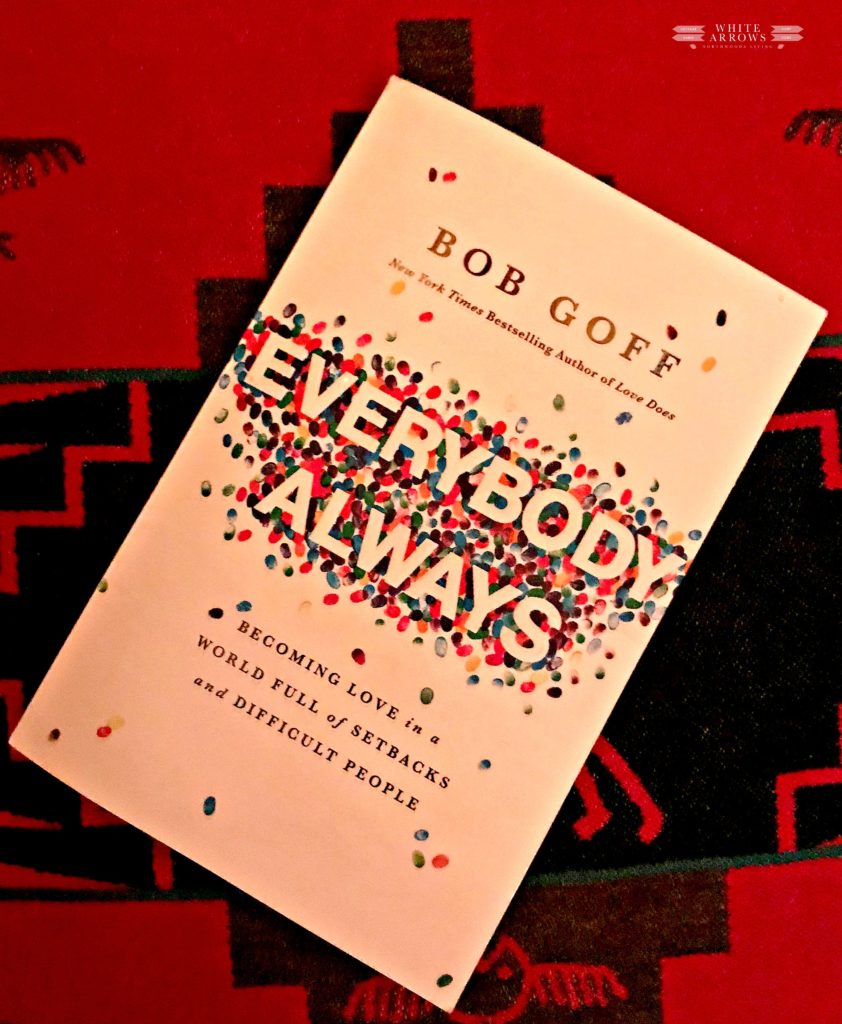 Book 3
This book is one for personal growth. This is the book I keep in my car or purse. It's my wait time book. I never mind waiting because I can't wait to read the next part. They are typically books that I can start and stop without getting lost. I just finished, Make Your Bed by Admiral William H. McRaven.
I first learned about Admiral McRaven when he made the Graduation speech at The University of Texas that went viral. (link to speech) I loved the wisdom backed by his life lessons from his time in training and as a Navy Seal. Walking through Walmart one day I saw that his speech had been made into a book. Make Your Bed  was so easy to read, with can't put down chapters full of humor, adventure and wisdom. It is now full of my highlights too!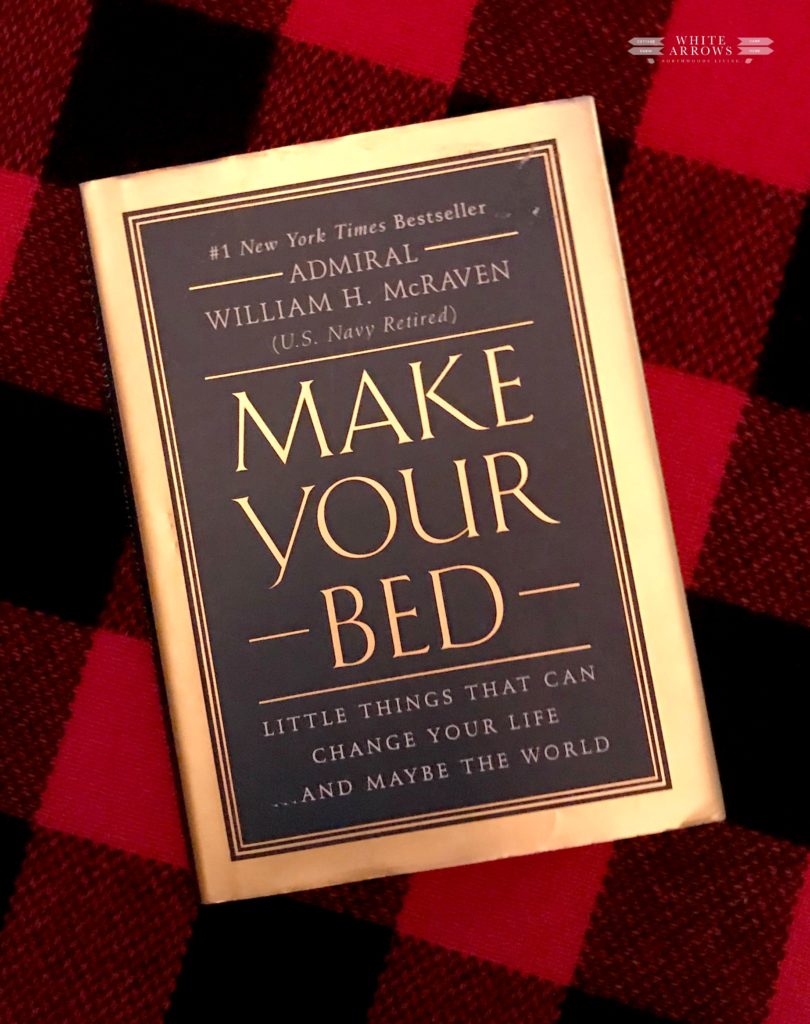 This is a book that would make a great gift. I highly recommend it for middle schoolers to grown ups. I'm thinking it's the perfect read for my teenage son on the airplane next time we travel.
Are you a reader too? I'd love it if you'd join me each month as I am Reading 3. I'll be announcing what I'm reading in a post here on White Arrows Home and on my social media spaces at the beginning of each month. Then I'll hold some conversations on the books LIVE each month on Facebook and Instagram so we can chat.
Truth be told, I am usually reading 5 books at a time, because I read with my two youngest each night. In an upcoming series I will be sharing my suggestions for reading with your littles. There will be advice and conversations with my daughter, Landry, and son, Brooks, on what books they have loved to read and why they love read alouds with me so much. It's been one of the best parenting things I've done.
I'm excited to talk books with you!!
I share more inspiration with you each day on:
Instagram ~ Pinterest ~ Twitter ~ Facebook