What books to read this month. Read along with Kristin
Are you wondering what to read next? I love to read and I love to share with you what I will be reading each month. I hope you will be inspired to read one or more of the books along with me. To see more about how I make time to read so many books head to this post.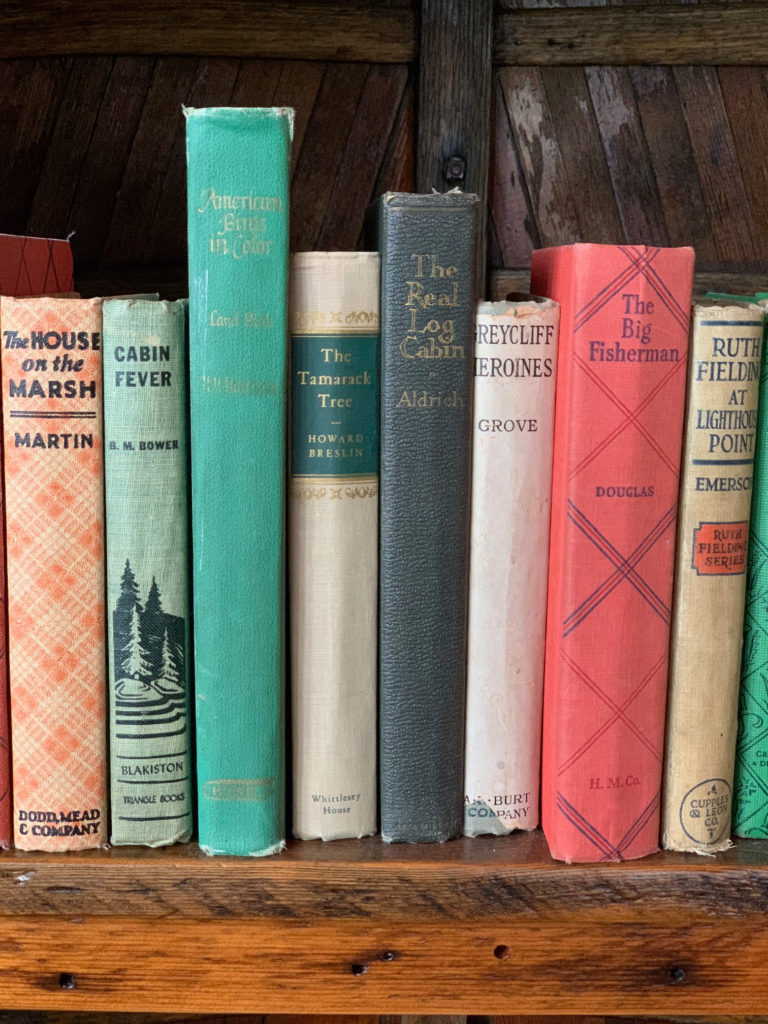 (Affiliate links are used for your convience. Read my full disclosure here.)
Quiet Time Book
We are all in a time of waiting right now, we've been learning to wait patiently for many things beyond our control. In Wait and See, Wendy Pope encourages readers to focus on faith rather than what we are waiting on. She uses King David as an example as he waited 20 years after being anointed to become King. What do you need to find more faith for as you wait?

Read Wait and See with me!
Wait Time Book
My friend Scott recommended this book to me. We love sharing inspiring books and podcasts with each other and I'm always excited when he sends me something new he's found. I'm excited to read Be the Sun by Dr. Harry D. Cohen. Are we like the sun bring people toward us like the leaves turn toward the sun or are we like salt causing roots to wither. This book helps us look at our relationships and the part we play in them.

Read Be the Sunwith me!
For the Love of Reading
A group of my college friends have been having Zoom calls every other week, one of the positives that has come out of the last few months. The other night as we were hanging up we all shared some of the best books we've read lately. I'm excited to read my friend Kathy's recommendation The Stationary Shop by Marjan Kamali. It's 1953 in a book and stationary shop where Roya meets Bahman and they fall in love. The night before their marriage a coup d'etat erupts that changes both their country's future and theirs. Bahman disappears and only fate brings them back together 60 years later.

Read The Stationary Shop with me!
Chore Time Book
When I am doing chores around the house I love to put my headphones in and get caught up in an audiobook. It makes the chores go faster and I actually like the excuse to do them so I can catch up on the next part of the story. I highly recommend The Book of Lost Friends by Lisa Wingate. If you read and loved Before We Were Yours, Wingate's newest book will become a favorite too. Louisiana 1875 and 1987, two stories weave together of Reconstruction Era story of a freed slave hoping to find her family and a teacher who finds a hidden book that will hopefully help her reach her students.

Listen to or read The Book of Lost Friends with Me!
I also catch up on other books I've been wanting to read by listening to them on audio. I had been wanting to read The Nightingale and The Silent Patient. Did you know you can adjust the speed you listen to books at? I listen to audiobooks and my podcasts at 1 1/2x. On my iBooks I choose the speed in the bottom left hand corner of my phone screen. Try them all out and see what works best for you. Listening at a faster speed that I can still tolerate and keep up with helps me read more books in a shorter amount of time.
You can find links to all of my past selections here. One of my favorite tips is to start a Pinterest Board for yourself called "What to Read Next" and pin any of my photos in this post to your board so you have a quick reminder when you are ready to read.
Leave me a message in the comments below if you'd like to read any of the books along with me.
FOLLOW ALONG
Instagram ~ Facebook ~ Pinterest ~ Twitter ~ YouTube