White Arrows Book Club #11
Kristin Lenz's selections for her White Arrows Home Book Club are sure to inspire, keep you curious and give you joy as you take time to enjoy reading.

Each month I am so excited to share with you the books I will be reading. I read a Wait Time Book, a Quiet Time Book and a book Just For Fun. A fourth book I listen to, my Chore Time Book.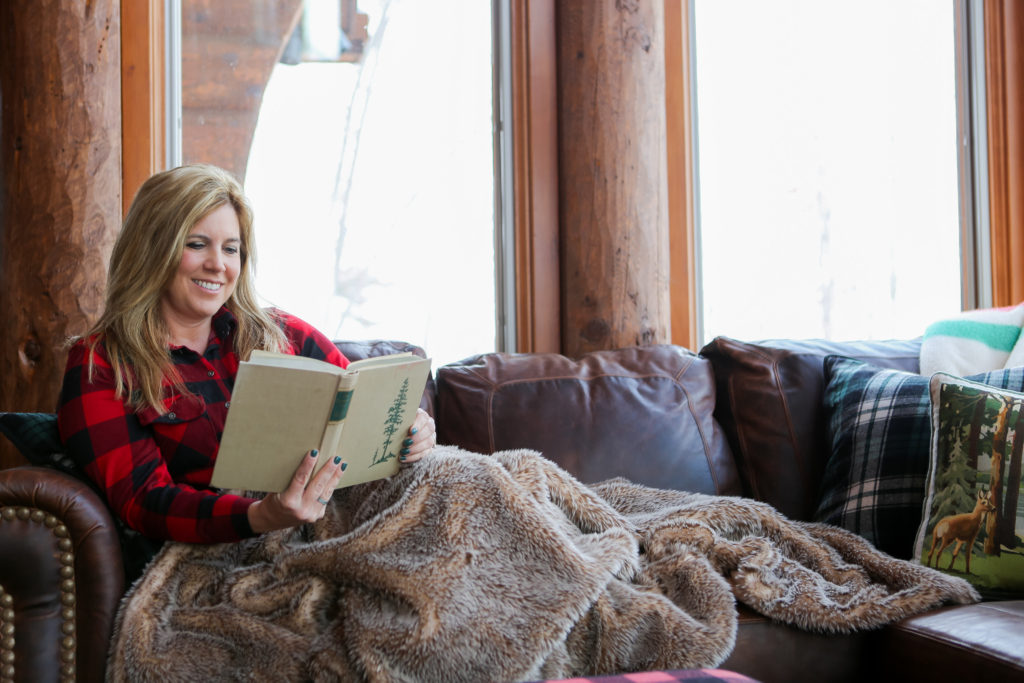 (Affiliate Links are shared for your convenience, read my full disclosure here.)
How do I get so many books read in a few weeks? How do I fit them into my day? Read more about how I fit in reading in this post.
If you are new to the group, welcome! First of all, know this is a no guilt book club! Read all of them along with me, or choose just one. Decide what you have time for and what interests you.
Wait Time Book
This Month I'll be Reading

While I'm waiting at soccer and football practices this month I'll have Mothers of the Village by C.J. Schneider in my car. I don't mind waiting when I have a book along! Schneider shares stories of how we mothers need each other. I personally call on the help of friends each week and they call on me. When we have to be more than one place at a time, it's just not possible. But we can work together in community!


Quiet Time Book
This Month I'll be Reading

I'll read a little bit a day of Brave Enough by Nicole Unice to help encourage me in my Faith and to be brave enough to be who God has made me and be my best self.
For the Love of Reading Book
This Month I'll be Reading

My mom and I love to share books we have enjoyed with each other and she texted me right away when she finished This Tender Land by William Kent Krueger. It's a big hearted tale, compared to Where the Crawdads Sing, about four orphans during the depression who take off for an unforgettable Summer meeting characters along the journey.
Chore Time Book
This Month I'll be Listening To

I keep an audio book downloaded and listen to it while I'm cleaning, driving and doing other chores. It makes me look forward to doing the work so I can catch up on my story! This month I'm listening to Belong to Me by Marisa de los Santos. I listened to another of de los Santos's books, Love Walked In, recently. This book has the same characters (and a third book I'll Be Your Blue Sky shares them too.) All the books can be stand alone reads or enjoyed one after the other.
Find books from the past months' Book Clubs, interviews with authors, my take aways from some of the books and more by following the BOOK CLUB tab at the top of the page.
What Else to Read
Here are just a few of the past White Arrows Home Book Club selections that have become favorites. Are you already reading along with me? What's been your favorite so far? Let me know in the comments. I'd love to hear!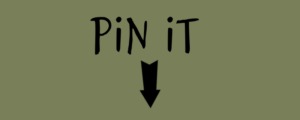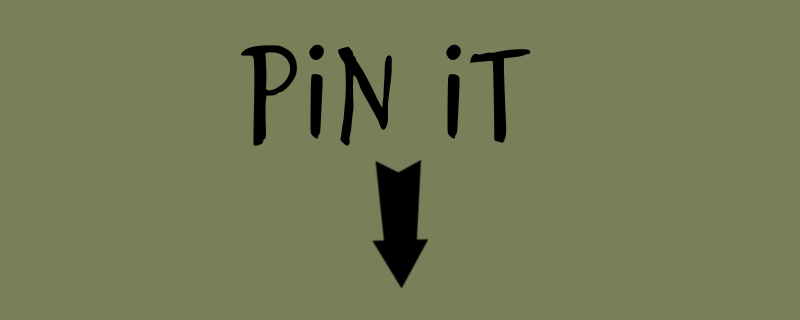 Join Me as I share more inspiration with you each day on:
Instagram ~ Pinterest ~ Twitter ~ Facebook