Whether designing a cabin for a full time residence or vacation home, there are several essential elements I recommend including in your plans.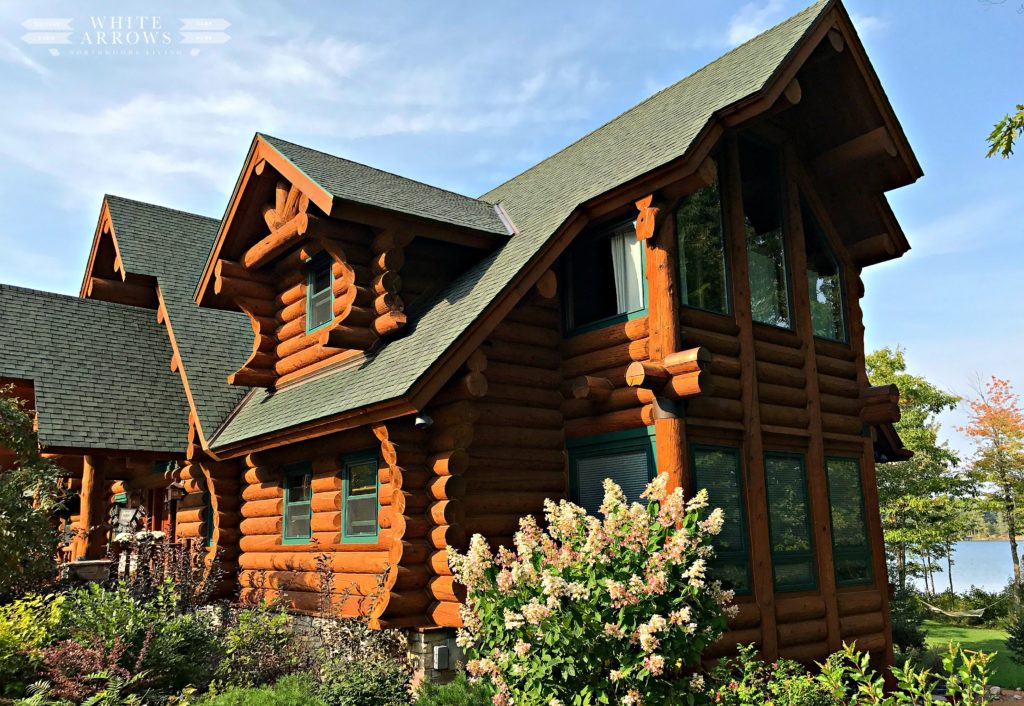 Drop Zone
Cabins, like ours, are often located in locations where lots of outdoor activities are going on. Visitors and guests are also often dropping by or coming to stay. A welcoming space at an entrance that provides places to hang coats, take off shoes and cubbies or baskets to hold gear helps keep things contained and organized. An indoor/outdoor rug that is easy to clean is also important in this area. I also recommend a chair or bench to sit on.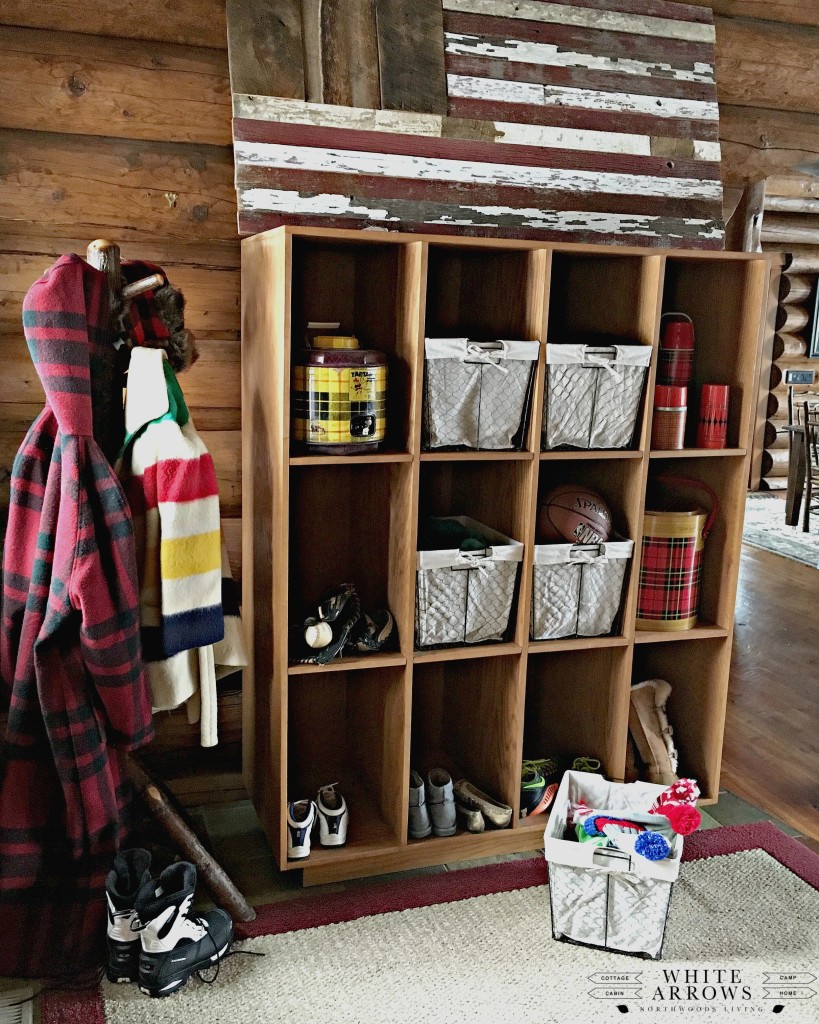 Gathering Spaces
A central space with seating for many is important in a cabin. I recommend adding a fireplace in this space and windows with a view to the lake, mountains or surrounding land.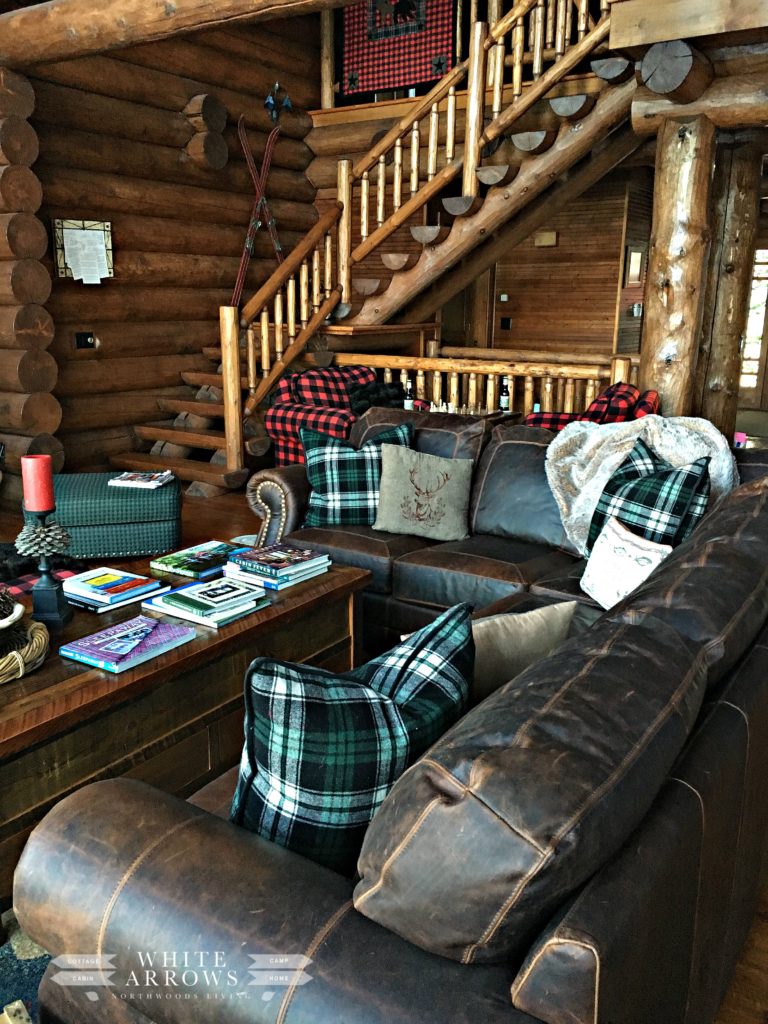 Cozy Corners
Use corners to set up spaces that beckon relaxation. A chair to read in, a puzzle table, a recliner for napping or a desk for writing all welcome relaxing. See more of my tips for styling cozy corners in this post.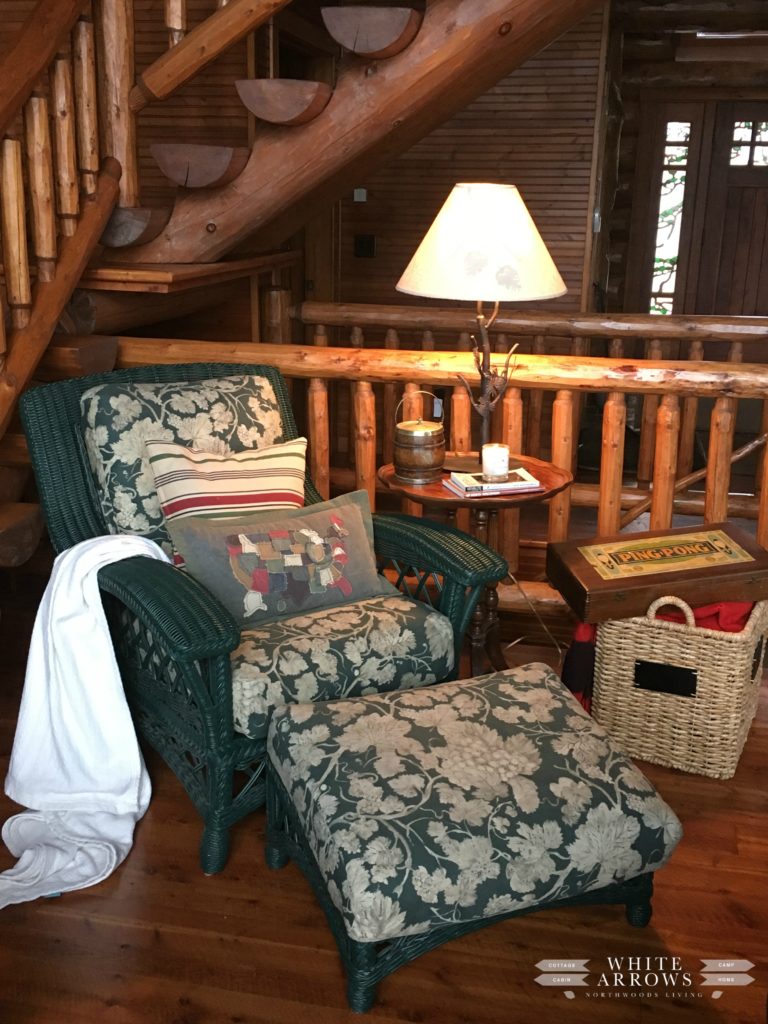 "Waltons" Table
One of my favorite shows growing up was The Waltons and I have always thought a large dining table, like in the show, was a must have in my home. Long lingering talks around the table after a meal or playing a rousing game of LCR (see our favorite games here) make some of the best memories.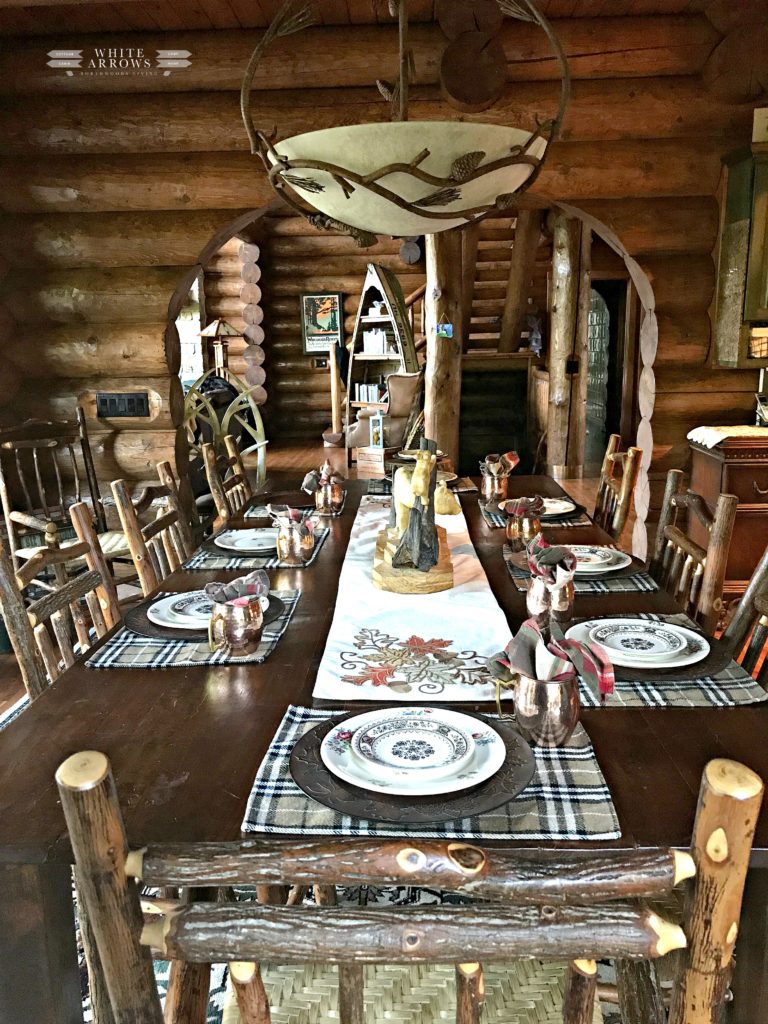 Bedroom Retreats
Cabin bedrooms become instant sanctuaries with beautiful bedding (flannel for winter!) lots of pillows, a cozy reading chair and a fireplace.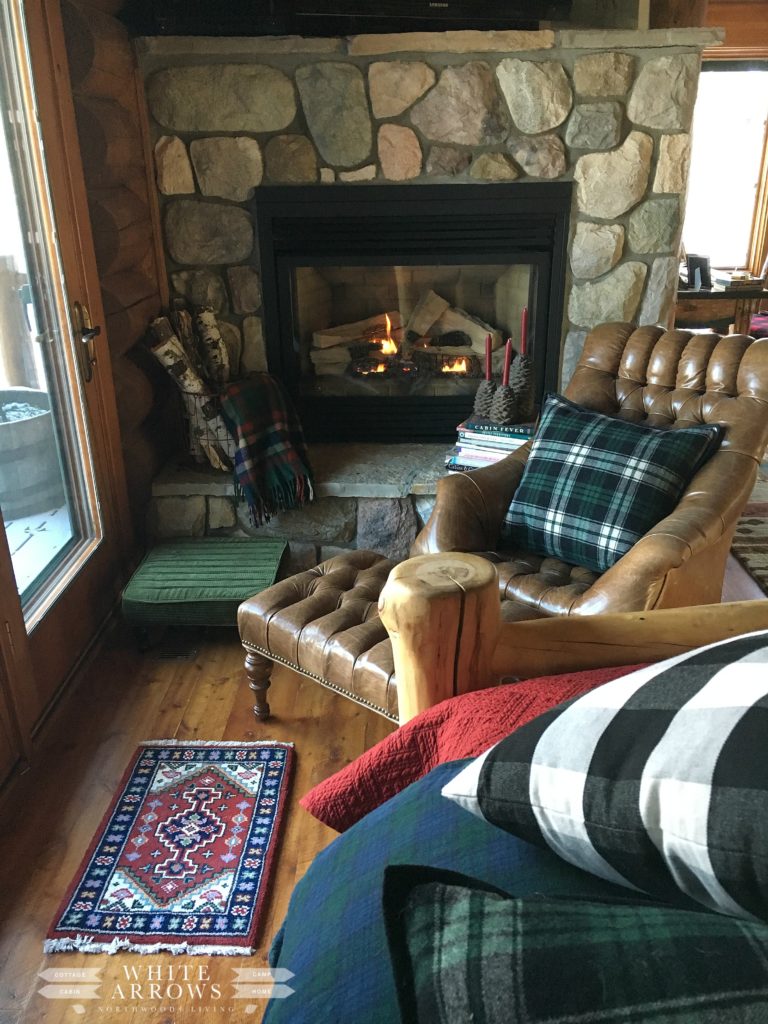 Bunk Rooms
Bunk rooms aren't just for kids anymore. Add full size bunks if you have the space and welcome all your hunting buddies, girlfriends or the cousins. Bunk rooms are an easy way to sleep a crowd.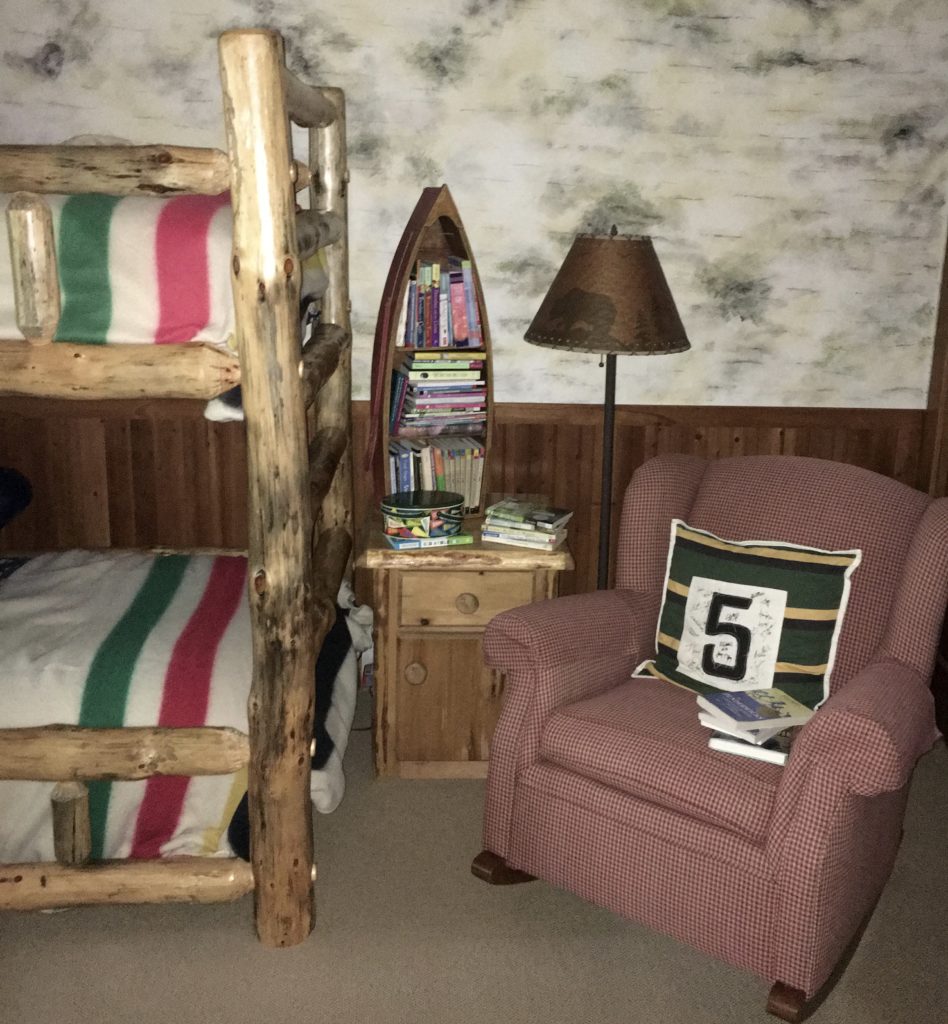 Screen Porch/Sunroom
A room full of sunlight and gorgeous views is the perfect hangout at the cabin! It will quickly become a favorite spot for morning coffee!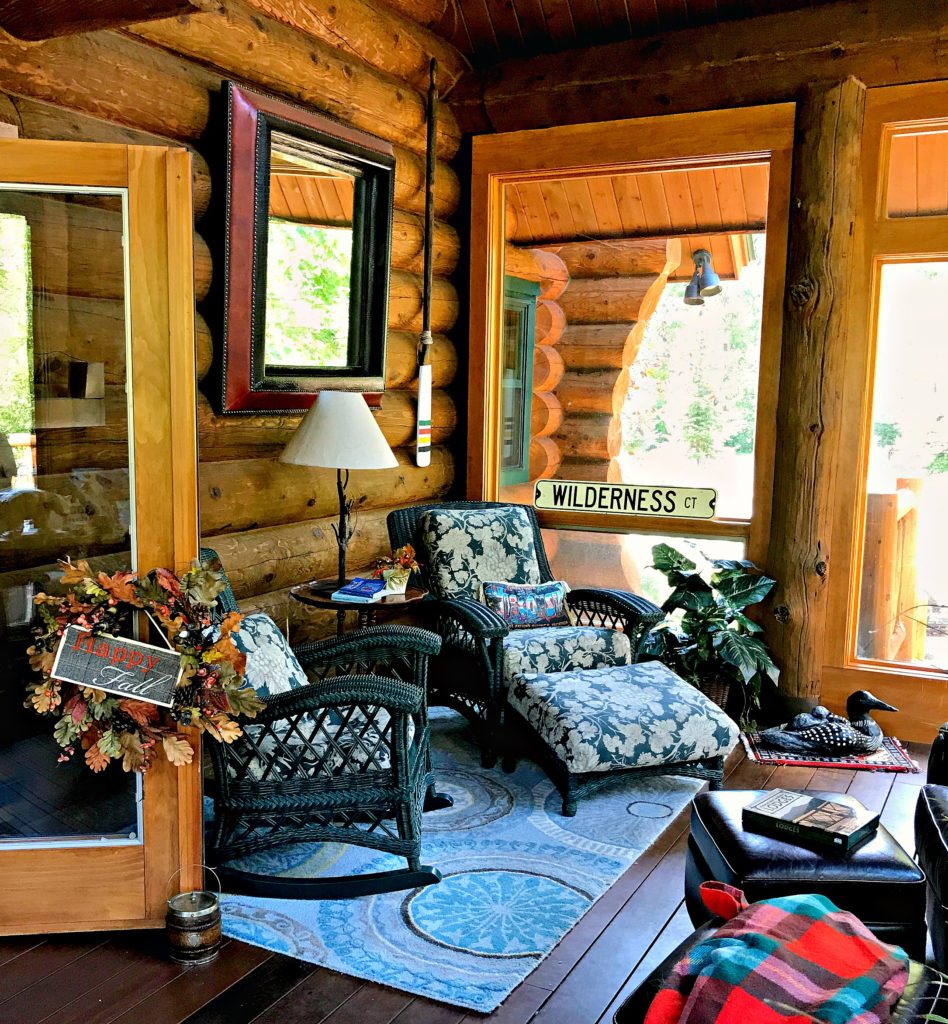 Porches
Spending time outside in the fresh air on long summer evenings is a favorite part of cabin life. Be sure to think about what type of seating you want on your porches and decks to know what size to build them. Do you want to just have room for a row of rocking chairs or do you want a dining table and couch seating?

Firepits
Ending the day around the fire pit is classic cabin living. Watch the stars, tell stories and enjoy the flames flickering.

 
I'll be excited to share more inspiration with you each day on:
Instagram ~ Pinterest ~ Twitter ~ Facebook