(Affiliate links are used for your convenience. Read my full disclosure here.)
Thanks so much to Kelly of The Tattered Pew for pulling together the posts to share this week! We are so excited to have our friend Kim of Cottage in the Mitten back as our guest host! Kim is so inspiring and sweet!
WEEKEND PLANS
How are you spending your Saturday?
My husband runs the Youth Football Program in our community and he had a game today up in Hurley, Wisconsin. I happily rode along so I could hang out in one of my favorite places- Ironwood, Michigan which is right next door to Hurley.
Ironwood is where Stormy Kromer, one of my favorite companies is. I'm so honored that we carry their products in my shop. Take a peak HERE.
They also have an antique shop I love to walk through (I left with nothing today though! First time ever!), an amazing bakery and coffee shop. I'm writing my post today from the coffee shop. I love working in coffee shops and checking out new ones when I travel.

The drive up to Hurley/Ironwood was gorgeous today with so many leaves changing already. If you are looking for a beautiful Fall getaway plan to come to Minocqua and The Northwoods and take some of the beautiful day trips around too.
Follow along in my Instagram and Facebook Stories to keep up with my adventures. I spend most of my weekends off social media for the most part, so I can focus on family and friends and fully engage in my activities, but I do a Weekend Update on Monday.
Back home in Minocqua it's Beef-a-Rama, the end of Summer season celebration that is an event to see! Downtown is full of activities, bands, food, a 5K Rump Roast Run and Kids' Calf Mile. You've never seen so many people dressed like cows! There's a roast competition with people smoking and grilling all down the main street and then a parade of beef down to Torpy Park where it is judged and then shared with all. (I'm not making this up!)
There's even a cow pie plop fundraiser where you buy the deed to a square in the cow pen and if the cow "plops" on your square you win! It's a fundraiser for our ice rink.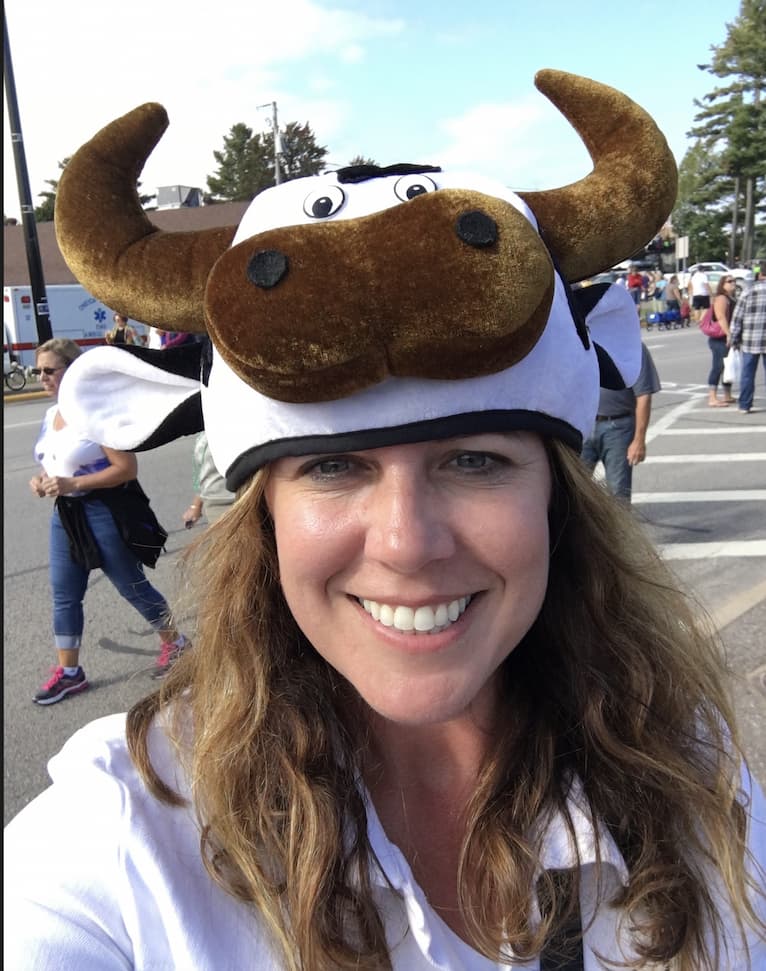 Plan to attend one year, another fun reason to come to Minocqua.
I'm working on a big project with my closet to help transitioning through the seasons. I'm so excited to get into my Fall wardrobe. You can shop my looks for Fall Fashion and Decor in my Amazon Storefront.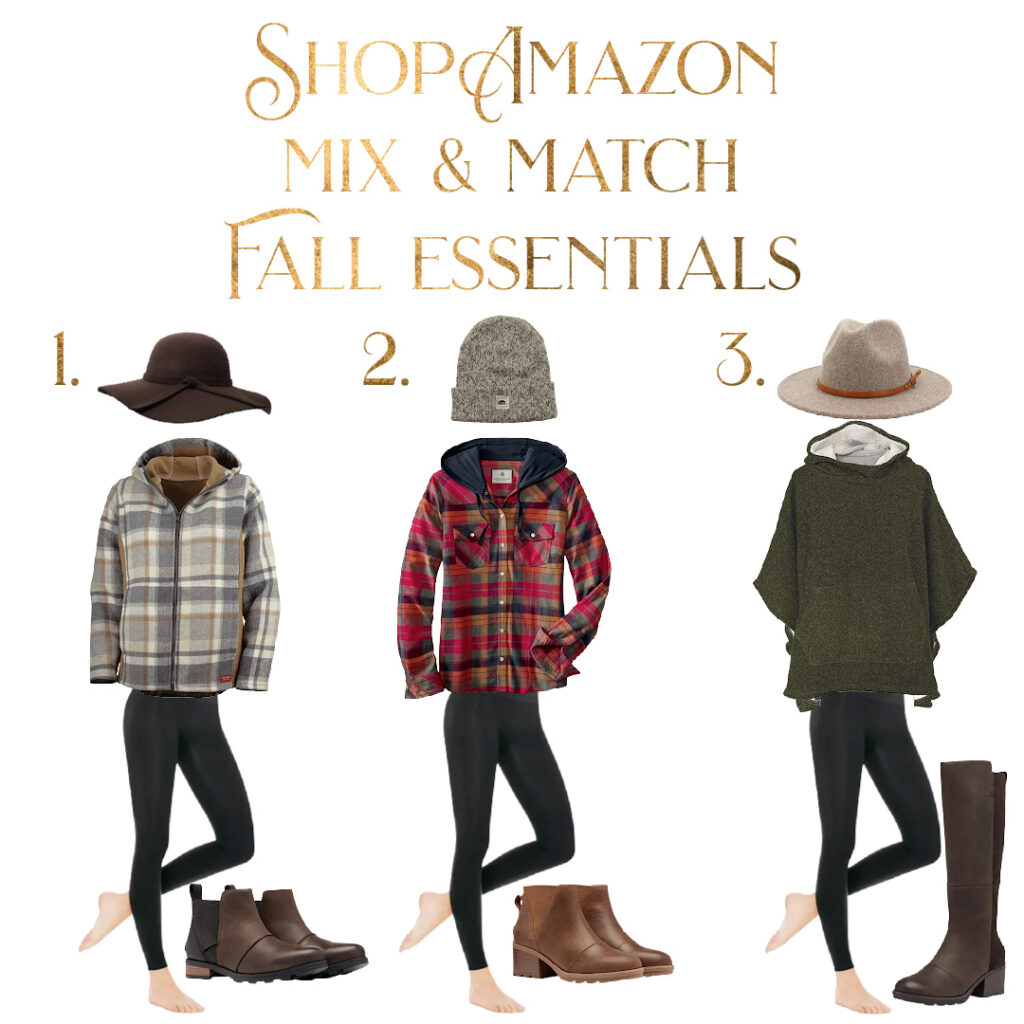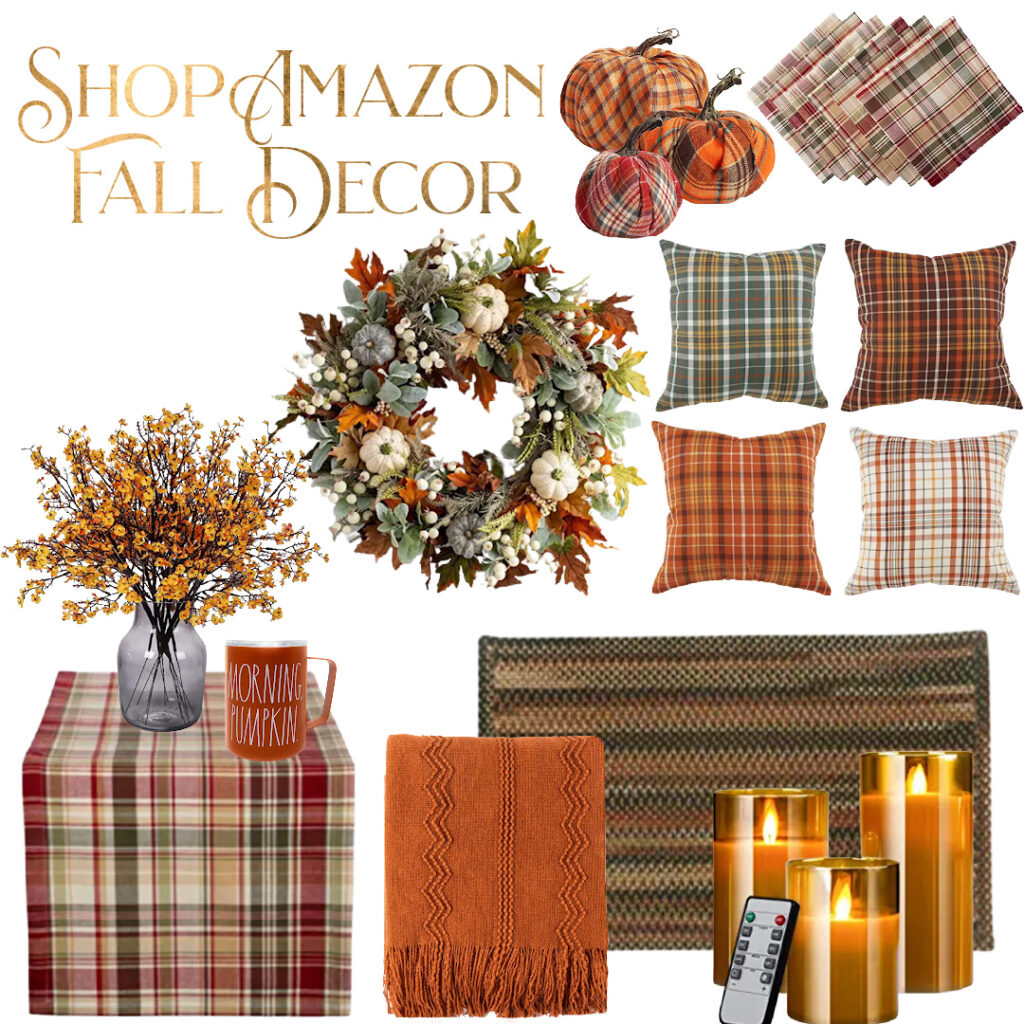 Enjoy the Fall and travel inspiration in today's Welcome Home Saturday Posts.
Welcome Home Saturday Posts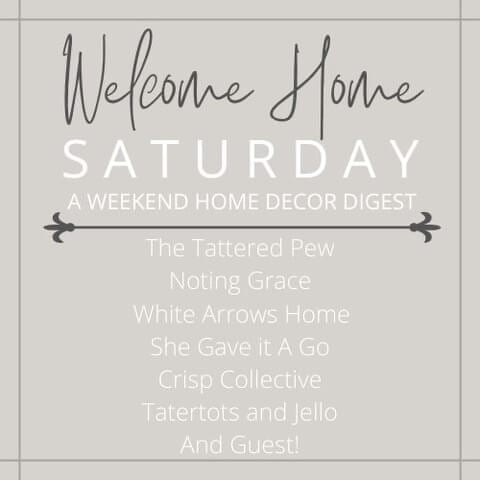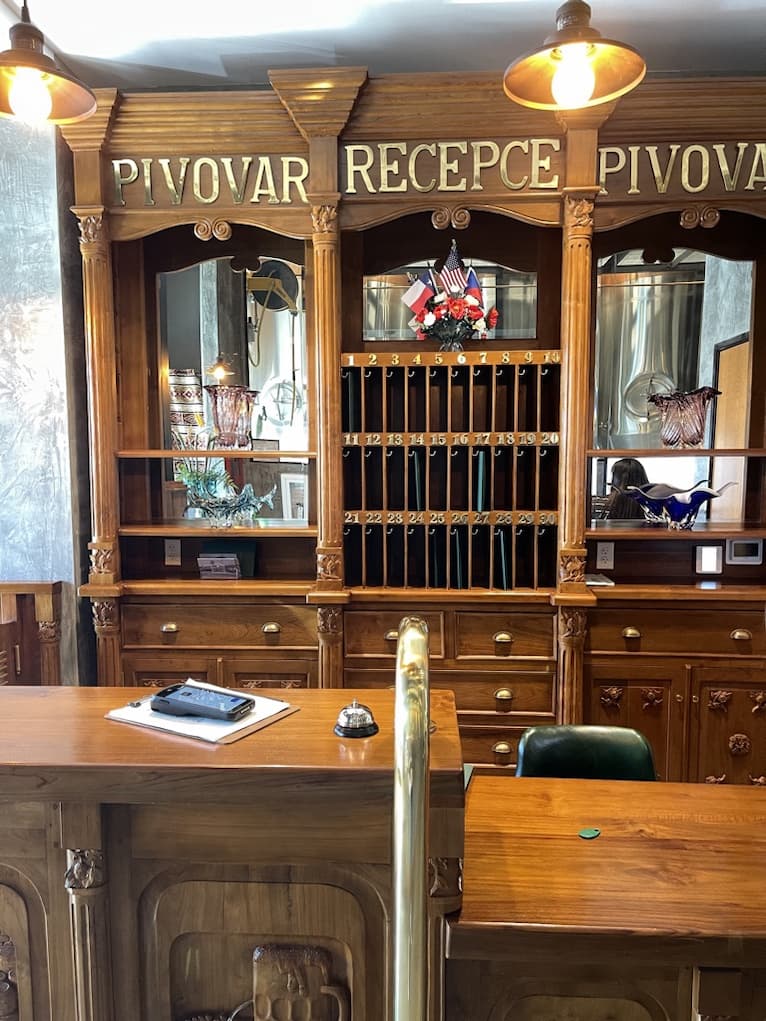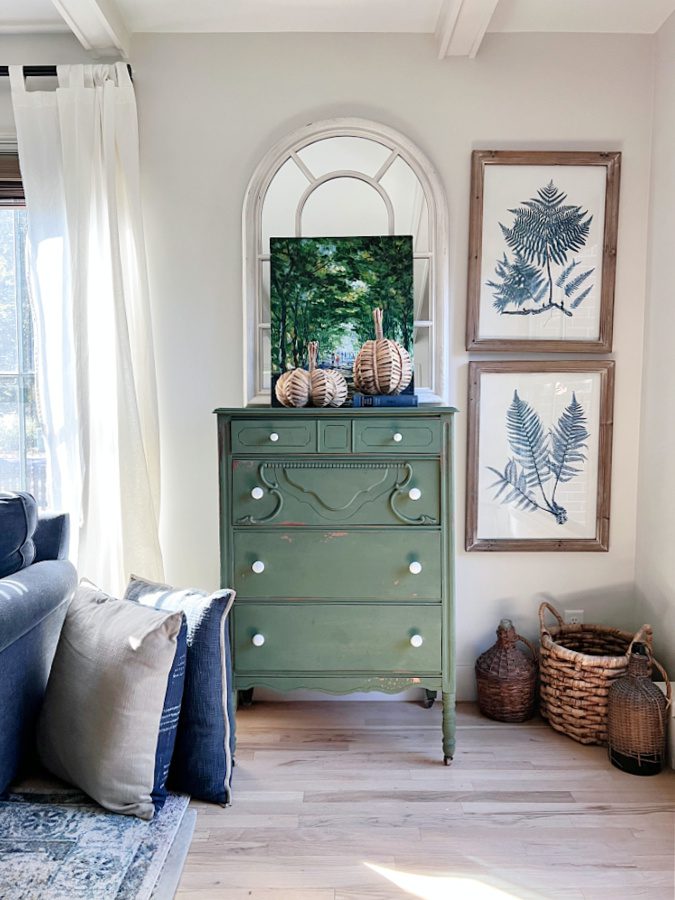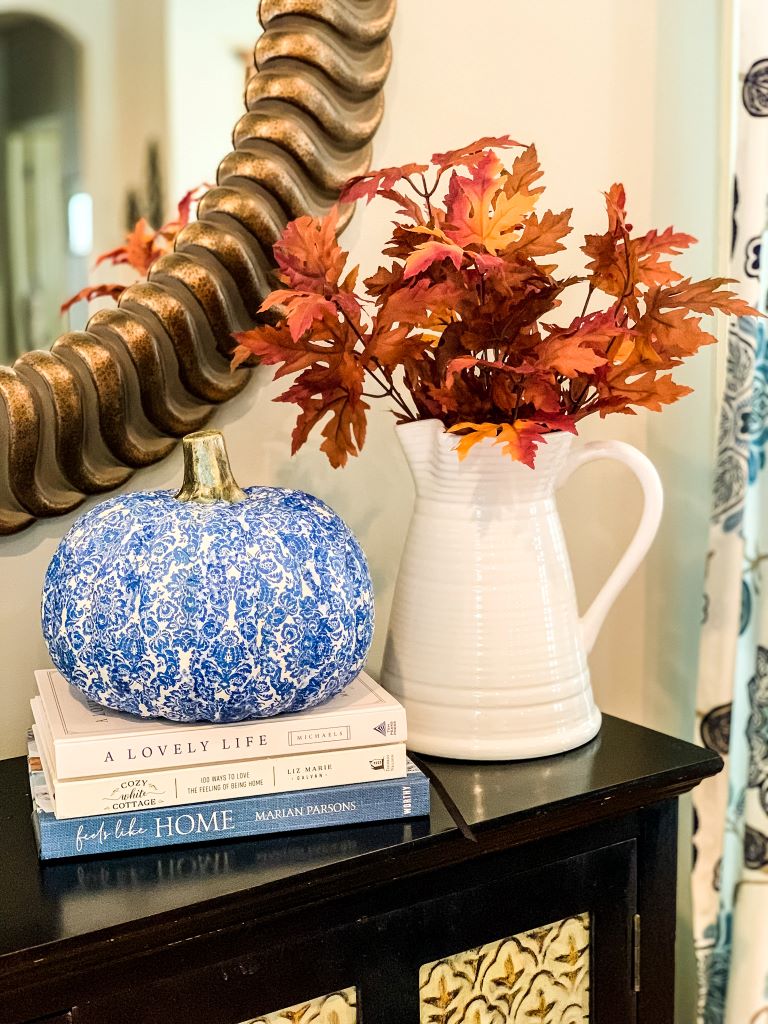 Weekly Wanderlust
My parents were scheduled to fly out on Wednesday, but their flight was cancelled and they didn't end up leaving until Friday! What a bonus to even more time with them!
Wednesday night when they found out they were going to stay it was just the three of us at home for the evening. I asked what they wanted to do and they said head to Norwood Pines, one of our favorite local Supper Clubs.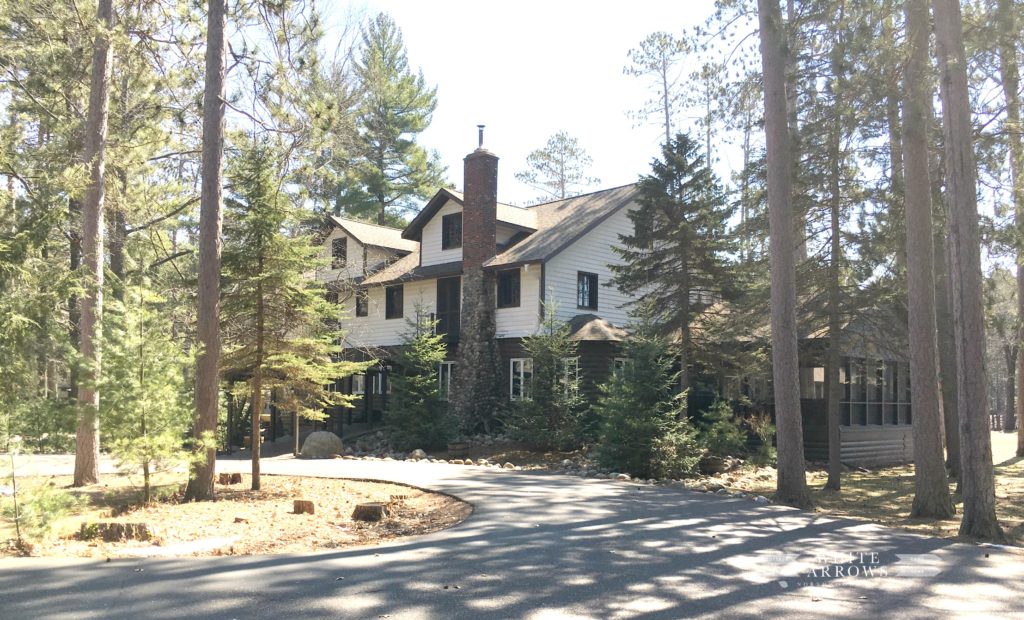 I interviewed the owners on my podcast. It was a great episode, actually our first one, full of the history of Supper Clubs and what makes them special. LISTEN HERE. Take a listen to any of our 72 Episodes already recorded. Our new season airs in October!! I'd love for you to hit that SUBSCRIBE button wherever you listen to podcasts.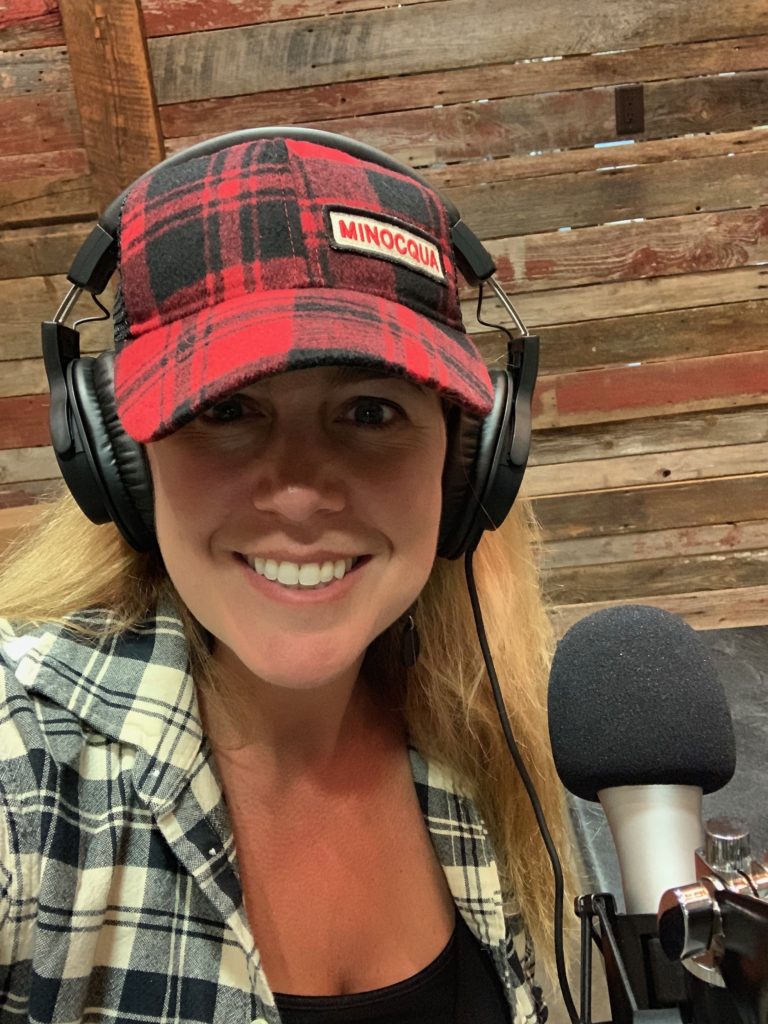 SATURDAY SAVINGS
Here are some upcoming sales you may be interested in:
The way to enjoy cold weather is to have the right clothing and gear. Check out Backcountry's Sale SHOP HERE. Up to 60% off winter clearance valid now through 9/30.
Zulily has up to 60% off Lucky Brand SHOP HERE. Now through 9/30.
Have an awesome Saturday! It might rain the rest of the day and I am fine with that! I want to curl up and read! I'm in my second book is this series by a favorite author and I don't want to stop reading!
FOLLOW ALONG
Instagram ~ Facebook ~ Pinterest ~ Twitter ~ YouTube ~ Tik Tok ~ Liketoknow.it