I'm so excited to join in on another Pinterest Challenge hosted by Cindy of Country Road 407. You can find a full list of all those participating at the end of my post.
(Affiliate links are used for your convience. Read my full disclosure here.)
This month's challenge is a Fall Cloche inspired by Home Stories A to Z.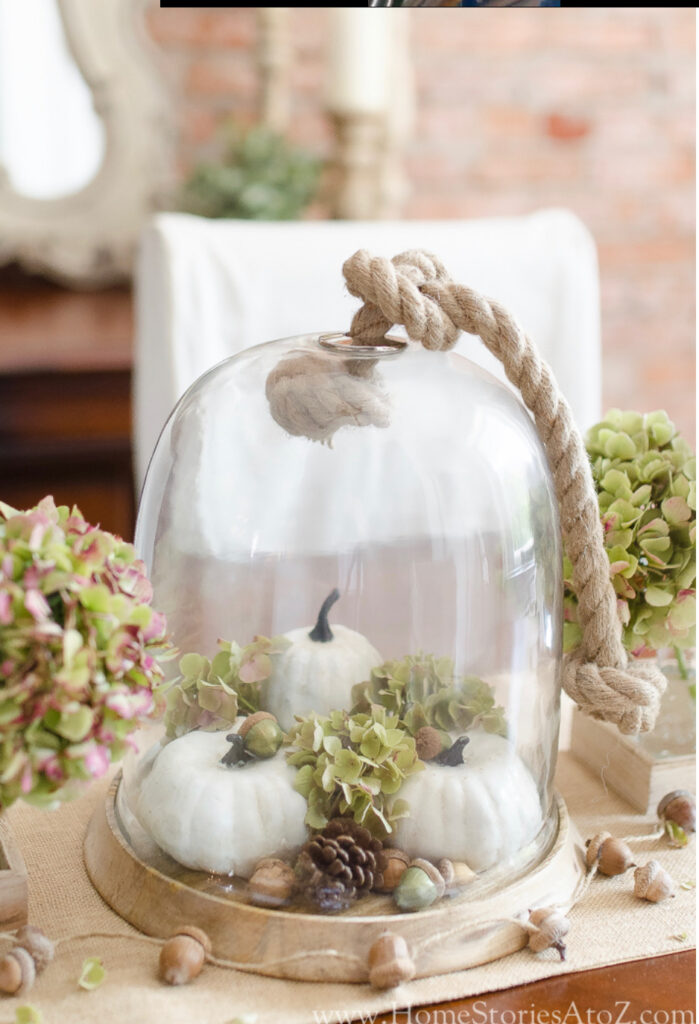 If you are coming over from Sweet Pea, my friend Paula always inspires me and I'm sure she did you too!
My Take on the Inspiration Photo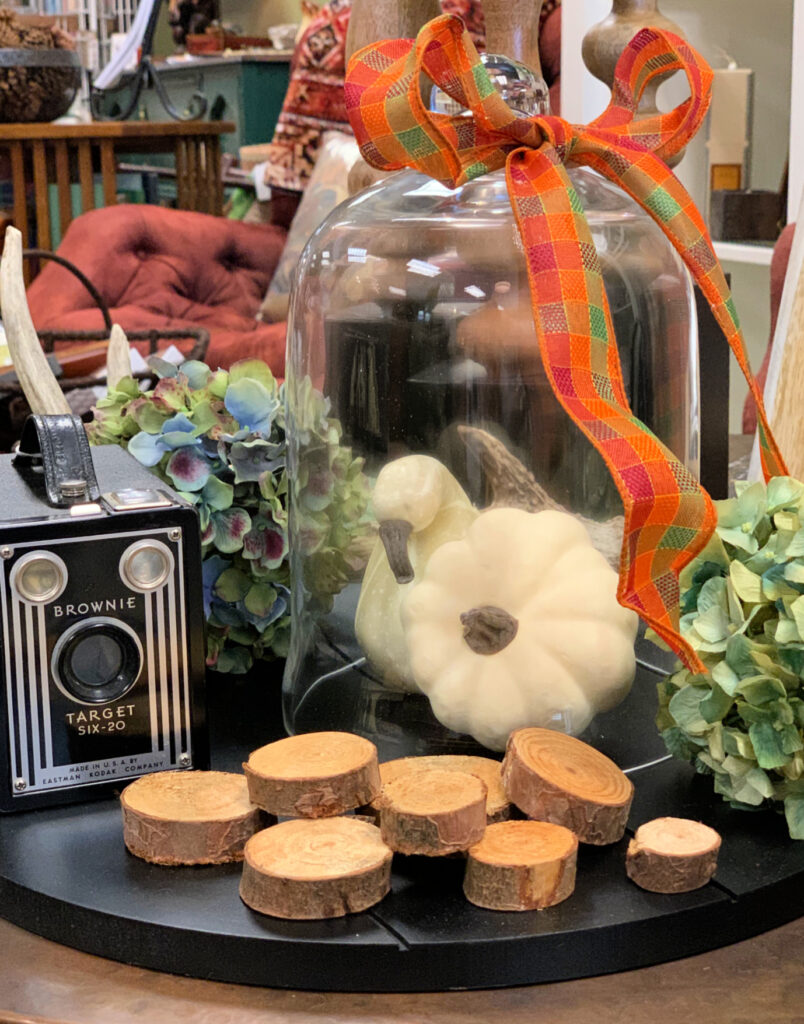 I loved how she has rope on the top of her cloche and I thought about doing rope as well because I love how it gives it a nautical look, but I went with a Fall colored plaid ribbon.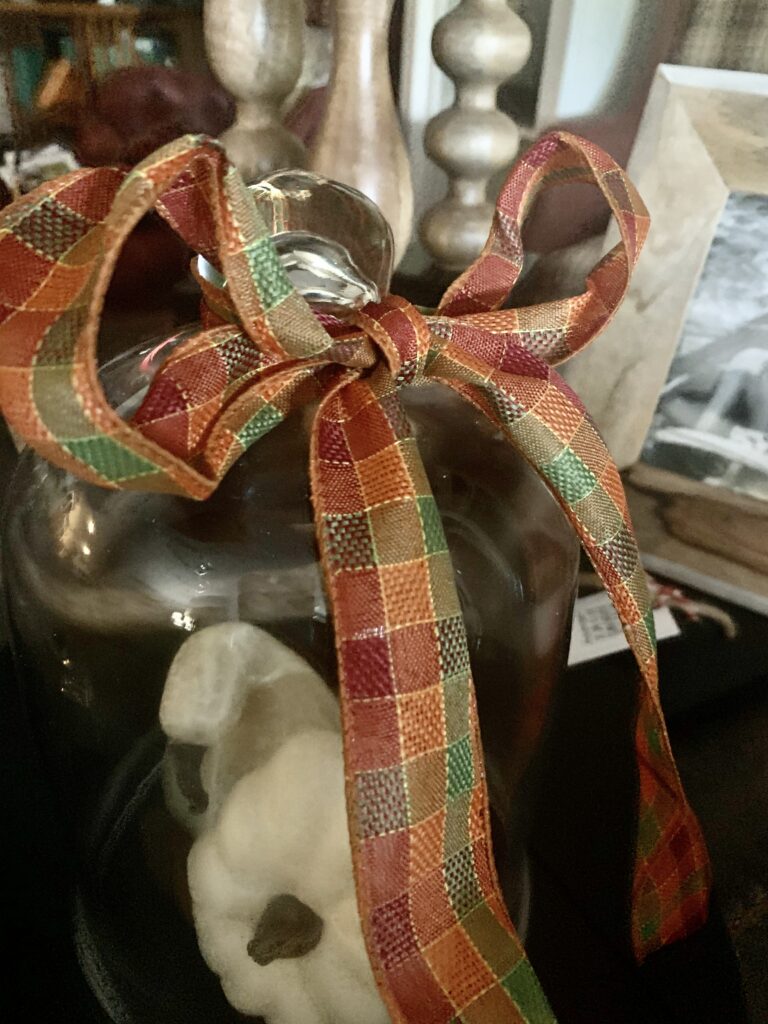 The hydrangeas right now are turning from their mid summer white to late summer green.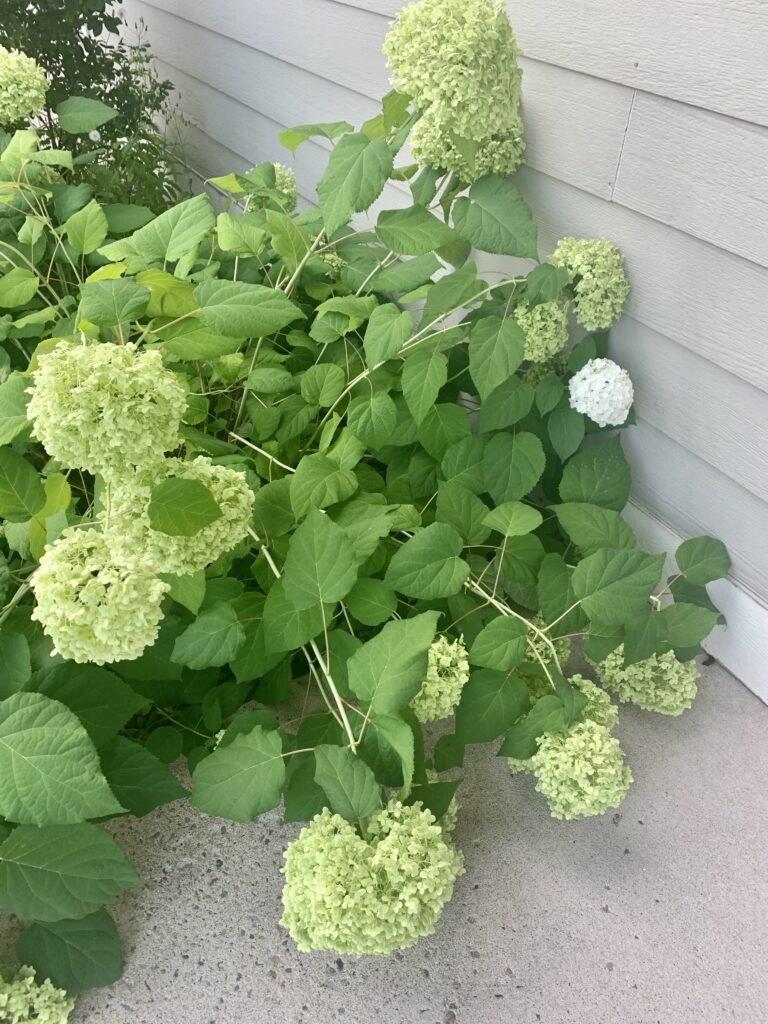 I loved how she used hydrangeas around the cloche. I pulled some in for my vignette too.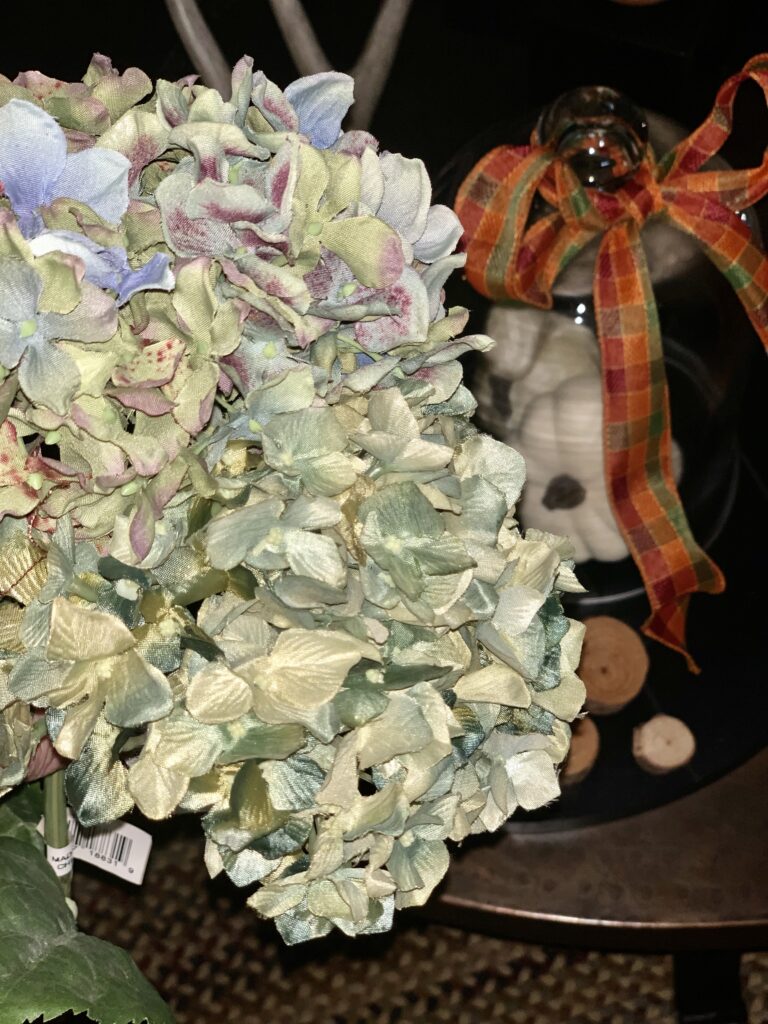 Inside the cloche I put a little white pumpkin and little white guard I got in a bag of pumpkins at Walmart.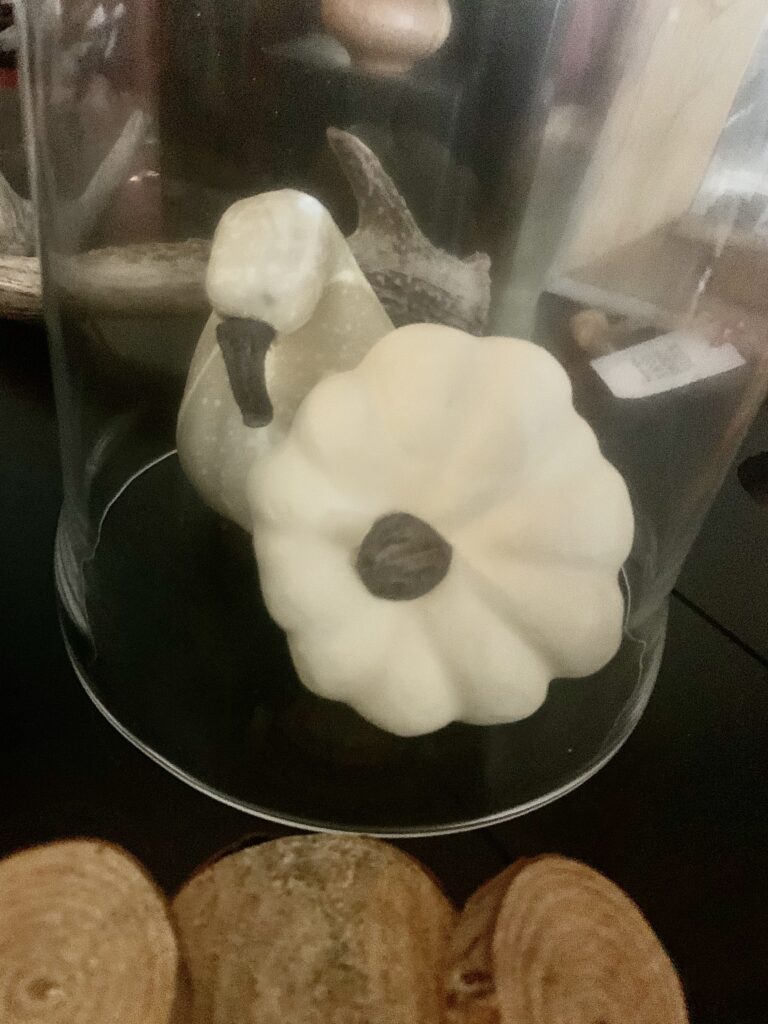 Around the cloche instead of acorns I did little wood chips. Our acorns are just starting to drop and are still a bit green so I went with one of my favorite little accents for my cabin, the little wood slices I got by the bag at Hobby Lobby. Here's another project I did with them.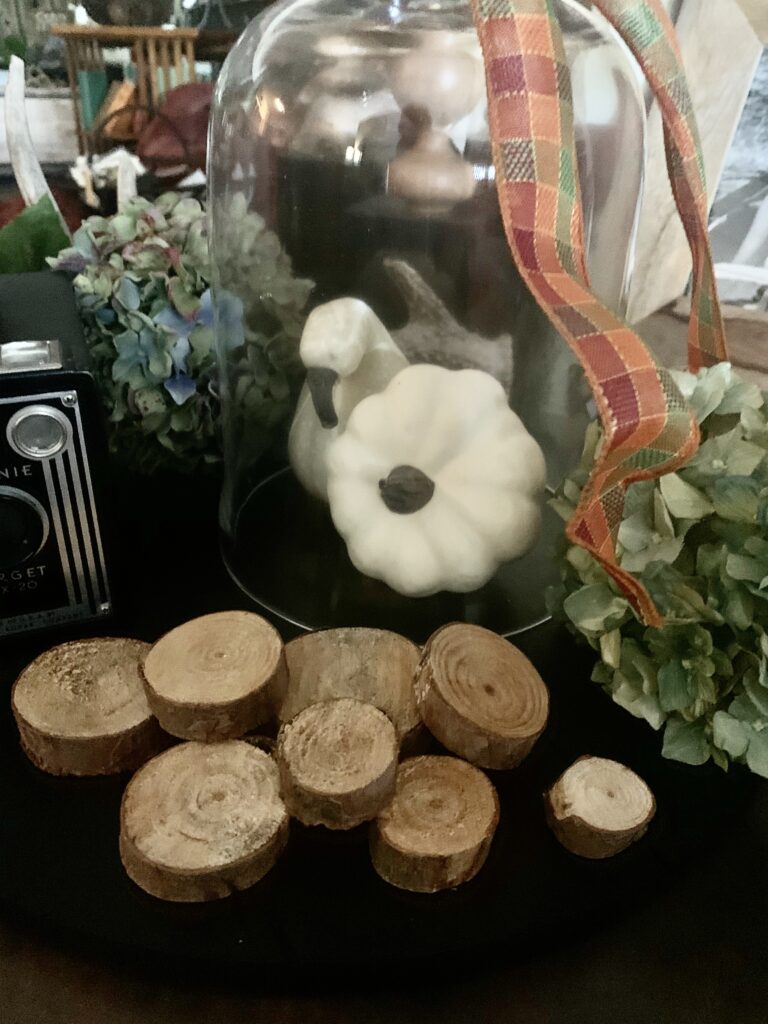 Next up on the tour you are off to my dear friend Rachel's at The Ponds Farmhouse You will love her post!
Take the Tour
FOLLOW WHITE ARROWS HOME


Instagram ~ Facebook ~ Pinterest ~ Twitter ~ YouTube