Our pups share their favorite dog products they never want to be without!
Honey, our Great Pyrenees and Scout, our Bernese Mountain dog are so excited to share their favorite products with you! Their favorite brand (and ours) for special items perfect for all dogs comes from Stormy Kromer.
This is the first time they've taken center stage in one of my posts, even though they often steal the show.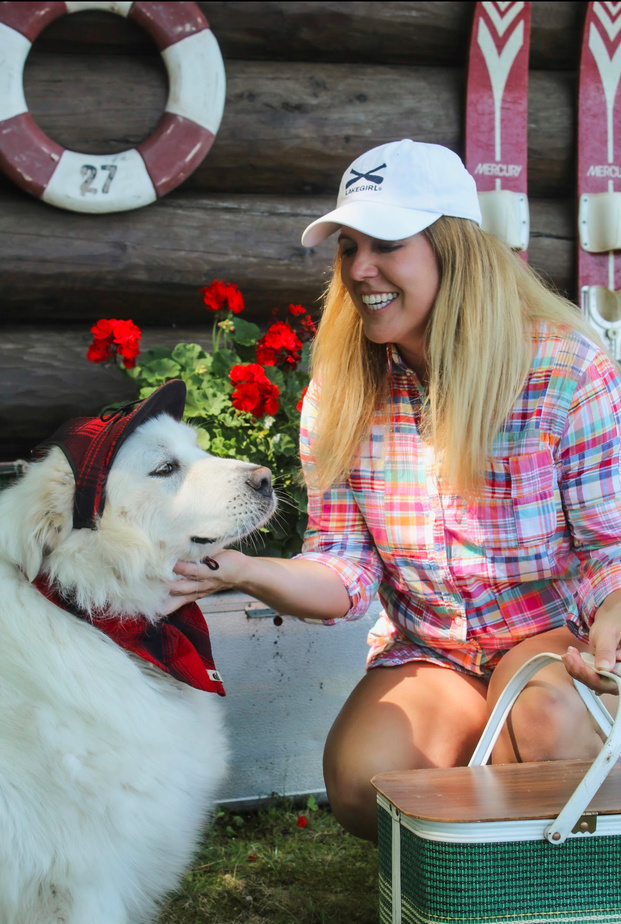 Stormy Kromer has long been a favorite brand of mine too! I love their hats. You often find me in their Petal Pusher. They also have the classiest plaid can wraps.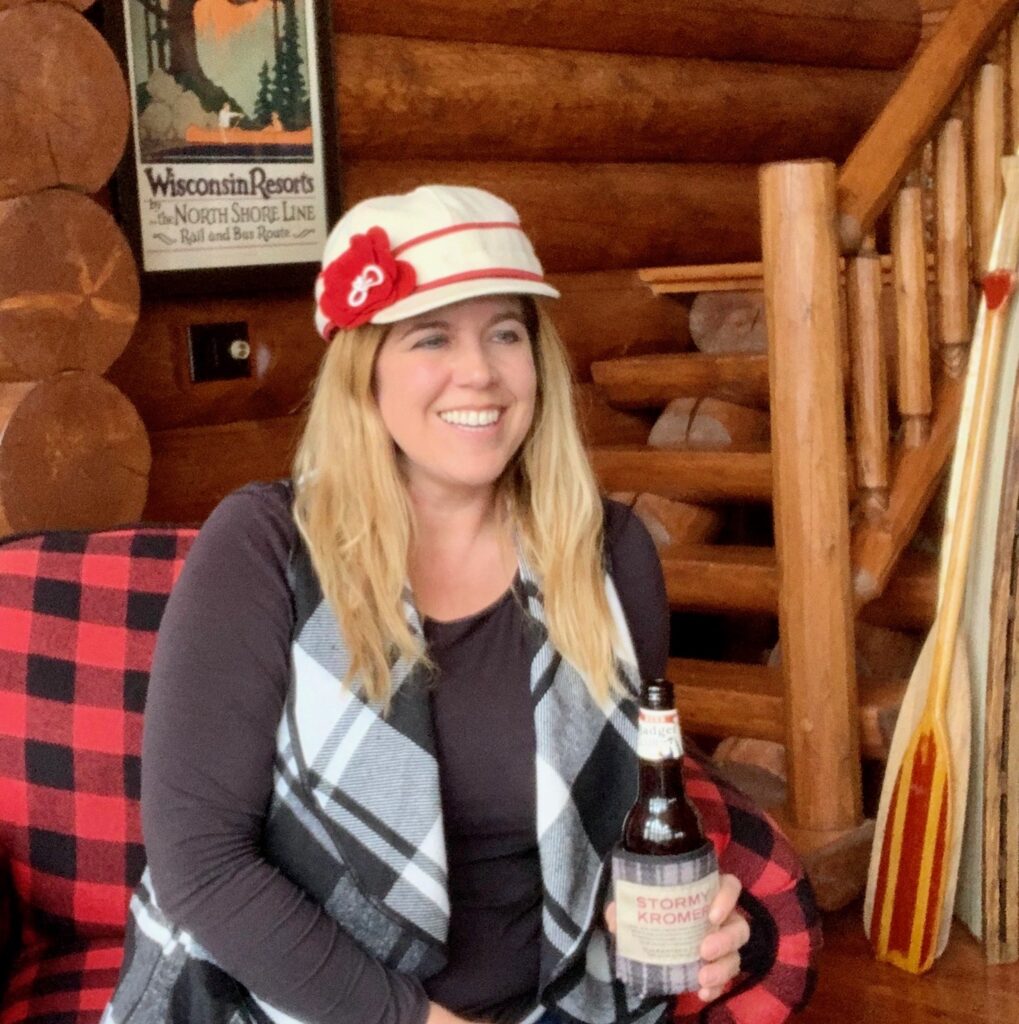 I always stay toasty warm in their Northwoods Trapper Hat!
Treats
We love to give our dogs little treats and the Stormy Kromer brand are their favorite! They are made with all natural ingredients, are gluten free and made right in Bayfield, Wisconsin!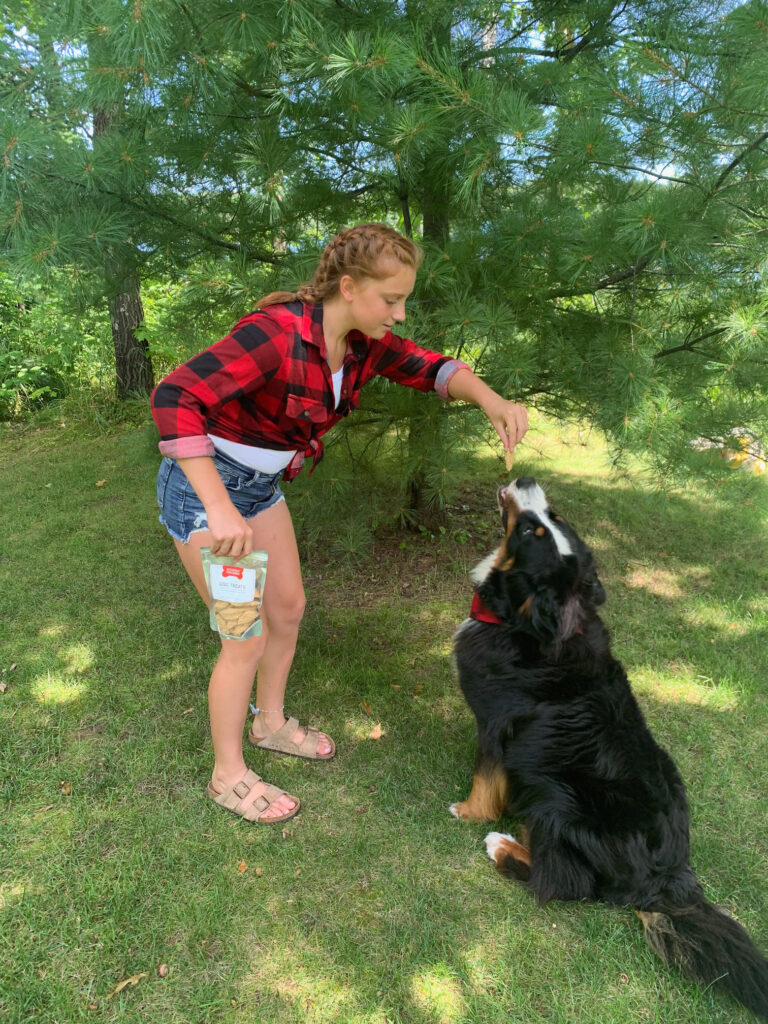 The treats are inspired by a traditional UP meal, the pasty. Find out what a pasty is here. Honey and Scout sure do love them! Look how well they sit and stay so they can get their reward.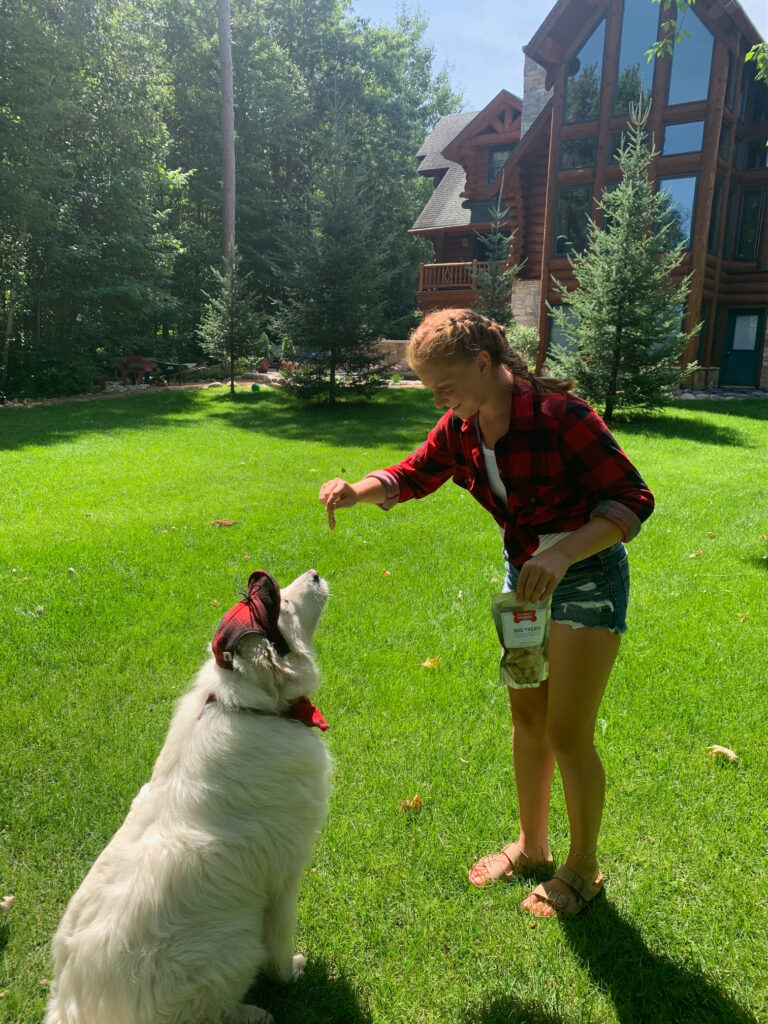 Hat
This year Honey and Scout got extra cute with their very own Kromers! The Critter Kromer Caps come in a red and black plaid or grey and black plaid.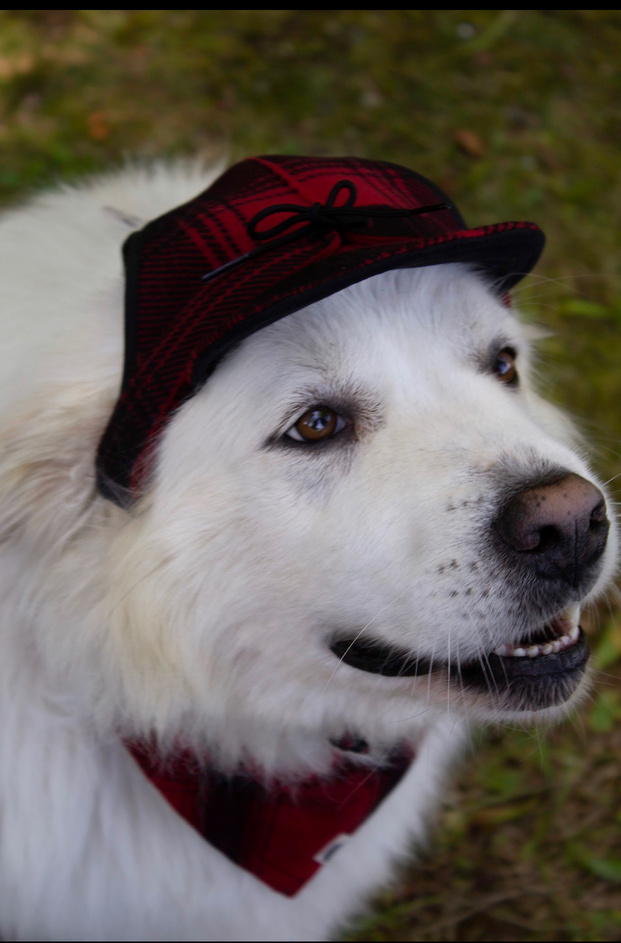 Rather than the wool blend of the "people" hats, these doggy styles are made of soft polyester fleece. They have ear holes and a cord to help it stay in place.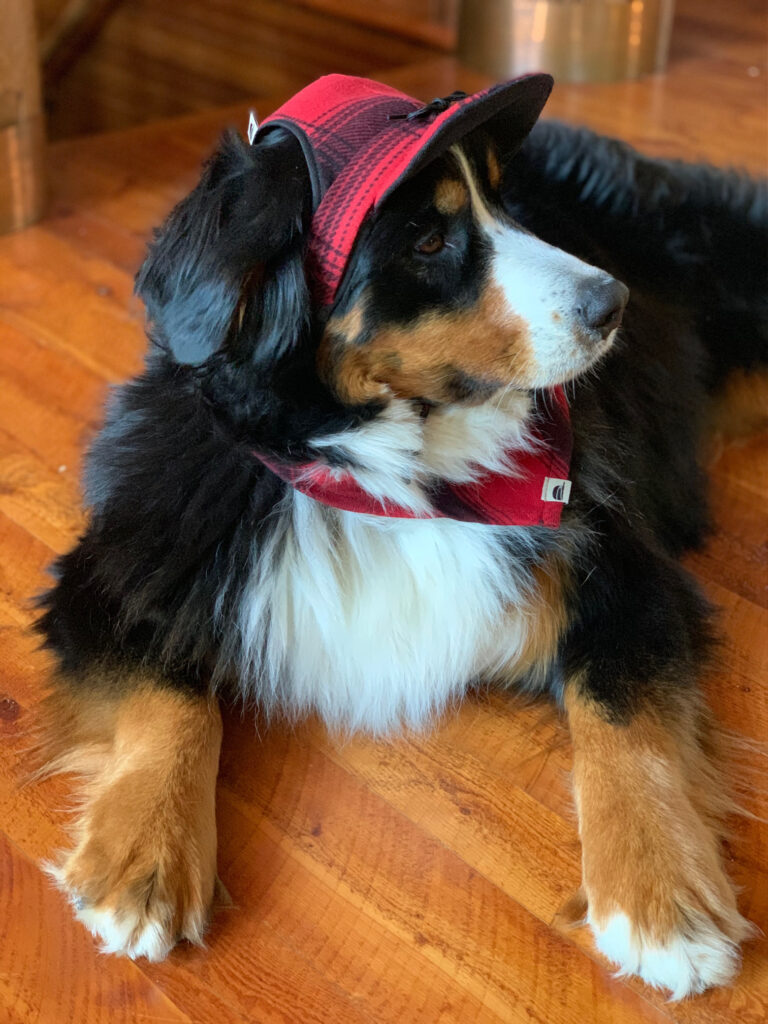 Bandanas
All Stormy Kromer products are made in the USA, in the UP of Michigan, just North of where I live in Minocqua. They use US and globally sourced materials which is something I value greatly. Since 1903 they have been handcrafting their hats and goods. Read about their fascinating history here.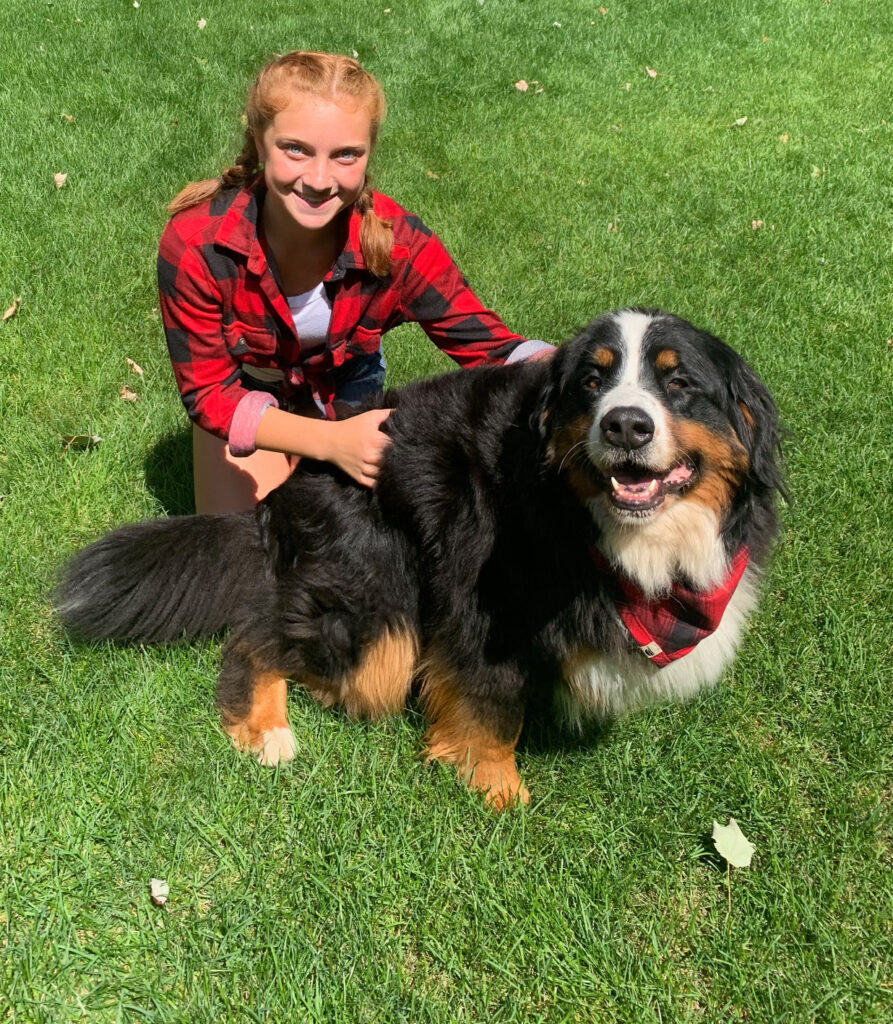 The bandanas come in four different pretty plaids. I plan to collect them all! They will look so amazing on Honey and Scout!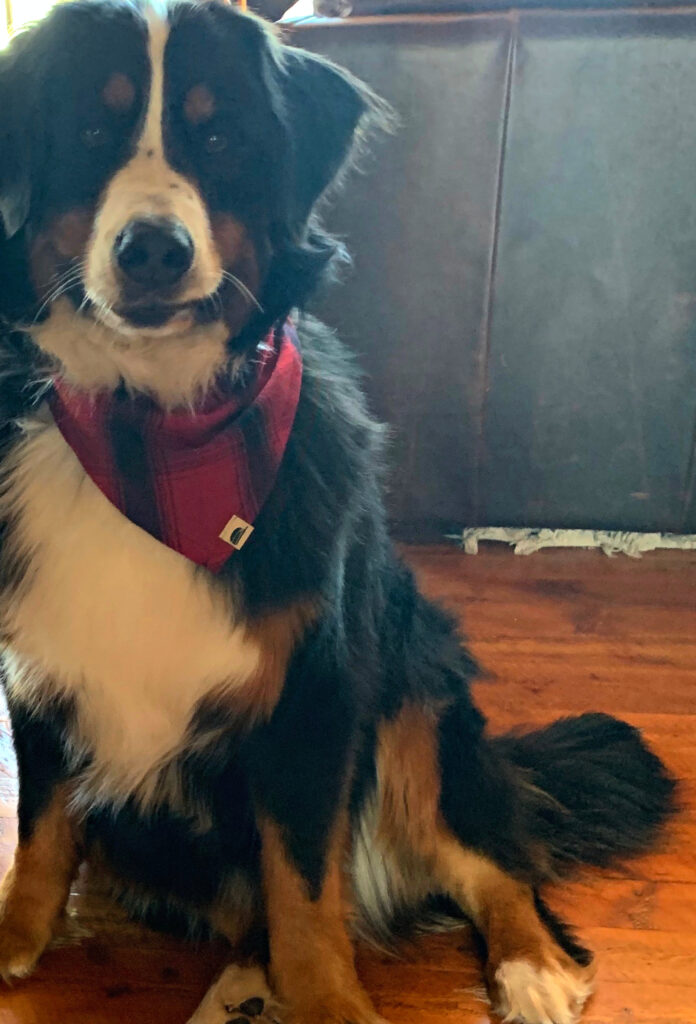 Bed
I had so much fun with my girlfriends when we took a trip to visit the Kromer store and factory! We are such fans!
Both Honey and Scout love to sleep on the classic dog bed and when they are outside playing the bed looks beautiful in our home.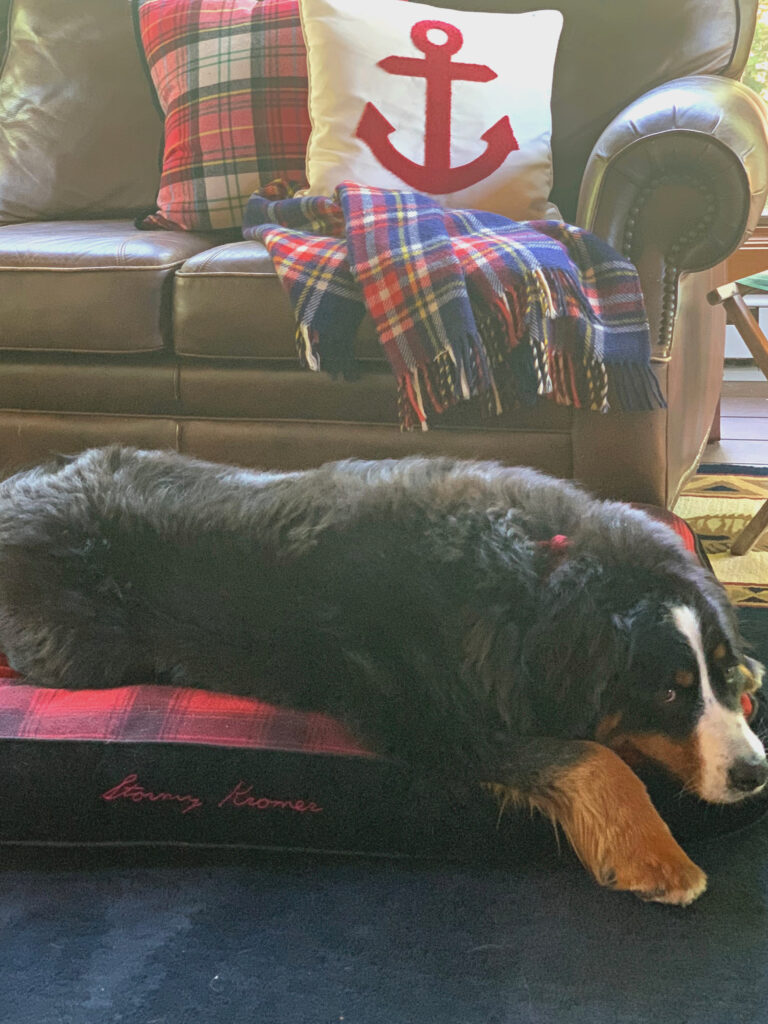 It even makes the perfect pillow for my kids while reading or watching a show. We may have to get one for everyone!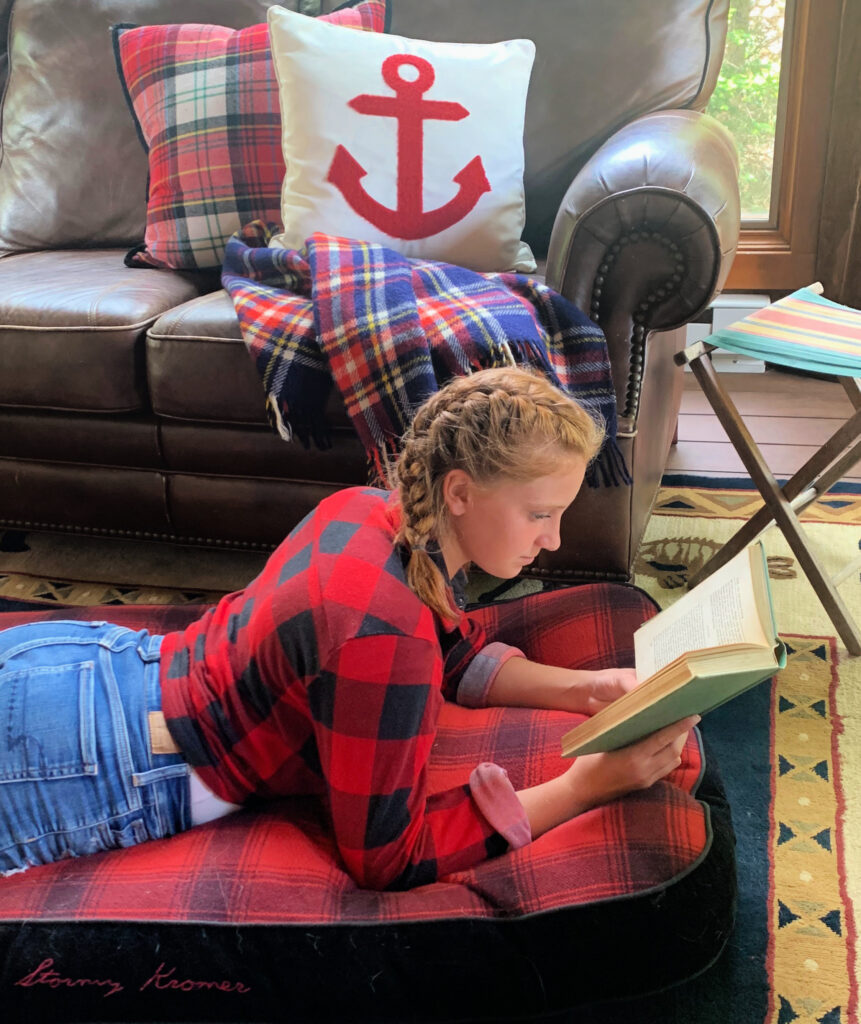 You can find all the amazing Stormy Kromer pet products here.
I love everything Stormy Kromer makes! On the top of my wish list right now? The Key Fob (for my new store keys)!
FOLLOW WHITE ARROWS HOME 


Instagram ~ Facebook ~ Pinterest ~ Twitter ~ YouTube