Here's what I'm reading this month. Read along with me and share your recommendations.
(Affiliate links are used for your convenience. Read my full disclosure here.)
Quiet Time Book
My goal each morning is to start my day reading a little bit from a book that encourages my faith. It's a positive way to get going. If I read a chapter a day, I can easily finish one of these books a month.
On a recent trip to our local bookstore I picked up (Un)qualified by Steven Furtick.
Furtick is the pastor of Elevation Church in North Carolina. I'm familiar with this church because I love the music of Elevation Worship.
In (Un)qualified we can find assurance in who God says we are and how he can use even our weaknesses for greatness.Our identity comes from God and by learning to get real we can find his blessings and qualification to do big things.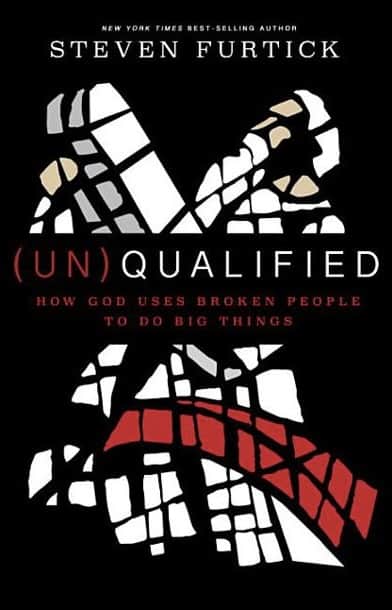 Read (Un)qualified with me!
Wait Time Book
In a typical day I have time when I am waiting for an appointment at the doctor, dentist, orthodontist's office or in line at the post office. I have time where I am waiting for my kids to finish their sports and music practices.
My wait time does not seem long, (I actually look forward to it) when I have a book along.
The book I usually have along is a personal or professional development book.One that I can keep in my purse and in my car and can easily pick up and put down.
This month I'm reading Big Magic by Elizabeth Gilbert. It's been on my nightstand for months and has finally made it to the top. These books usually have a pen clipped to the cover because I do so much underlining.
Delving into our curiosity Gilbert shares inspiration for habits and attitudes that help us chase their dreams putting more mindfulness and passion into our lives.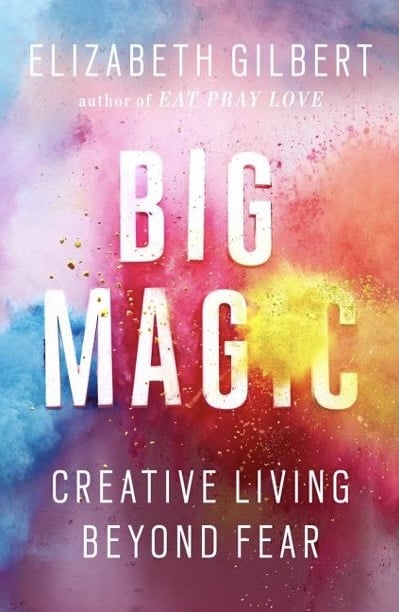 Read Big Magic with me!
For the Love of Reading
I belong to a book club here in my town. I have been a member of a book club everywhere I've lived since I got out of college. It's so fun to connect with other book lovers this way.
In our book club whoever is hosting the next month chooses the book we will read. This month my friend chose Golden Girl by Elin Hilderbrand. I've read a few of Hilderbrand's books and was excited to read another one.
Her books all take place on Nantucket. I visited there once in High School and it was magical.
In Golden Girl, the author tells the story of an author (like herself) who lives on Nantucket and writes novels while raising her children. Vivi, the main character dies in an accident and when she gets to heaven is granted three months to watch her family from above and give three nudges to help them.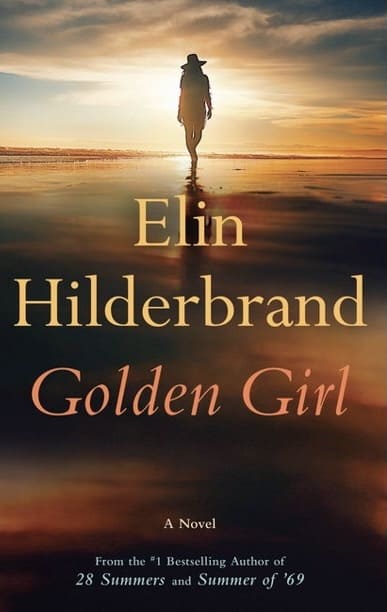 Read Golden Girl with me!
Chore Time Book
Living in The Northwoods, I do a lot of driving to get from one place to another. Our community is spread out along beautiful forest lined roads. Listening to an audiobook is a fun way to pass my drive time.
I also love listening to audiobooks when I do chores. It makes dirty jobs something I actually look forward to.
This month I'm listening to The Boys by Ron and Clint Howard.
This autobiography shares the stories and memories of the brothers growing up in Hollywood.
It's always so fascinating to read about how kids can survive, and even thrive, growing up in interesting ways. Both Howard brothers grew up in the public eye and didn't follow the path of many childhood actors. I can't wait to hear the nostalgic stories and hear how they arrived where they are today, Ron directing and Clint still acting.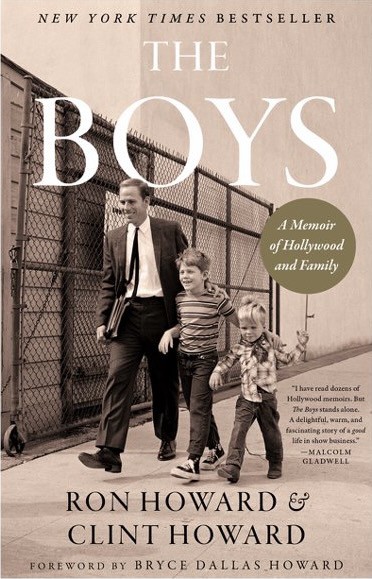 Listen to or read The Boys with Me!
To find out my tips for fitting in more reading enjoy this post.
Want More Suggestions?
Find links to my past reading posts here. I keep books I want to read on a Pinterest Board called "What to Read Next". Start your own board today with photos from this post to have a quick reminder when you are looking for what to read.
FOLLOW ALONG
Instagram ~ Facebook ~ Pinterest ~ Twitter ~ YouTube ~ Tik Tok ~ Liketoknow.it