Here's what I'm reading this month. Join me or add them to your list for what to read next.
(Affiliate links are used for your convenience. Read my full disclosure here.)
It's so fun to share at the beginning of each month what I will be reading! I am hoping that it will encourage you to read more too! Whether you are a voracious reader or you want to read more, I'm here to encourage you.
Choose one of the books to read along with me, or choose them all! If you already have books going right now, just simply pin these images to Pinterest and you'll have a reminder.
The books I share each month I have not read yet, they are either chosen off the bookshelves, off a best seller list or taken from recommendations from followers, family and friends.
Each month I read at least four books. Here's my strategy.
Quiet Time Book
In the mornings I wake up and start breakfast. After I put muffins or other baked good in the oven I make a cup of coffee and then go curl up in my buffalo plaid chair and read a chapter a day.
I didn't plan it this way, but my pick for March, is the perfect compliment to my Quiet Time book from February. I'm still deep diving into prayer with Discerning the Voice of God by Priscilla Shirer. I've read several other of Priscilla's books and learned a lot, so am excited to get into this study as well. I bought this book maybe a year ago when I saw it at Hobby Lobby. I was looking through my bookshelf to see what I hadn't read yet and this one caught my eye. God's perfect timing.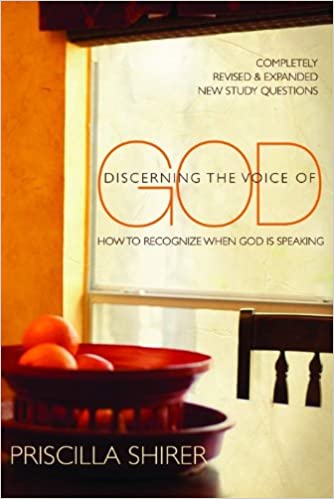 Read Discerning the Voice of God with me!
Wait Time Book
Bored is something I never am. One of the reasons is I always have a book with me. I love to learn new things and I love to find inspiration. If I'm waiting for an appointment or for my kids at practice, I can read. Keeping a book in my car and purse makes the wait go quickly. My wait time book choices inspire me personally or professionally.
The Alchemist by Paulo Coelho has been on my to read list for several years. I hope you will join me in reading it. This book has become a modern classic about chasing your dreams told in a simple parable full of opportunity for deep self discovery.

Read The Alchemist with me!
For the Love of Reading
I can't remember a time when I wasn't reading. My parents are readers. My grandparents were readers. I've grown up surrounded by books and they fill my home today. So I love to always have a book going just for the pure joy of getting lost in a story.
Historical Fiction is my favorite genre. I tend to pick up WWII era books, but when I saw Where the Lost Wander by Amy Harmon on the bookstore shelf I picked it up right away. I was drawn to the cover of covered wagons. Years ago I read These is My Words and the story of the West is still one of my favorites. I thought it may be time to go back. I've also read another of Amy Harmon's books, What the Wind Knows, and loved it.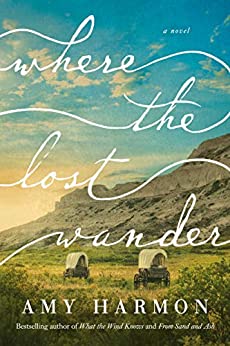 Read Where the Lost Wander with me!
Chore Time Book
Audiobook's make any chore fun and help pass the time. Long drives or cleaning the house, I want to know what happens next in the book I'm listening to so I almost look forward to the work!
Just last week I had to pack our city house up to make room for renters moving in. To make the time go faster and the work seem lighter I picked an audiobook to listen to. I choose one that had been on my list for a long time, The Tattooist of Auschwitz by Heather Morris.
For this month I chose to listen to All the Ugly and Wonderful Things by Bryn Greenwood, an unexpected love story set against the backdrop of a meth lab. I know, it sounds like a stretch, but it's won awards and stayed on best seller lists for a reason, so I am intrigued.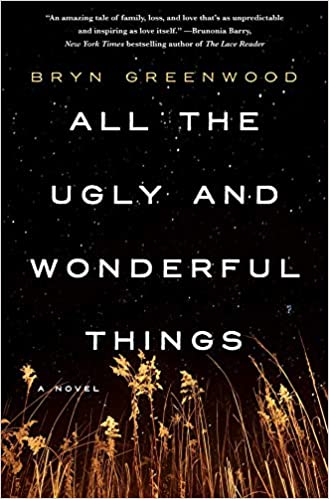 Listen to All the Ugly and Wonderful Things or read with Me!
To find out my tips for fitting in more reading enjoy this post.
Want More Suggestions?
You can find links to my past monthly reads here. I keep ideas for what to read next on my Pinterest Board called "What to Read Next" . Start your own board today with the photos from my post so you have a quick reminder when you are looking for what to read.
I'd love for you to leave me a message in the comments below if you want to read any of the books too.
FOLLOW ALONG
Instagram ~ Facebook ~ Pinterest ~ Twitter ~ YouTube