I'm excited to get back into the swing of things with my Saturday "From My Neck of the Woods" posts. They are are wrap up of the week and what I've been up to, loving and extra things I want to share with you.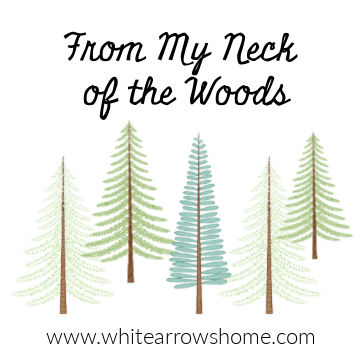 One of the things that is really special is to meet, in person, people whom I have connected with on the blog, on Instagram, on Facebook, or because of the Podcast. It fills my heart with pure JOY! So many of you have come into my Shop and I think we could have talked and hung out for hours!
There are several bloggers that I work with on hops (where we all share the same theme on the same day together) that I get together with on Zoom calls. We have become good friends, but it's also for business. We mentor each other, encourage each other and help each other learn more. In the Summer of 2019 I was able to attend the Haven Blogging Conference in Atlanta and connect face to face with so many friends. And in October of 2019 I went to a retreat at the home of KariAnne of Thistlewood Farms.
I knew one friend would be there, Chloe of Celebrate & Decorate. But the other ladies were new to me. And we all became fast friends.
Several of us started to do a zoom group together and a few more ladies joined in. It has been so valuable, personally and professionally!
This weekend I was supposed to join them for a retreat at Mary's home in Phoenix. Last week, my son's football team made the playoffs. He is a senior and a captain. We are so proud of the leadership he shows and the dedication he gives to the sport he loves all year long. I didn't want to miss the game. So I stayed home.
We lost the game last night, but wow, was it a great game!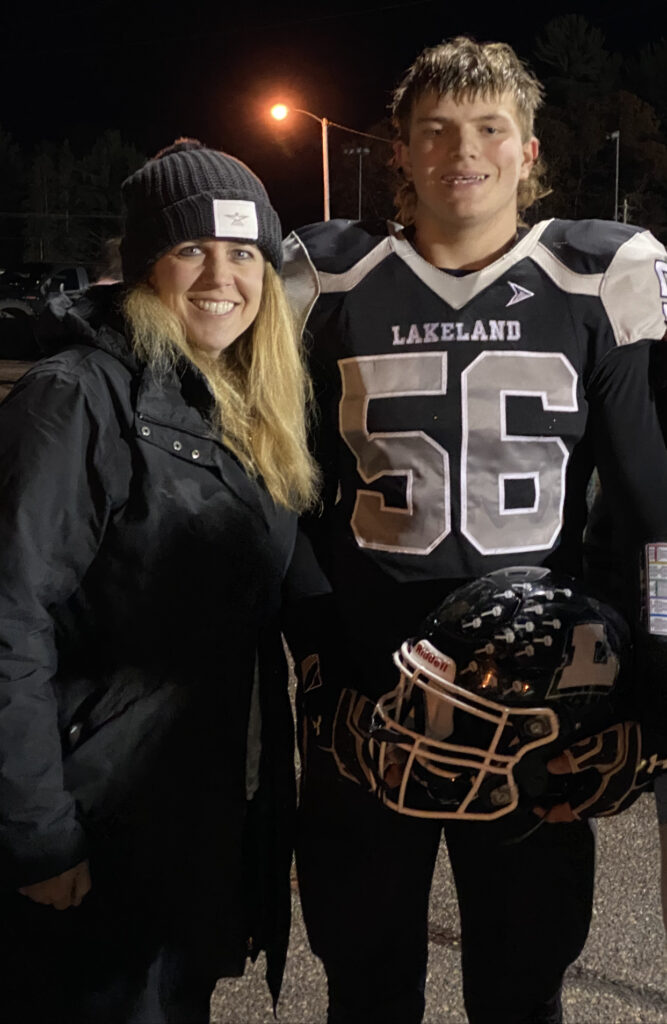 Because I adore the ladies hanging out in Arizona without me this weekend I thought I'd share their accounts with you. I know you will adore them too. You'll want to follow them for inspiration for DIYs, Decor, Tablescapes and more. They are also so positive, uplifting and encouraging and you will enjoy "spending time" with them.
Meet my Friends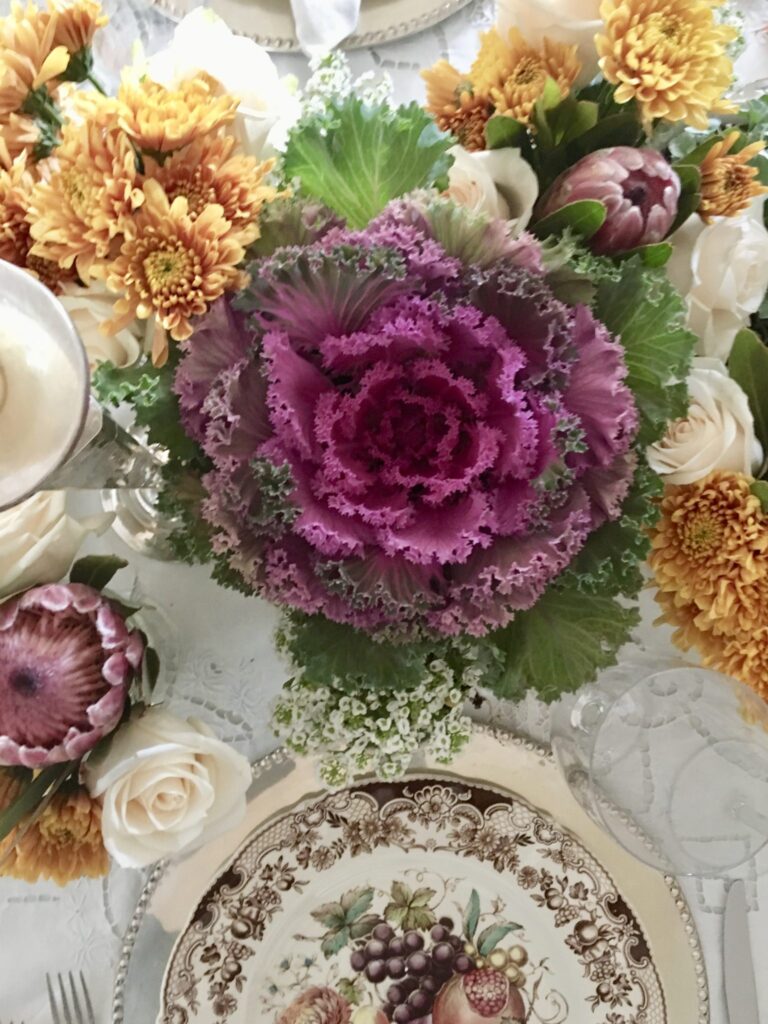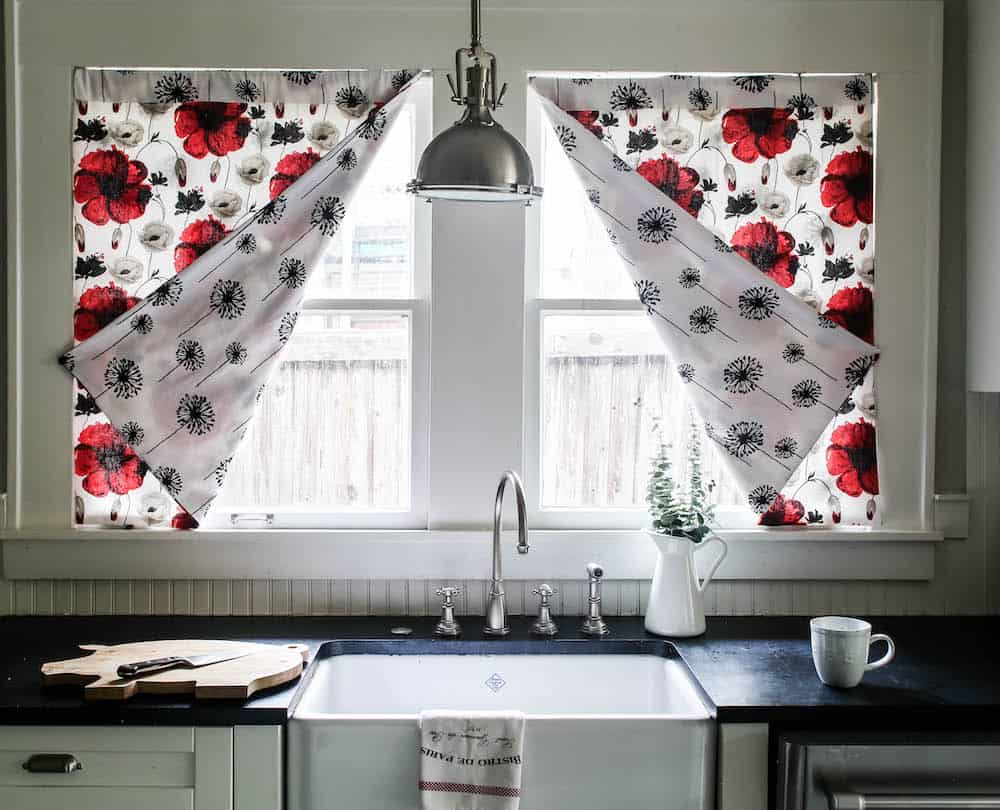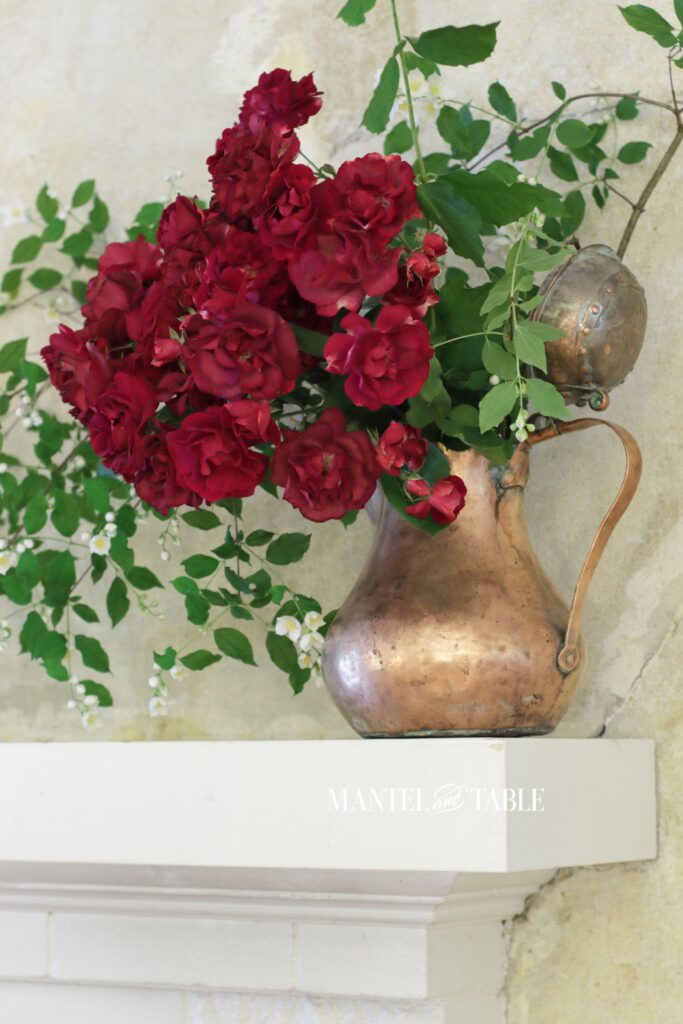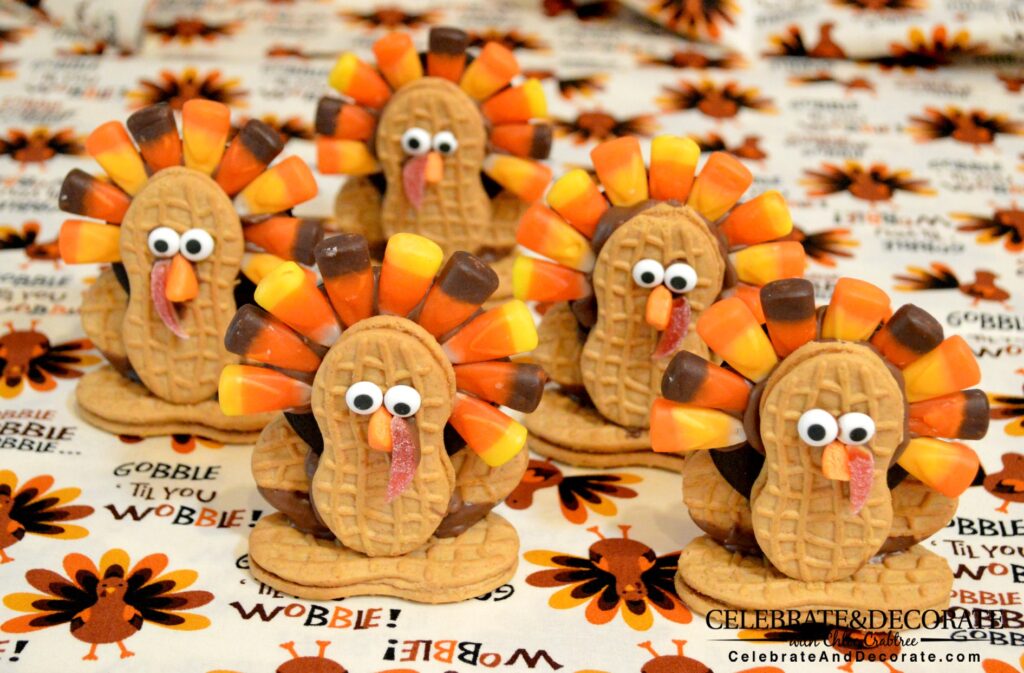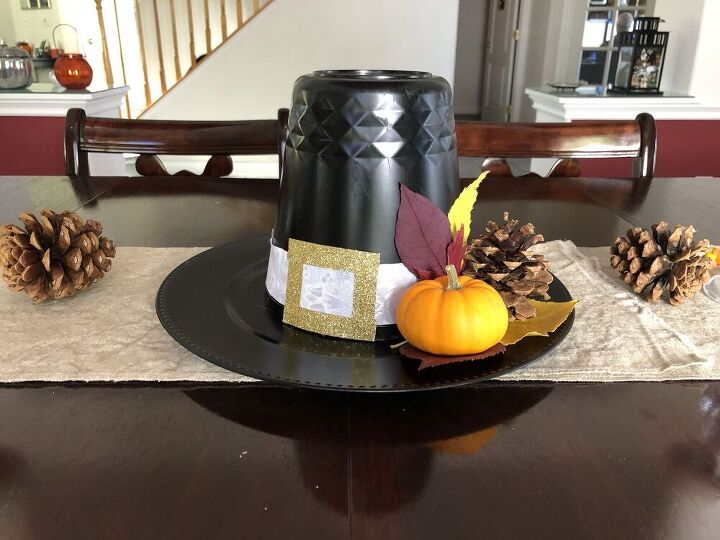 Enjoy a wonderful Saturday! Follow me on Instagram and Facebook to see what I'm up to throughout the day!
FOLLOW WHITE ARROWS HOME


Instagram ~ Facebook ~ Pinterest ~ Twitter ~ YouTube