Kristin Lenz takes a look back at the week sharing what she's reading, listening to and loving. Come find inspiration for your week ahead!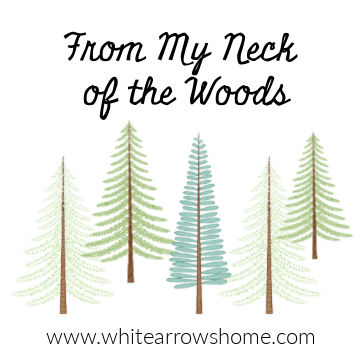 Happy Saturday! It's pouring snow today and our hockey games were canceled. But Brooks is filling in for one of our local teams who's goalie is out sick. They are playing a team that decided to still drive up in the storm. So we will still be in the bleachers cheering for our dancing goalie. Follow me on Instagram or Facebook to see him dance.
The snow is looking Hallmark movie beautiful falling today and it's supposed to last all day. Are you part of this storm where you live?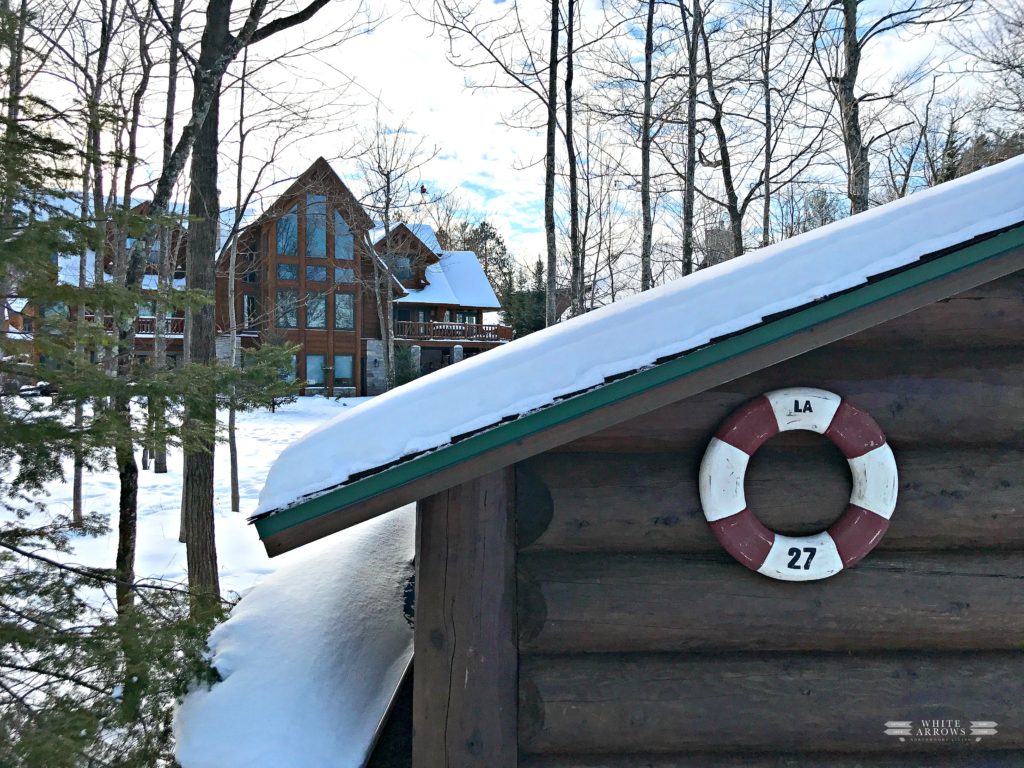 (Affiliate links are used for your convience. Read my full disclosure here.)
What I'm Watching
I went and saw Little Women last night and loved it. I cried a few times, which is typical me! The costuming and houses were beautiful.
I've been watching Anne with an E on Netflix. I really hadn't planned on it because I am such a fan of the old 1985 PBS version. But, then I heard Annie F Downs talking about it with a guest on her Podcast That Sounds Fun and it sparked my interest. They were talking about how this production dives deeper into the characters and the trauma that would have been part of Anne's past. I read a lot about Trauma, Early Childhood Trauma and Trauma Informed Care as an adoptive mom. After finishing Season One, I can highly recommend this series.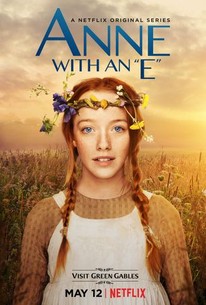 Shop My Favorites
Come shop my Amazon Storefront .
What I'm Reading
I have read aloud to my kids before bed since they were little. They start reading on their own at bedtime about middle school. It's been one of our favorite things!! We have read so many wonderful books together! Would you like me to write a post about our favorites? Brooks has an interest in World War II books and Survival books. We just finished reading Sink or Swim by Steve Watkins for the second time.
On the Blog This Week
This week I shared the second post in my Vintage Must Haves Series and our Winter Mantel.
What I'm Loving
Have a wonderful weekend my friend!! May you find time to rest and refresh for the week ahead!
FOLLOW ALONG
Instagram ~ Facebook ~ Pinterest ~ Twitter ~ YouTube