Kristin Lenz shares favorite moments from the past week, inspiring you by what she's reading, listening to and watching!
This week went so fast! Did you feel that way too? I blinked at it's February! As we head into the month of love, I'm excited to share with you what I am truly loving!
(Affiliate links are used for your convience. Read my full disclosure here.)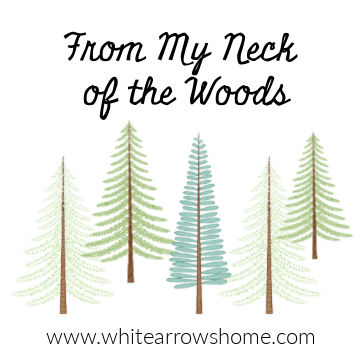 What I'm Watching
Brian and I watch an episode of a Netflix series each night after we put the kids to bed. Even though we have date night every week, we truly believe it's a state of mind and just the everyday events in life can be special. Having a show to be excited to curl up and watch together is fun to look forward to. We watched The Irishman this week and really enjoyed it. Robert De Niro, Joe Pesci and Al Pacino are outstanding in Martin Scorsese's show about union boss Jimmy Hoffa.

What I'm Listening To
I've been listening to Emily P. Freeman's podcast The Next Right Thing. The 10-15 min. long episodes are perfect for my drive after dropping my kids off at school in the morning. They are a great way to start the day with encouragement and perspective.
What I'm Reading
This week when I shared my weekly vintage finds over on my Instagram stories, I shared, We Took to the Woods. Wendy, one of my followers, was reading it and we decided to read it together and open it up to YOU! We are now hosting a Vintage Book Club! Message me to join in! We will be reading We Took to the Woods for February. You can find copies on Etsy or Amazon.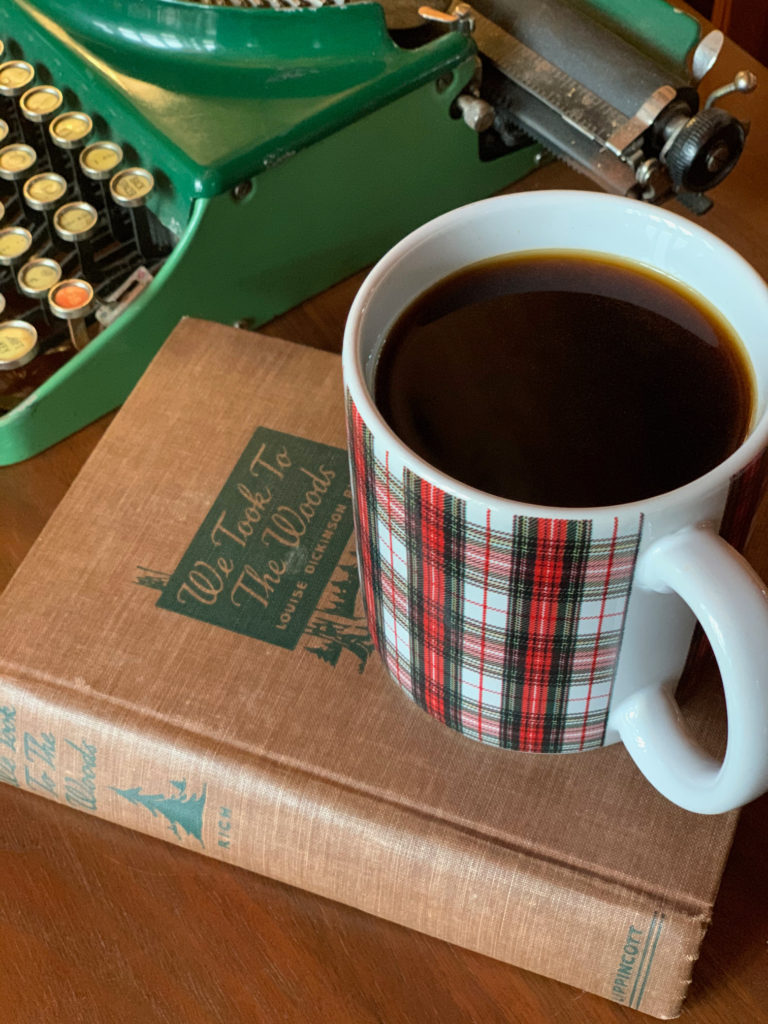 This Past Week on the Blog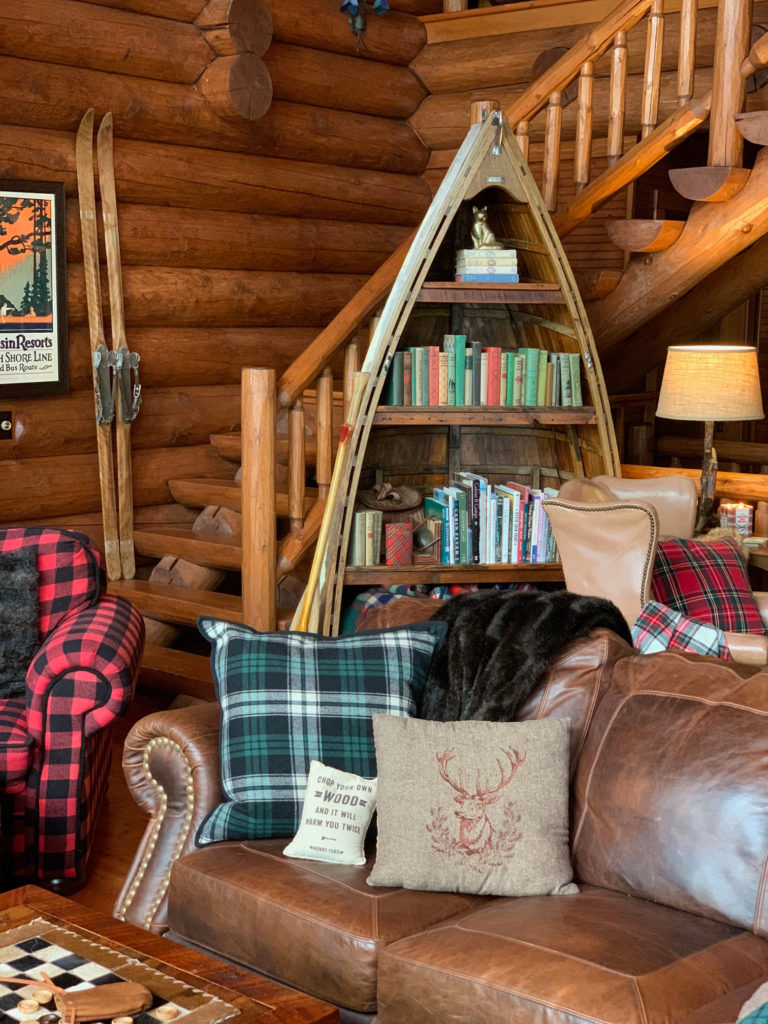 This Week's Deals

Decor Steals Antique Style Decorative Scale

Coming Up Next Week
Lots of fun posts are coming on the blog next week! I'm sharing my February Book Club Picks and my Sips and Sweets Galentine's Party so stay tuned!

Coming Monday! You know how much we love Butcher Box! They will be having a deal for 2 lbs. of Salmon and 2 Filet Mignons FREE in your first box when you sign up! I'll send more information and the Special Offer link in Monday's email.

What I'm Loving
These Valentine dessert charcuterie boards from Jordan!
Amy has FREE fun, printable Silly Straw Valentines.
Need to organize your kitchen and pantry? Krista has great tips and inspiration!
Have a great weekend!
FOLLOW ALONG
Instagram ~ Facebook ~ Pinterest ~ Twitter ~ YouTube