Creating a relaxing spa bathroom getaway in your own home is easy and inexpensive with these simple steps.
Wondering how to create a relaxing spa bathroom at home? Whether you are missing regular spa visits, wanting to find ways to make your own bathroom pampering or simply looking for a space to retreat for relaxation, you will find inspiration in these ideas.


(Affiliate links are used for your convience. Read my full disclosure here.)
Towels Folded/Rolled and Ready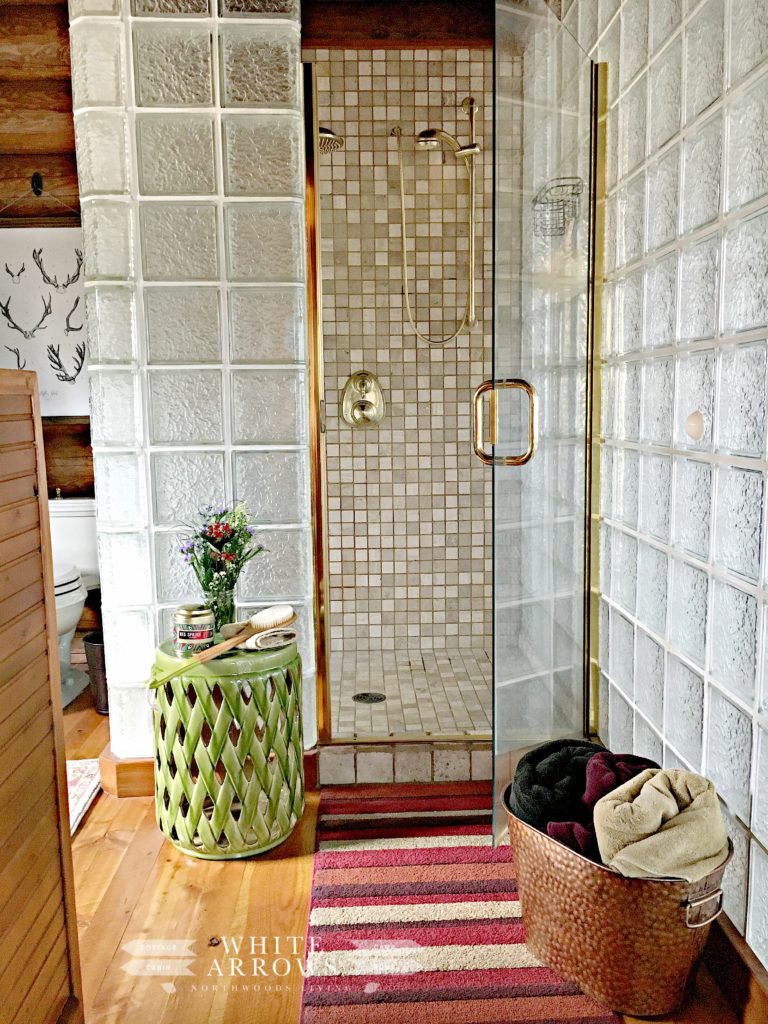 I love to keep fluffy towels rolled up and waiting in a pretty basket or tub like this copper bucket in our master bathroom. In other bathrooms I keep towels folded and ready on a shelf near the shower.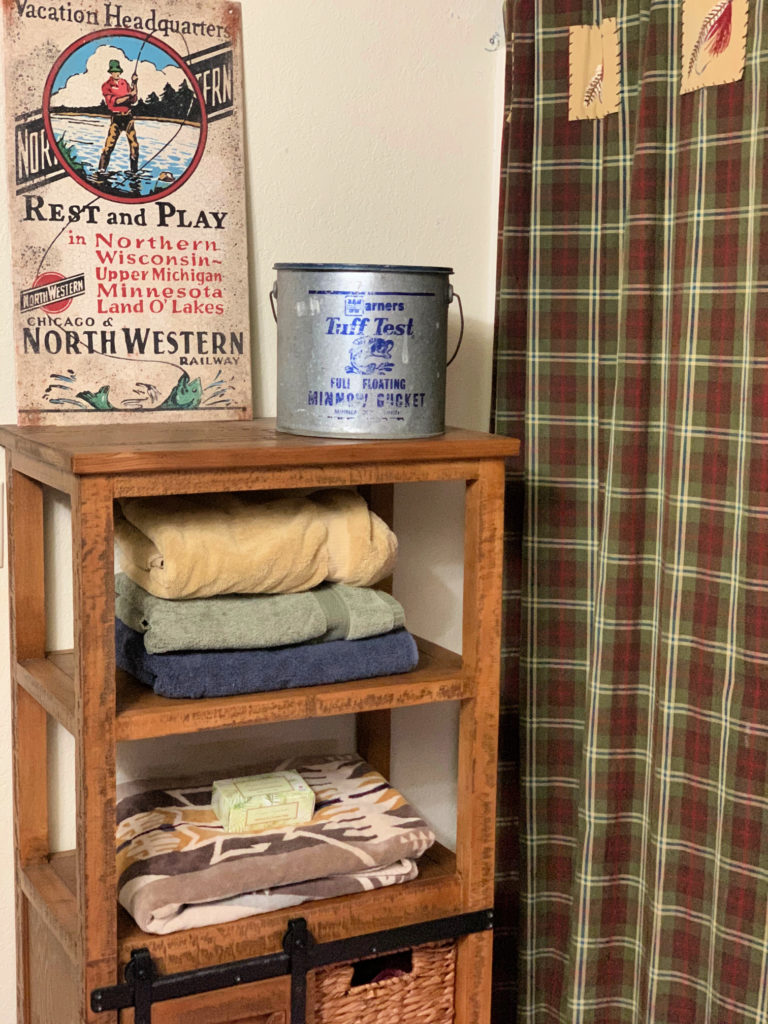 One of my favorite things to do is visit boutique hotels and see how they are decorated. I bring back ideas for how to create spaces that make me feel pampered and special. What's been a favorite hotel you've stayed at in the past and what made you like it so much?
Sponges, Puffs and Brushes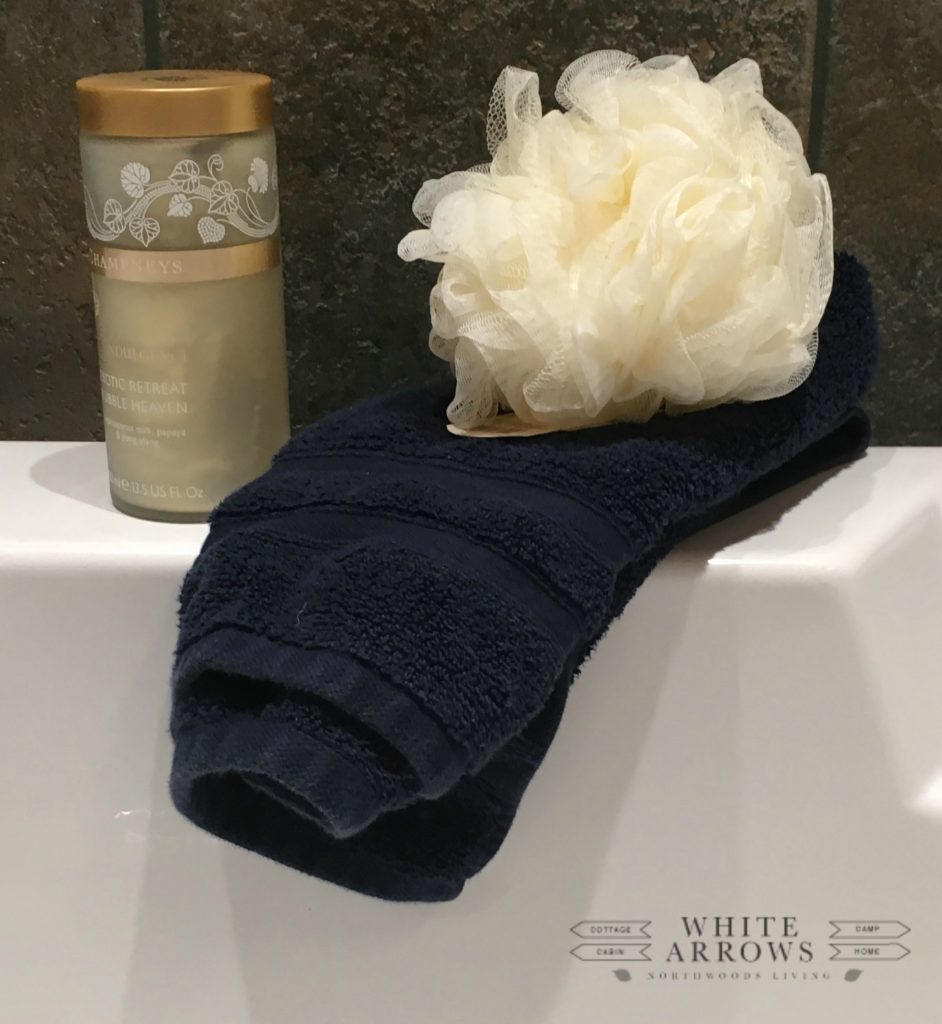 Having sponges and puffs out to use in the tub or shower encourages me to take my time, not rush and enjoy using products that smell amazing and make my skin feel good and keep it healthy.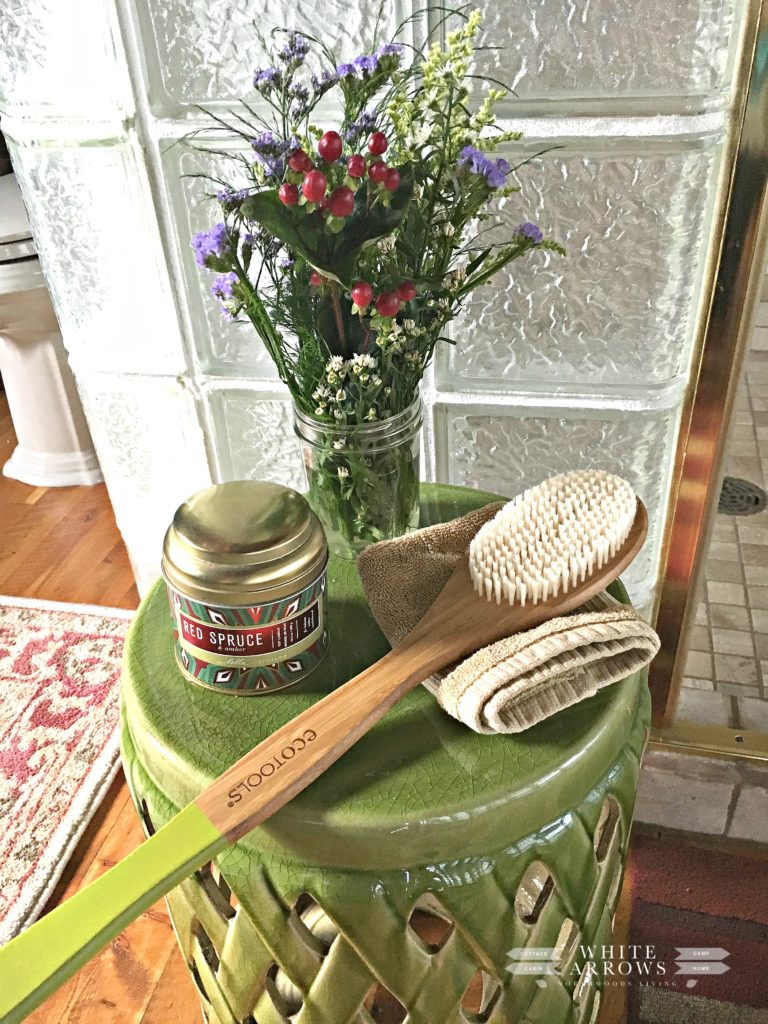 I love using a back brush! I think it's because one of my favorite things is getting my back scratched. Do you love that too? One time I visited a spa where I could add on a back scratch to my massage. It was heavenly! They used exfoliating gloves.
Bathrobes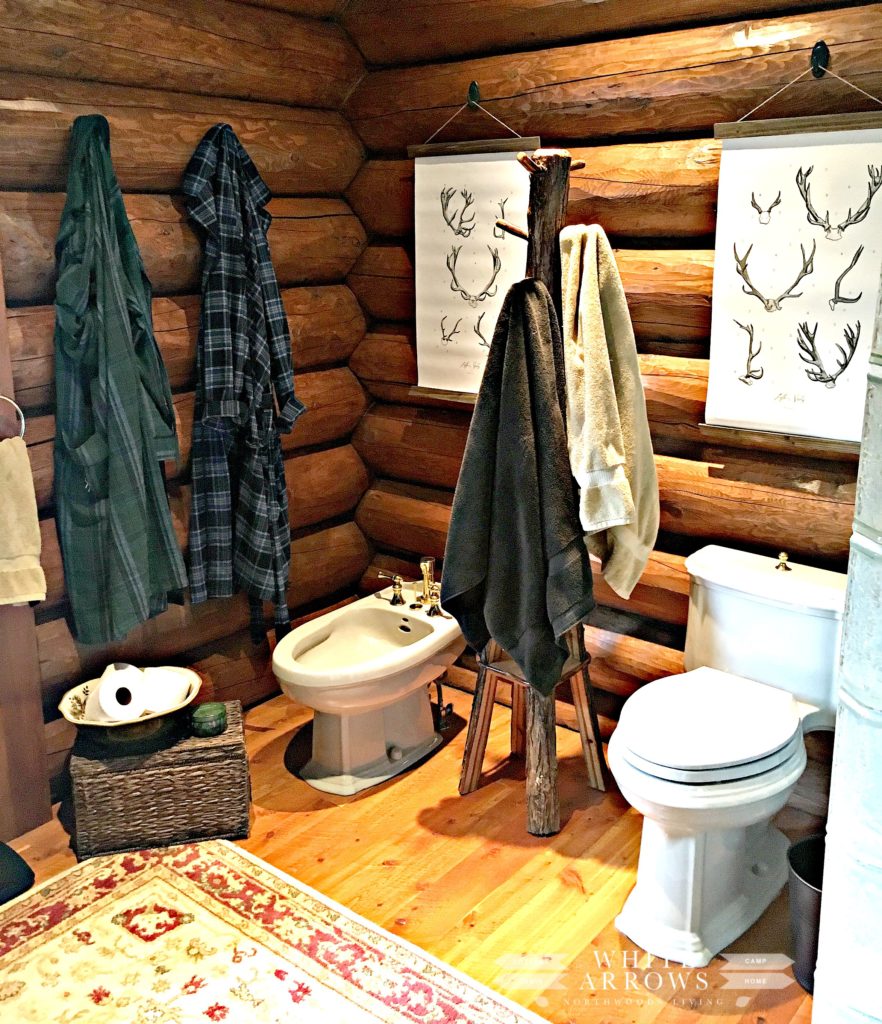 Do you remember how The Brady Bunch always wore robes? Well, we wear them too. It feels so good to cuddle up after a shower in our plaid robes.
Flowers & Plants
Keeping fresh or faux flowers in a pretty vase makes the bathroom so much prettier and helps make me feel special. I love using succulents in my bathroom styling as well. See this post, Styling with Succulents , for more fun ideas for how to decorate with these pretty plants.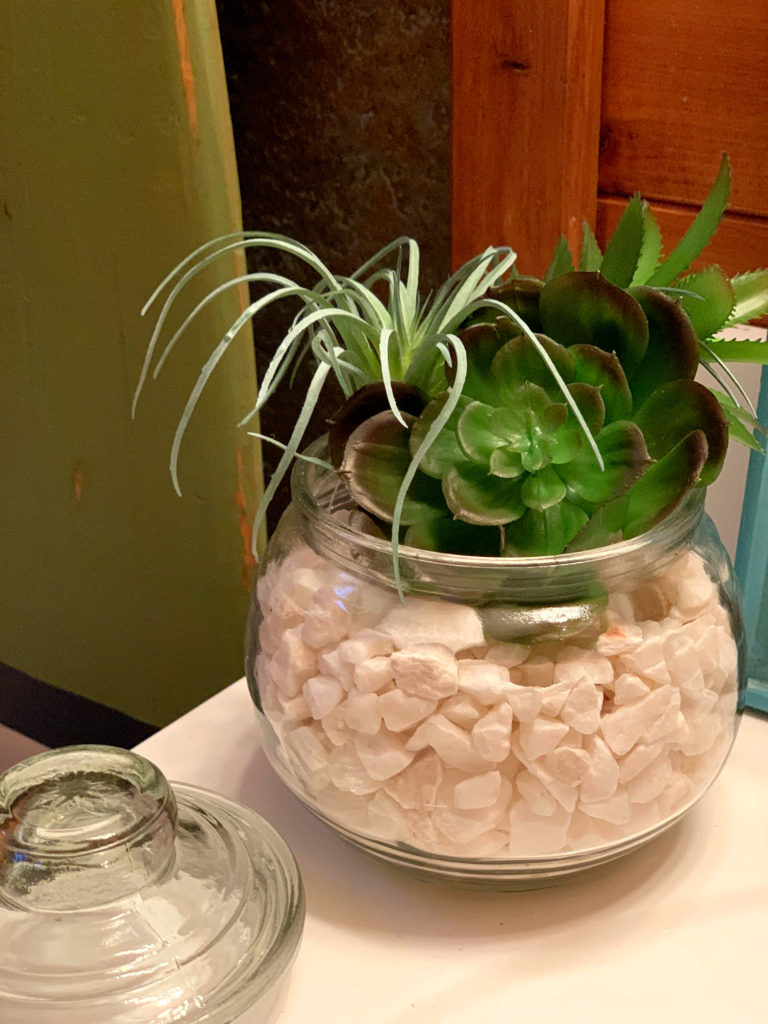 Reminders
Add pretty artwork and signs that remind you to relax and unwind. This Relax sign is from Hobby Lobby. See more of our Nautical bathroom.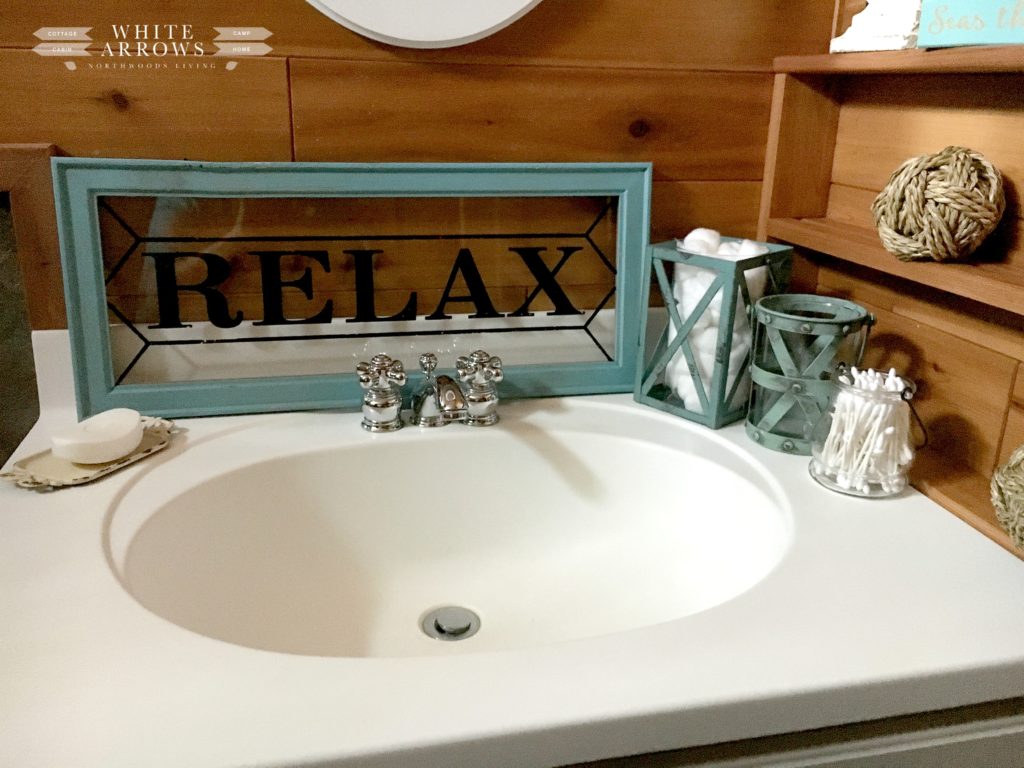 Lamp Light
In the evenings it is so relaxing to have dim lights or simple lamp light in the bathroom while I shower or take a bath. Low lighting instantly helps me relax more.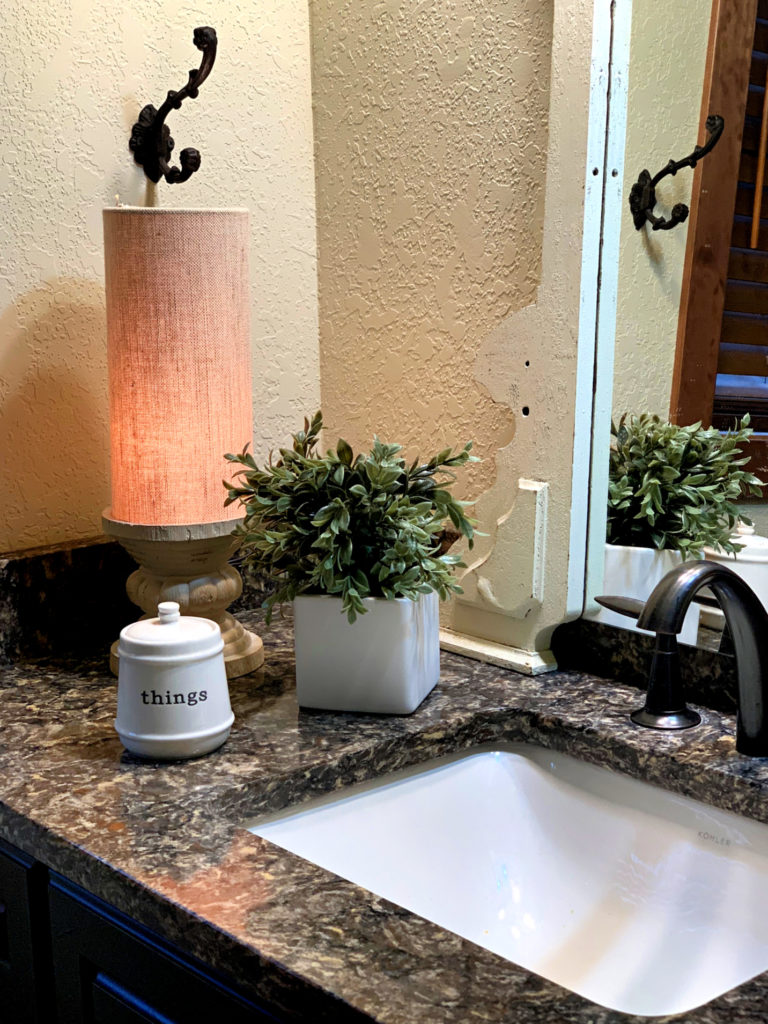 Lotions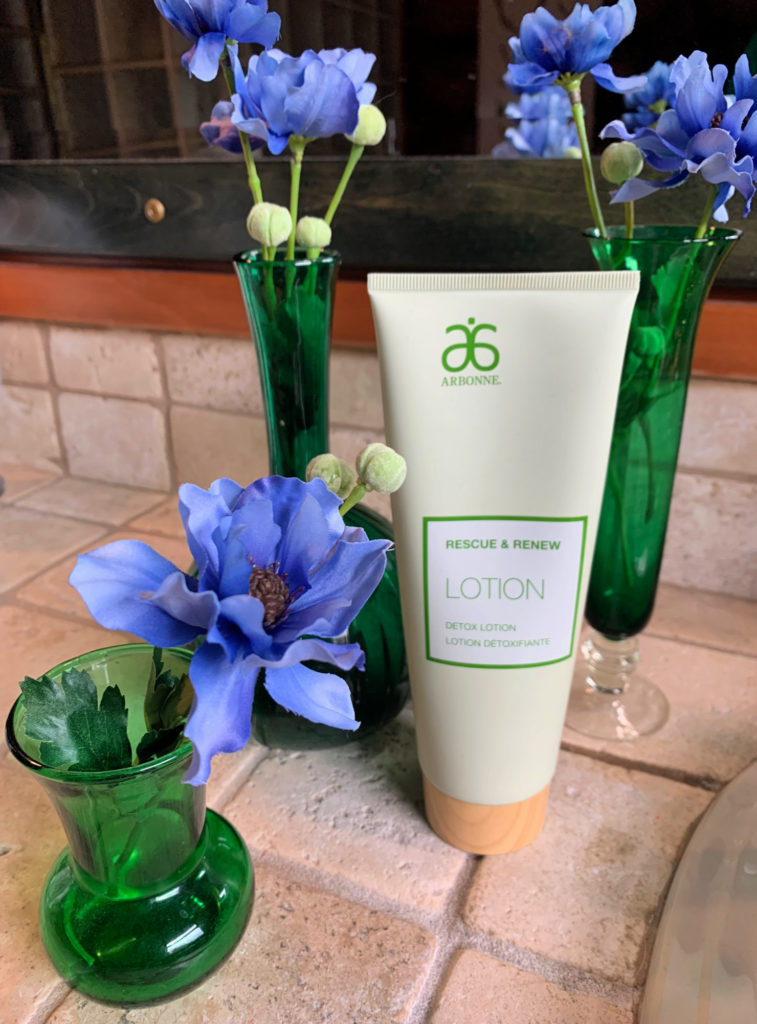 Jars
Pretty clear jars full of cotton balls, q-tips and makeup pads not only look pretty on the bathroom counter, they feel pampering out and available. Jars in all different sizes and shapes can be found inexpensively at many stores, including the Dollar Tree. You can upcycle old vases to use as well.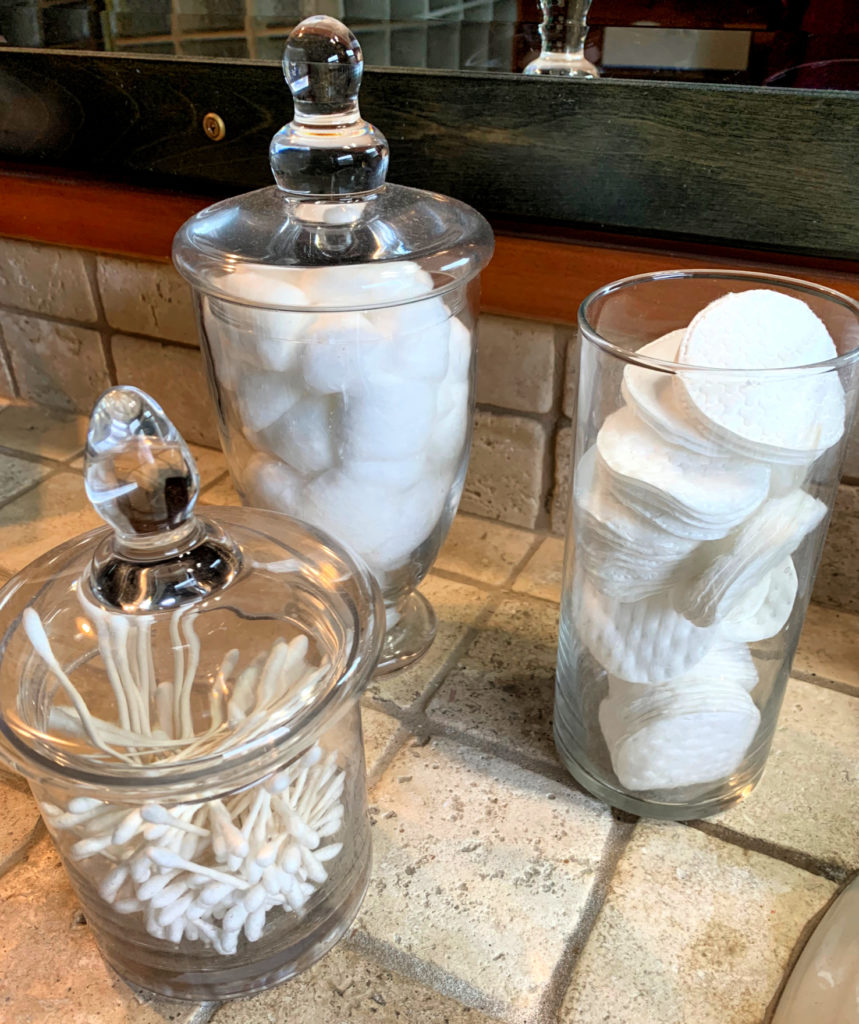 Candles
Favorite Candles add ambiance and relaxation with favorite scents. I can feel my body ease instantly when I smell lavender and other scents. A few of my favorite candles are from this store , this store and this store.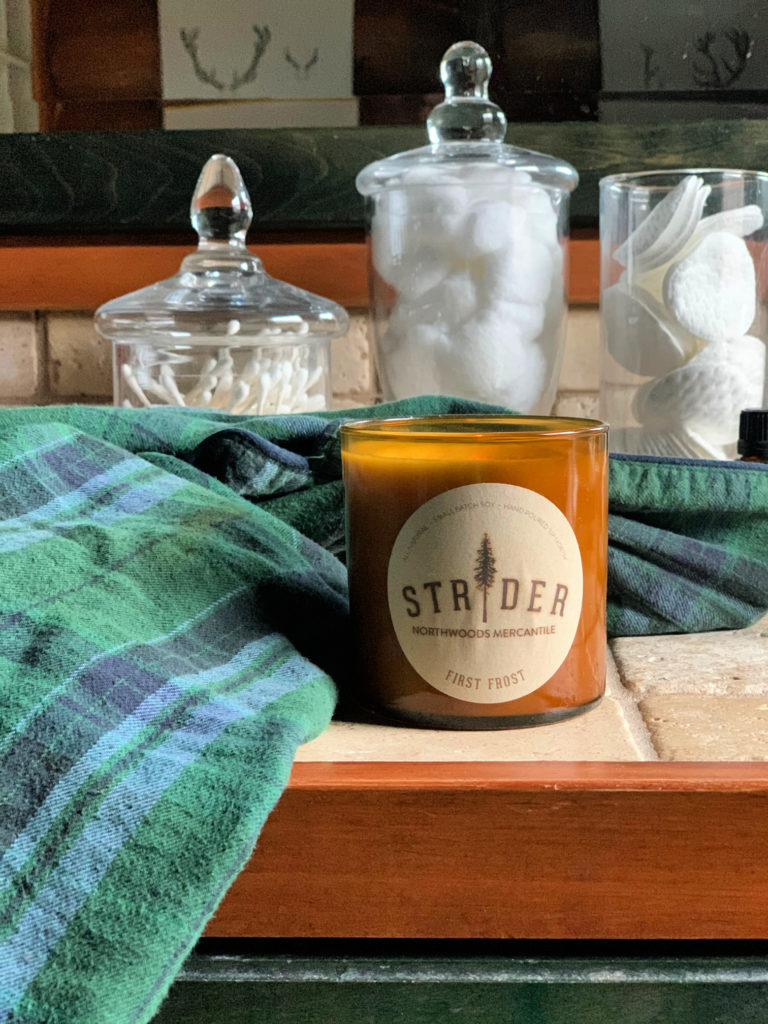 What can you expect by subscribing to White Arrows Home?
A short email letting you know when new posts are available.
FREE Printables often in many emails.
First notification of new announcements from Kristin about upcoming events, products and releases.
Behind the scenes stories and reflections from life at Camp Paradise.
Giveaways throughout the year, just for Subscribers!
FOLLOW WHITE ARROWS HOME


Instagram ~ Facebook ~ Pinterest ~ Twitter ~ YouTube