In honor of Laura Ingalls Wilder's birthday, Kristin Lenz shares Six FREE Printables of some of her favorite quotes from the Little House Series and Laura's writings.
(Affiliate links are used for your convience. Read my full disclosure here.)
I credit our little cabin in the woods on Laura. Being a little girl in the late 70s and 80s Little House on the Prairie was my favorite show. It was where my nostalgia for what a cabin could hold- family, warmth, laughter and memory making, came from. Actually, it still is a favorite show. As a grown up I've watched each and every season with Brian and our kids and they loved it as well.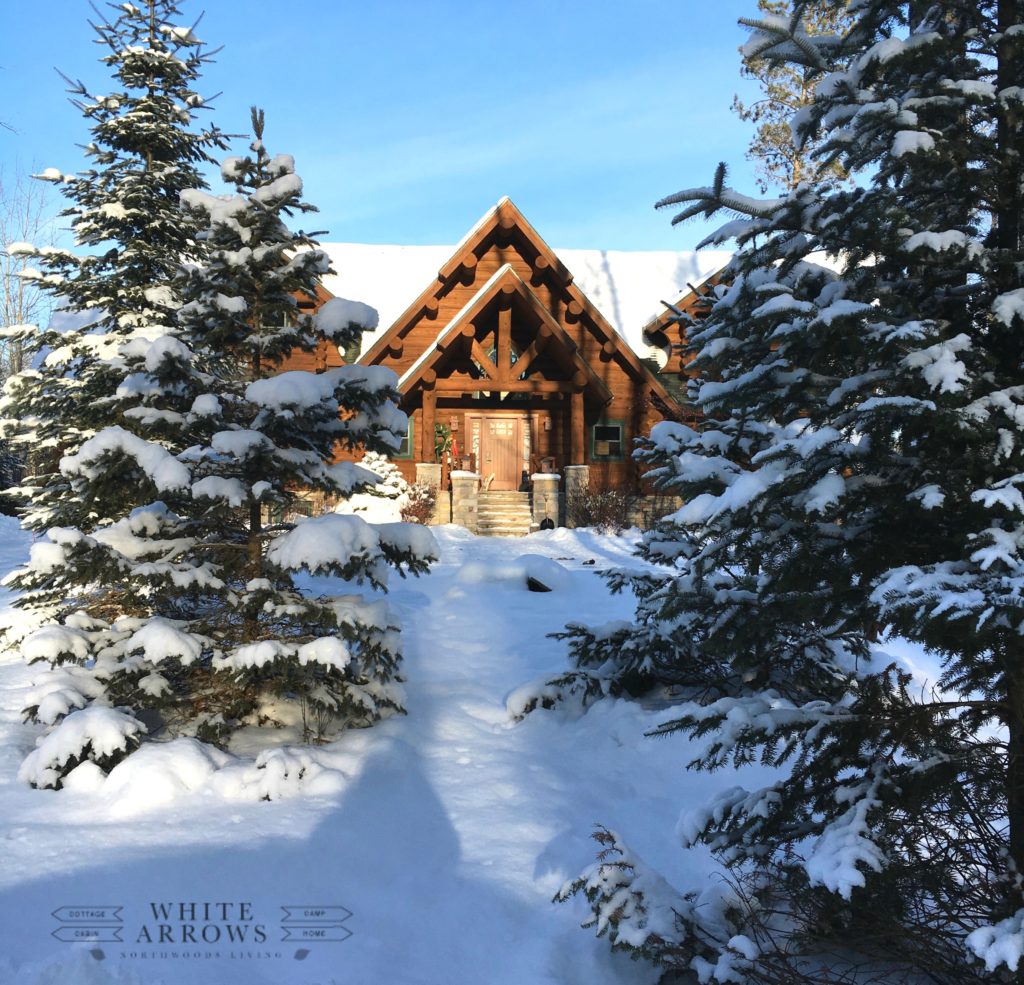 Reading Laura's books are treasured moments. It was an amazing experience to read them as a child and then read them again with my daughter as a young woman.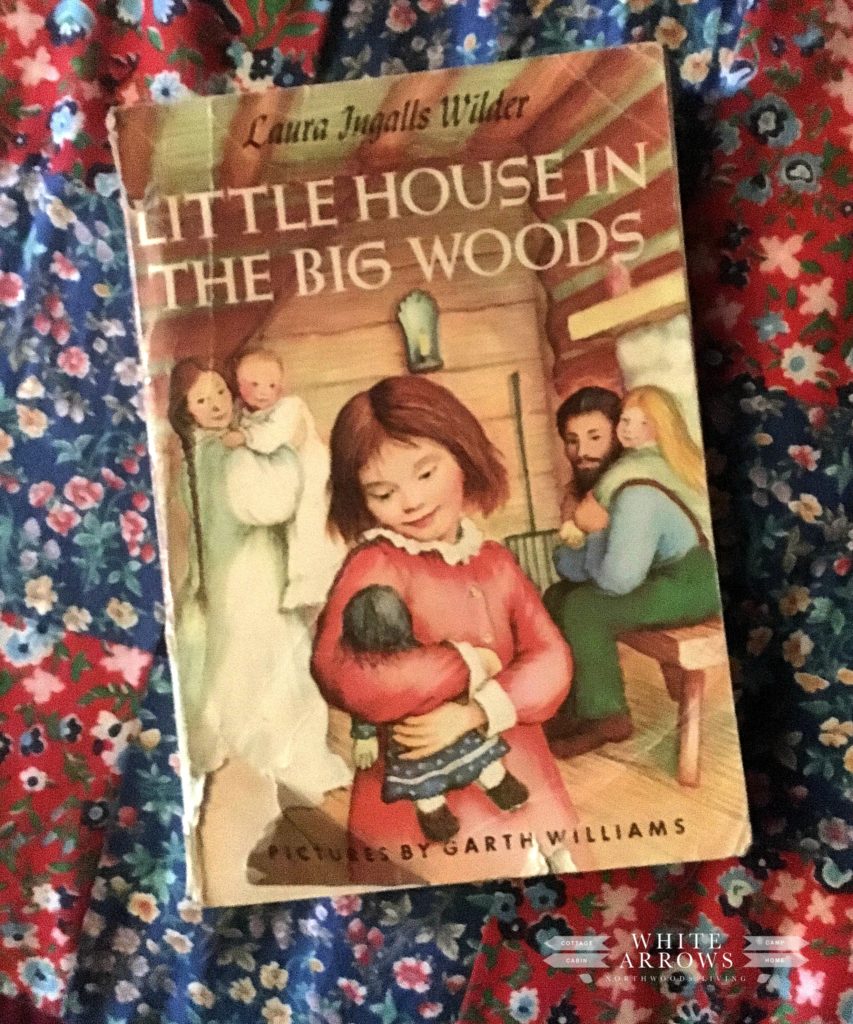 Laura was born over 150 years ago today, February 7, 1867. In honor of her birthday, I'm sharing six FREE printables I made of some of my favorite Laura Ingalls Wilder quotes.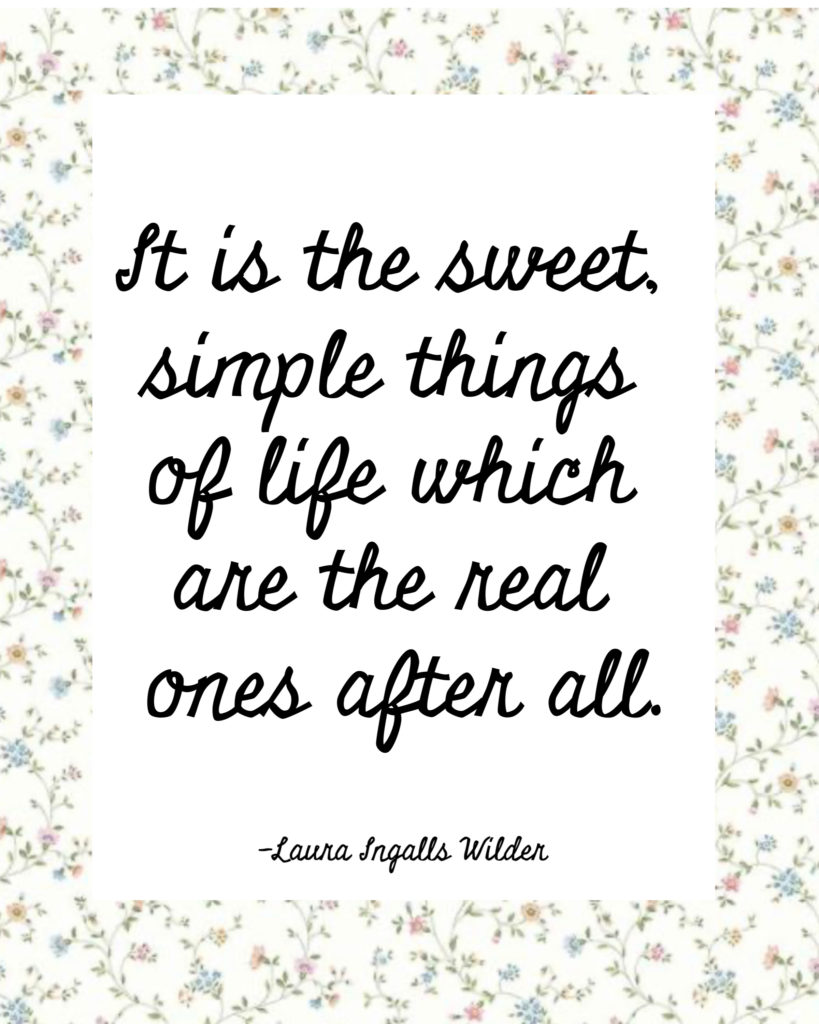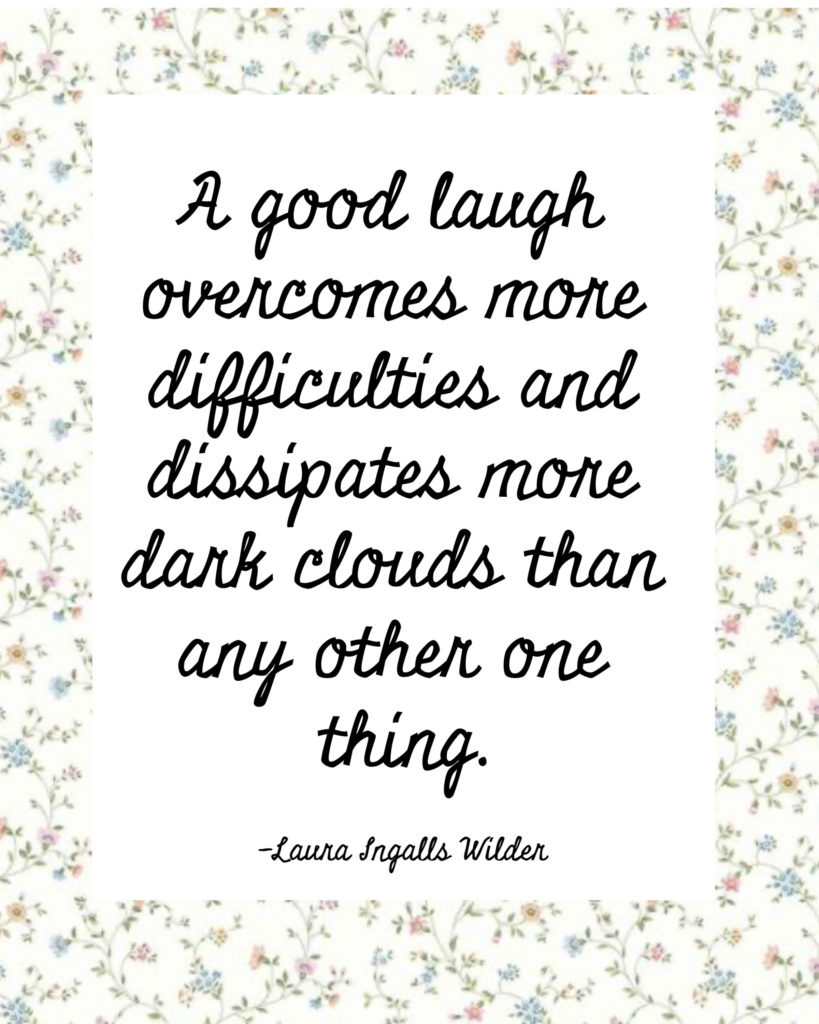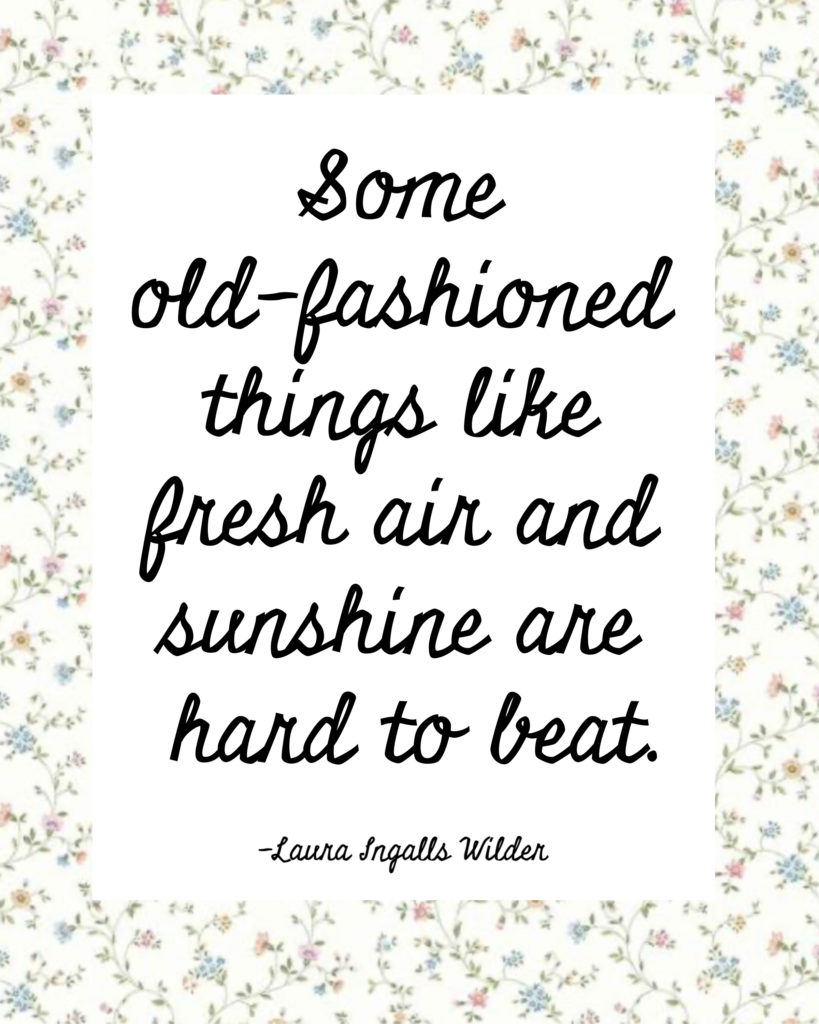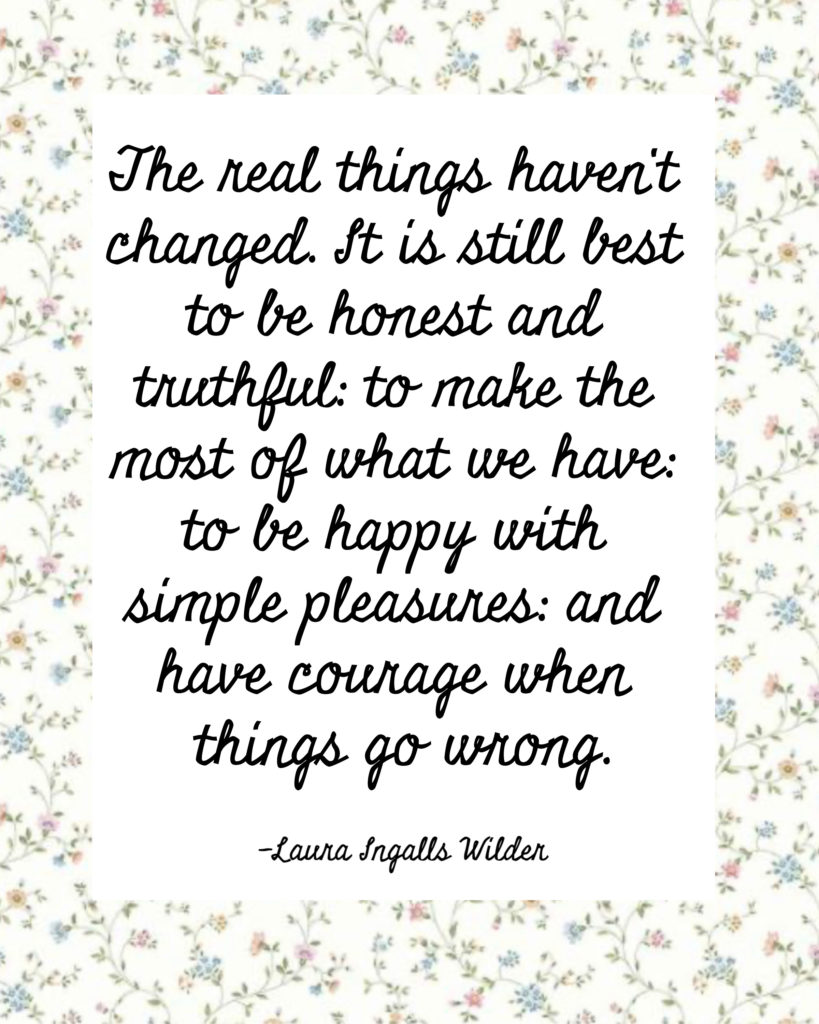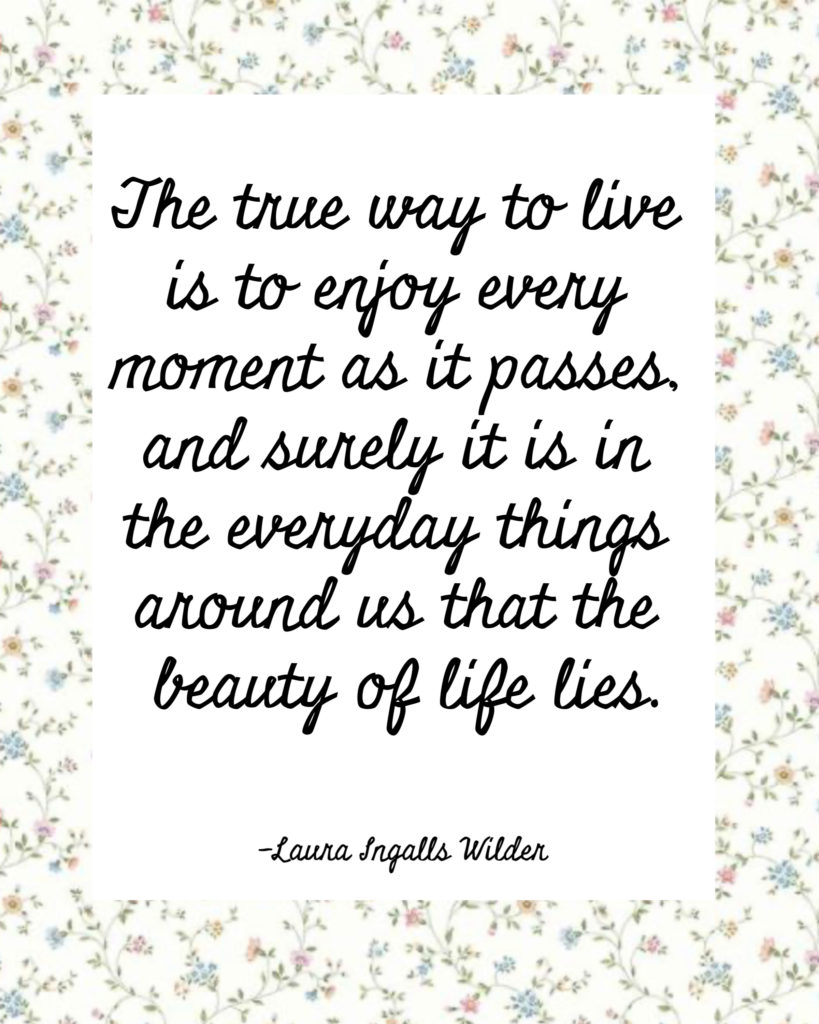 FOLLOW ALONG
Instagram ~ Facebook ~ Pinterest ~ Twitter ~ YouTube