Find inspiration for what to read this month. Read along with Kristin and her White Arrows Home friends.
Are you wondering what to read next? I love to read and I love to share with you what I will be reading each month. I hope you will be inspired to read one or more of the books along with me. To see more about how I make time to read so many books head to this post.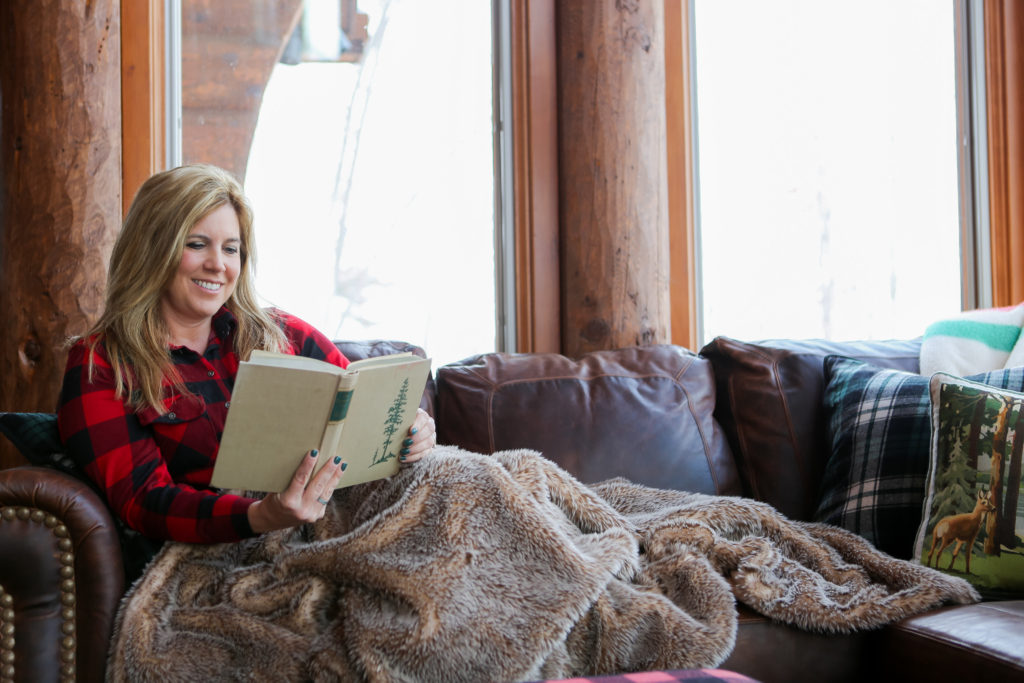 (Affiliate links are used for your convience. Read my full disclosure here.)
Quiet Time Book
Each day, I like to read a chapter of a book that inspires my faith. Last month I read Max Lucado's Anxious for Nothing. I have always loved his books and I couldn't resist diving right into his newest book this month, How Happiness Happens.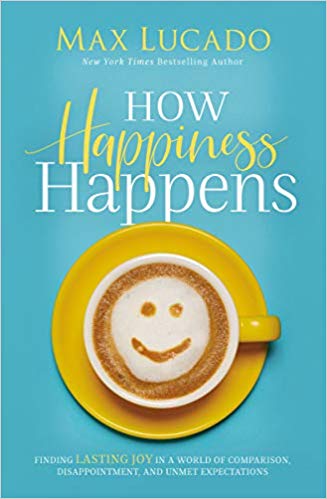 Read How Happiness Happens with me!
Wait Time Book
For the times when I'm waiting in the car for the kids to get out of practice or at an appointment I always have a book with with me. This month the book in my purse will be You're Not Listening by Kate Murphy.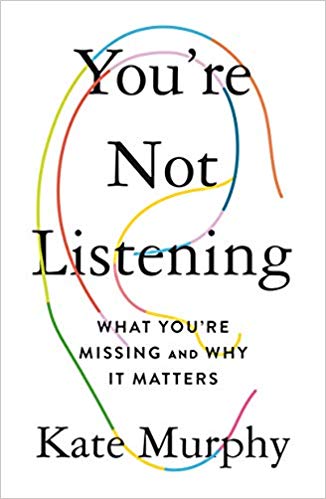 Read You're Not Listening with me!
For the Love of Reading
The House on Foster Hill by Jaime Jo Wright caught my attention while looking for another book on Amazon. One of my favorite authors is Kate Morton who mixes the present and the past in her stories with houses that are as much a character as the people in her novels. Her books are full of suspense and mystery. The House on Foster Hill sounds like it will be a similar read. When a widow buys an old house in her grandfather's Wisconsin town without seeing it first, she finds out about it's eerie past as well.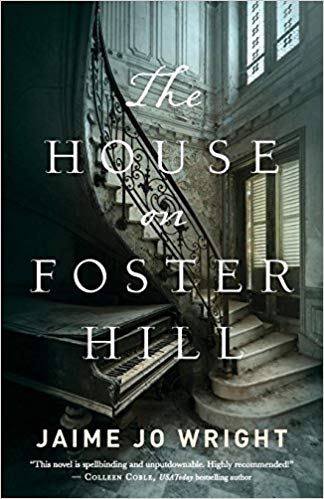 Read The House on Foster Hill with me!
Chore Time Book
When I am doing chores around the house I love to put my headphones in and get caught up in an audiobook. It makes the chores go faster and I actually like the excuse to do them so I can catch up on the next part of the story. This month I'm listening to The Girls with No Names by Serena Burdick. It's a story based on the real House of Mercy in the early 1900s and girls who were placed there for "breaking the rules" of society.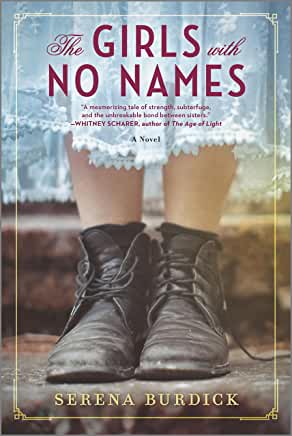 Listen to or read The Girls with No Names with Me!
You can find links to all of my past selections here. Add them to your what to read in 2020 list.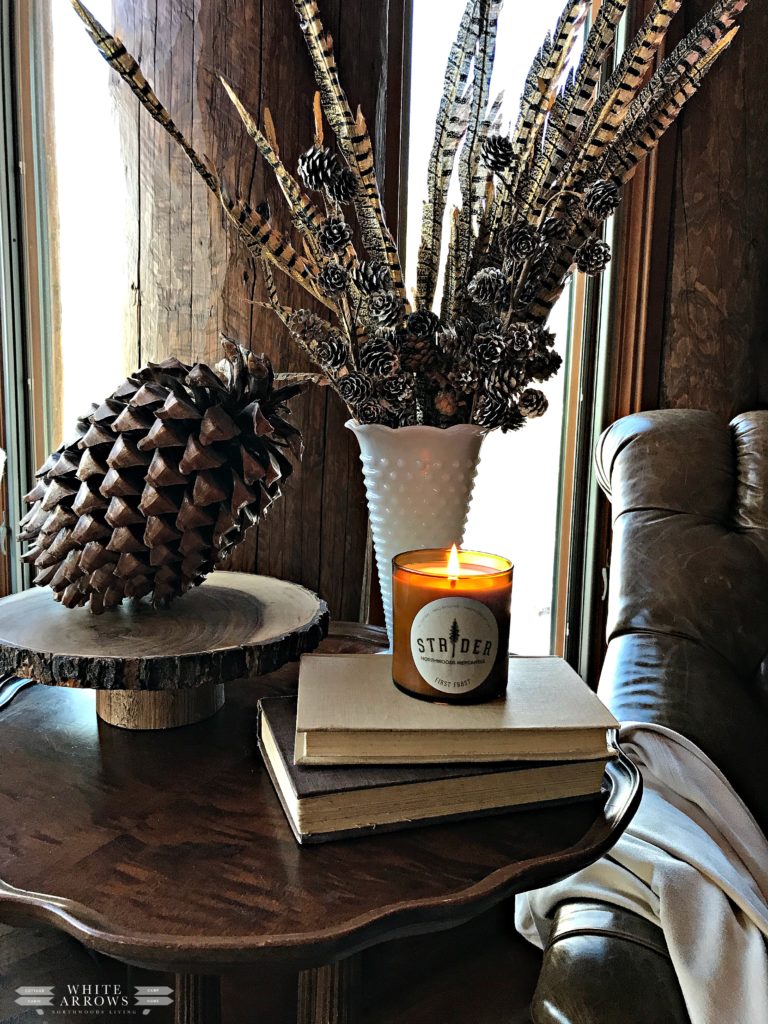 Vintage Book Club
When I shared recently on Instagram some books I had picked up at the antique shop a friend and follower was currently reading one of the titles. We decided to not only read it together, but open it up to others who wanted to read vintage books with us. This month we are reading We Took to the Woods by Louise Dickinson Rich.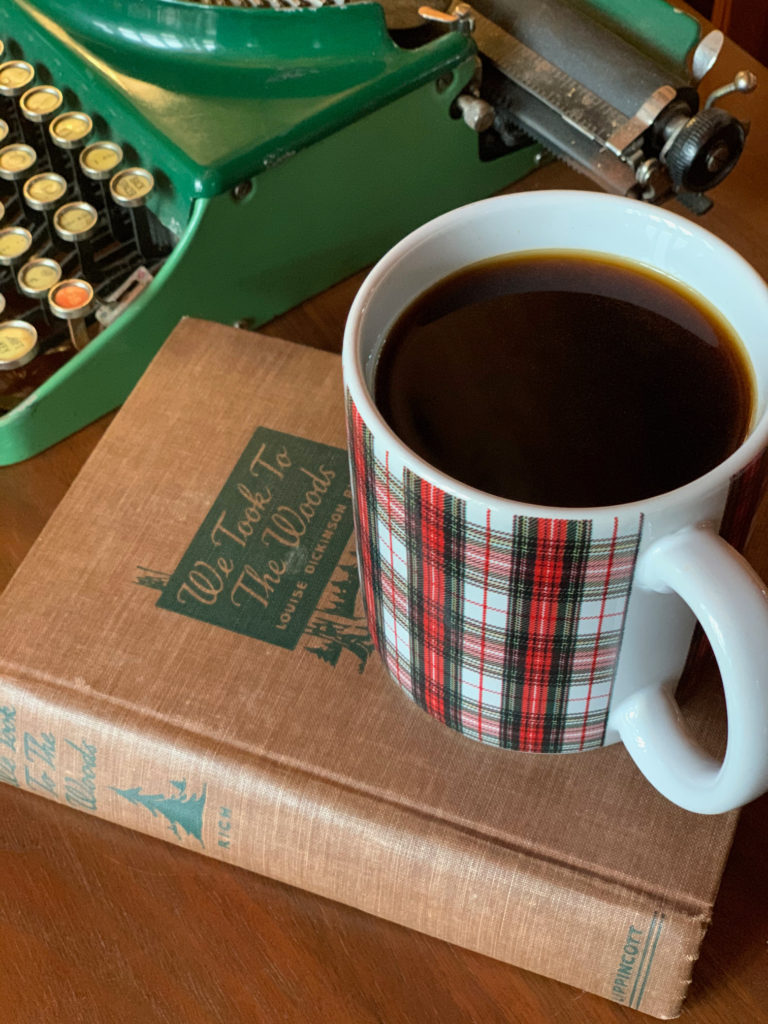 Leave me a message in the comments below if you'd like to read any of the books along with me.
FOLLOW ALONG
Instagram ~ Facebook ~ Pinterest ~ Twitter ~ YouTube