Going Out to Eat
I have loved getting take out from our favorite local restaurants while we are staying safer at home. It's such a treat to still enjoy their amazing cuisine while we are at home. But, I can't wait to go eat out once restrictions are lifted. The ambiance and employees are one of the things that makes our local establishments so wonderful. At so many of the restaurants, you are greeted and welcomed by the owners and staff that have worked their long enough to know your preferences. These places are so welcoming, you feel at home from your very first visit. Until we can get out again, we will continue to support and enjoy our favorite places and think positively for Summer meals out! Where's the first place you want to eat out again in Minocqua?
Don't forget to check their websites to order take out, if offered, now if you are in the area!
Norwood Pines is where we will be to celebrate the end of the quarantine. We are so thankful we've been able to enjoy some of our favorite's from this Supper Club over the past few weeks including Tommy's ice cream drinks and John's wild rice clam chowder!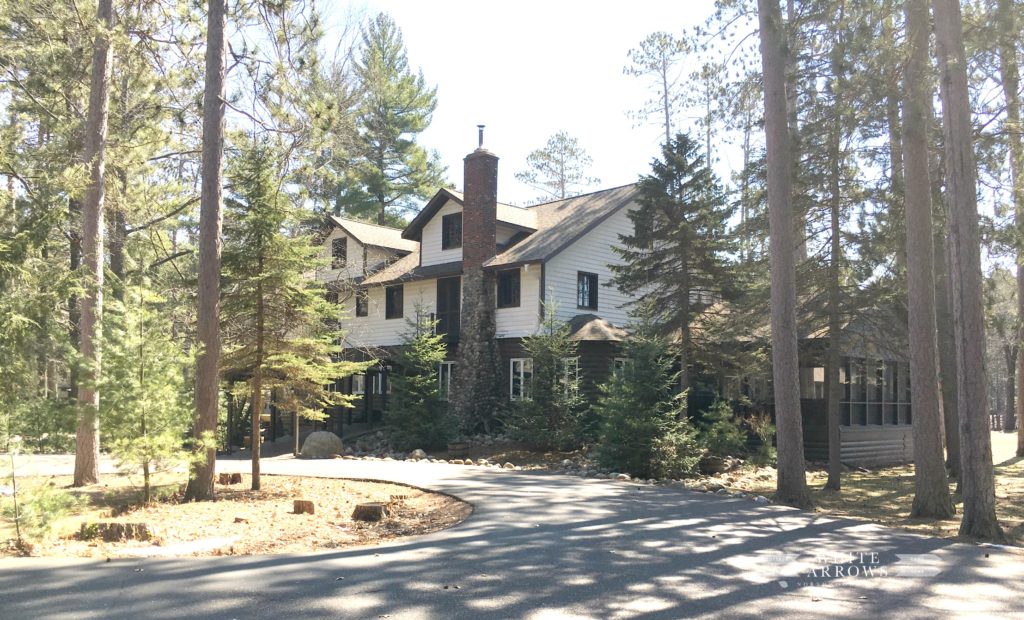 Minocqua Brewing Company is a favorite place to eat and to listen to live music. They are preparing take out under Minocqua Sandwich Company right now and everything is delicious, the sandwiches, the burritos, all are amazing!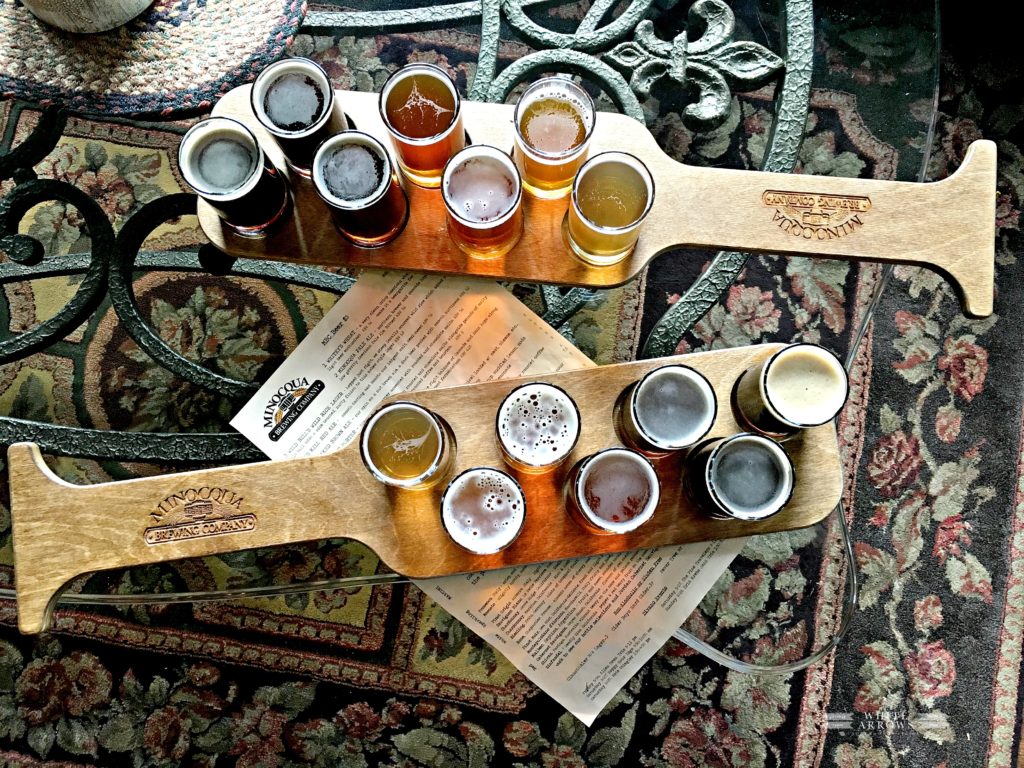 Our first date night out we will probably head to The Boathouse for one of Mike's cocktails and to hear Don on the piano. I'm craving a Campfire Caesar Salad!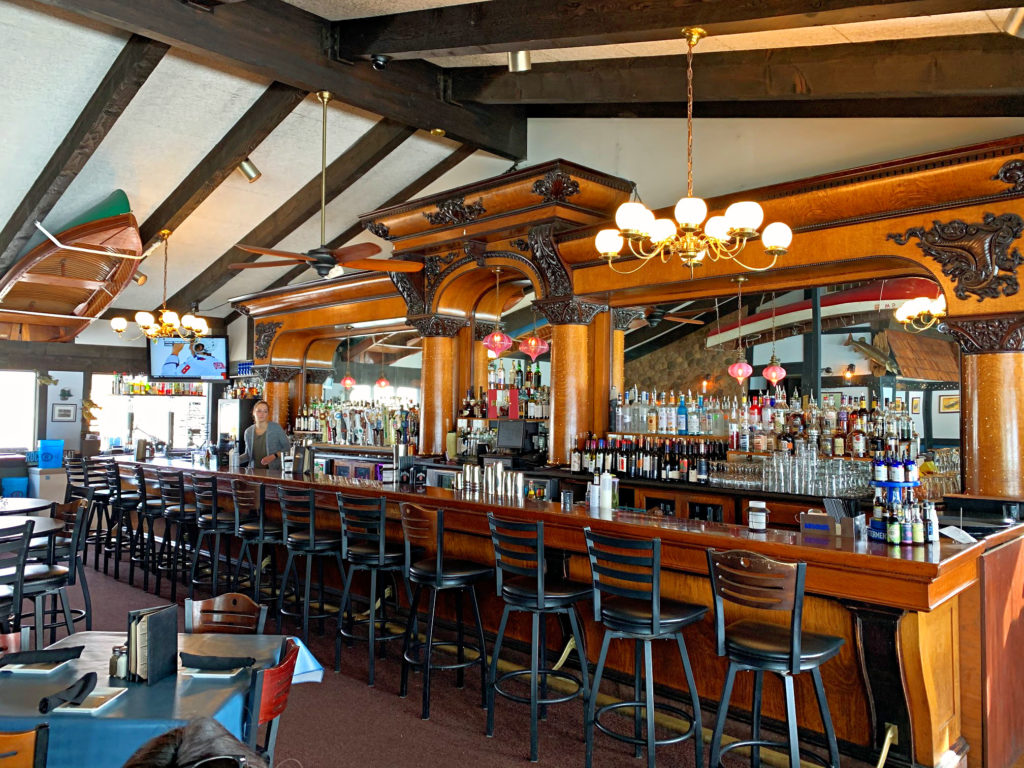 I can't wait to sit on the patio at the The Vine and enjoy tapas on Summer evenings!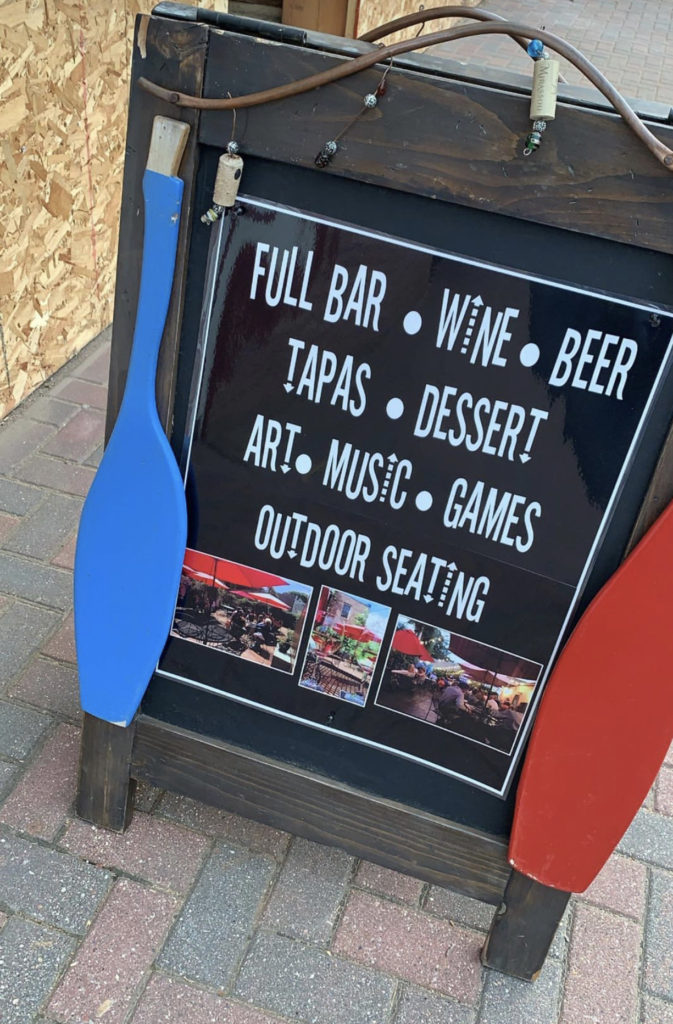 Bitters & Bull has my favorite Blackberry Margaritas, a great menu and an atmosphere that makes it a favorite gathering spot with friends.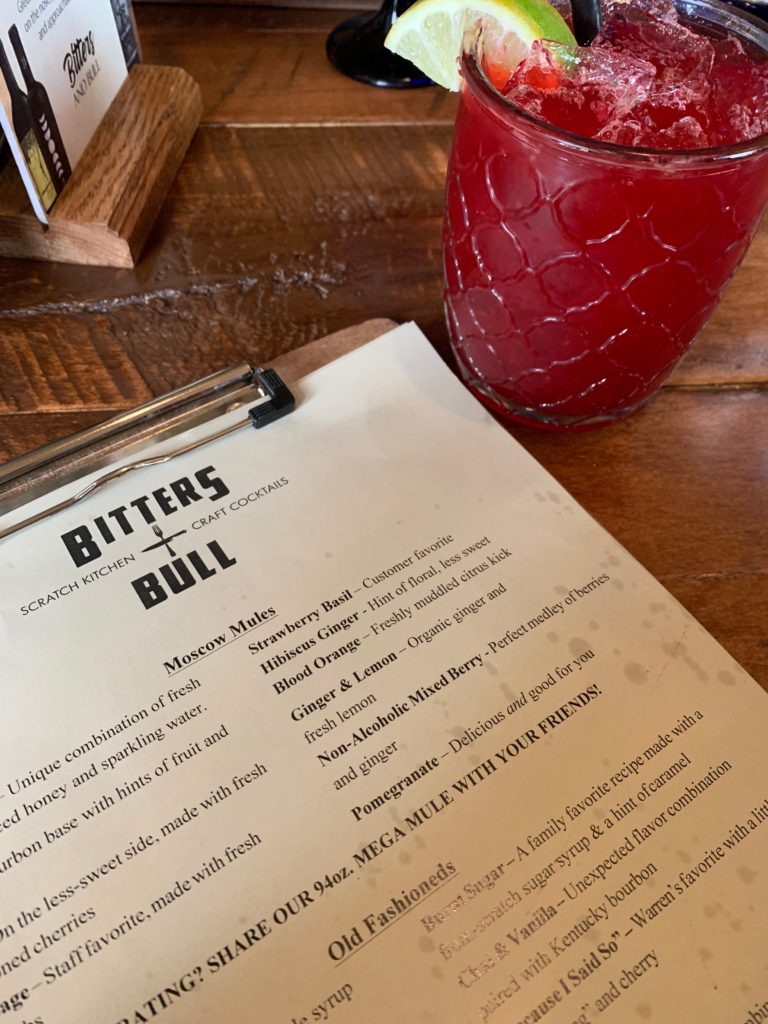 If you ask my kids where they want to go to lunch, it's always Kobe Sushi!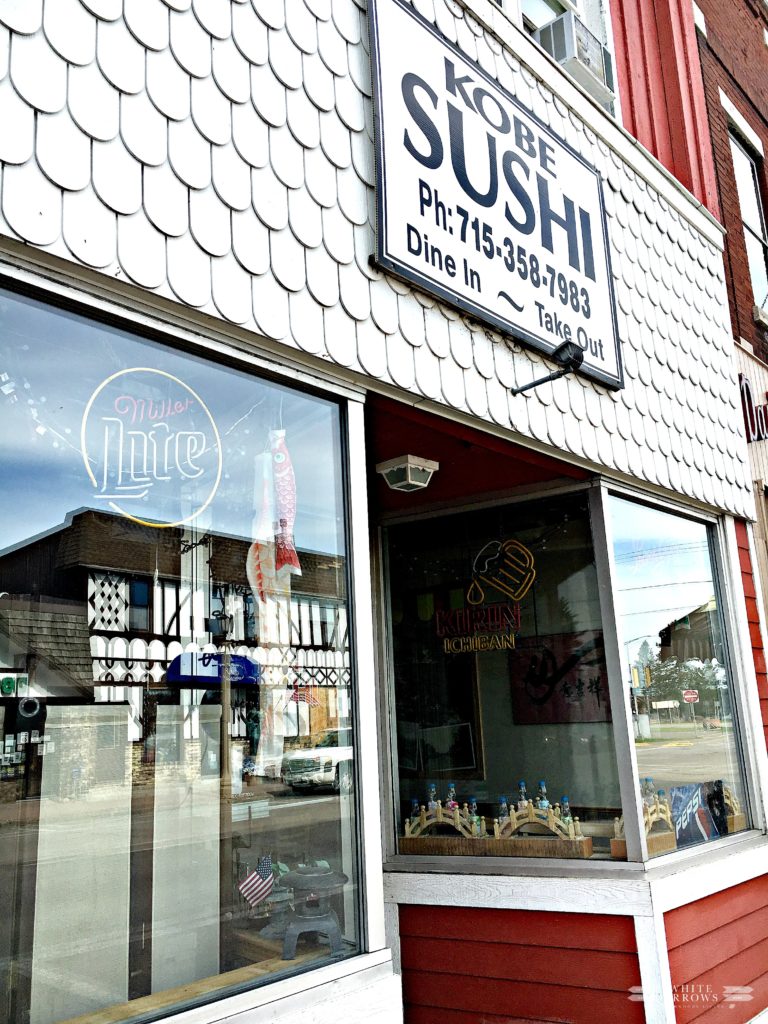 At Lake Placid, I may order a Weed Bed, a double order of French Toast, and the Lunker (all just for me) the first time we are back at our favorite breakfast spot!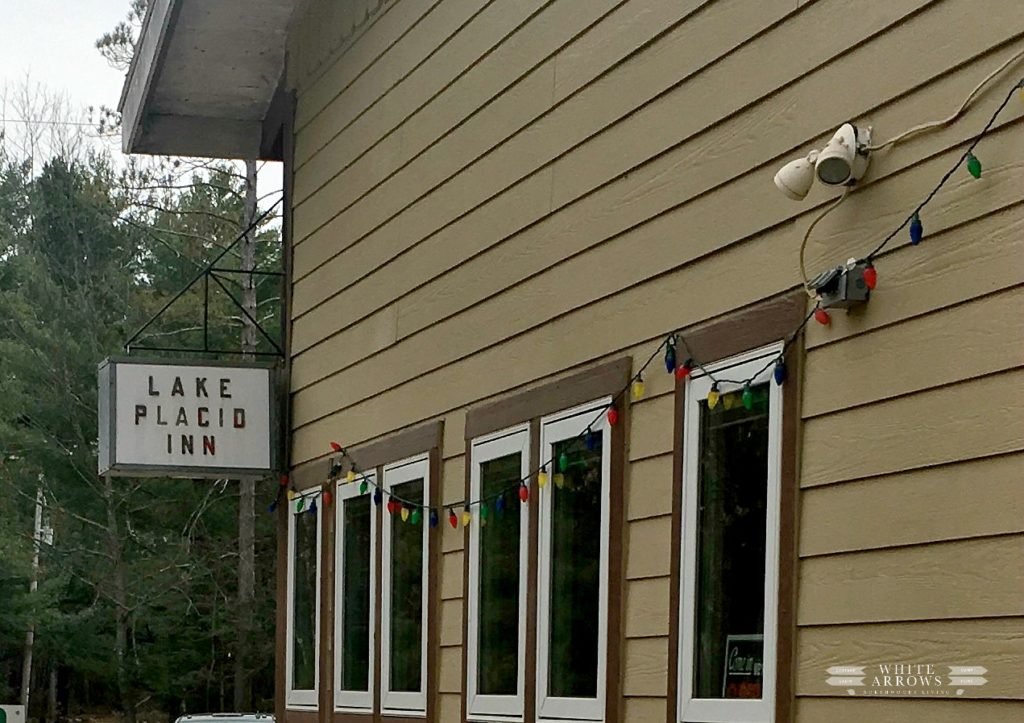 Looking forward to sitting outside in Otto's Beer & Brat Garden.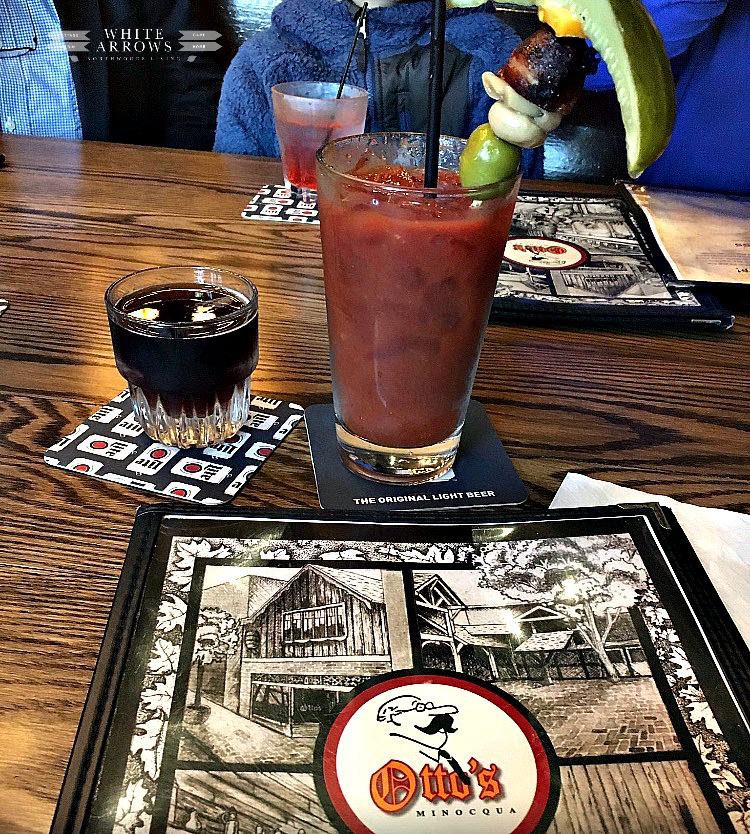 Shopping
It's been so great to pick up projects to work on at home from Earth Goods, but we can't wait to go paint in Karissa's beautiful shop and studio! Follow along on their Facebook page for updates on project pick up times.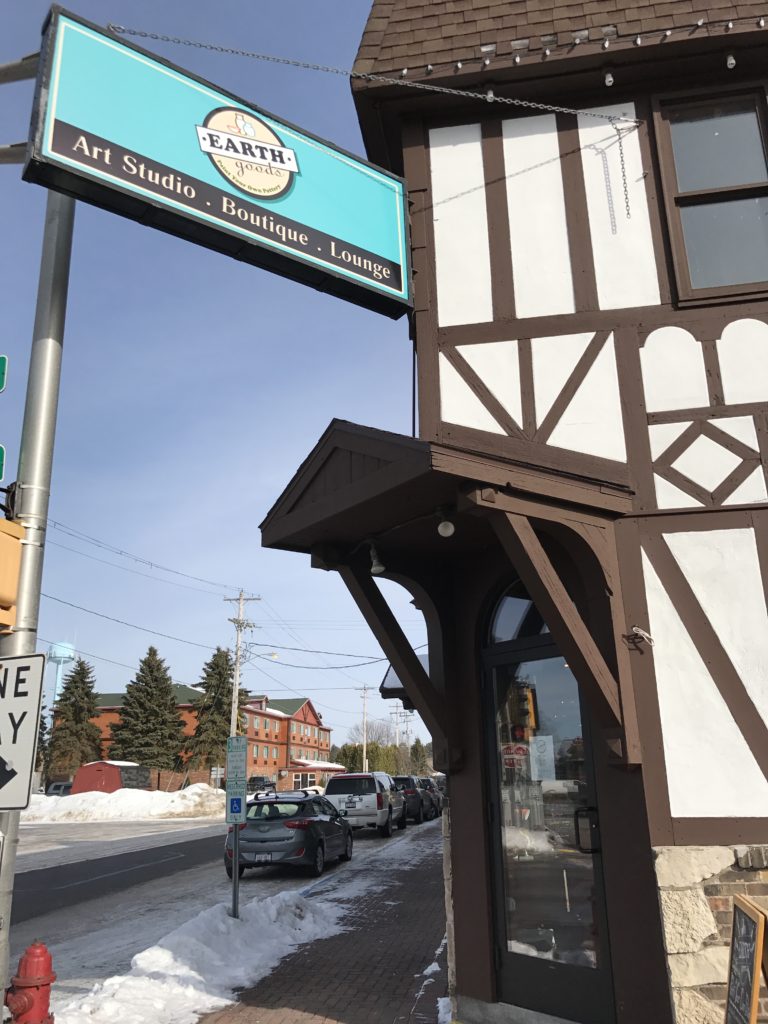 You know how much I love Roughing It In Style. I'm having withdrawal! I can't wait to walk through their showroom again!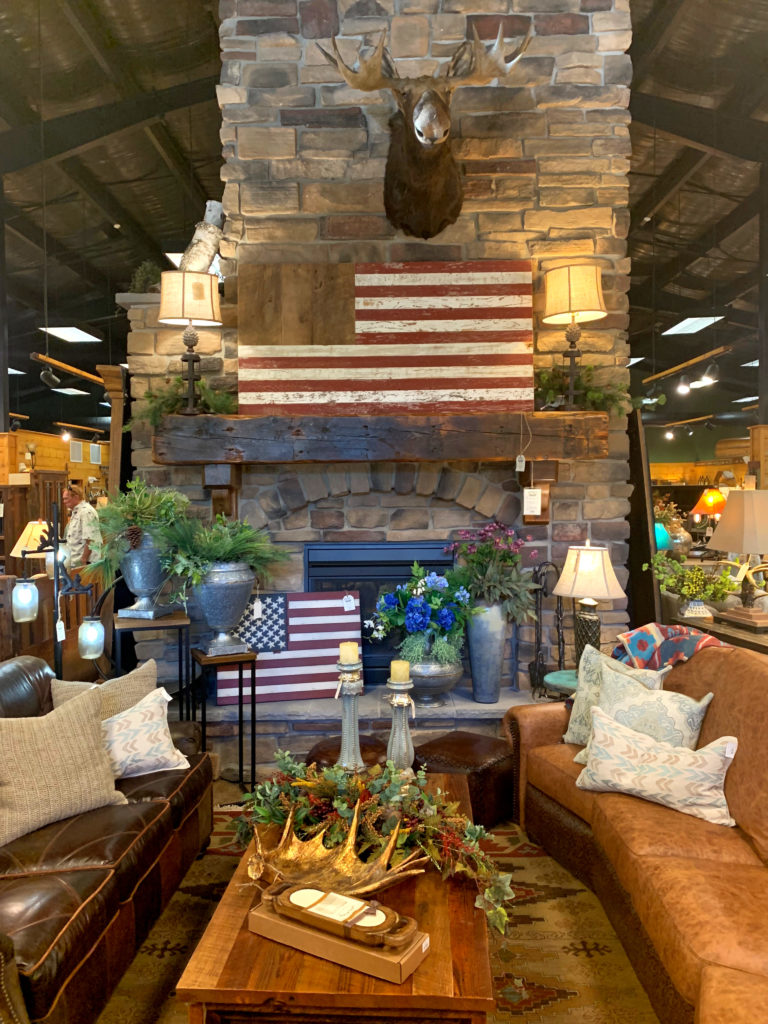 Stoney Creek Home & Gardens is a favorite spot for flowers, plants and gifts. I love to go there often all Summer long! Follow along on their Instagram or Facebook to find ways to order products or pick up plants during this time.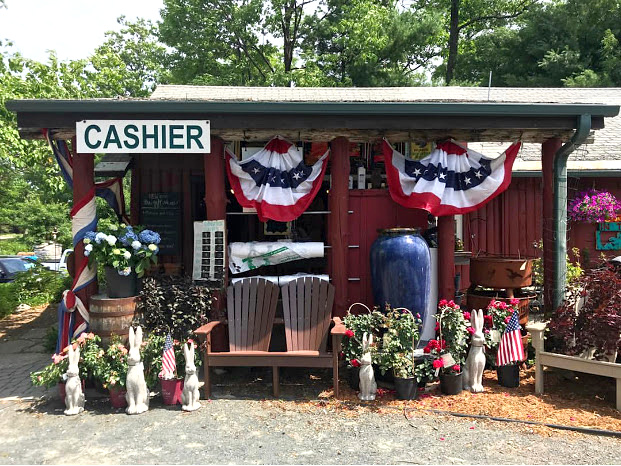 If you are missing Minocqua, why not order some Minocqua Popcorn! I highly recommend the Brandy Old Fashioned Popcorn!

Sallets is the best place to find souvenirs of your Minocqua trips! What's your favorite souvenir from a time Up North?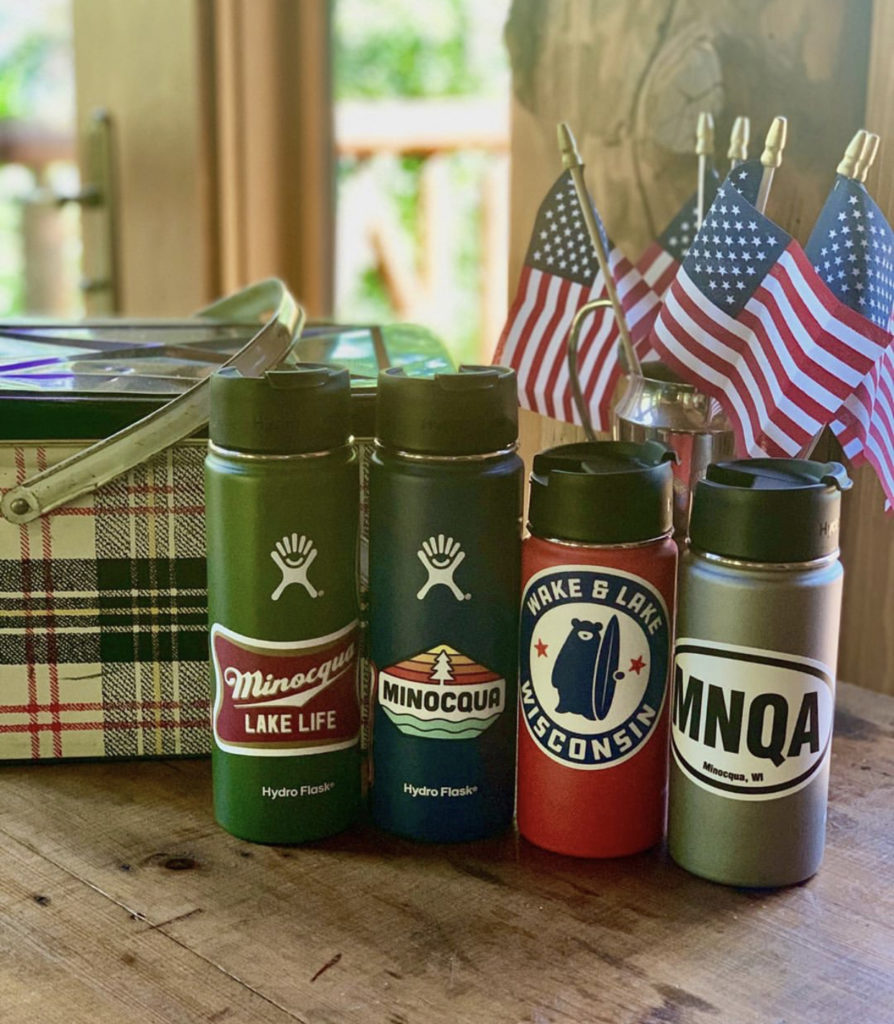 And I CAN'T WAIT to hit up the antique shops! Here's a post where I wrote about my favorites!
Workouts
Feel like you are instantly in Minocqua while doing a virtual workout with our local instructors.
Enjoy classes with Chelle of Studio 715. Find the weekly schedule on their Facebook page.
Breia and her fellow Yogis of The Yoga Shop leads virtual classes including Family Yoga.
This is just the tip of the iceberg for all of the places I love in this town!!! The list is endless!!
You can find more posts about traveling to The Northwoods and Minocqua under the Minocqua tab at the top of the page.
FOLLOW WHITE ARROWS HOME


Instagram ~ Facebook ~ Pinterest ~ Twitter ~ YouTube