Find a FREE Printable, inspiration from my recent posts and what I've been up to the past week.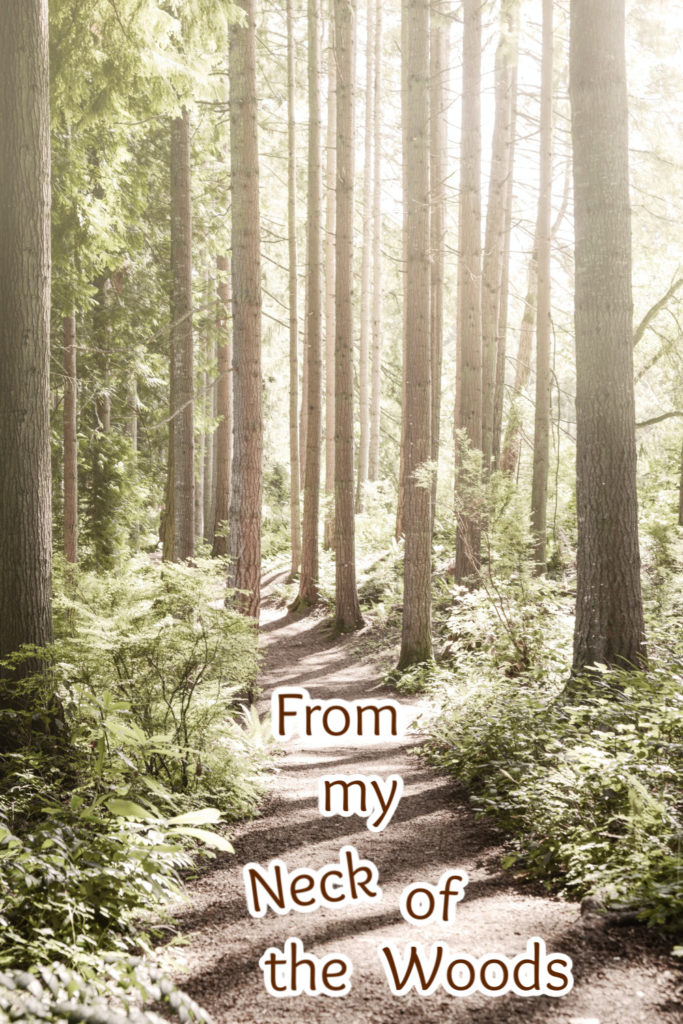 How's your weekend started? I've been writing this post in chunks as I stop to go for a walk or listen to my daughter play piano. That's how life looks right now with all of us at home, but I love the interruptions from my kids. I've also been watching virtual workshops from the Thrive Blog Conference. Rather than cancel, they moved everything on line so we could watch from home and I'm learning a lot.
(Affiliate links are used for your convience. Read my full disclosure here.)
What I'm Reading
I started reading The Book of Lost Friends by Lisa Wingate. I really enjoyed her novel Before, We Were Yours, and was excited to pick up her new book about three young women after the Civil War searching for their families.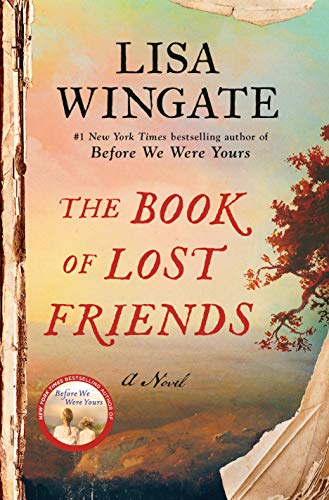 This Week on the Blog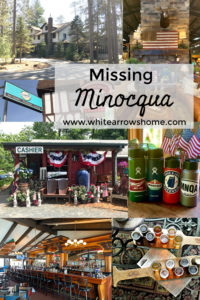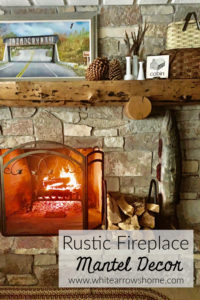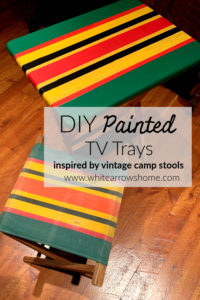 What I'm Loving
Lingering around the dinner table laughing at stories. My husband and kids tell the best stories. It's been great to not have to rush away from this together time. The other night they were all sharing their predictions of what the others' lives would look like when they grew up. I love that our family laughs a lot!
We had a snow storm last week and our temps have stayed cool, we are still having roaring fires every day to keep toasty.
No alarm clock waking me up in the mornings is bliss! Are you an early bird or a night owl? I wake up easily in the morning, but like to slowly get out of bed. I can also be a night owl. My most creative time is late at night.
Movie time with my daughters. We made a girls' afternoon and got take out lunch and hot drinks from Little Creek Coffee Shop and brought it home to watch Pride and Prejudice.
Time for projects. We've been fixing up an area in our guest house, adding barnwood wainscoting and it looks amazing. I'll be sharing it next month in my New Again series. I can't wait to show you! Have you done a recent home project?
What was your favorite meal this week? Ours? Build your own burritos. When your college kid is missing Pancheros, we make our own.
Making some new playlists for my workouts. I love putting together playlists! Let me know if you'd like me to share my workout playlists on my Spotify Channel.
Enjoy your weekend! Here's a FREE printable for you.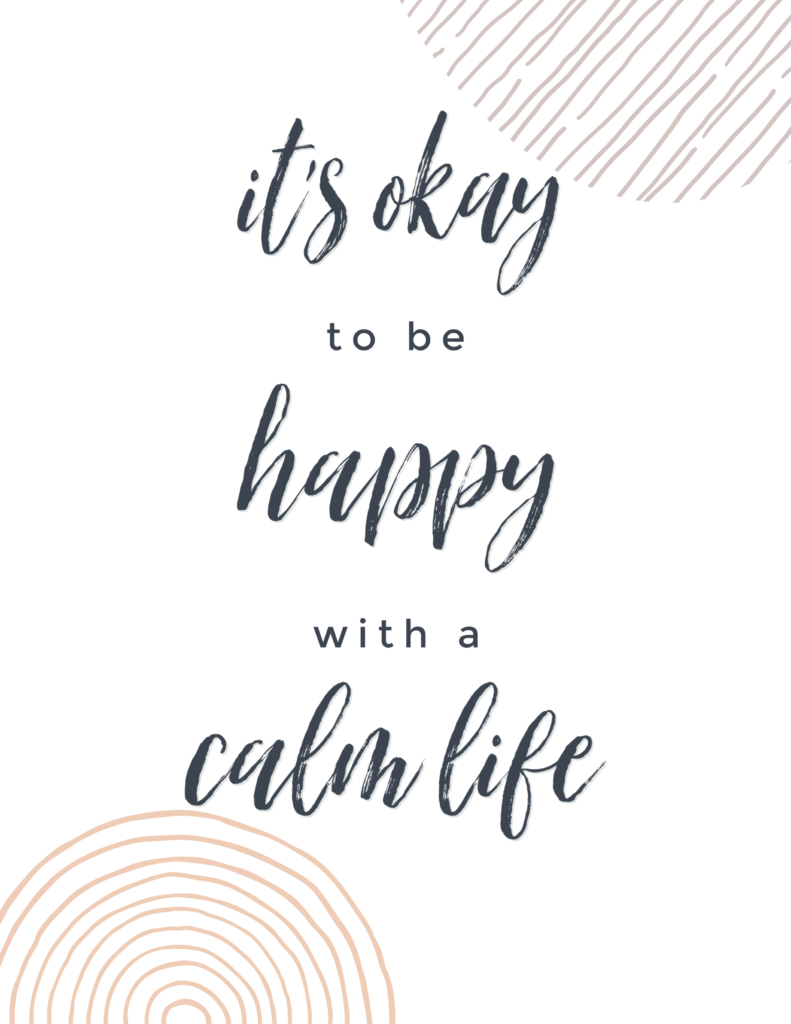 FOLLOW WHITE ARROWS HOME


Instagram ~ Facebook ~ Pinterest ~ Twitter ~ YouTube