Book Club- White Arrows Home #4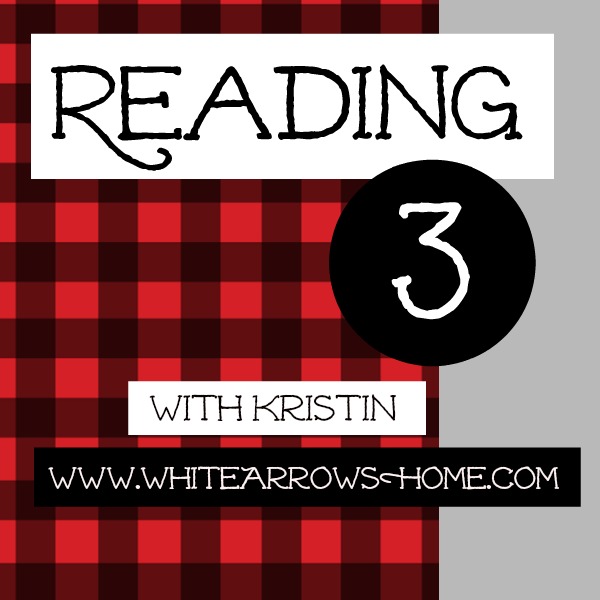 Every month when choosing which books I'll be reading, I look through my Amazon Wish List, check my Pinterest "To Read" board and walk the aisles of our local book store. I choose three books. One is what I call my Wait Time Book. It's the one I leave in my car or purse so that whenever I have down time I have a great read at the ready. I pick one book for my Quiet Time where I read a chapter a day to strengthen my faith. And then I choose a book for the pure joy of a great story.
(Affiliate Links are shared for your convenience, read my full disclosure here.)
Wait Time Book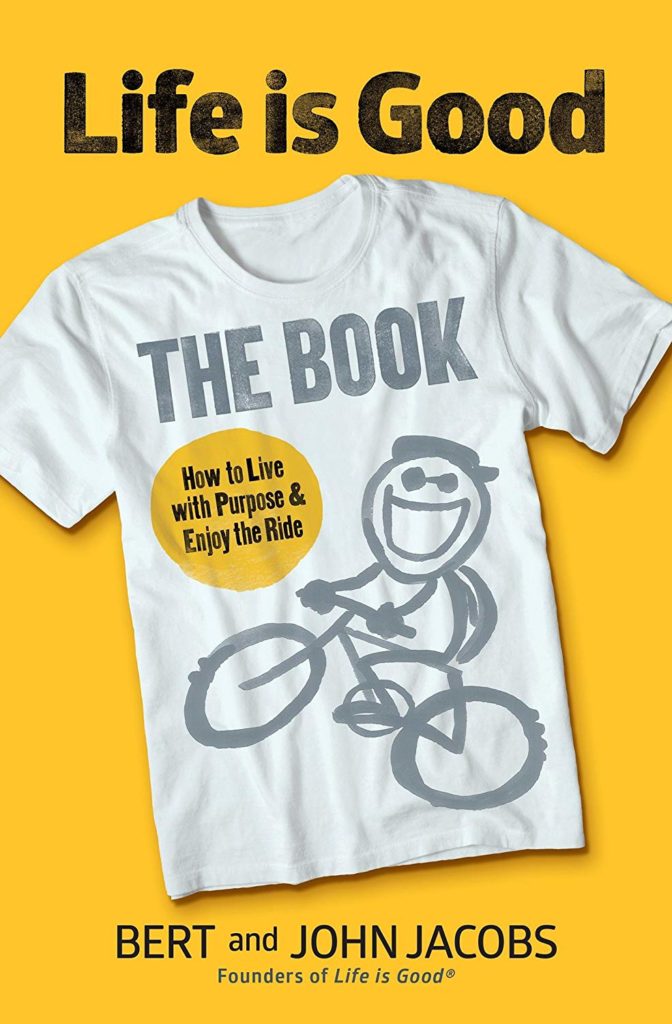 Life is Good by Bert and John Jacobs
The Jacob brothers share their 10 Superpowers for "How to Live with Purpose & Enjoy the Ride." My favorite part may be how the Optimism they learned from their Mom had such a powerful influence on their life and led to their $100 million Lifestyle Brand "Life is Good." Moms. They are Good!

Quiet Time Book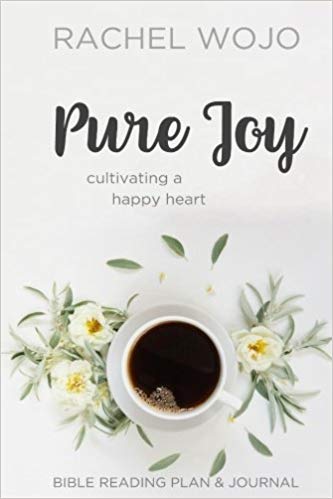 Pure Joy by Rachel Wojo
Each day of this one month Bible reading plan and journal begins with a scripture reading. Then there are a few questions to help you reflect and respond to how the verses are speaking to you. It ends with writing a prayer for your day. Joy is the focus of each reading. This is the perfect book to start your day or any time you are able to give a few minutes to focus on your faith. If you have never done a Quiet Time reading this is a great one to start with. It's not overwhelming.
Just For Fun Book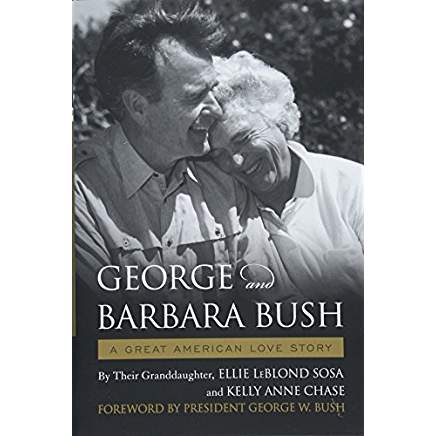 George and Barbara Bush: A Great American Love Story   by Ellie LeBlond Sosa and Kelly Anne Chase
I have always admired the relationship of George and Barbara Bush and was excited when I found this new book written by their granddaughter, Ellie LeBlond Sosa. She interviewed both her Grandparents just before Mrs. Bush passed away asked asked them their secrets to a happy marriage that lasts a lifetime.
Read With Me
I hope you will read with me. Choose one, two or all three! Whatever works or interests you!
(Affiliate Links are shared for your convenience, read my full disclosure here.)
Join Me as I share more inspiration with you each day on:
Instagram ~ Pinterest ~ Twitter ~ Facebook