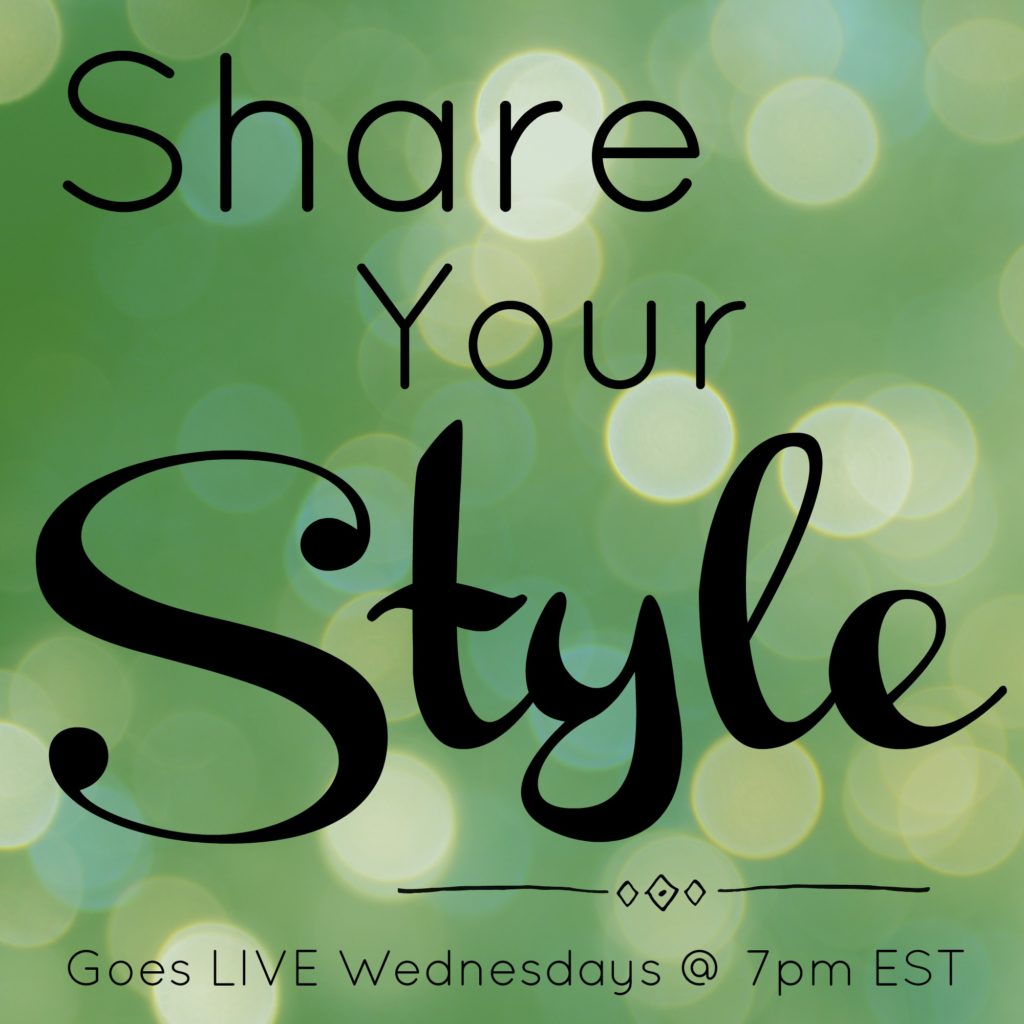 Welcome to 

 Week #199 of
Share Your Style
!
Can you believe we are almost at that 200 mark? We are proud that Share Your Style is still going strong and that you are here to help us celebrate this mini landmark!
Hello, I am Barbara and it's my turn this week to host the party. Welcome to you all and please feel free to share our party on your social media ~ we appreciate the love!
A few party rules: 


*Please visit a few blogs while you are here and make a new friend or two.


*Feel free to link up to three home decor, DIY, crafts and recipe posts, thanks! Backlinks would be greatly appreciated as we try to grow… 


*And if you would follow your hosts we would appreciate it! Check out our other social media sites, too. Plus keep in mind that Google is eliminating Google+ at the end of March if you follow me there and any of your other friends. 


Kristin hosts White Arrows Home on WordPress so her's is safe.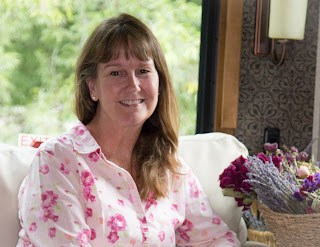 Featured this week at French Ethereal
 I am sharing a trip to the Laura Ingalls Wilder Museum in Walnut Creek, Minnesota. This was part of our larger visit to see my son and daughter-in-love and their new home in Sioux Falls, South Dakota.


We also went to visit an apple picking farm during our trip and snapped some incredible photos in the freshly fallen first snow of the season plus their friendly sweet dogs Bandit and Luna.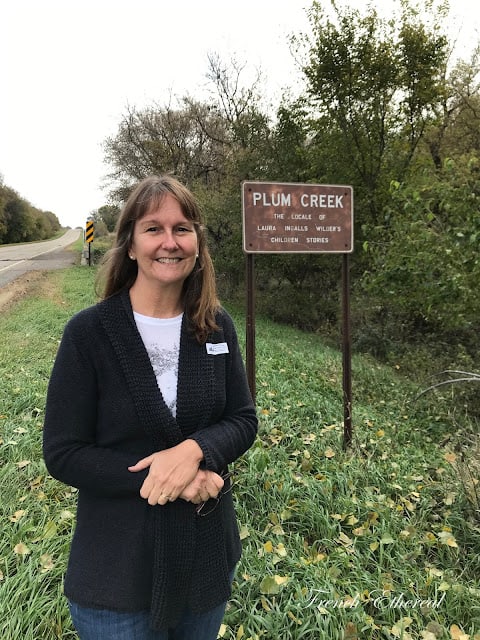 This is a quiet blog week for me as I just drove 1700+ miles by myself from Texas to California to meet the movers at our two 10'x25′ storage units. Our household goods have been in storage these past 3 1/2 years and finally everything will be moving into our new Texas home!


I can't wait to share more of our home with you as we unpack and then begin work on garden design later this spring.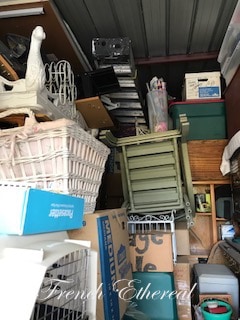 The mishmash in one of our storage units… Lol!
Featured this week at White Arrows Home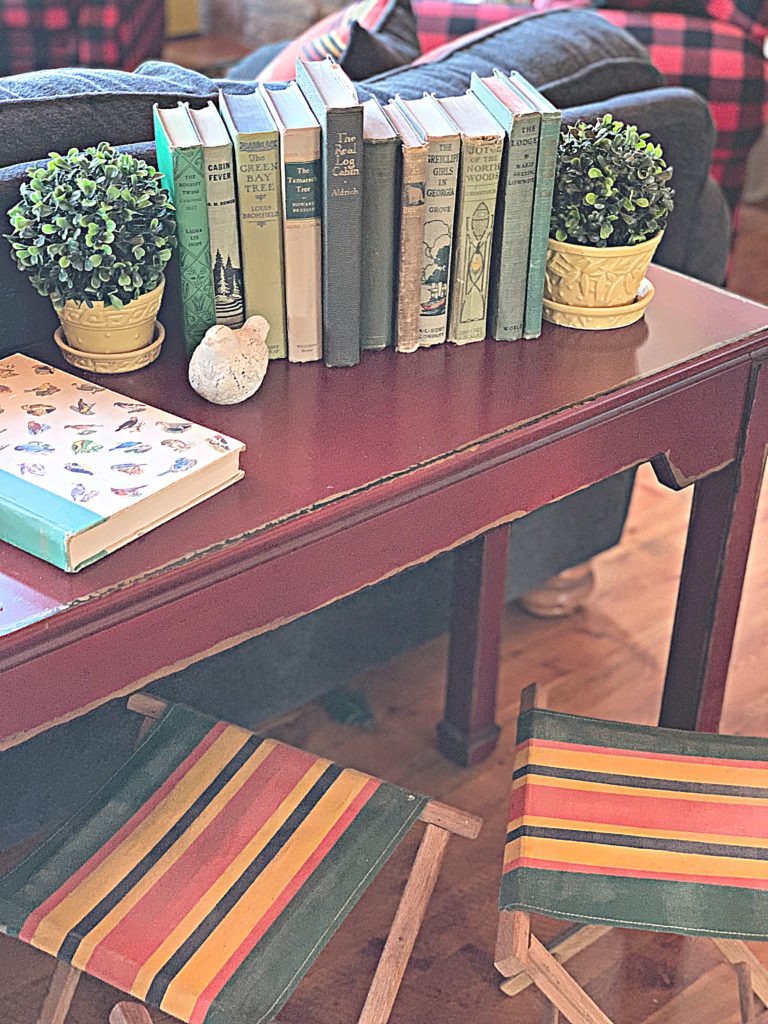 Now for this week's features
Up first this week is more from Deb-bee's Buzz' wonderful
Table decor and the menu is shared 
in this whimsical tea party themed post with links to her previous. 
Love the fascinators!!!
These
Easy Strawberry Oatmeal Bars
by
Erin at Suburban Simplicity
look so 
delicious and the strawberries are sooo good this year! I know you'll want to 
bake some of your own.
Jessie Fearon shares some
wonderful reads
to help us
with our daily lives and make them better. 
Mr. Ethereal and I have personally been working the 
Dave Ramsey "live-only -on-cash" plan for over a year now ~ and it works!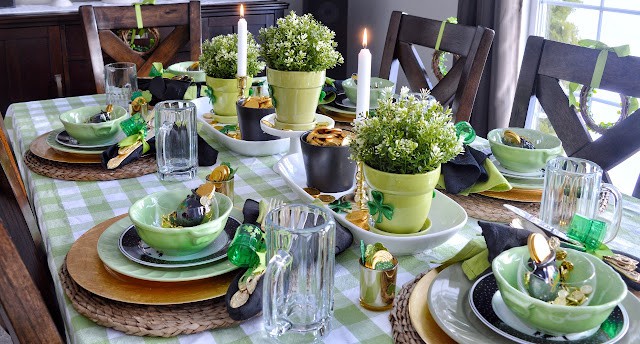 Lori at Dining Delight created this fun and festive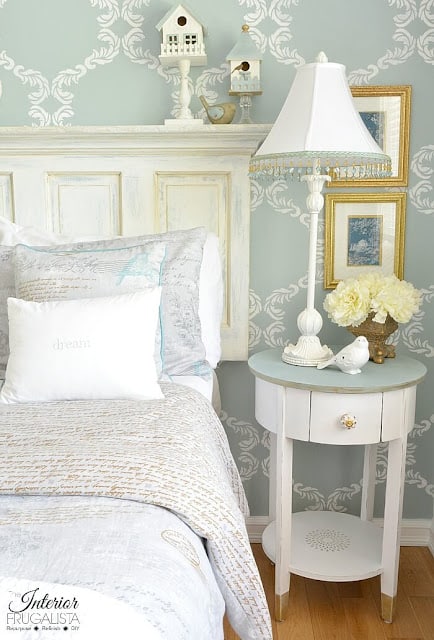 Please stop by each of our featured artists and let them know how much you like their work!
Let's party!
Inlinkz Link Party