Book Club- White Arrows Home #5
Welcome to my White Arrows Home Book Club! I hope you will join me in reading one, two or all three of my selections this month!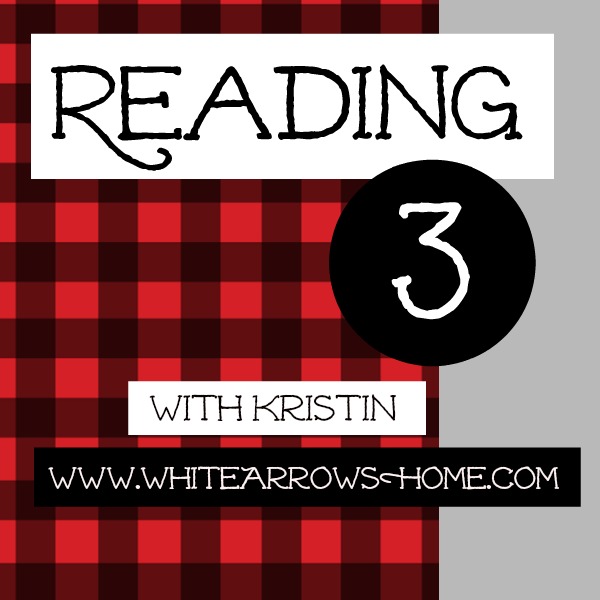 I loved the books we read last month! If you didn't get a chance to add them to your reading list, check out the post here.
(Affiliate Links are shared for your convenience, read my full disclosure here.)
For the Love of Reading Book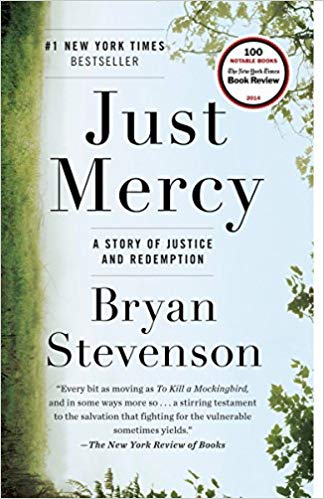 This moving book is the true story of lawyer Bryan Stevenson, founder of the Equal Justice Initiative. He tells how his cases defending the poor and wrongly convicted have taught him about mercy and justice. Just Mercy is soon to be a movie starring Michael B. Jordan and Jamie Foxx and I love to read a book before I see the movie. I learned about this story and book while listening to an interview with Michael B. Jordan on Oprah's Super Soul Conversations podcast.

Wait Time Book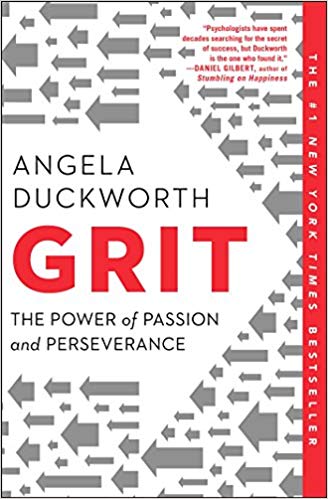 Grit first became part of my vocabulary five years ago when my kids' started a new school that includes GRIT as one of their Three Habits of Scholarship. The whole school PreK- 8 uses the word consistently to describe the work ethic they expect from Kindergarteners trying to tie their shoes to 8th graders presenting their graduation portfolios. I have always been intrigued by the dedication and determination of successful people in all walks of life who get there by passion and grit more than mere talent. Inspiration for me often comes through the stories of these high achievers who have worked hard to get there and this book, Grit, is full of these tales.
Quiet Time Book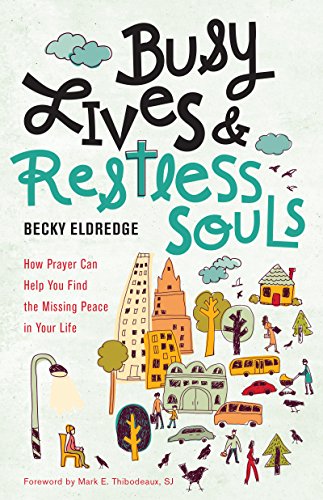 We are all so busy. Our to-do list can control our day. How do we find focus and more balance in the day to day? How do we find meaning in our chores and the hustle of daily life? Busy Lives & Restless Souls is about finding that peace through prayer and relationship with God.
Read With Me
I hope you will read with me. Choose one, two or all three! Whatever works or interests you! If you are too busy right now, add them to your list. Remember, I read these books right along with you for the first time. Let's learn, feel, find adventure and grow together!
(Affiliate Links are shared for your convenience, read my full disclosure here.)
Join Me as I share more inspiration with you each day on:
Instagram ~ Pinterest ~ Twitter ~ Facebook