One of my favorite ways I've connected with people on social media is with my Thrifting With the Gals friends. Even though we are from all over the country our common interests brought us together and helped us build a friendship that has lasted years!
(Affiliate links are used for your convenience. Read my full disclosure here.)
Ann Dabbling & Decorating had a great idea to start a hashtag on Instagram #thriftingwiththegals where we would share in our Stories the fun we had when we were out at antique shops, thrift stores and vintage markets. Then monthly we would share our finds, upcyles and ideas in a blog hop.
MEET THE GALS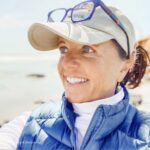 Ann @ Dabbling & Decorating | Pinterest | Instagram | Facebook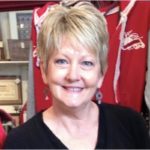 Rachel @ The Ponds Farmhouse | Pinterest | Instagram | Facebook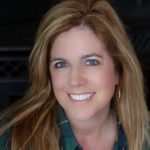 Kristin @ White Arrows Home | Pinterest | Instagram | Facebook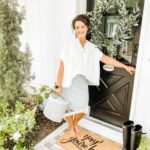 Robyn @ Robyn's French Nest | Pinterest | Instagram | Facebook
Some of my favorite vintage finds are the ones I use to decorate at Christmas time. Do you collect some of these as well? What are some of your favorites?
If you are coming over from Robyn's Florida home at Robyn's French Nest didn't you love her decor ideas! Her post made me want to go thrifting right now!
Red Lanterns
I love using red lanterns in my decor and they especially pretty over the holidays. I am constantly picking them up when i'm out thrifting and they look so cute simply added to a vignette or hung on the tree.
Living in a log cabin home in The Northwoods of Wisconsin, I love items that are nostalgic of old camps like these lanterns.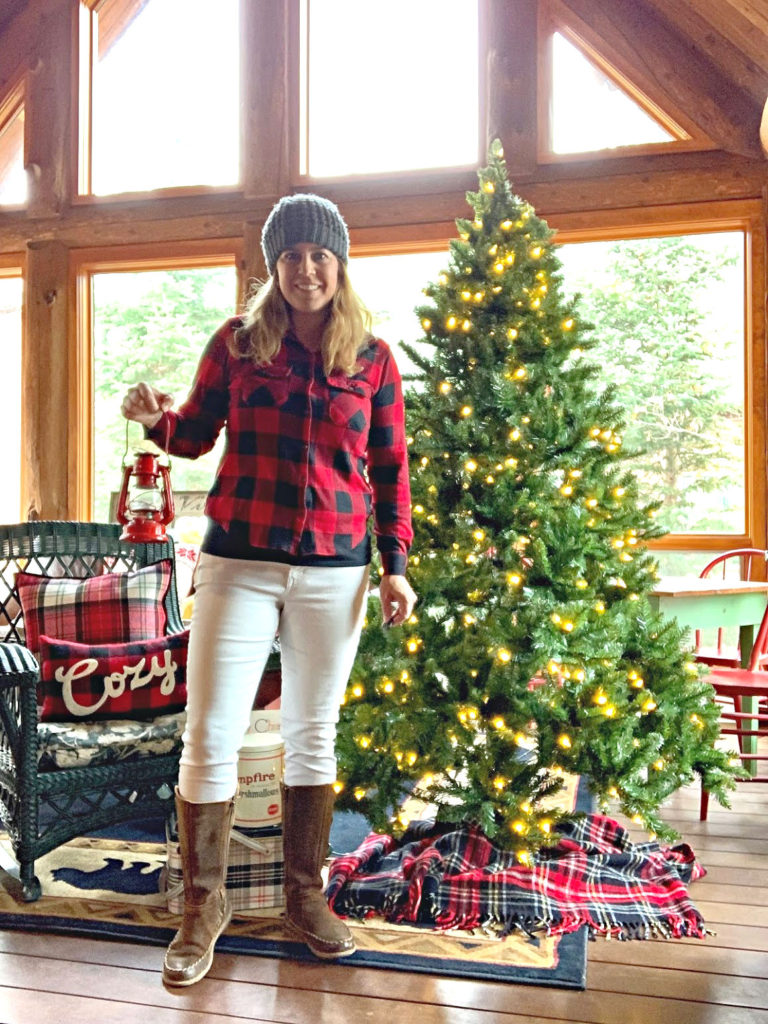 Holiday Thermos
The Holiday thermos I have are such special items to pull out this time of year. I style them in so many different ways.
One of the other groups I'm part of on Instagram is #thermosthursday where everyone who loves to collect thermos shares on the same day to inspire each other and make friends.
I hope you'll play along if you collect too! You just post a photo and add #thermosthursday in your caption. You can also search that hashtag and see all the inspiration shared.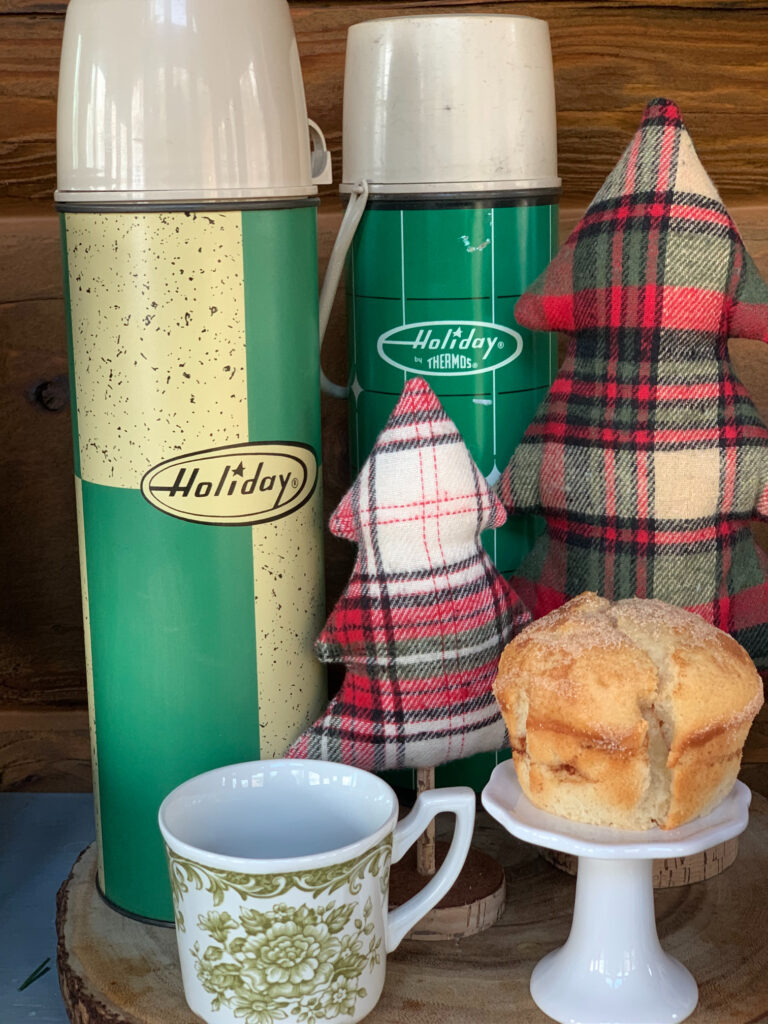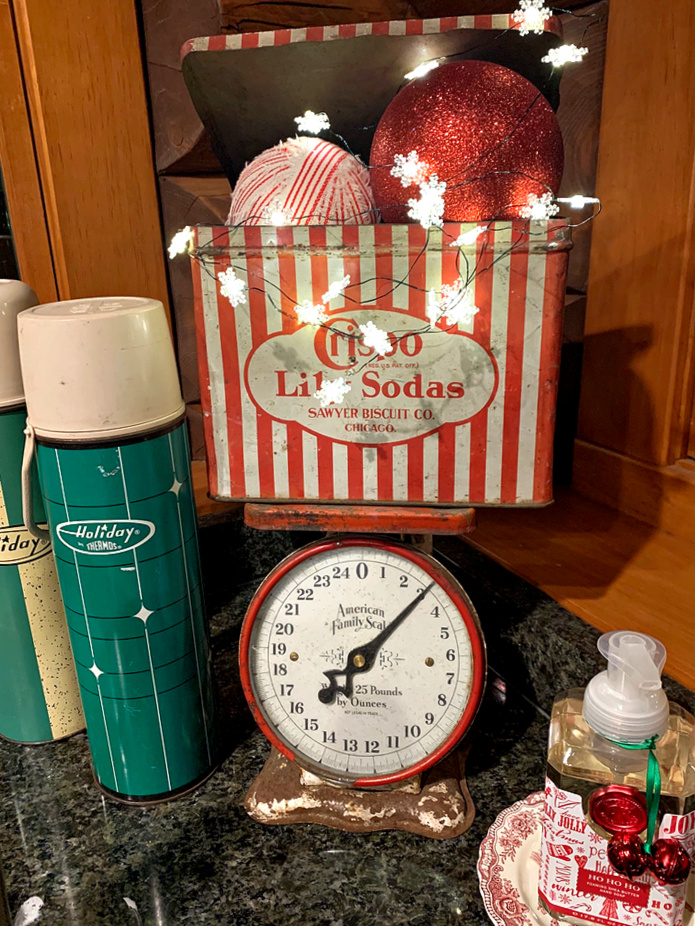 Red Plaid Thermos
My red plaid thermos look great in the cabin all year, but at Christmas they are extra special. I loved styling them on my mantel last Christmas.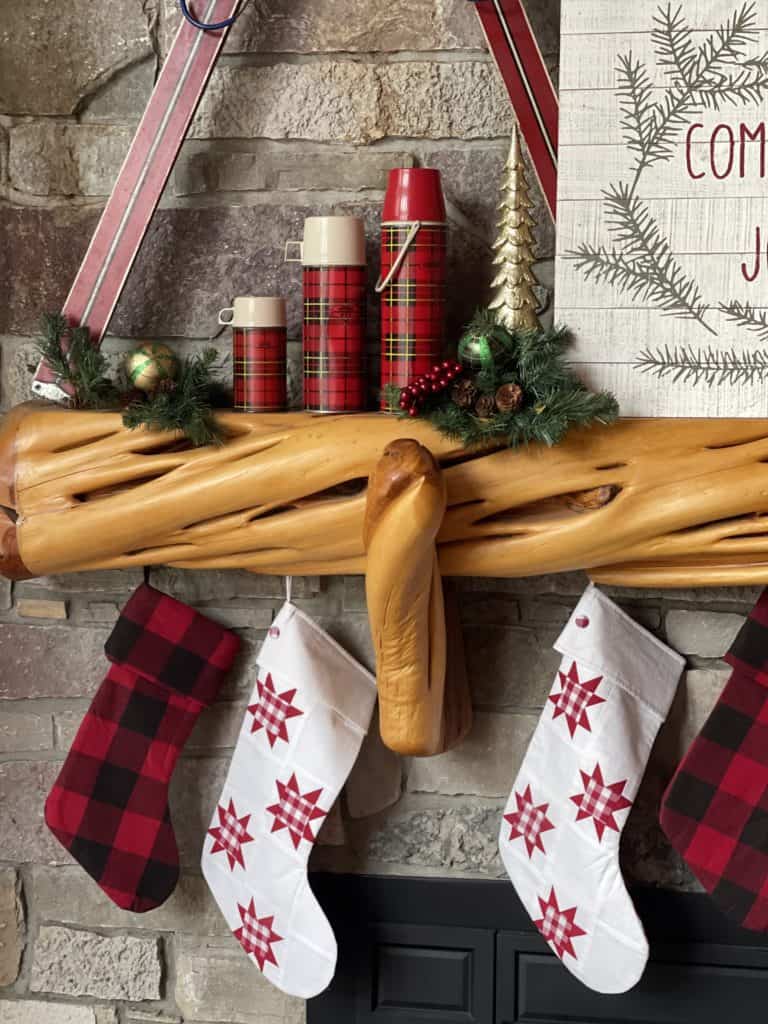 Skotch Kooler
I love using my Skotch Koolers as Christmas tree stands. I have a couple different sized Koolers that fit small or medium sized trees.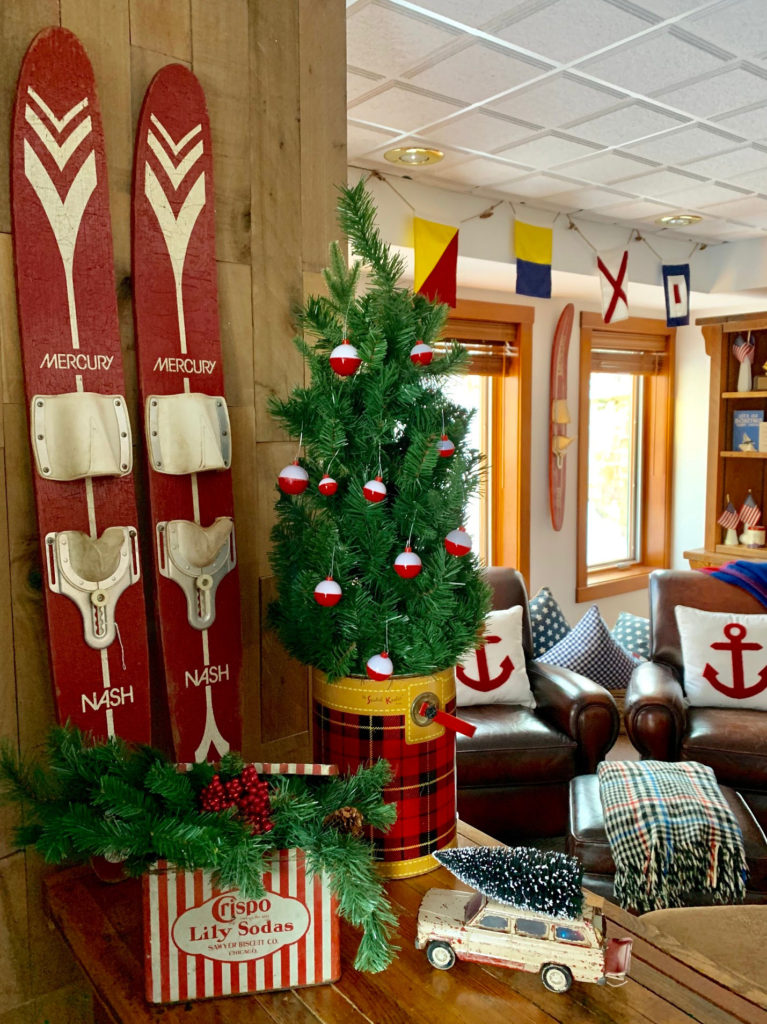 Vintage Camper
My vintage 1974 Yellowstone camper is one of my favorite finds. I had searched for years hoping to find the perfect one for me when this one popped up on Facebook Marketplace.
Each year we decorate it at My Shop, White Arrows Home, and families sign up for sessions with a local photographer we partner with to take their Christmas card and family photos. They turn out so cute. It's such a fun Saturday around The Shop to see the happiness of everyone coming in for this tradition.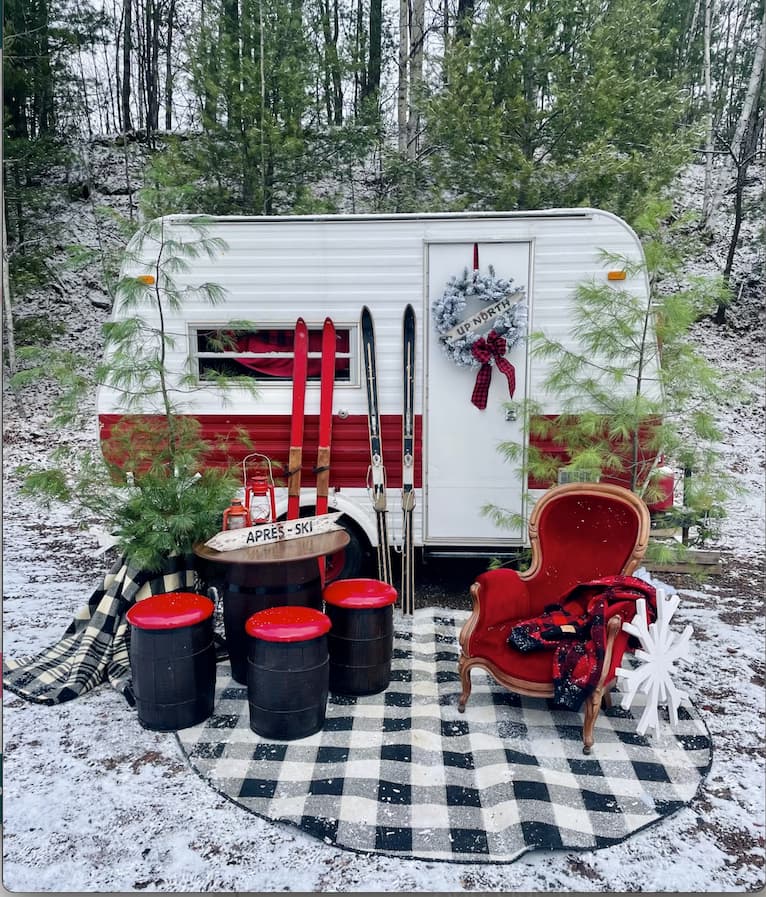 Next up you head to North Carolina and my friend Rachel's blog The Ponds Farmhouse. You'll love her idea for vintage spools. Her DIYs are always amazing!
Take the Tour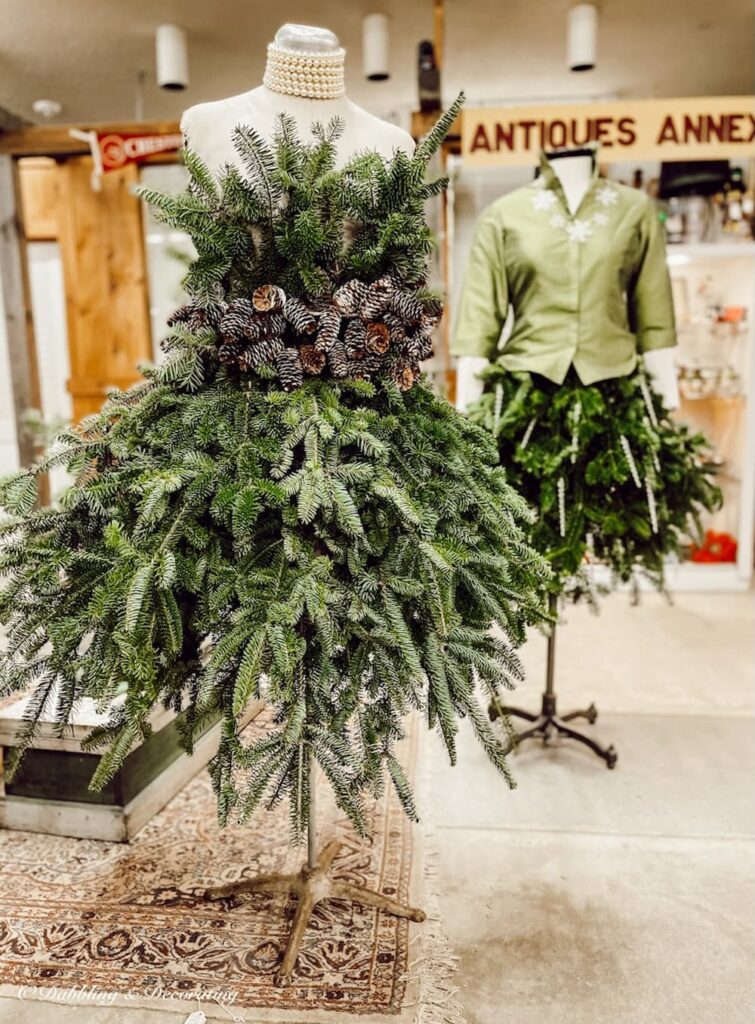 Dabbling & Decorating | Robyn's French Nest | White Arrows Home | The Ponds Farmhouse
FOLLOW ALONG


Instagram ~ Facebook ~ Pinterest ~ Twitter ~ YouTube ~ Tik Tok ~ Liketoknow.it