A wall mural from a vintage fishing ad is the perfect addition to our lake house.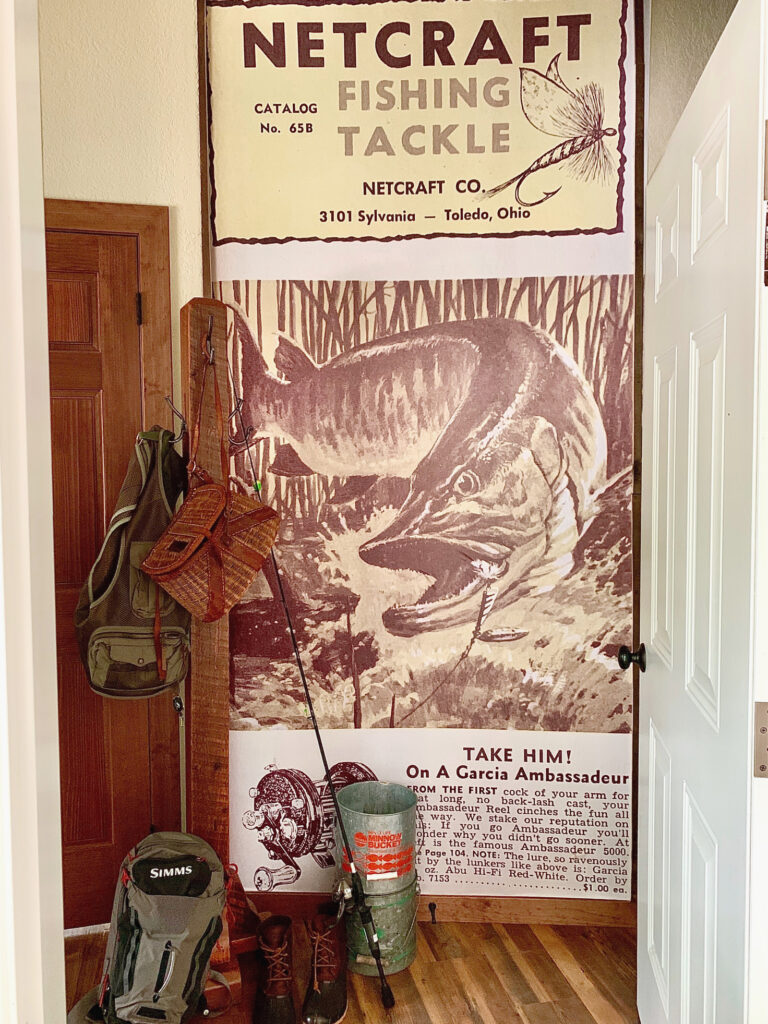 A big vintage framed Wisconsin highway map used to hang on the wall of our guest house, but we moved it to the lobby at our family dealership. So for over a year that wall has sat empty while we tried to decide what to hang up their next.
We wanted something dramatic. Something that made a statement and was unique and special to reflect our area of The Northwoods. A giant mural was the perfect thing.
I found a vintage fishing ad pamphlet at one of my favorite antique shops and decided it would be great blown up and put in the space.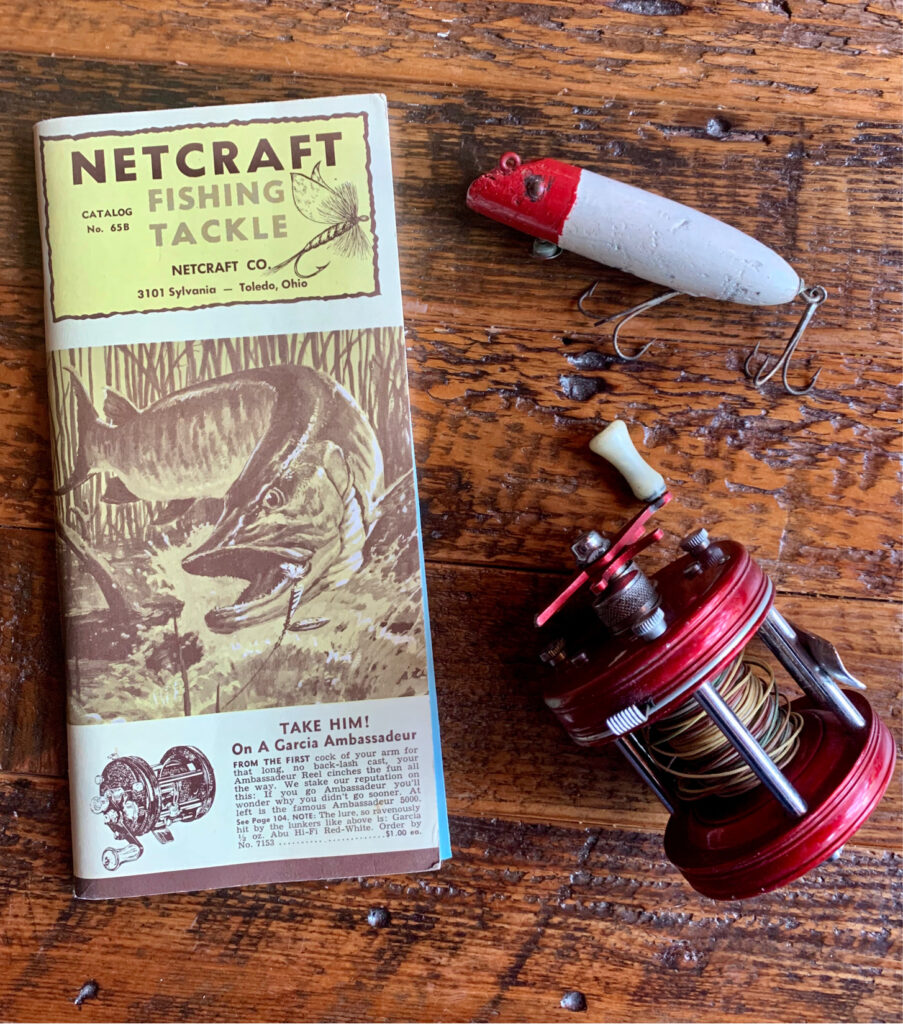 Wunderwall is a company that turns photos into peel and stick wallpaper. You can choose from their stock photos or send one of your own. I emailed them a copy of our graphic and the dimensions of our wall space and they sent back the wallpaper.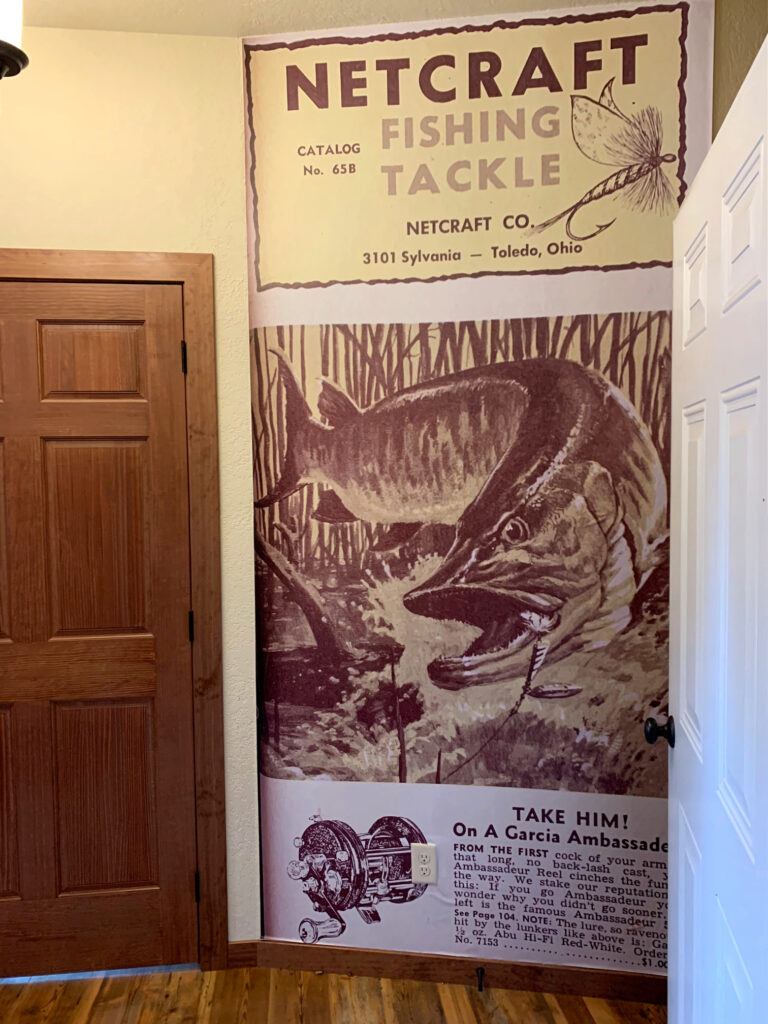 For this project it came in two long rolls. I had my friend come over and help me hang it. It was really easy and quick. We took a little extra time making sure the words lined up, but otherwise it was a really simple DIY.
Brian helped cut strips of barnwood to make a thin frame around it. He just hammered nails in to hold the frame in place.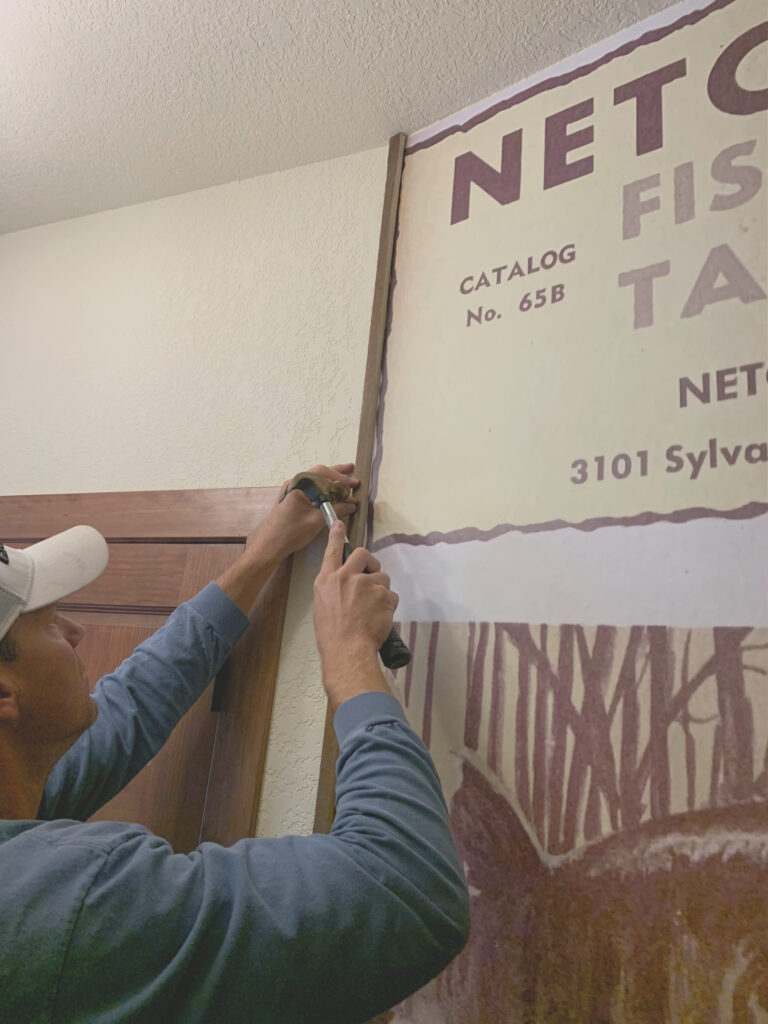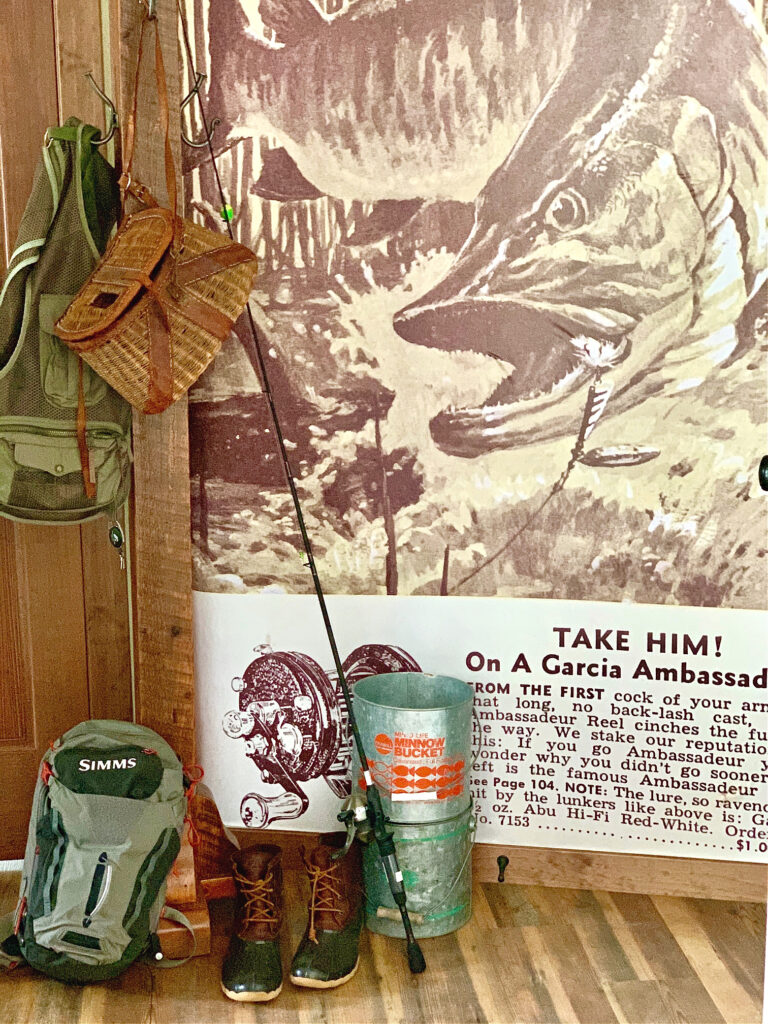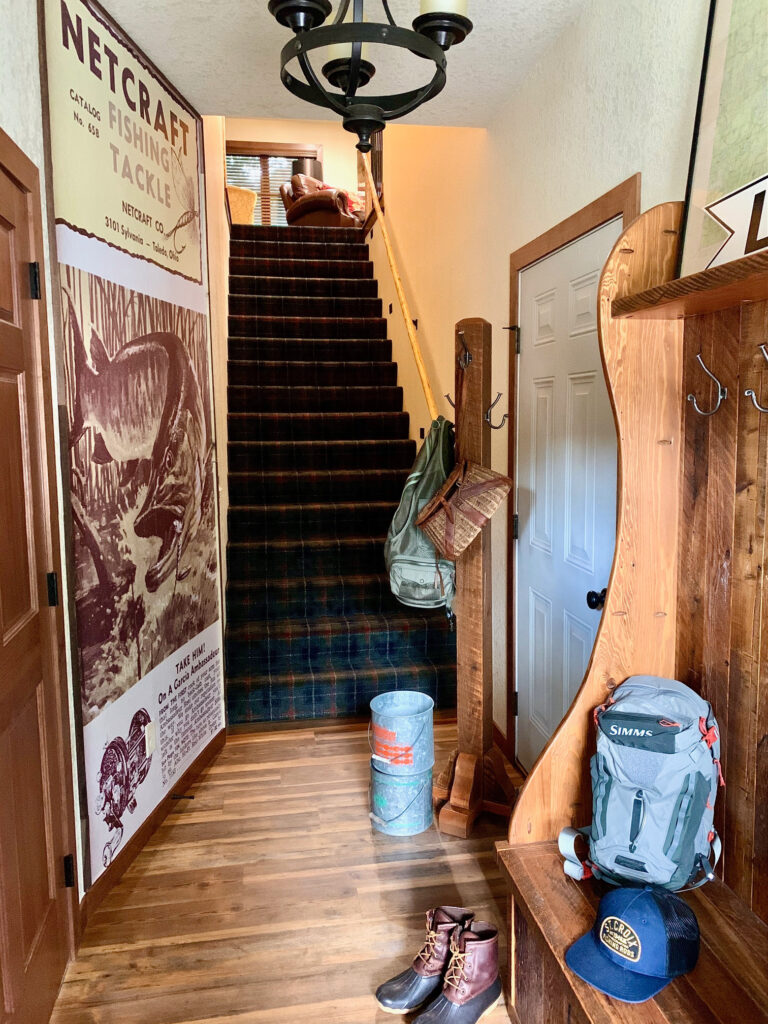 FOLLOW WHITE ARROWS HOME


Instagram ~ Facebook ~ Pinterest ~ Twitter ~ YouTube