The top 15 favorite audiobooks I've listened to the past few months have given me a lot of joy. I'm excited to also share with you what to read next along with me this month.
Are you looking for what to read next? Are you looking for audiobooks to enjoy? I love sharing with you what I am reading each month and I hope it will inspire you to read one or more of the books along with me. Here's my strategy for fitting reading into my day- read this post.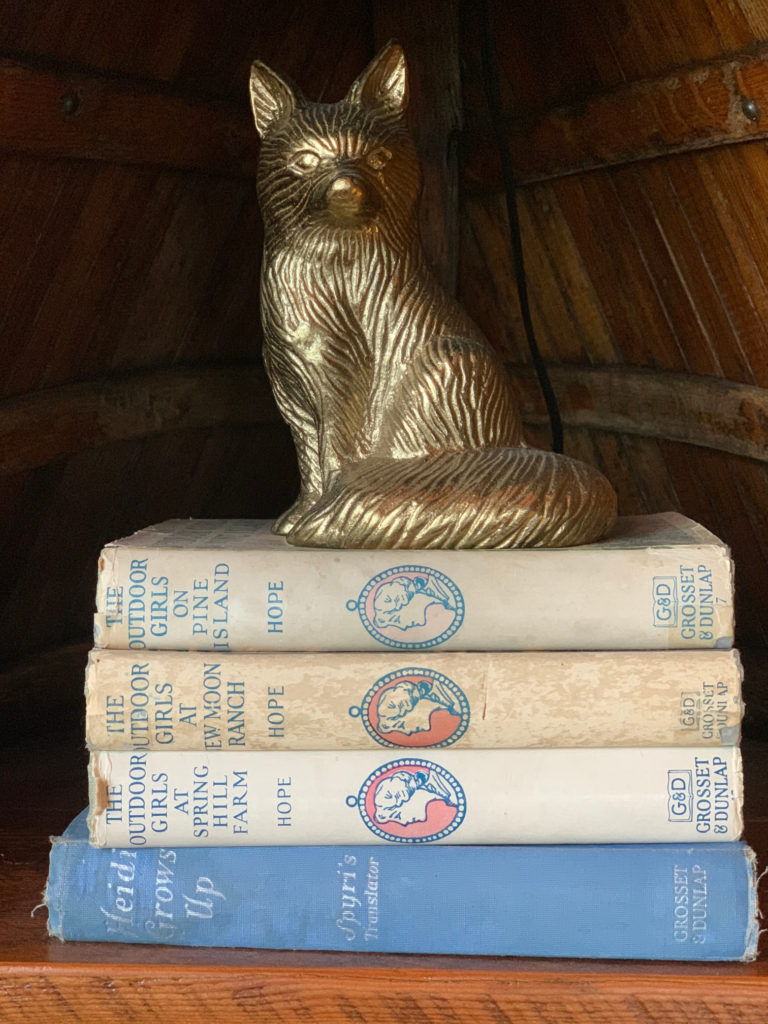 (Affiliate links are used for your convience. Read my full disclosure here.)
Quiet Time Book
I first heard Angie Smith years ago at a Women of Faith conference in Milwaukee, but I have not done one of her bible studies yet. I'm excited to dive into her new study Matchless about the life of Jesus. In eight sessions, Angie shares his mission, message and miracles. I'll break the book down by reading two lessons each week.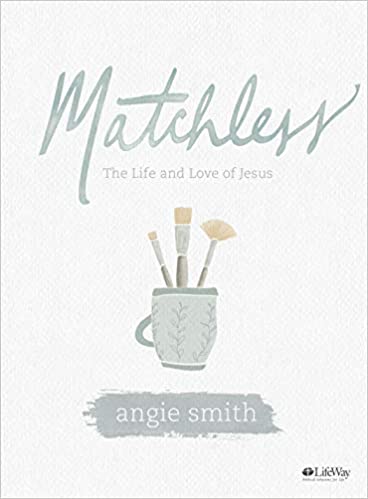 Read Matchless with me!
Wait Time Book
When I'm waiting for my kids to come out of school or practices or I'm waiting for my groceries to be delivered to my car, I read. I always have a book in the car or in my purse so waiting never seems long. My wait time books are usually a book to help me grow in personal or professional development. They are books I can easily put down and pick back up. This month I am reading The Little Book of Stoicism by Jonas Salzgeber.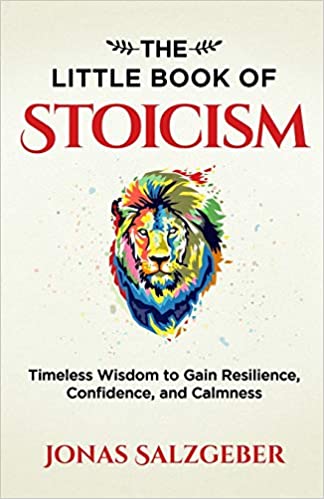 My dad retired from his law practice a year ago and decided to start a book club with some other gentleman. (My mom didn't say yes to him joining hers. LOL!) They decided to study Stoicism and it's been interesting to hear what he's been learning. I decided it would be good to read up myself on seeking inner calm in a chaotic world.
Read The Little Book of Stoicism with me!
For the Love of Reading
I was so excited to find a book that had it's setting in The Northwoods! Jeff Nania writes the Northern Lakes Mystery Series and I'm starting with book one this month! Colorful characters and page turning suspense weave his stories into compelling thrillers you can't put down! Finding a series to enjoy is one of my favorite things, then I can jump right into the next book.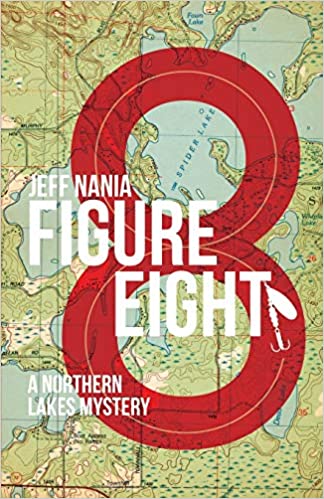 Read Figure 8 with me!
Chore Time Book
When I am driving or working in the garden I love to listen to an audio book. It makes everything go faster! This month I'm going to listen to If You Ask Me written and read by Betty White.

Listen to or read If You Ask Me with Me!
Here are 15 Favorite Audiobooks I've listened to recently.
Historical Fiction, mysteries, memoirs. The audiobooks I've listened to lately and enjoyed most had amazing readers, like The Dutch House read by Tom Hanks. I love listening to an audiobook to hear the accents, pronunciations and personalities come to life.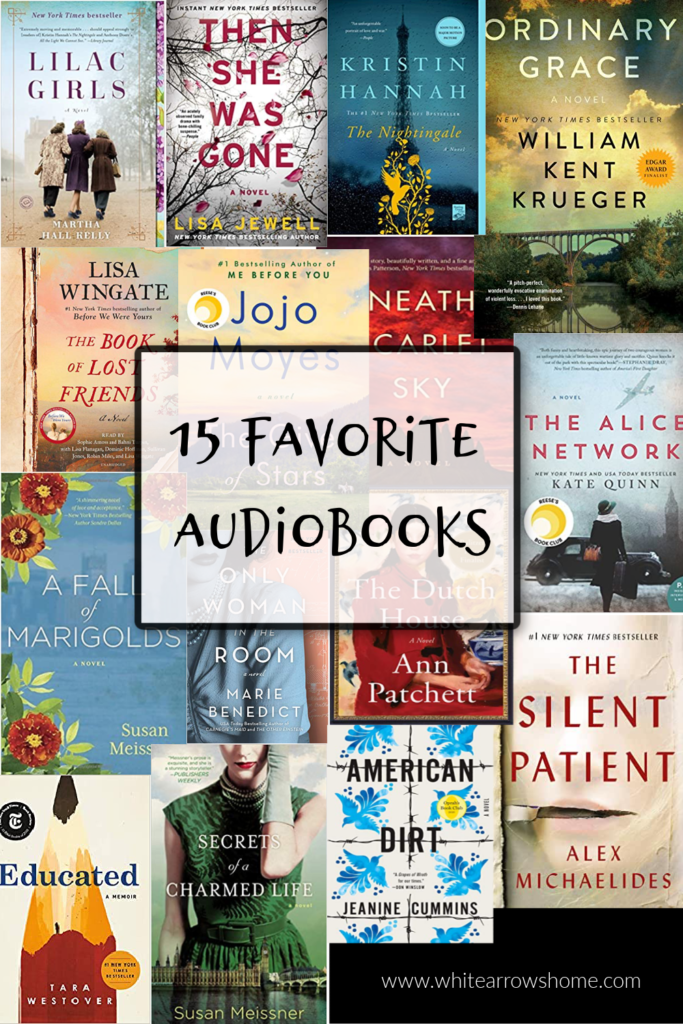 You can find links to all of my past selections here.
Let me know what you are reading. I'd love to have you read along with me!
FOLLOW ALONG
Instagram ~ Facebook ~ Pinterest ~ Twitter ~ YouTube