Get Holiday Ready for Family and Guests with these holiday ideas.
What do I love most about our weekly Welcome Home Saturday series?
It's a wonderful way to CONNECT you with inspiring content from other amazing bloggers.
It's a regular way for me to CONNECT with you and check in on how your weekend is going.
It's a way for me to stay CONNECTED with blogging friends who encourage me and lift me up. They help me keep focused on the DIRECTION I'm heading as I write, as I speak and how lead my team at The Shop.
Isn't it amazing to be able to make friends from all over the country and world who have similar interests? It's one of the blessings of technology. Even from far way, I'm able to welcome you into my home for a cup of coffee and conversation each week.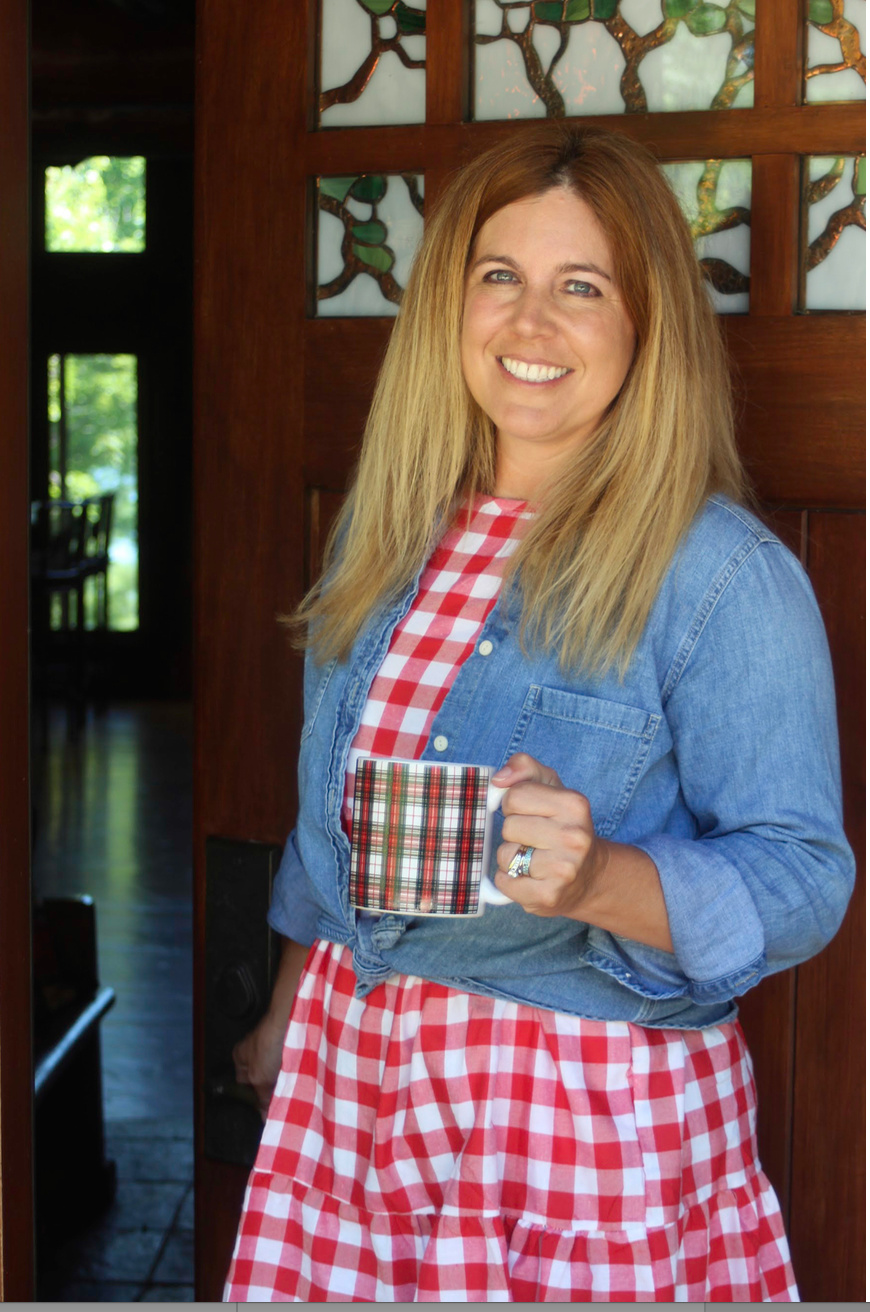 What a joy to have our friend Renae of Peacock Ridge Farm along again this week as our guest host. She is a gem and inspires me on her blog and on her social media.
Thanks so much to Kelly of The Tattered Pew who weekly organizes our group and the posts to share.
(Affiliate links are used for your convenience. Read my full disclosure here.)
WEEKEND PLANS
How are you spending your Saturday?
We are in Iowa at our alma mater, Coe College, where I met my husband and life long friends. I have a long and lovely history with this beautiful place in Cedar Rapids, Iowa.
My parents went to Coe and met there. Brian and I met at Coe and now we have a son going to school there. We are still CONNECTED to so many staff, professors and coaches that made a big difference in our lives so we love being back on campus!

Last night was the inauguration of the new college president. It was a beautiful and special ceremony with inspiring speakers and beautiful musical performances by the school's choirs. There were receptions into the evening.
Today we will attend some tailgates and watch the football game. It's a beautiful, perfect Fall weather day for football.
Do you have a lasting CONNECTION with your school?
Welcome Home Saturday Posts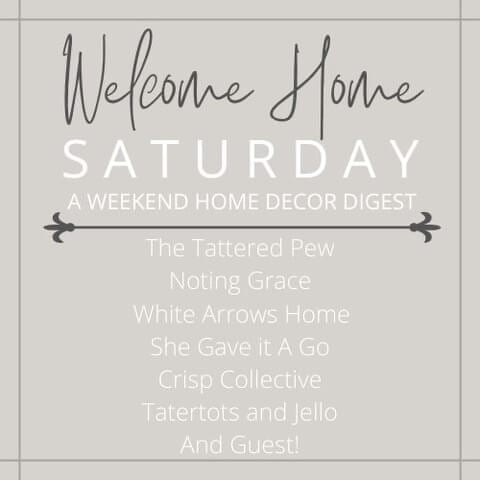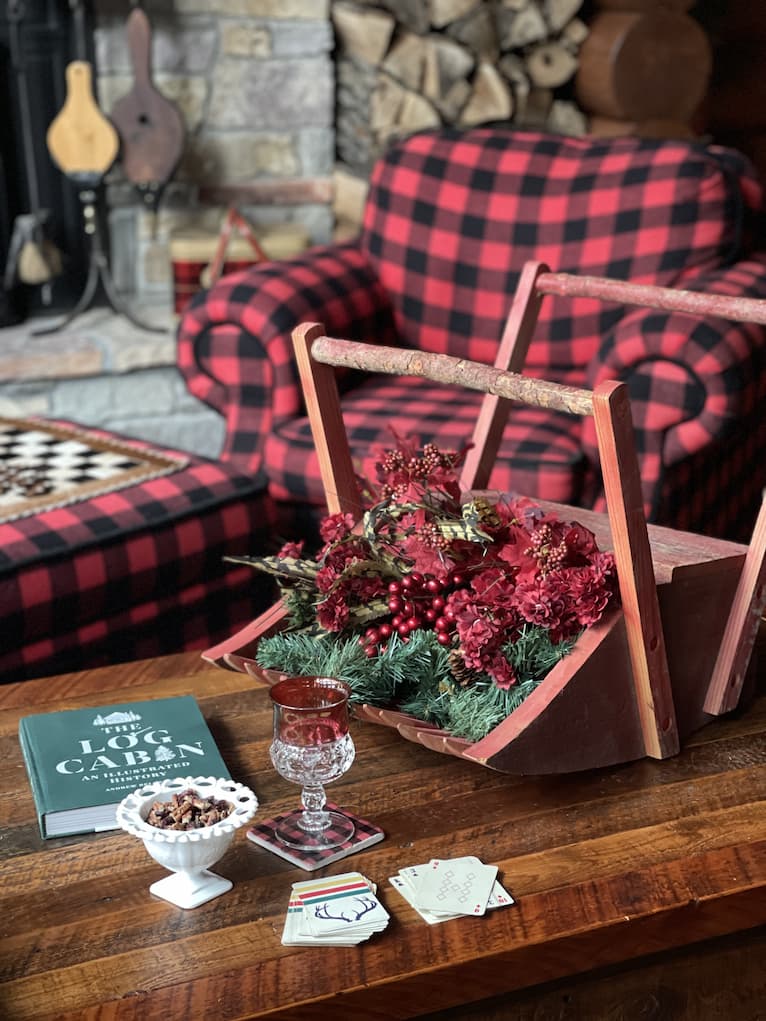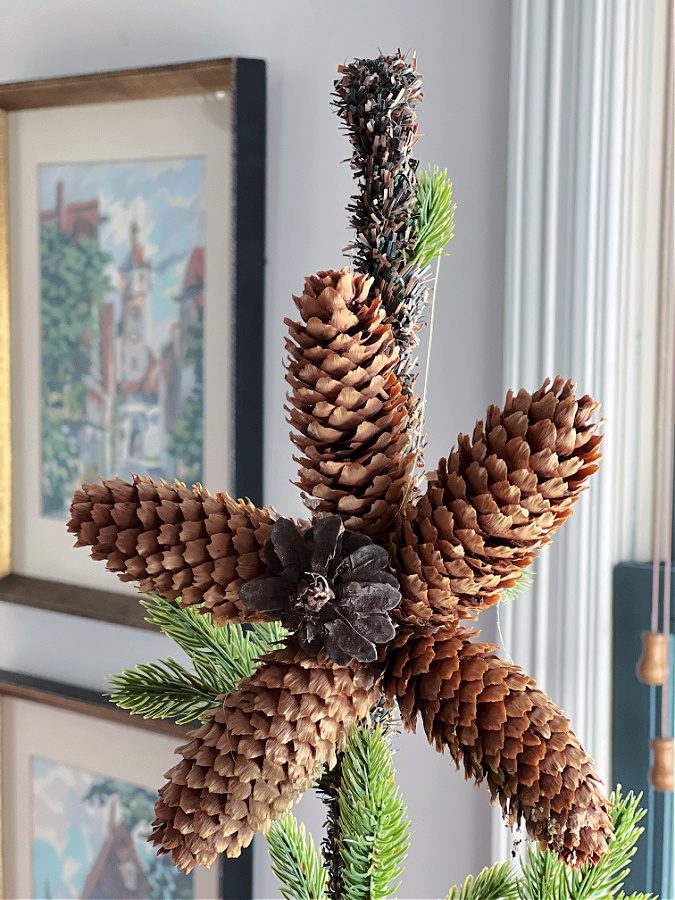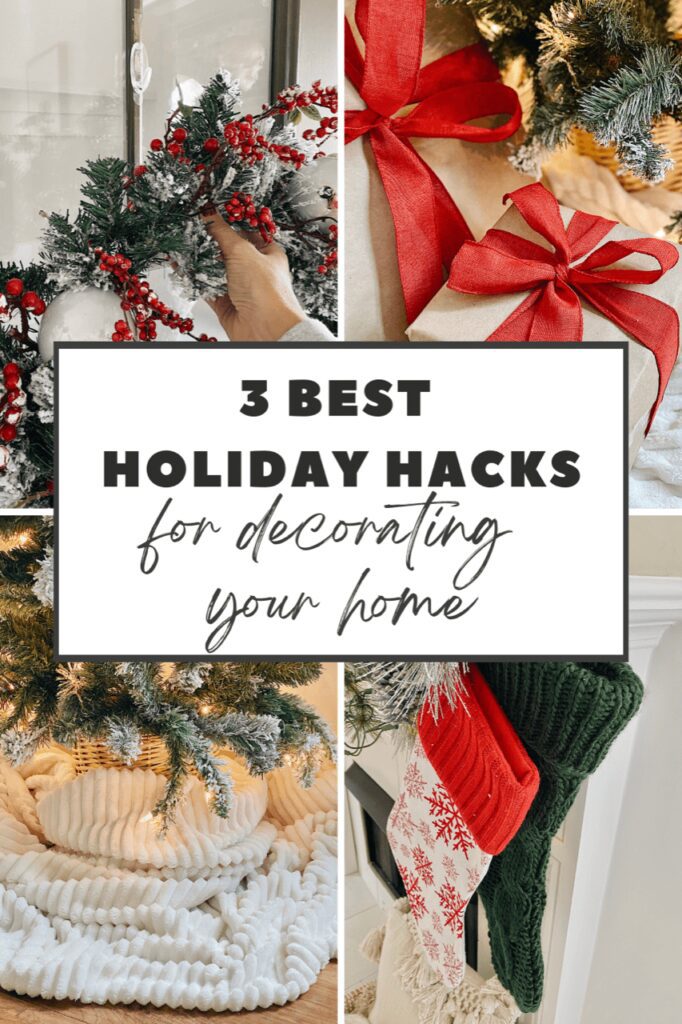 FOLLOW ALONG


Instagram ~ Facebook ~ Pinterest ~ Twitter ~ YouTube ~ Tik Tok ~ Liketoknow.it